We Help SMEs in Halal Industry to Start Their Ecommerce
By Kholil Jofri · 10th August, 2022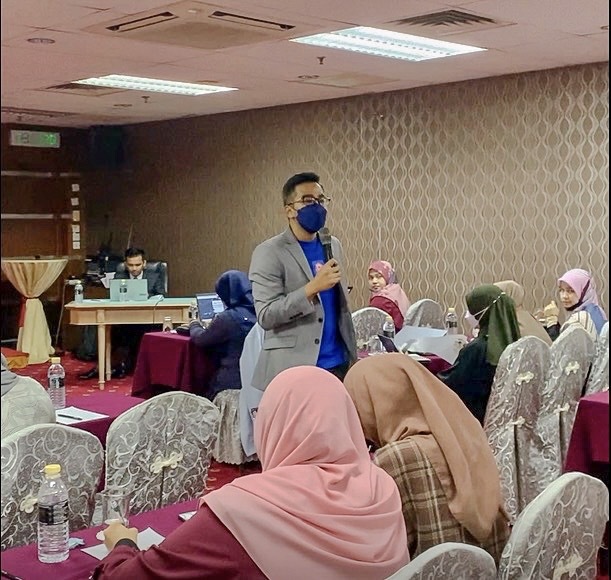 The country's halal industry can be driven through cooperation between the governments and other industries expert in an effort to help local companies increase halal exports.
Jelajah Halal Malaysia (JHM) Pahang aspired to be a platform to drive and encourage the participation of more entrepreneurs in the state of Pahang for the halal industries.
EasyStore has become part of the Halal Integrated Platform ecosystem as an ecommerce solutions partner. Through JHM, we provided workshops to entrepreneurs regarding how they can grow their business through ecommerce.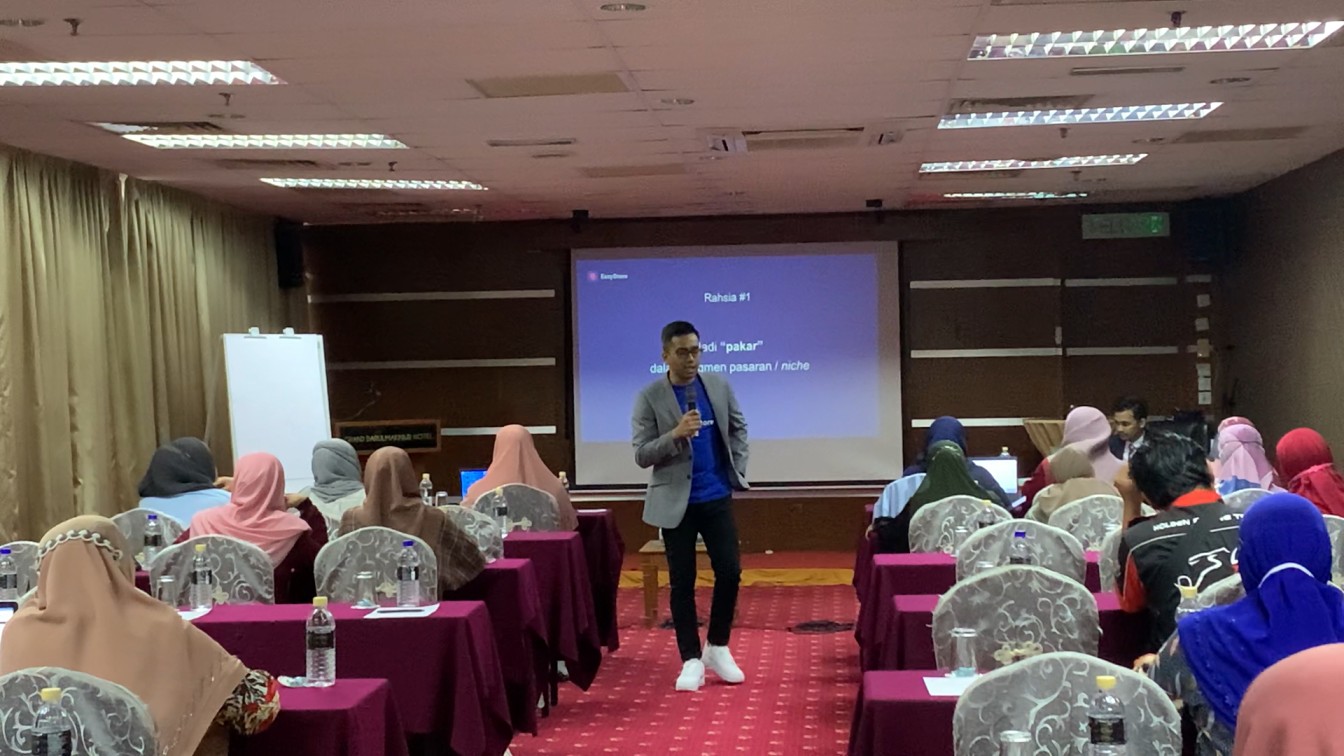 This workshop was participated by more than 50 entrepreneurs from all over Pahang. With most of these entrepreneurs aware of the potential of ecommerce for their business, this workshop aims to further increase their knowledge regarding ecommerce and how they can own their ecommerce website for their business.
Businesses need to be an expert in a market segment
With the increase of competitors in the market, we need to stand out to be recognized by our audiences and potential customers. The online platform has created businesses not only competing with competitors in a specific area or region but can be throughout the whole of Malaysia and the world.
One of the ways to stand out among competitors is that entrepreneurs or SMEs need to be an expert in a market segment, category, or niche.
With that said, being an expert, does not mean that businesses need to have a Ph.D., title, or certification. They need to show their target audience that they are knowledgeable and can help solve their audience's problems through content created.
As for this, business needs to understand and specify who is their target audience. By specifying their target audience, businesses will be able to create targeted and more relevant content for their audience.
The more relevant your content to the target audience, the more "expert" you will be seen in that market segment or niche.
Ecommerce website is important for business
Ecommerce website is a website that allows people to buy and sell physical goods, services, and digital products over the internet through an ecommerce website, a business can process orders, accept payments, manage shipping and logistics, and provide customer service.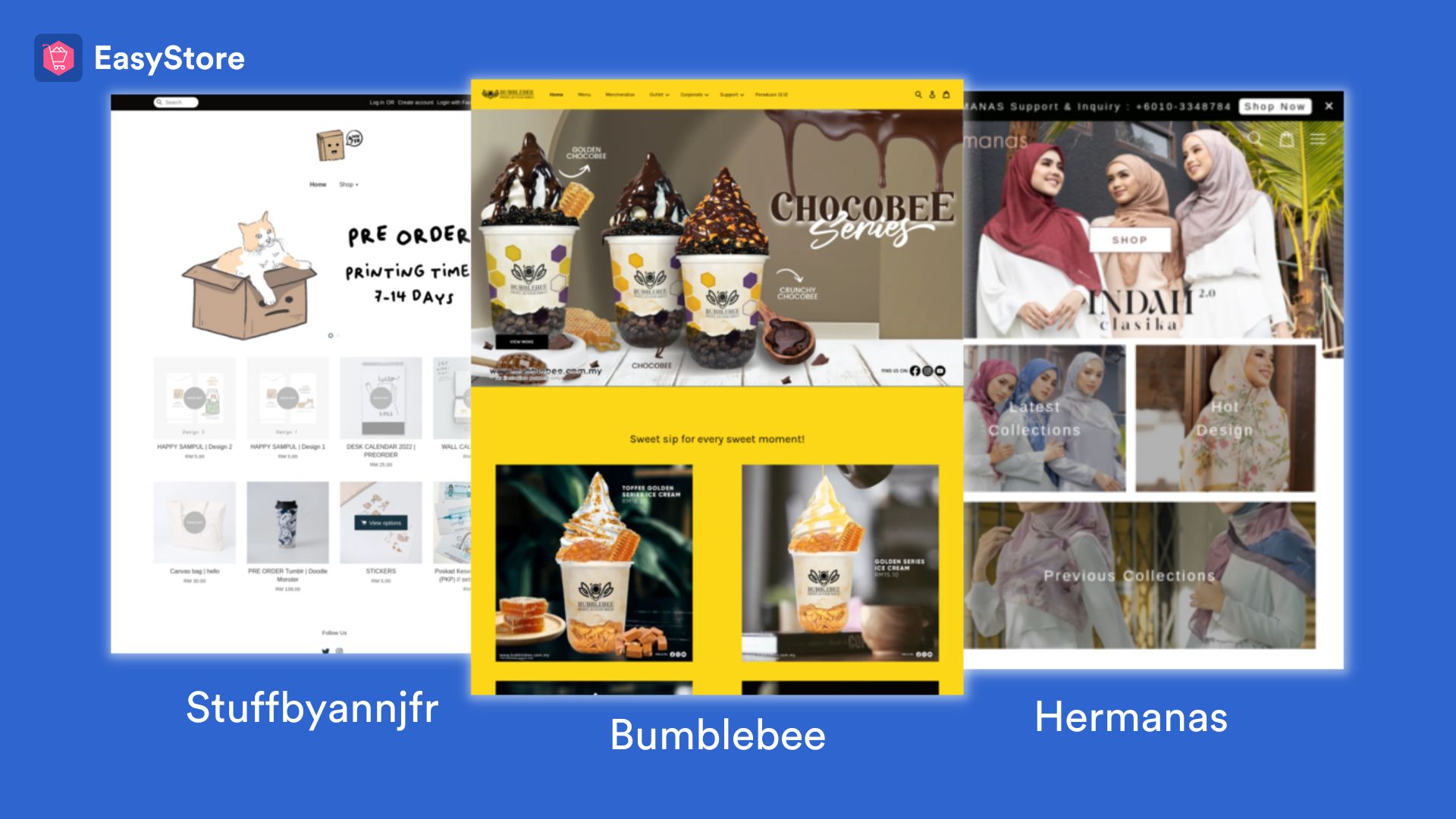 We believe businesses that are truly serious about ecommerce should have their own website. This is why it is important for businesses to have an ecommerce website:
Be found on Google
Credibility and trust
24/7 Sales
Online payment (secure & automated)
We found out that the majority of the participants of this workshop do not have their own ecommerce websites. The response we get from them is, that they are actually aware of the importance of an ecommerce website, but they are facing issues where they don't know how to create one or they are afraid it will take a lot of financial resources to pay experts to build for them.
How business can have their own ecommerce website for free
With EasyStore, a business can create their own ecommerce website for free.
Through this workshop, we have a hands-on tutorial on how the participants can create their own ecommerce website. They were facilitated by EasyStore's staff during the workshop.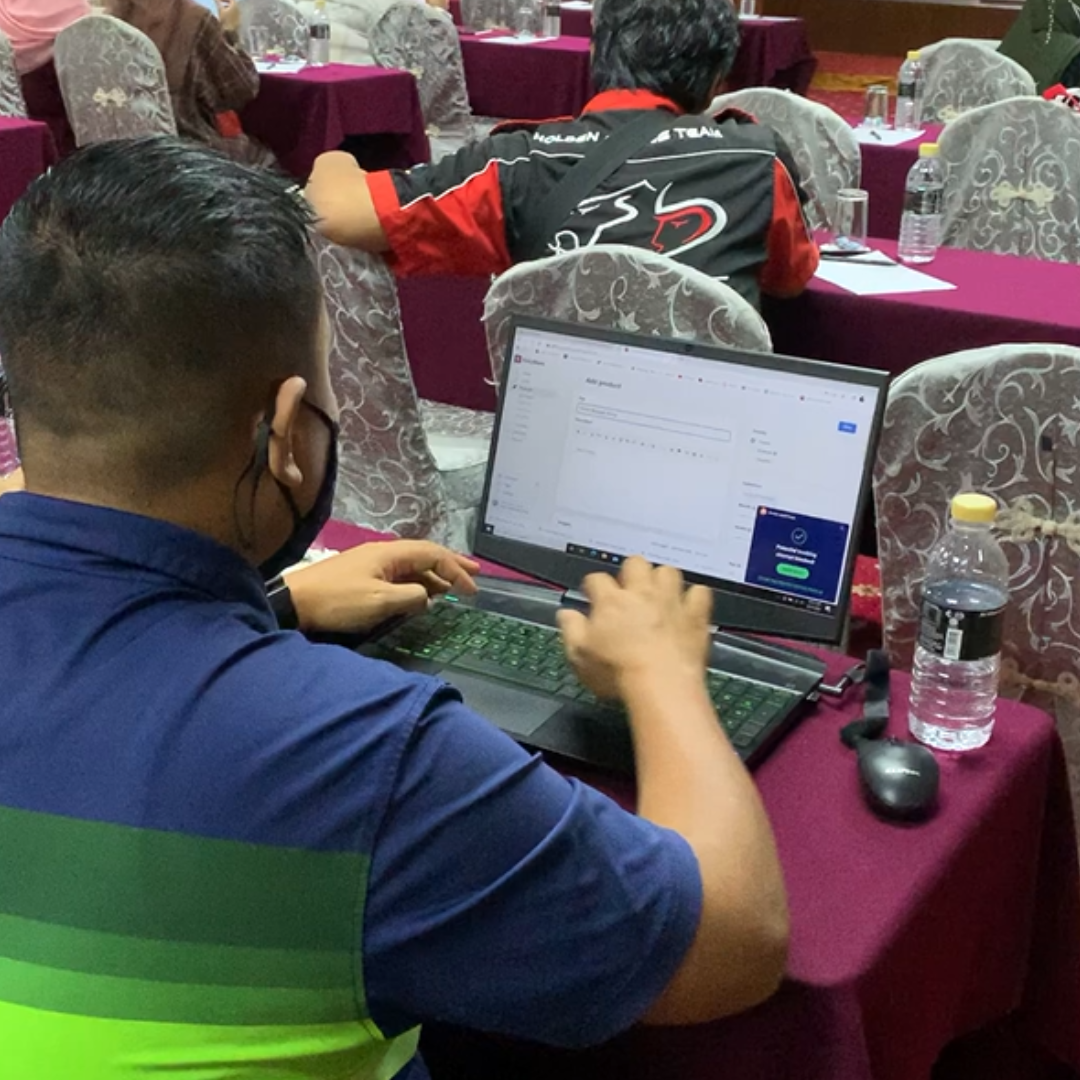 The participants have to use their mobile phones or laptop to sign up with EasyStore. As EasyStore website builder is made to be mobile friendly, they would have no trouble setting up their ecommerce website.
They were explained the steps of completing the online store such as uploading products, customizing themes, and setting up shipping and payment options for their online store.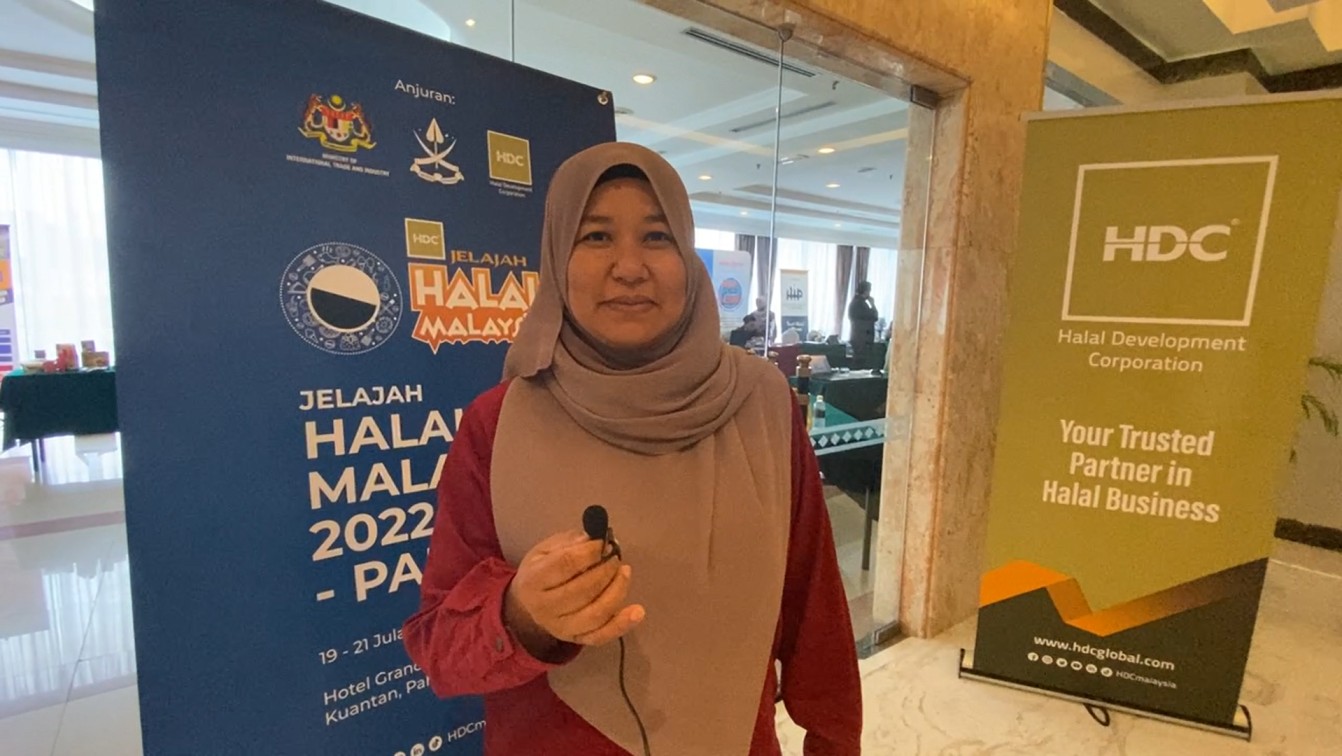 "I thought having my own website would be expensive as I need to pay an expert. After this session, I just know that it is very easy to create one with EasyStore. This is very helpful for me." - Sarimah, participant
With an ecommerce website, this business can establish its business credentials and be able to expand its business, and reach a wider audience.
Conclusion
With the increased demand from the halal industries, small, medium, and micro enterprises have the potential to grow their business to be major players in this industry. With the help of Halal Development Corporation and Halal Integrated Platform, they have been given access to training, workshops, and programs that would help them reach their potential.
Together with EasyStore, we are committed to be part of this effort to help business to grow the halal economy in the country and empower their business across the global market.
Connect with our team
Let's begin your unified commerce journey. Complete the form to chat, book a meeting, or connect with our team.