200 Businesses in Selangor Helped to Go Digital
By Kholil Jofri · 16th August, 2022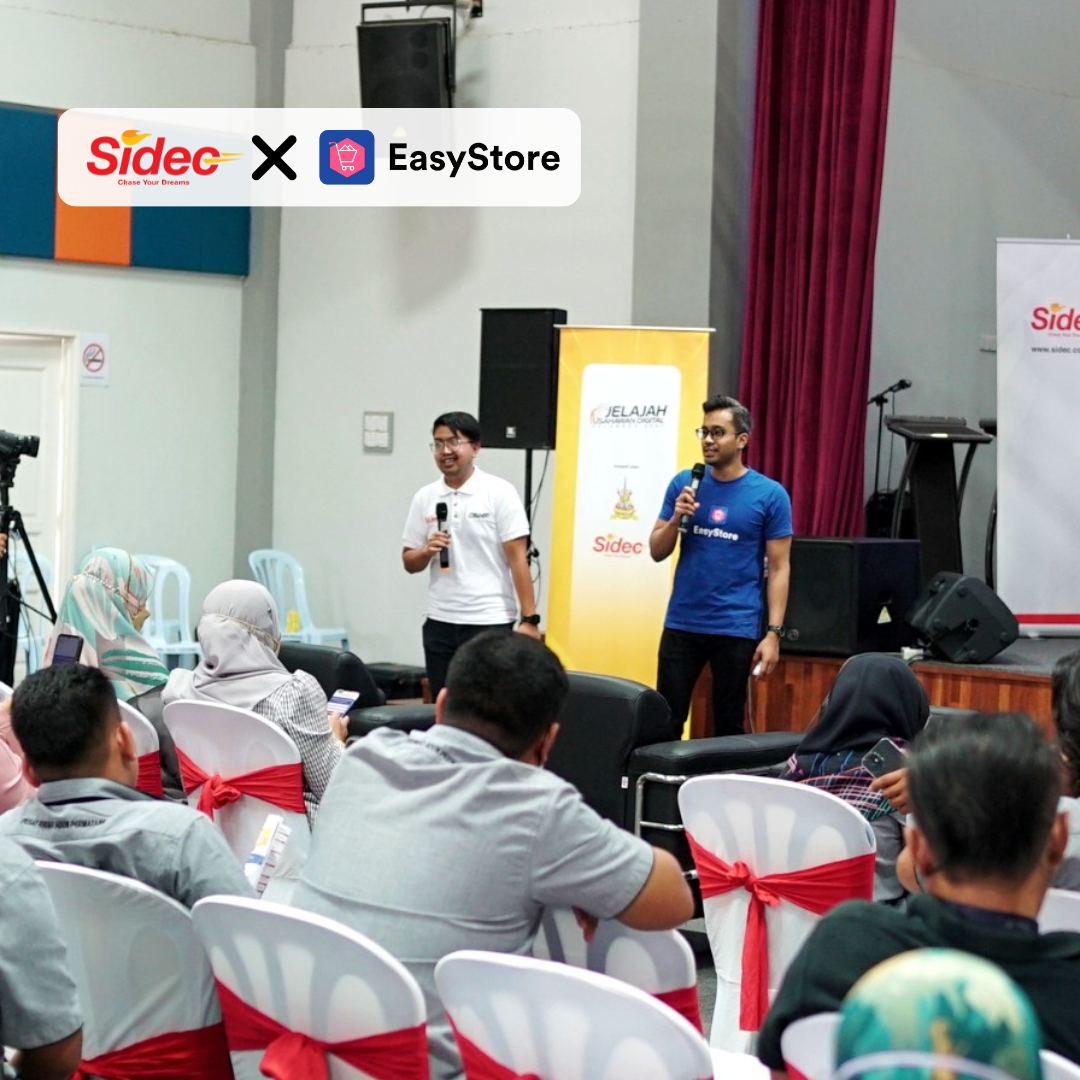 A total of 200 entrepreneurs around Kuala Selangor participated in a free training program to gain knowledge regarding ecommerce from trained industry players.
Jelajah Usahawan Digital Selangor organized by Selangor Information Technology and Digital Economy Corporation (SIDEC) was held aim to give exposure to the rural businesses community about online business.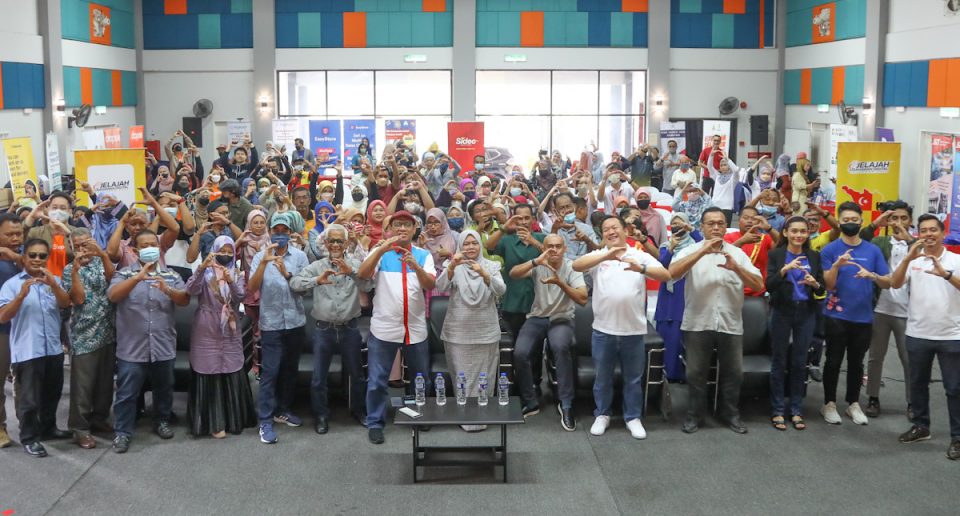 EasyStore, as one of the ecommerce partner, was invited to participate in this event to share some insights regarding ecommerce and some tips on how businesses can grow with ecommerce.
Rural Business Community
Due to pandemics, a lot of businesses have digitalized their business to remain relevant in the current business world. But for the rural community, they might have been left behind due to the limited awareness regarding online business and how their business can go digital.
Some of them would think that it is very costly and requires IT knowledge to digitalize their business. As for that, most of them are still running their business with the conventional method.
Through this program, we were able to provide more exposure regarding online businesses and provide solutions to empower their business toward digitalization.
Through EasyStore, they can digitalize their business without the need to be an expert in IT and it is free to create their own ecommerce website.
With the digitalization of business in the rural community, it will help to improve the socioeconomic status of the people within the community.
Why business needs to have a digital presence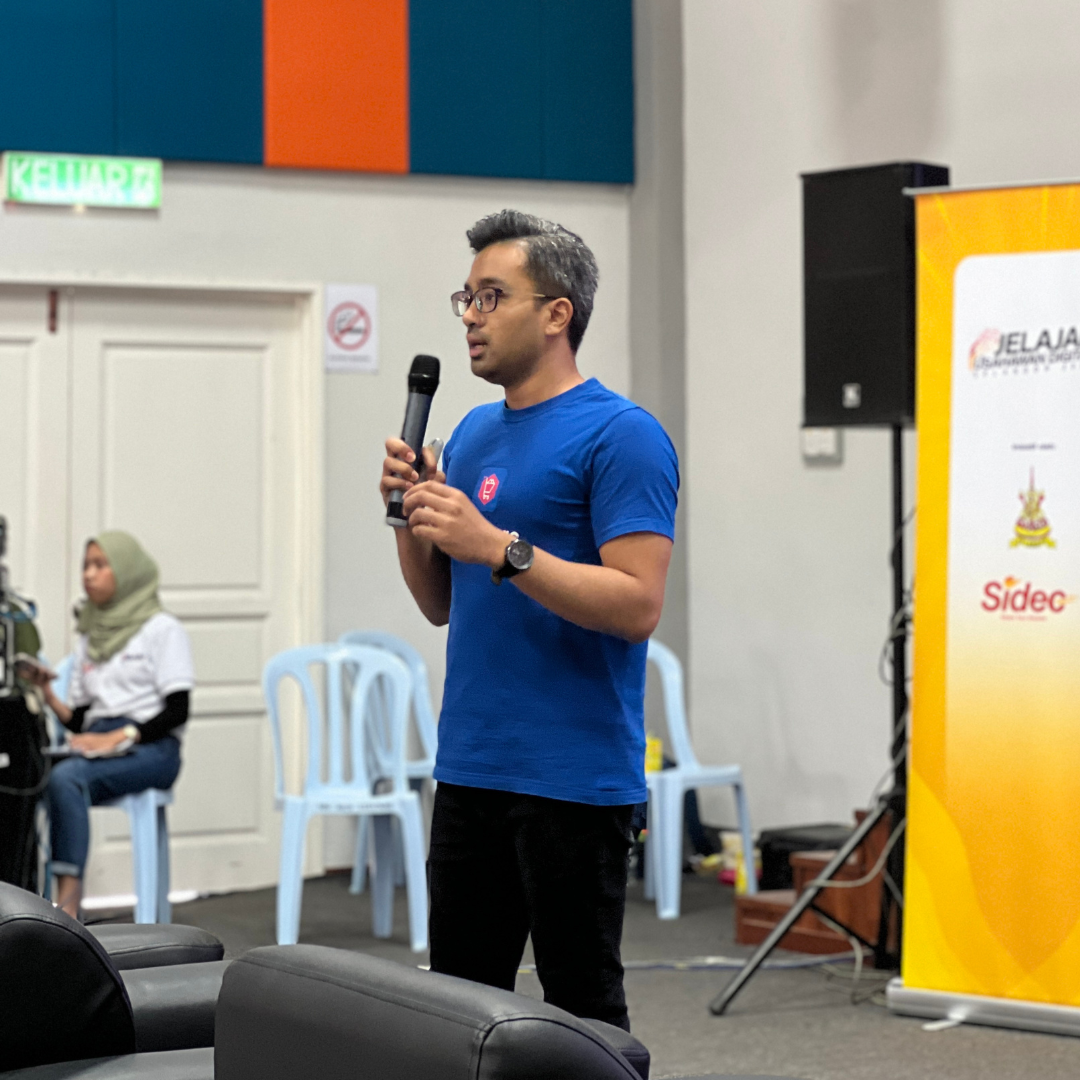 In general, more and more consumers are now comfortable making purchases online.
Therefore, it is important for entrepreneurs or businesses to have a strong digital presence so that customers can easily find them online.
Digitalization of business has the potential to improve rural entrepreneurs' access to wider markets and increase their competitiveness among other benefits.
To be successful, entrepreneurs need to be brave, dynamic, and always ready to make appropriate changes so that they can adapt themselves to various conditions and situations.
The first step towards digitalization
Not so long ago, businesses kept records on paper - either in the form of ledgers or typed into documents. The processes themselves were entirely manual.
Now, digitalization means using digital data to simplify how you work. The purpose of a digital transformation journey aims to add value to your business - both now and in the future.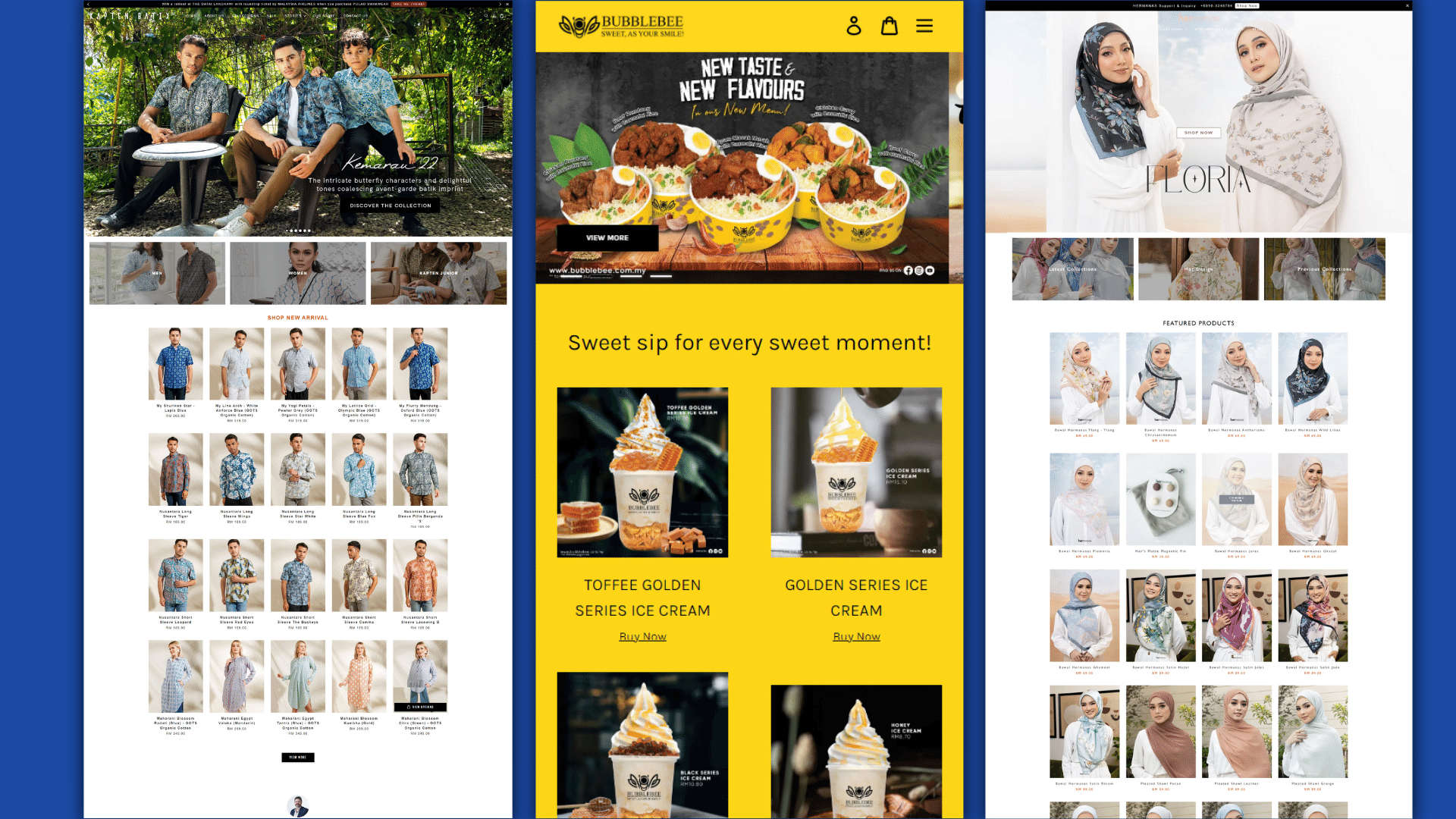 Creating your ecommerce website with EasyStore is the best way to start your business digitalization. It is free to create and made for those who are not IT savvy which means you don't require IT knowledge such as coding, HTML, or javascript.
An ecommerce website with EasyStore is complete with;
Found out more here regarding our ecommerce website.
Conclusion
The fast and rapid development of the world of technology and business makes local entrepreneurs, especially in the rural community have to work hard and move along with these changes to continue to remain relevant in the current business world.
Through this program, we were able to help many businesses to go online so that they can reap the benefits of online business and change their business approach so as not to fall behind with the times.
We are happy to be part of this journey together with SIDEC to help more rural businesses to go digital. We hope that we are able to continue this wonderful effort to help more business to scale and achieve long-term sustainable growth through digitalization.
Start selling with EasyStore
Sell and manage your business all in one place