EasyStore and MATRADE's 3rd Year Empowering Local Businesses Expansion Into Taiwan
By EasyStore Press · 26th October, 2023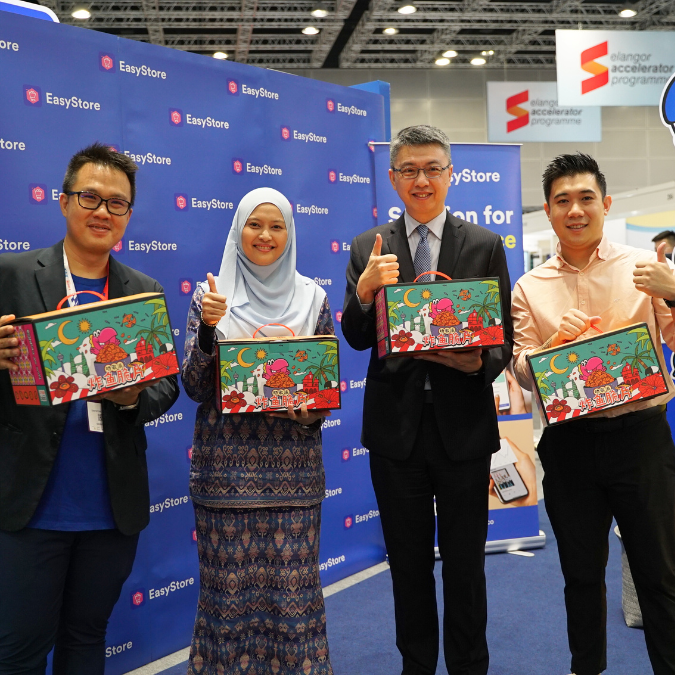 FOR IMMEDIATE RELEASE
KUALA LUMPUR, October 27, 2023 — Malaysia Select, a collaborative campaign initiative by EasyStore and MATRADE for the third year, was officially launched on October 19, 2023, at the Kuala Lumpur Convention Centre during the Selangor Smart City & Digital Economy Convention.
The official launch featured a ribbon-cutting ceremony with Mr. Alan Kok, CCO and Co-founder of EasyStore, Puan Asnor Vidya Nor Asmi, Director of Customised Programme and Digital Trade Section at MATRADE, Mr. James Chang, Director of Taipei Economic & Cultural Office, Malaysia, and Mr. Gerald Leong, CMO of Lekor Bites.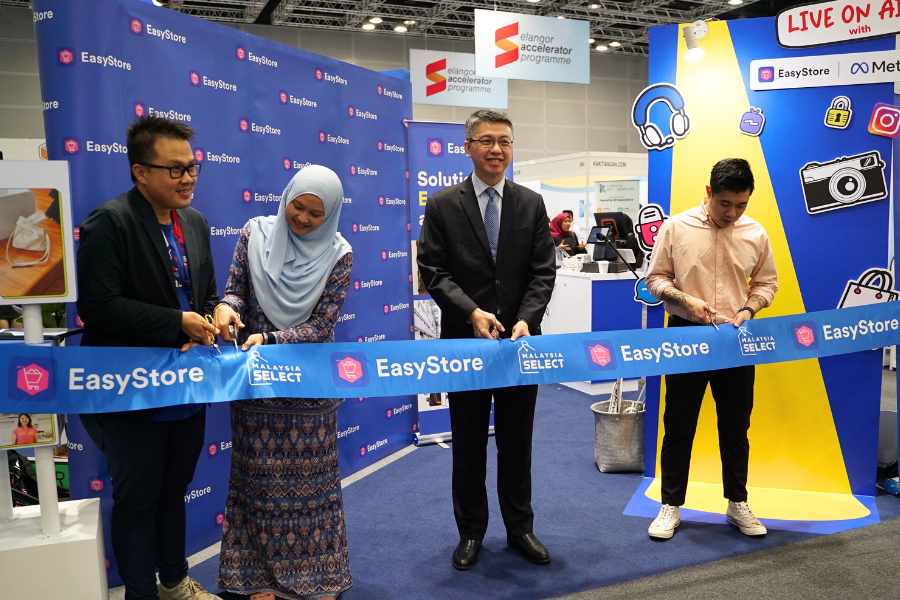 Malaysia Select Campaign 2023
This groundbreaking campaign aims to empower Malaysian SMEs to expand their brands into the Taiwanese market, revolutionizing the landscape for Malaysian businesses venturing into Taiwan.
The campaign is scheduled to run from September 1st to October 31st, 2023, and is supported by key partners including MATRADE, MDEC, Taiwan Commerce Development Research Institutes (CDRI), Meta, Razer Merchant Services, and EasyParcel.
Ms. Melissa Poh, General Manager of EasyStore, officiated the event, marking the beginning of a transformative journey for Malaysian SMEs.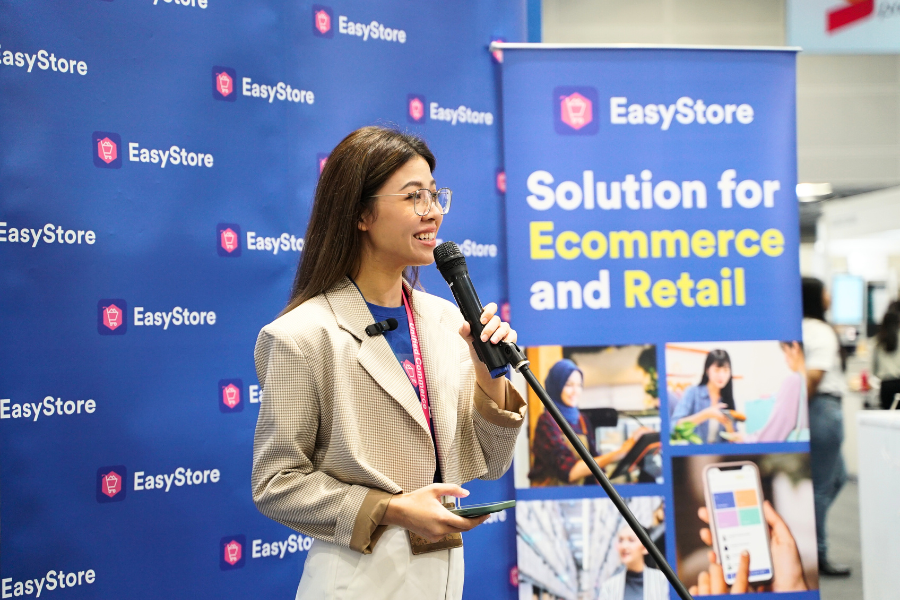 "We strive to simplify the selling process, not only by providing an easy-to-use commerce platform but also by equipping local businesses with the ability to export. Together, we can help local businesses achieve greater sales and global competitiveness through this campaign," Ms. Poh remarked.
EasyStore's Cross-Border Initiatives in 2023
11th July 2023 - The official launch of Malaysia Select 2023 website directory featuring Malaysian brands, with marketing efforts targeted towards millions of customers in Taiwan.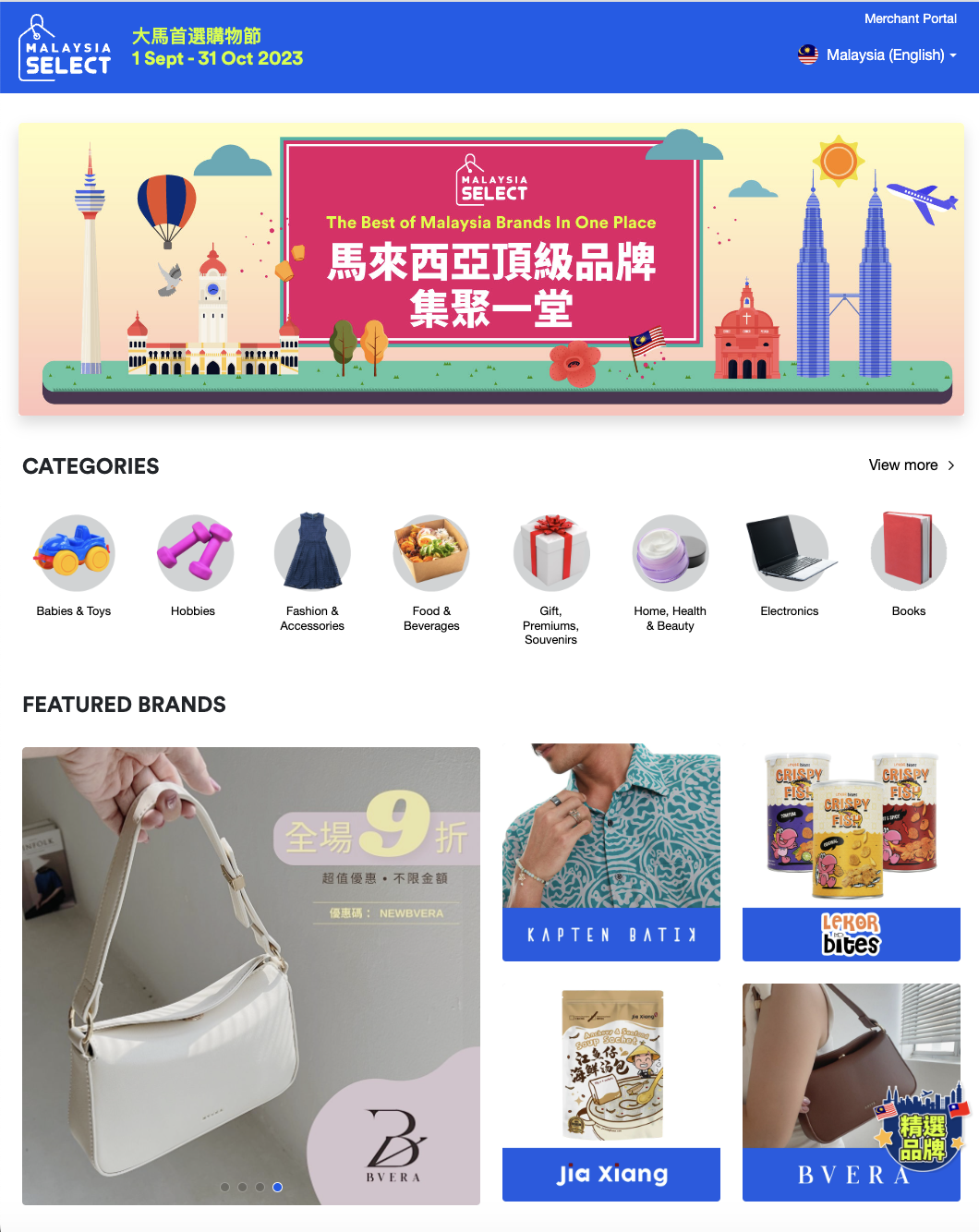 26th July 2023 - EasyStore hosted a physical masterclass "Unlock Crossborder Ecommerce: Sell To Taiwan" supported by Meta, Razer Merchant Services and EasyParcel to equip 50+ local businesses with cross-border tools and strategies needed to expand into Taiwan.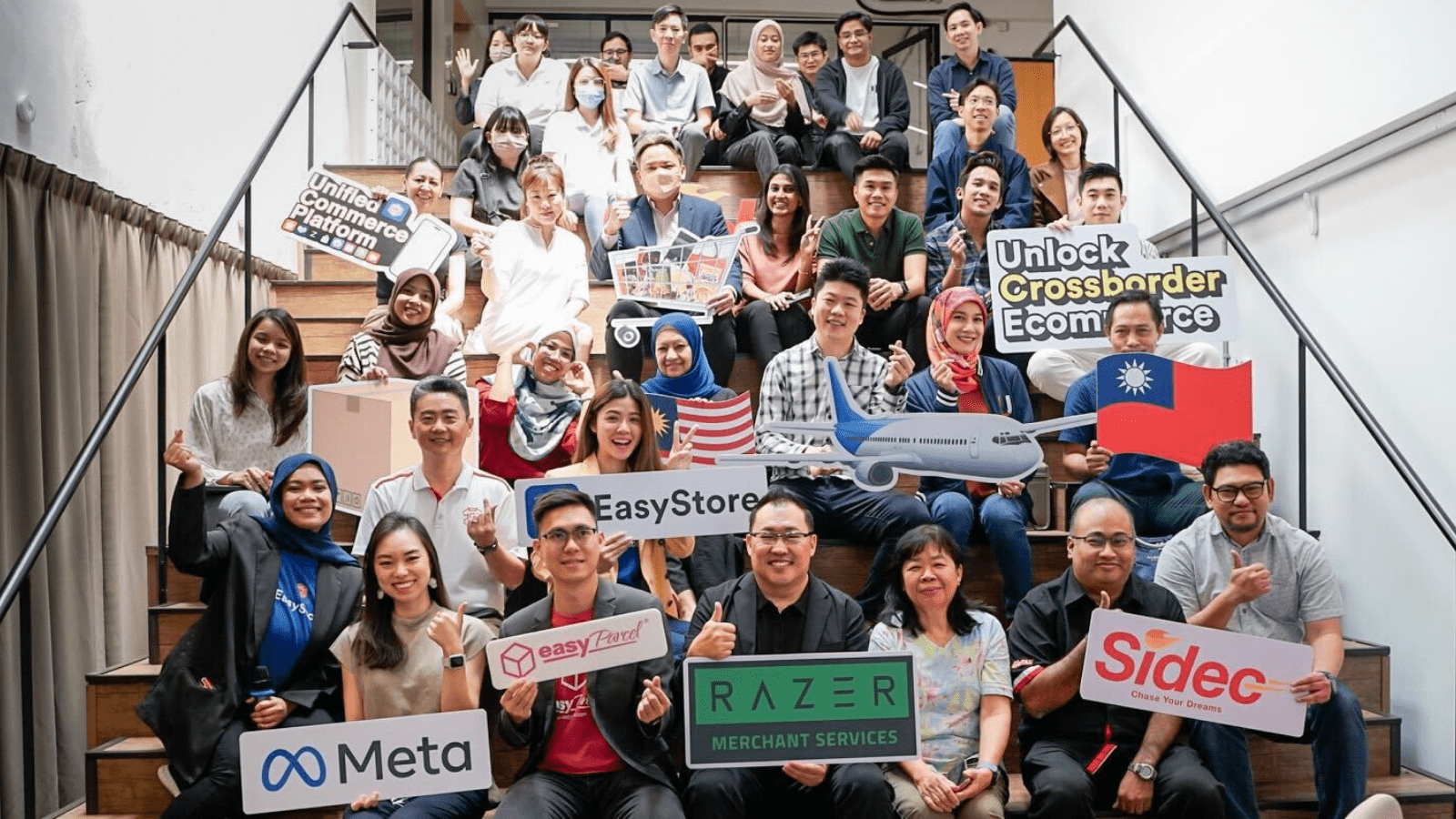 25th August 2023 - EasyStore also participated in the first-ever eCommerce carnival in Taiwan, hosted by Taiwan's Administration for Digital Industries (MODA) to showcase proud Malaysian brands including LekorBites and JiaXiang to millions of Taiwanese customers.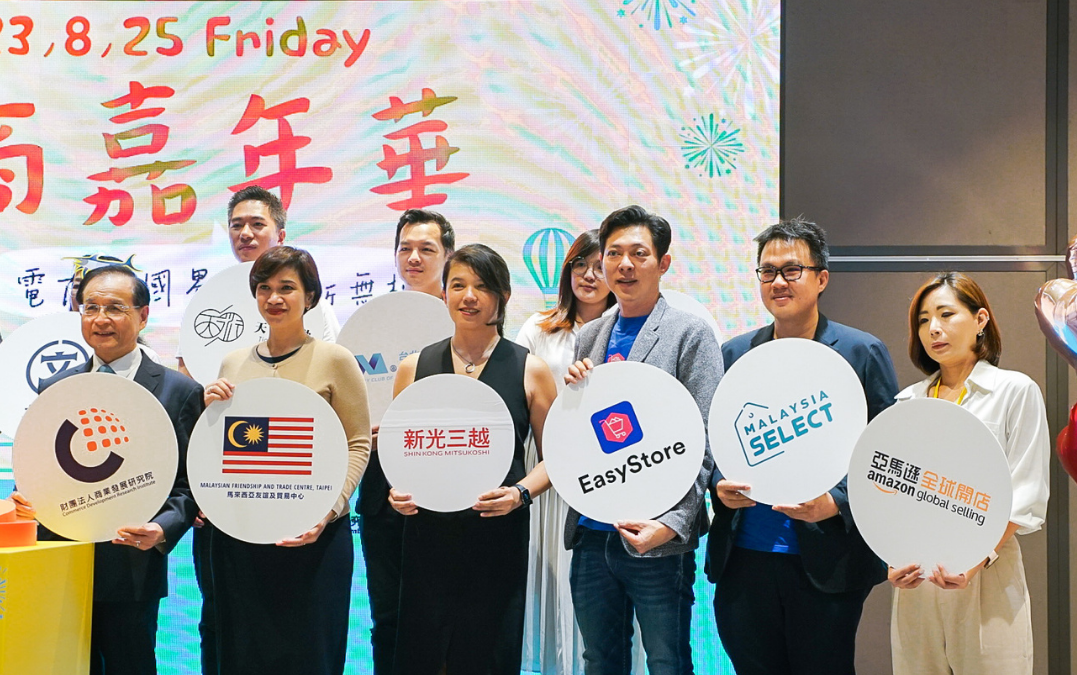 MATRADE and EasyStore's 3rd Year Export Partnership
Puan Asnor Vidya Nor Asmi, Director of Customised Programme and Digital Trade Section at MATRADE, emphasized the significance of Malaysian Select 2023 and the collaboration between EasyStore and MATRADE.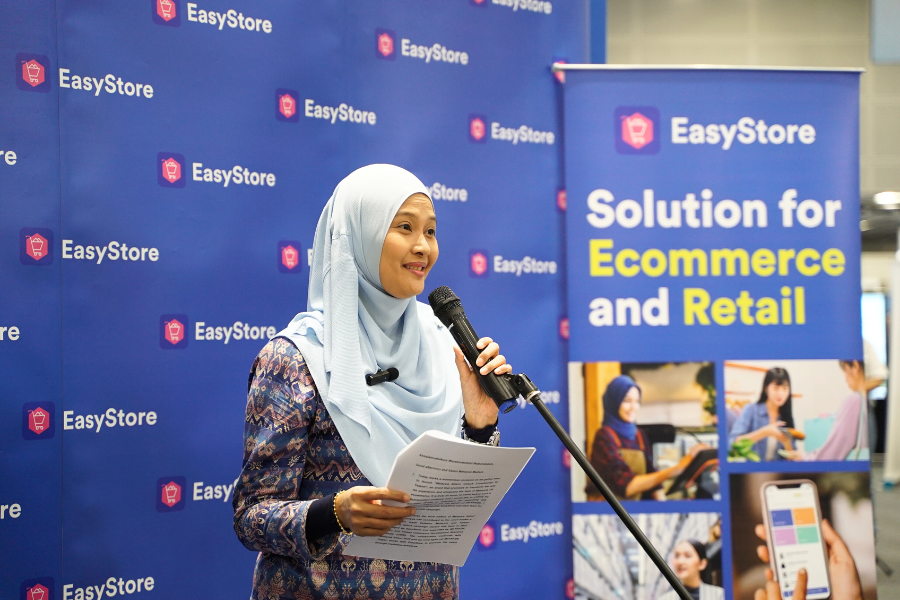 "This initiative encourages more Malaysian companies, especially MSMEs, to expand their export market to Taiwan through cross-border e-commerce," she stated.
In 2022, Malaysia achieved remarkable milestones in trade, with bilateral trade with Taiwan increasing significantly. In the first eight months of 2023, trade figures faced challenges due to global economic conditions.
However, the collaboration through crossborder e-commerce platforms like Malaysian Select offers hope for future growth.
Strategic Objective To Boost Malaysian Exports to Taiwan
Mr. James Chang, Director of Taipei Economic & Cultural Office, Malaysia was recognized for their roles in shaping the vision of Malaysia Select.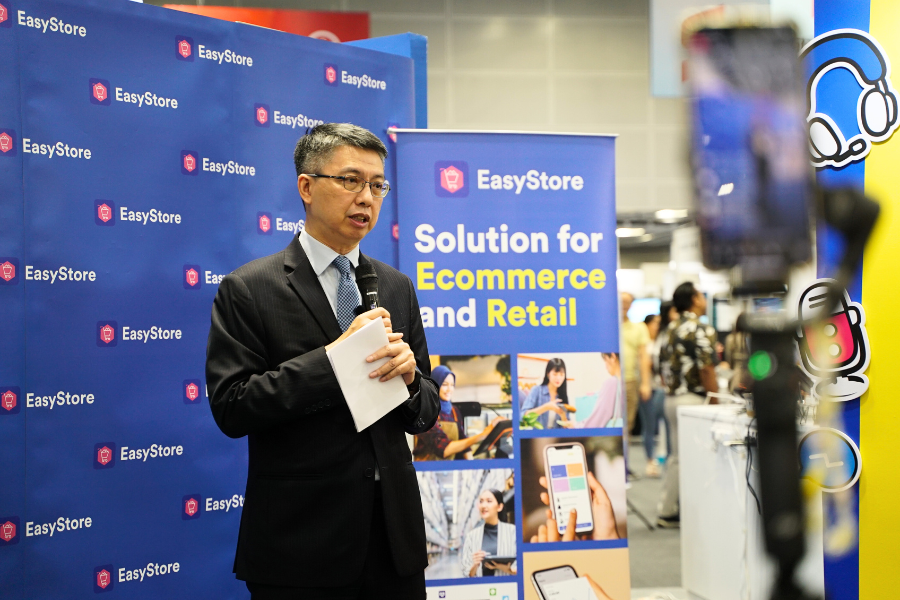 Mr. Chang shared his three-year experience in Malaysia, highlighting his desire to promote excellent Malaysian products in Taiwan due to his appreciation for Malaysian culture and life.
He added, "According to the 12th Malaysian Plan, raising the export capacity of Malaysian SMEs is a crucial goal. Thus, we are hopeful that Malaysian Select will help local Malaysian companies, especially MSMEs, promote their products in Taiwan. Taiwan and Malaysia share many common cultures, and the people are very friendly."
Through Malaysia Select, Mr. Chang believes more Taiwanese will become acquainted with Malaysia's high-quality products introduced by MATRADE and EasyStore.
Entering a New Era of International Trade
In an increasingly interconnected world, Malaysia Select offers a gateway to export success in Taiwan's market. The partnership between EasyStore and MATRADE continues to support Malaysian companies, especially SMEs, in expanding to Taiwan through crossborder eCommerce.
Mr. Gerald Leong, the CMO of Lekor Bites and one of the participating merchants of Malaysia Select Campaign, expressed how this is an excellent opportunity to showcase our favourite homeland and locally made keropok lekor snack in Taiwan.
During the official launch, he presented a token of appreciation to the organizers of the Malaysia Select Campaign.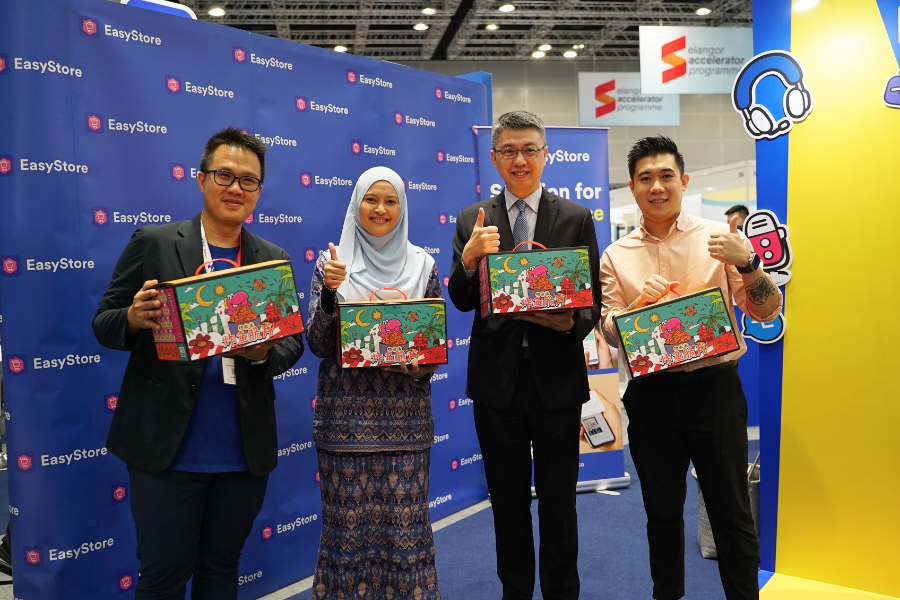 This launch marks the beginning of a new chapter in cross-border collaboration, offering opportunities for Malaysian SMEs in Taiwan.
Get the latest updates from EasyStore!
Don't miss out on the freshest EasyStore updates – Click here to get them now!
Connect with our team
Let's begin your unified commerce journey. Complete the form to chat, book a meeting, or connect with our team.