Let Customers Contact You via WhatsApp on Website
By Max · 19th December, 2020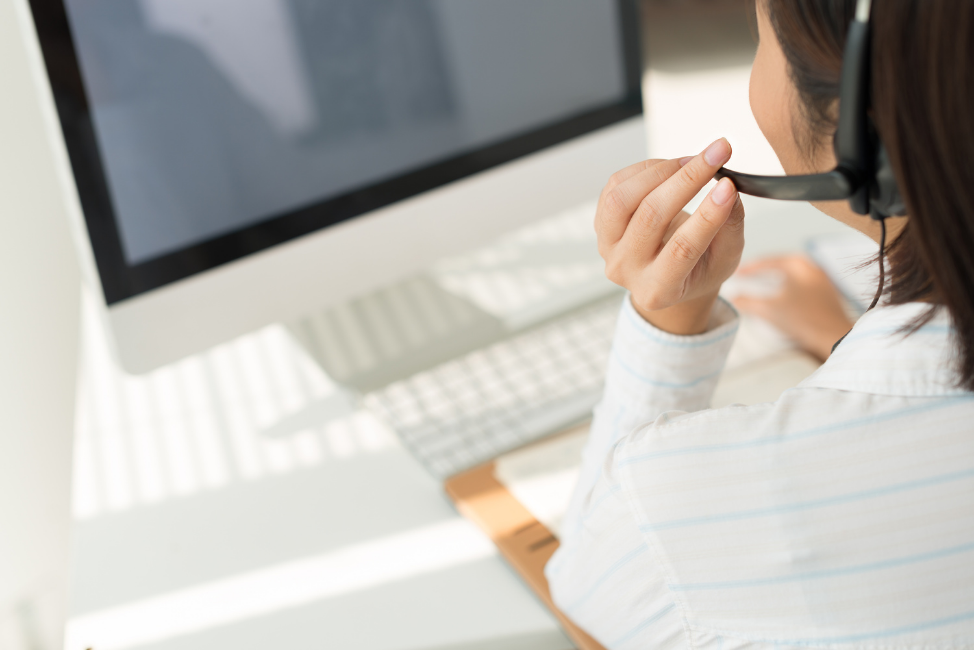 Instant messaging apps are an important part of our daily lives. You probably use WhatsApp or Facebook Messenger to converse with loved ones frequently. The goal should be having that type of engagement with customers.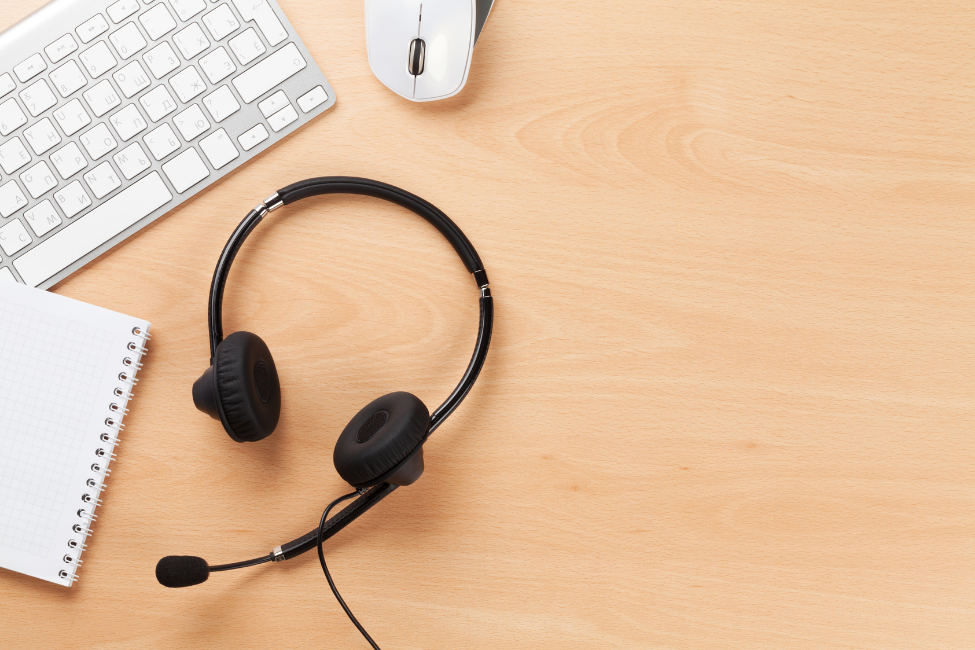 Getting Feedback From Customers
In most cases, clients may reach out to you for a specific reason. They may need to know more about items sold, or services rendered. They may inquire about the availability of goods in specific size and colour; if you ship goods abroad; or if you need them to join mailing lists.
To put it simply, they need answers and they need them instantly. It's important to note that customers don't appreciate long online queuing or slow customer representatives.
Customers detest getting a bland response like "Hey There! You can't reach us directly at the moment. Please submit a request below and we will get back to you…". Customers prefer instant replies and you can please them by doing just that.
Knowing How to Make Better Responses
The best way to provide quick replies to customers is with instant messaging. Messaging apps are available all over the world and can be easily accessed. They are simple to use and cost-effective, they make sure you deliver on your promise of communicating directly with customers.
Getting them to contact you on WhatsApp is a good way to establish lines of communication. This makes all dealings faster and you can provide solutions to their questions on-the-go. You should not limit conversations to text only, you can include voice and video calling to give a personal touch. This has been noted to increase engagement and trust.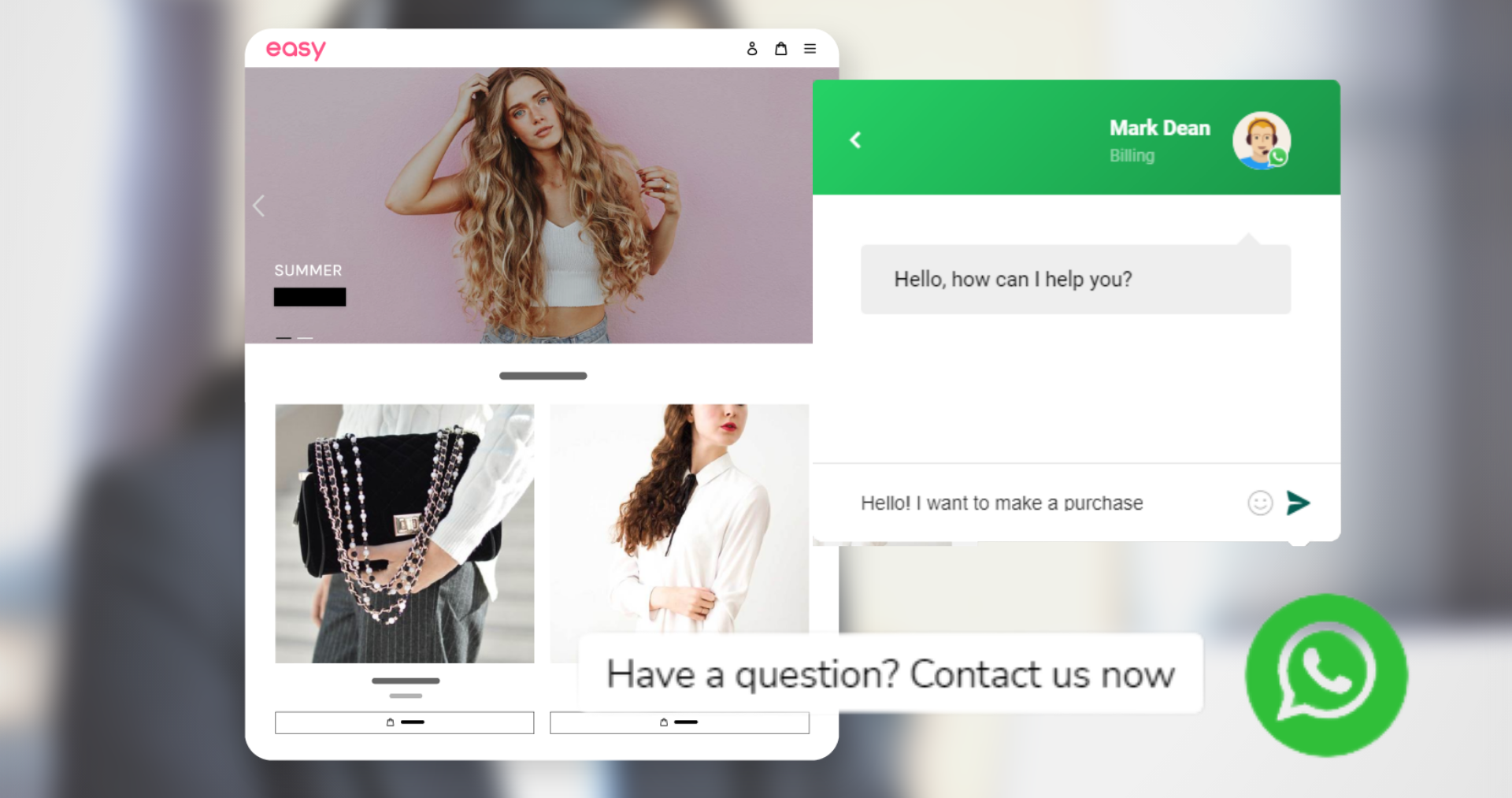 Discovering New Customer Support Solution
All you need to do is to install Smartarget Whatsapp to your online store and it will give your businesses the ability to:
Assign preset replies that saves your time by reusing the responses you send out most often.

Arrange contact lists and mark conversations so that they can be found easily.

Establish a welcome message when customers contact you for the first time.
When there are long waits for replies, users may decide to leave their computer. They can also leave their computer, get distracted with Instagram videos, or worse visit a competitor's website. When dealing with clients instant messaging is vital, when customers can get in touch with you via WhatsApp. They can be sure to get replies from you at all times.
After establishing prior approval and a direct line to customers, you can send them unique ordeals. This makes it easier for customers to receive messages directly to their phones without starting new conversations. This method of communication has a lot of marketing benefits when compared to cold mailing ( people rarely check their emails ).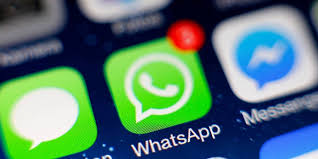 Safety is a priority
You should always let your clients feel secure when using instant messaging by ensuring you have a customer service rep on popular websites and messages apps like WhatsApp. This gives your brand an air of familiarity giving them the confidence to get in touch.
It is also poured into the encryption and security of these apps making them trustworthy. Customers do not have to be concerned about sensitive information leaking or their devices being hacked. You also do not have to be worried about backlash from hacking that could affect your website's reputation.
More Messaging Channels to Use
You can also install Smartarget Facebook Messenger that will allow your users to contact you when they browse your website. Wish to know more? Get information on Smartarget.
Start selling with EasyStore
Sell and manage your business all in one place