How This Keto Diet Business Scaled Revenue by 500% Selling On Multiple Sales Channels
By Mei Xin · 11th August, 2022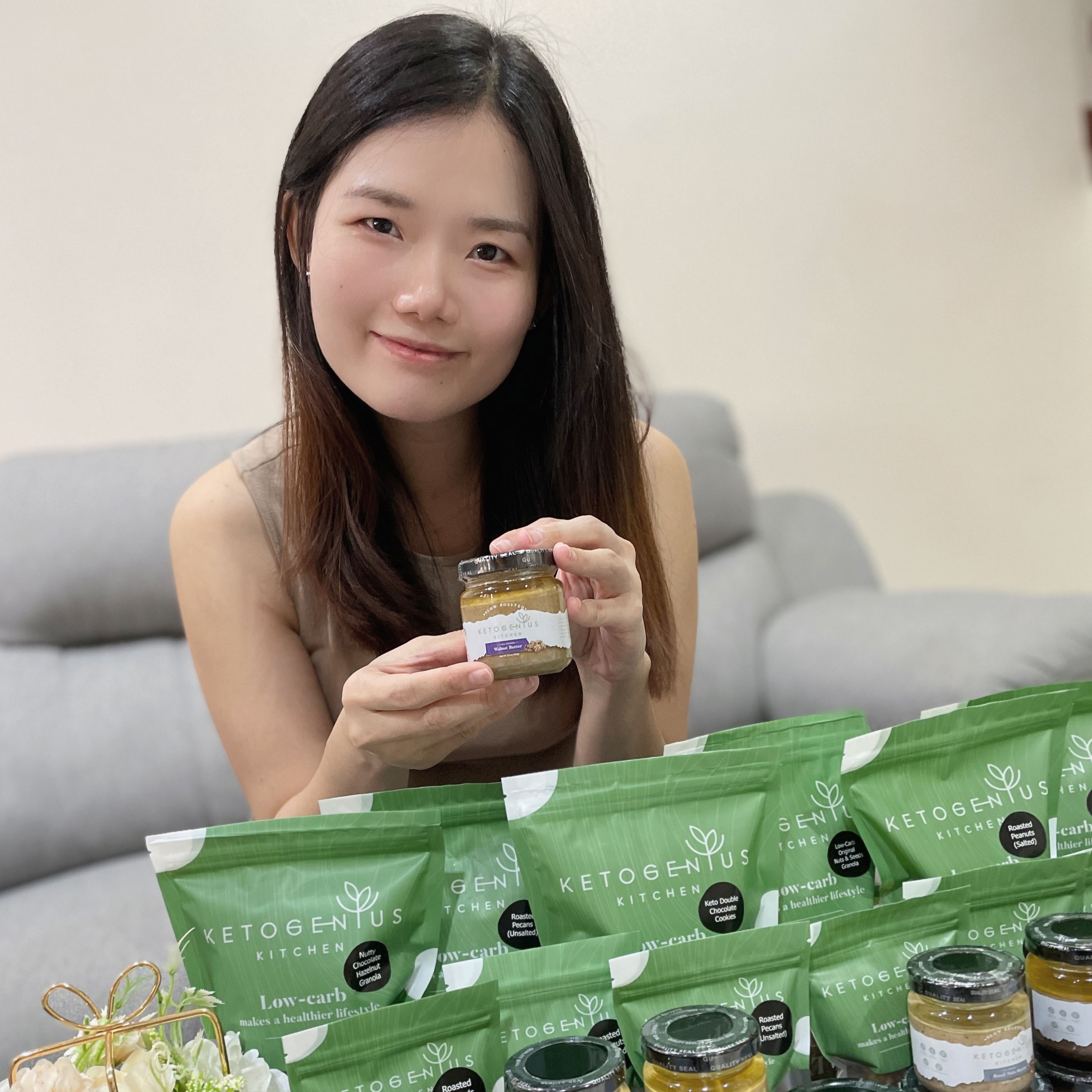 Ketogenius Kitchen began as a solution to a personal problem. During the pandemic, Selene, the founder, started gaining weight due to not being able to do fitness activities outside of her home. And she didn't have much space to workout in her small studio apartment.
She then went searching for weight loss methods that didn't require much exercising and came across ketogenic diet. When she was practicing it, she found it difficult to get keto food in the market. Thus, Ketogenius Kitchen was born.
With EasyStore, she has managed to
✅ Expand to Shopee and Lazada without much effort
✅ Improve efficiency in business operations
✅ Increase number of return customers by 48%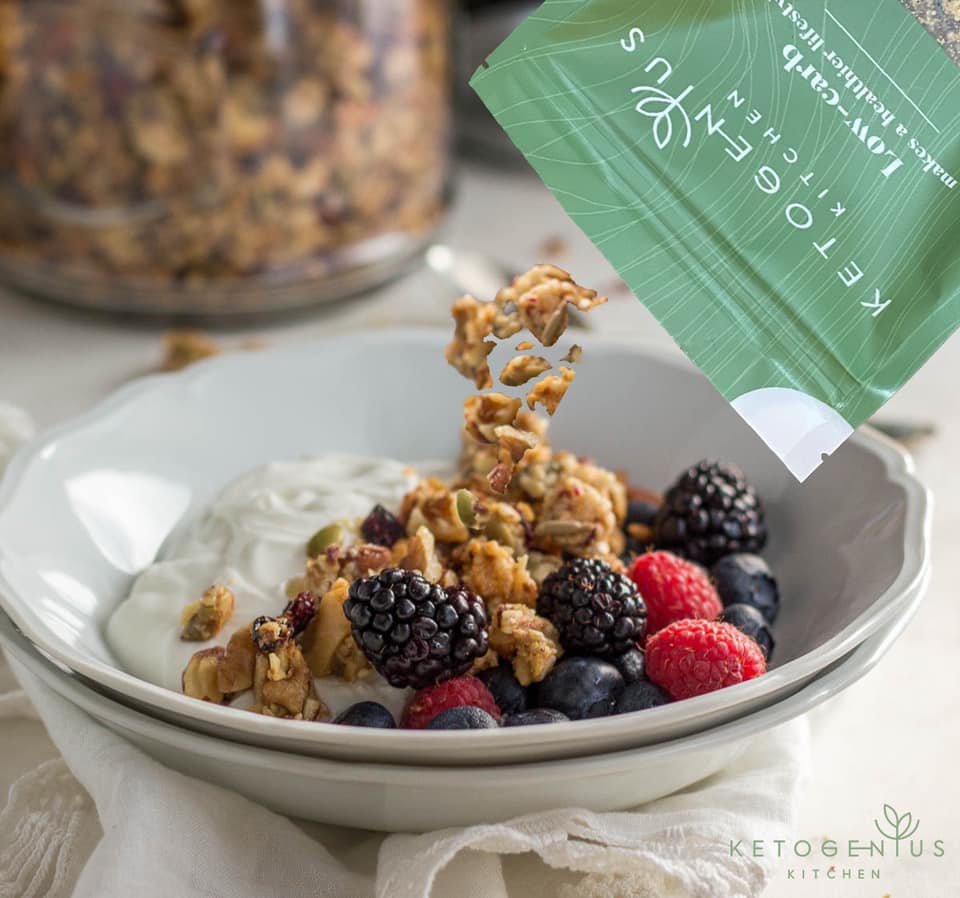 Launching a new brand that people will trust
Keto diet that is related to health and fitness is a sensitive topic. Ketogenius Kitchen had to give the impression of an established and credible brand to get customers to trust them and buy.
She knew she had to have a professional looking ecommerce website with lots of information on ketogenic diet and her products, but she didn't have the technical knowledge to build one herself.
That's when she discovered EasyStore, which allowed her to launch the Ketogenius Kitchen online store without worrying about the technical.
She also managed to establish expertise and credibility by creating educational articles about her products using the blog feature.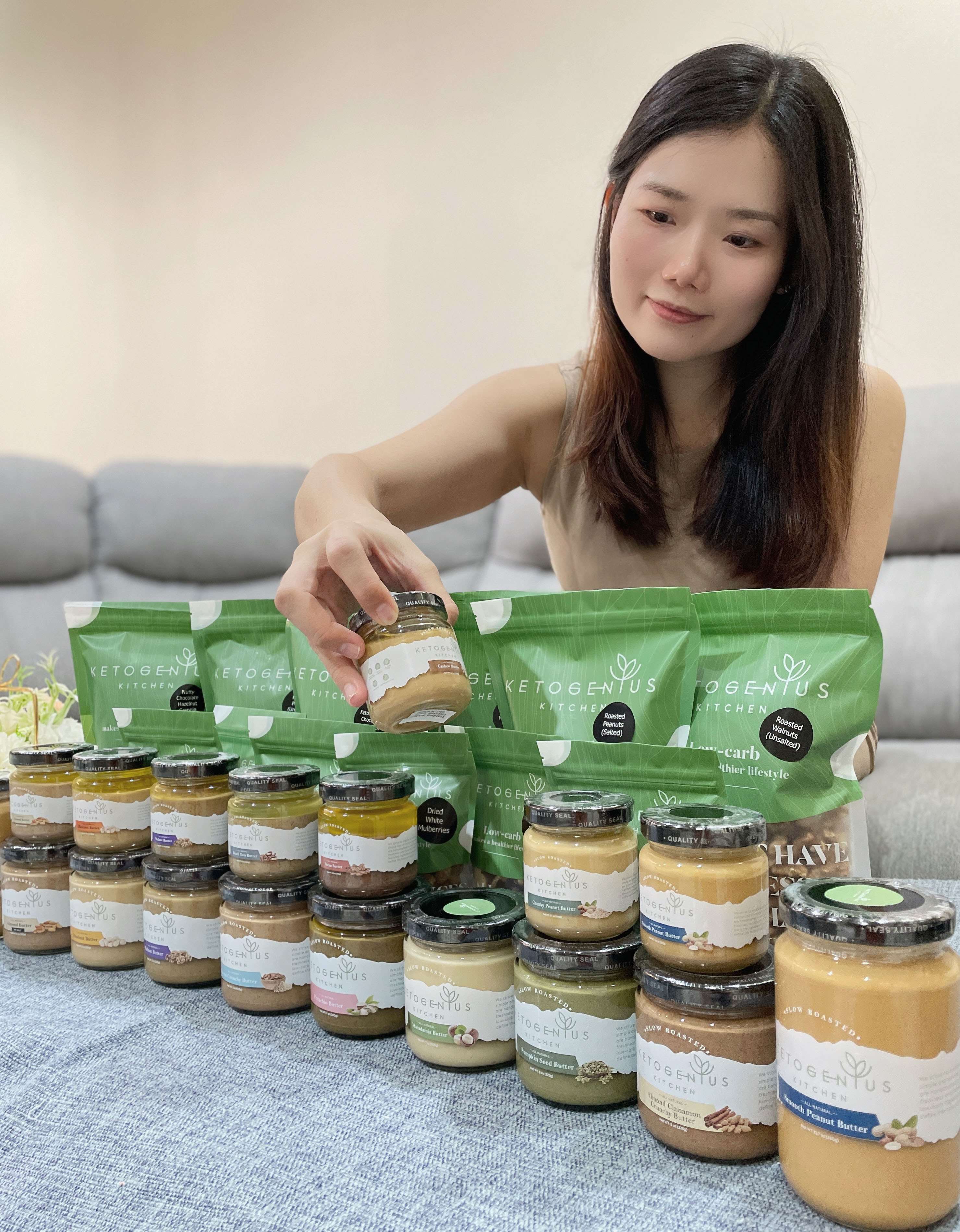 Reaching new customers with multiple sales channels
As her ecommerce business grew, she was also looking for ways to continue to get more customers. After doing some research, she observed that customers prefer to compare prices on marketplaces first, such as Shopee and Lazada and make purchases there.
According to the report, Shopee holds 71 percent of the region's overall ecommerce web traffic, followed by Lazada with 18 percent in 2020.
Based on the growing trend of these platforms, she decided to sell on Shopee and Lazada as well as her online store. She didn't want to miss out on the opportunity to get in front of potential buyers on any sales channels.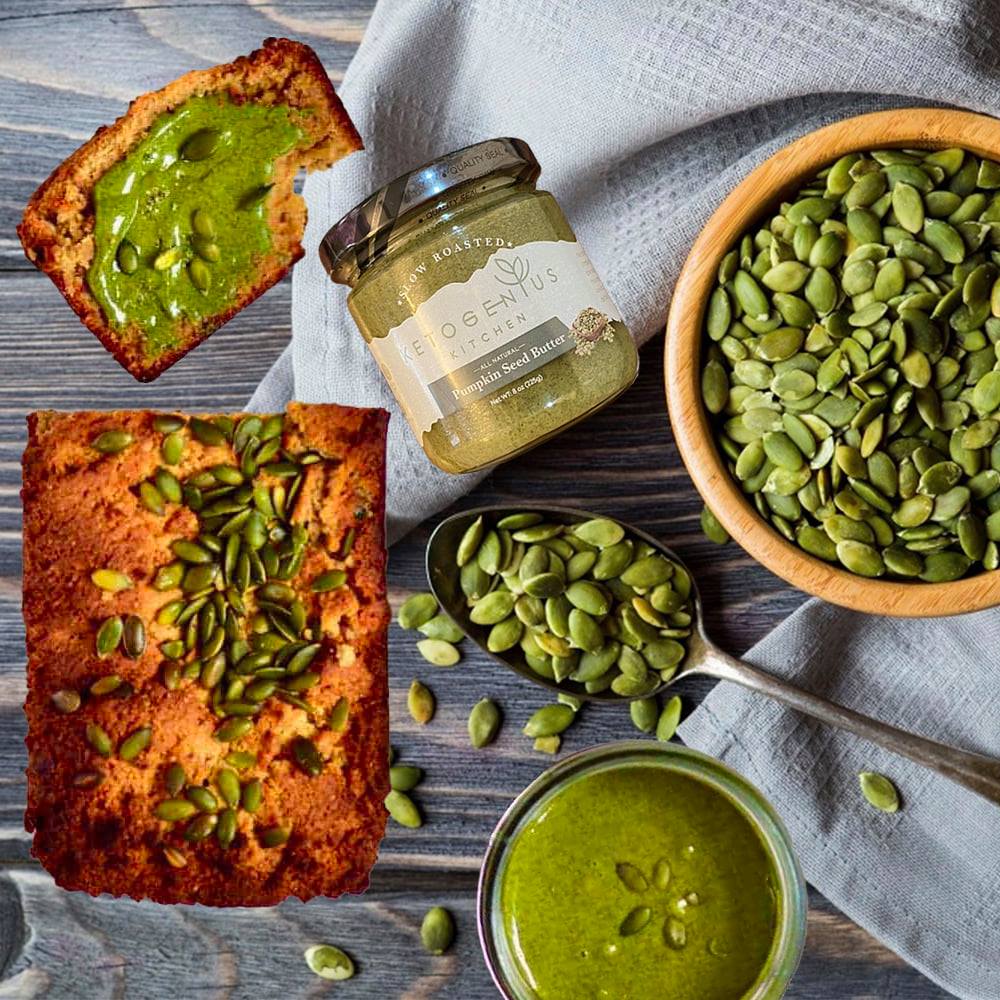 Managing multiple sales channels is challenging
But managing multiple channels can be quite challenging for a small business.
If you sell through different sales channels, adding all the product information to each sales channel can take a lot of your time. Imagine if you have more than 100 products.
Once receiving sales from each sales channel, you must log onto different platforms to manage orders separately. While manually recording the orders and fulfilling the parcels, you might make mistakes. Your brand reputation will suffer as a result of unhappy customers.
Besides, it is vital to always make sure that stock count is updated on each sales channel. There can be times when you are busy with other tasks and are unable to monitor inventory regularly, which can result in overselling. If customer purchase out of stock product, you must then issue a refund. It will prolong the process.
To manage multiple sales channels, you will need extra manpower and this will increase your operating expenses as your business grows.
There is where EasyStore comes in.

Everything can be managed in one dashboard
"Automations have made ecommerce management and marketing efforts much more effective, while the ability to go from idea to implementation for new foods within just a few hours has proven to be invaluable."

Selene, Founder of Ketogenius Kitchen
Since she uses EasyStore to run her online store, so it makes her easy to expand to Shopee and Lazada. She only needs one click to sync her products to two sales channels, eliminating the need to reupload the product to different platforms.
When customers purchase from any of the sales channels, the dashboard will show the order information in real time, eliminating the need for her to log into different platforms. Plus, she is able to fulfill the order and print airway bill directly from EasyStore.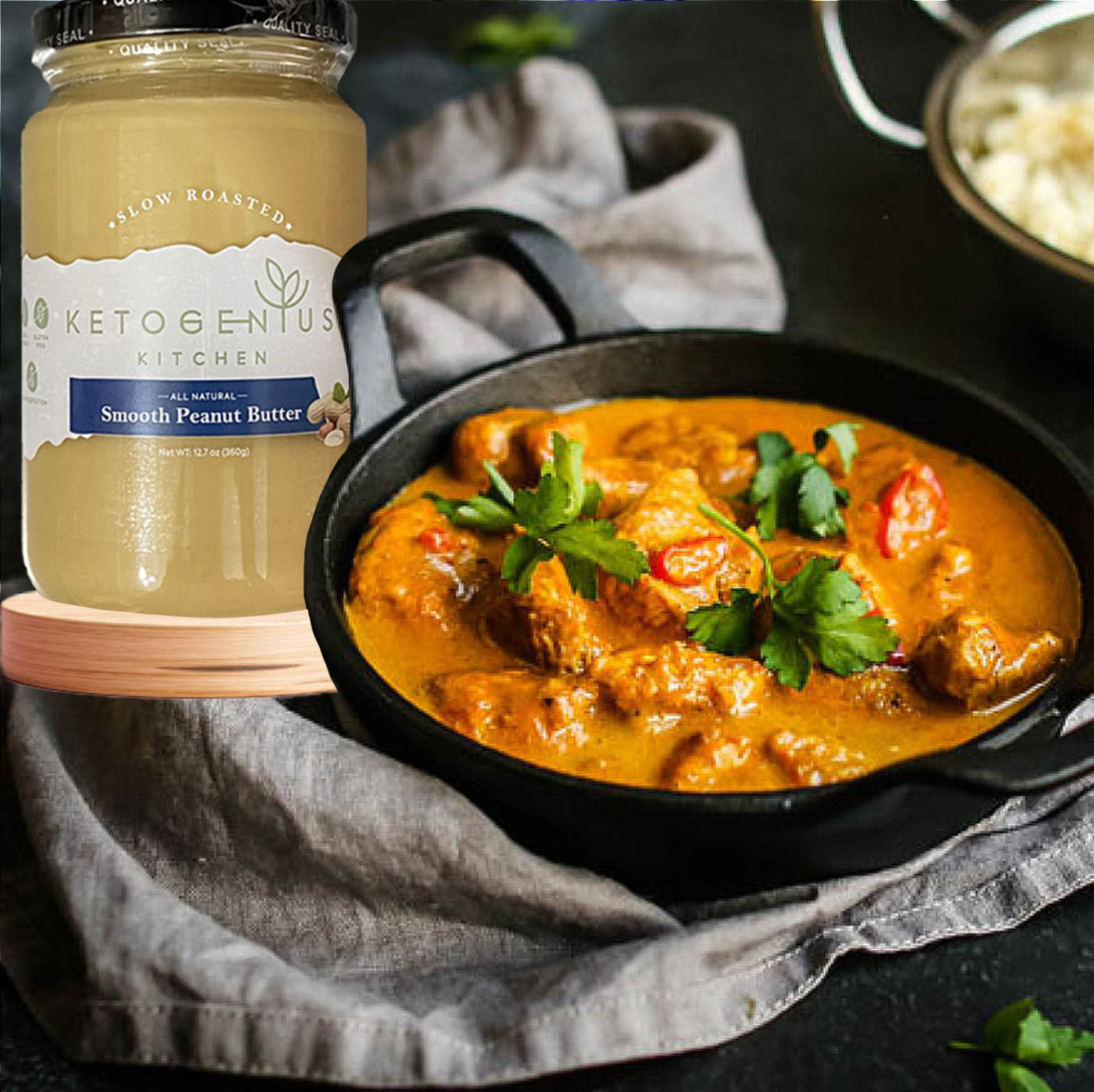 She can also consolidate her inventory across several sales channels since order management is centralized. She doesn't need to update her inventory across different sales channels manually. The system will automatically deduct her inventory whenever customers make a purchase from any of the sales channels.
Apart from having inventory synchronized across multiple sales channels, she can obtain unified customer data regardless of where the customers make their purchases. She can learn more about the customer's behaviour based on the customer's order history. By having this, the collected information will be utilized to send weekly newsletters to encourage them to repurchase her products.
Save 90% of the order management process
As a result, Selene seamlessly integrates her multiple sales channels management to facilitate Keto Diet Business's growing sales.
"By using EasyStore, I save 90% of the time in managing the orders across different sales channels. Besides, I was also able to save costs by hiring more employees to help in management. Everything can be done by myself as EasyStore covers most of the management for my business."

Selene, Founder of Ketogenius Kitchen
With EasyStore, Ketogenius Kitchen can now concentrate on her original mission - to provide her customers with the best selection of products and brands in the Keto Diet Food sector.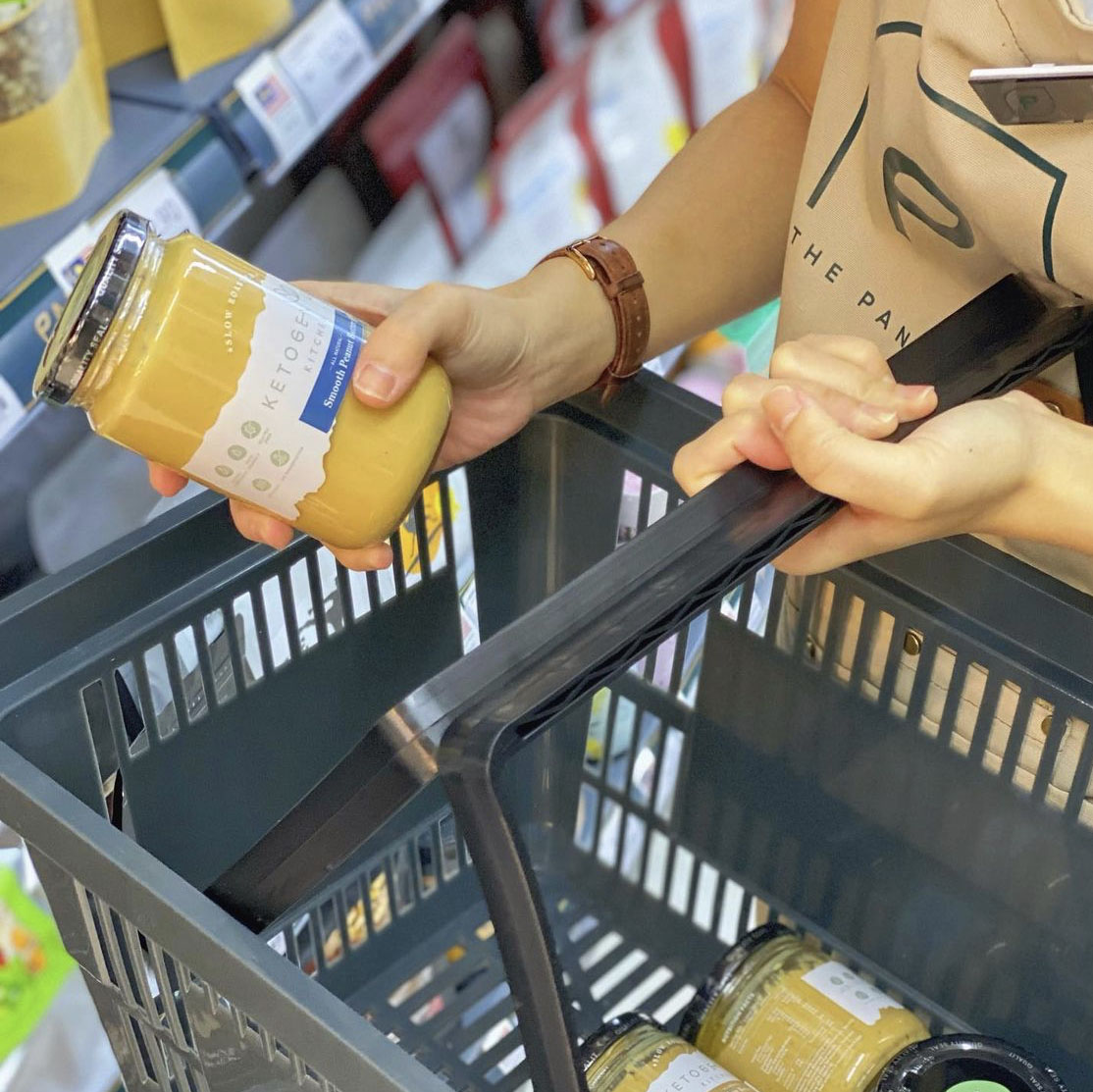 Want to be featured like them? Submit the form here and let us share your story!
Start selling with EasyStore
Sell and manage your business all in one place