EasyStore powers SMEs to new heights with top-notch Unified Shopping Experiences
By EasyStore Press · 23rd October, 2023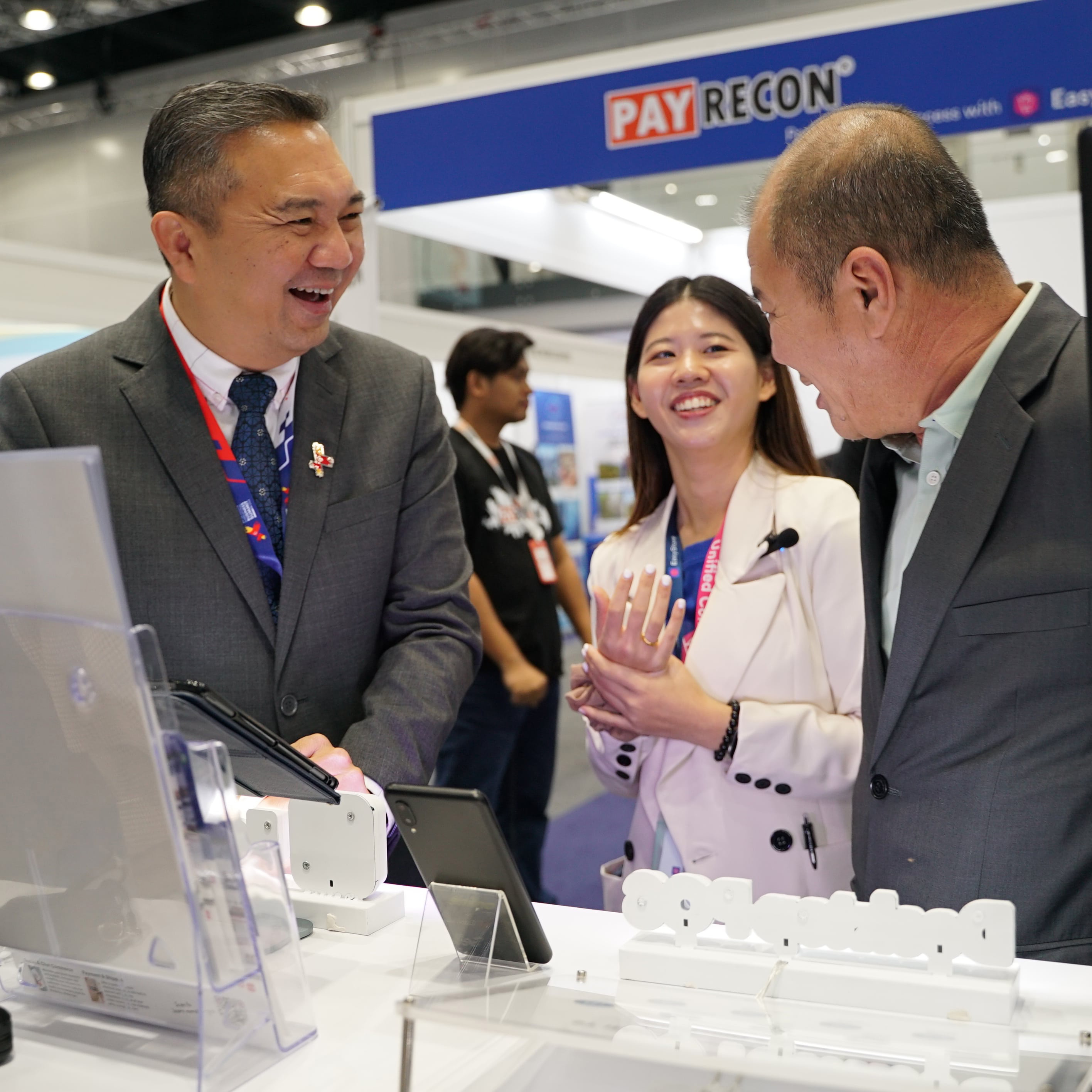 KUALA LUMPUR, 21st October 2023 - EasyStore, a leading unified commerce solution, took center stage at the prestigious business summit, Selangor International Business Summit 2023 (SIBS), hosted 8th consecutive year in a row by the State Government of Selangor.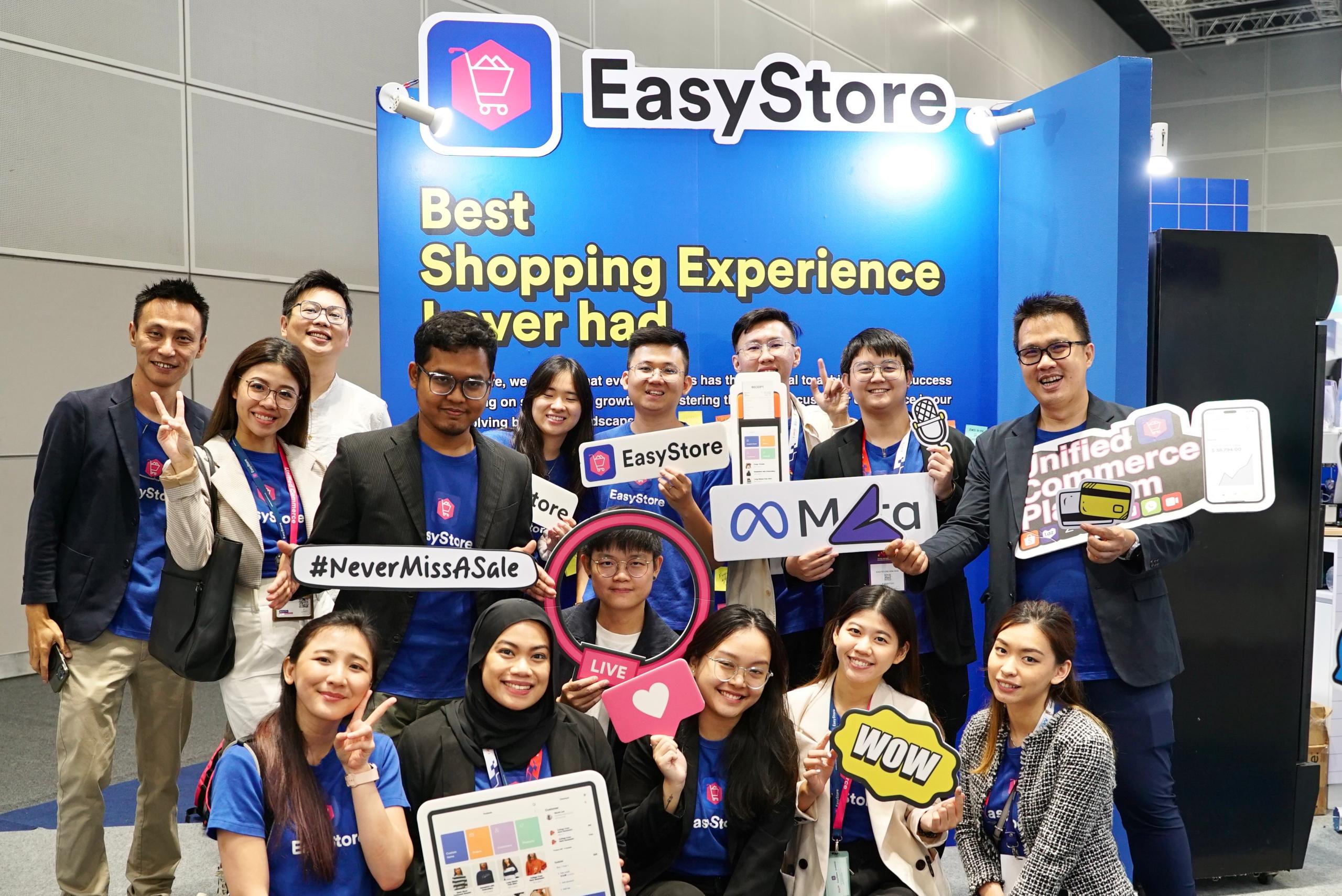 In an era where businesses grapple with intricate challenges to expand their customer base across online and offline platforms, EasyStore emerges as the ultimate solution. EasyStore simplifies the complex world of omnichannel business operations with a comprehensive suite of tools designed to enhance the customer shopping experience.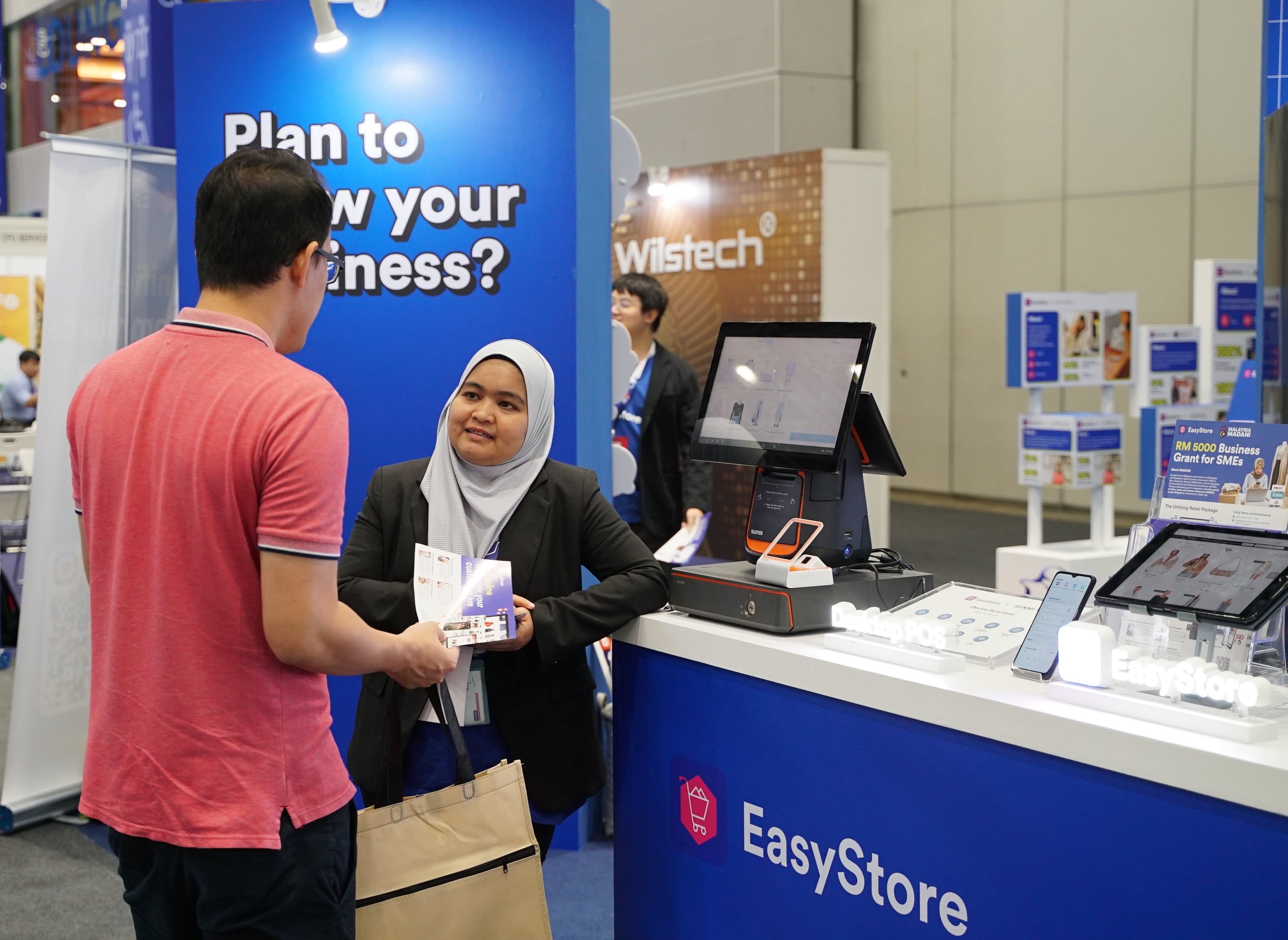 Businesses can efficiently manage their orders, products, customers, inventory, memberships, and more across multiple sales channels with just a single platform.
On the other hand, their customers are able to access membership benefits, earn points and make repeated purchases via a unified membership program. Whether customers shop online or in-store, they can enjoy a consistent shopping experience that encourages repeat visits and word-of-mouth recommendations.
EasyStore's booth at SIBS was thoughtfully designed to underscore the significance of unified commerce and the creation of exceptional customer experiences.
Photo Caption: EasyStore's Success Story Gallery at SIDEC 2023 Exhibition
Over 50,000 brands use EasyStore to unify their retail and ecommerce business.
Request a demo
Visitors had the opportunity to get a hands-on demo of EasyStore's solution, receive a 1-on-1 consultation to assess their business's omnichannel readiness, and redeem a free cup of coffee from Hisbrew Coffee, who are also embracing EasyStore's Online Merge Offline solution for their business.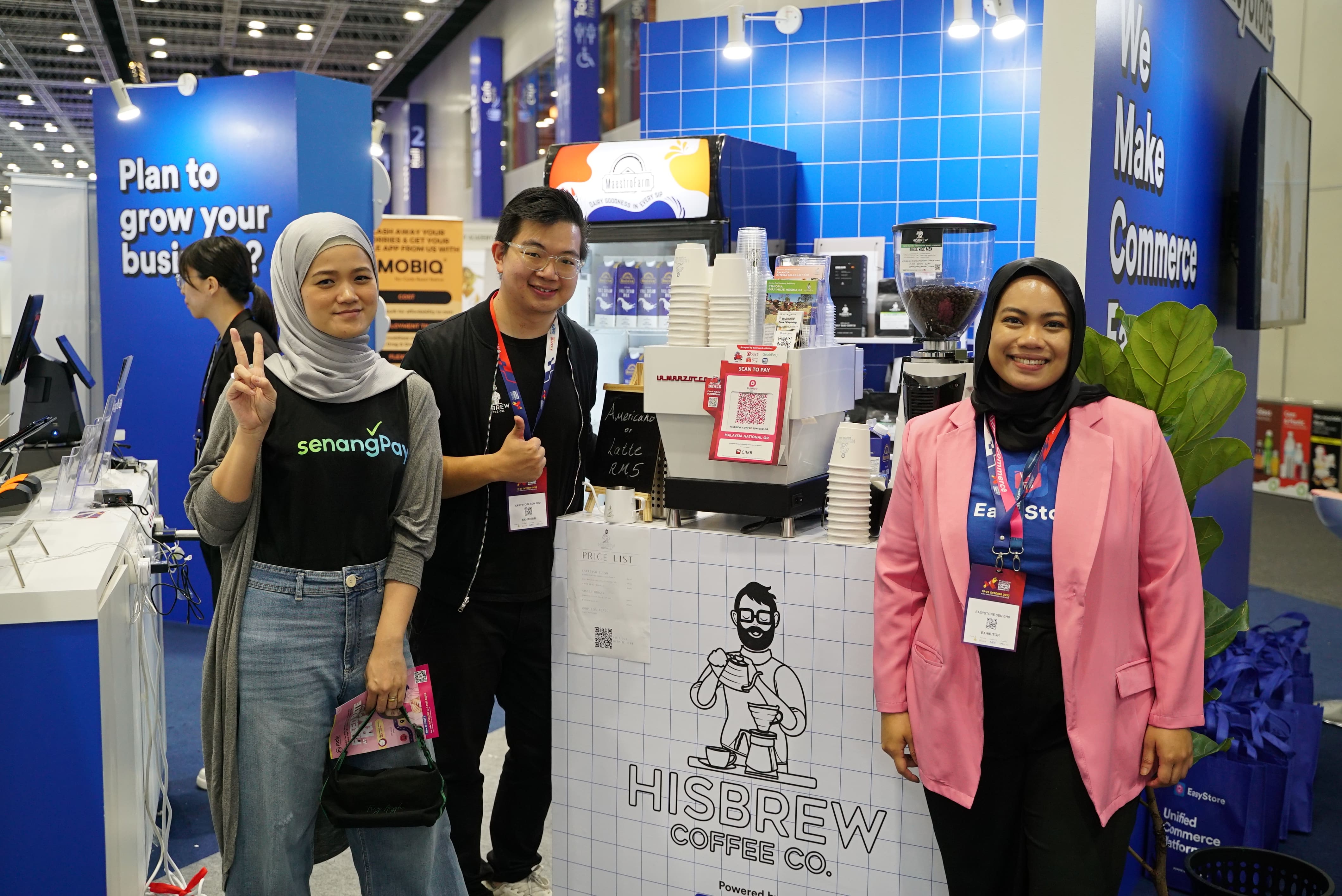 The booth also featured an interactive activity wall collecting consumer opinions on their ideal shopping experience, offering businesses valuable insights into how they can enhance their services.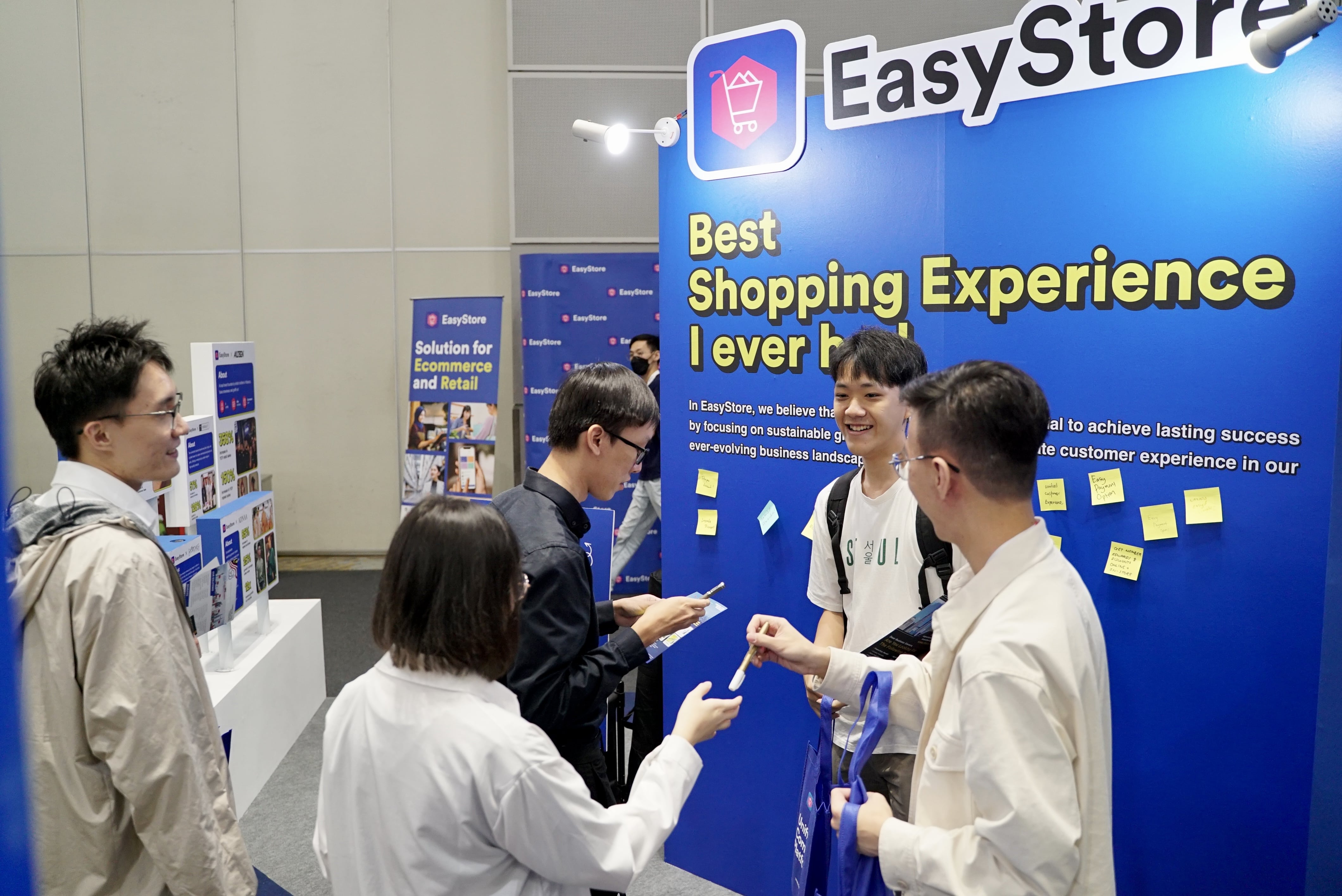 We also had the honour to tour YB Ng Sze Han 黄思汉 and YB Wayne Ong around our booth, sharing about our mission of equipping businesses with unified commerce tools to provide an outstanding shopping experience for their customers!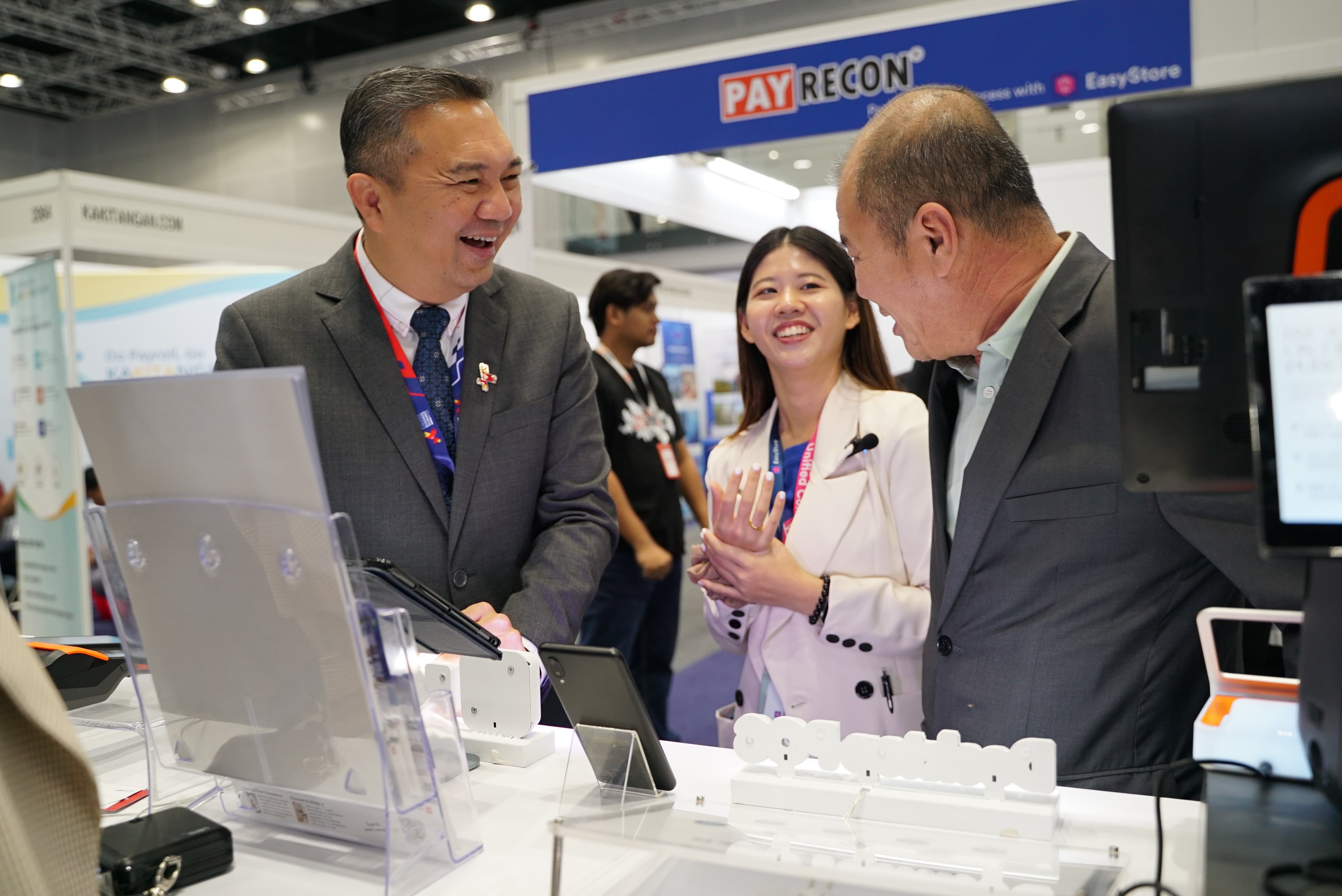 EasyStore's proud partners - Payex, PayRecon, DattelAsia, and Omnichat - also joined EasyStore at the event to assist businesses with key tools, including payment gateways, advertising platforms, and chatbot automation, to help them achieve omnichannel success.
One highlight of this summit was the panel session, "Unveiling The Future: E-commerce & Digital Marketing Trends To Watch For 2024," moderated by Sharon Goh, which brought together industry luminaries, including Soh Yien Yee, Chief Relationship Officer of EasyStore; Afiq Afify Annuar, Creative Manager at AKUDESIGN and Star Merchant of EasyStore; Aaliyah Soraya, General Manager of Xamble LIVE; and Joseph Ting, Co-founder of Locus-T.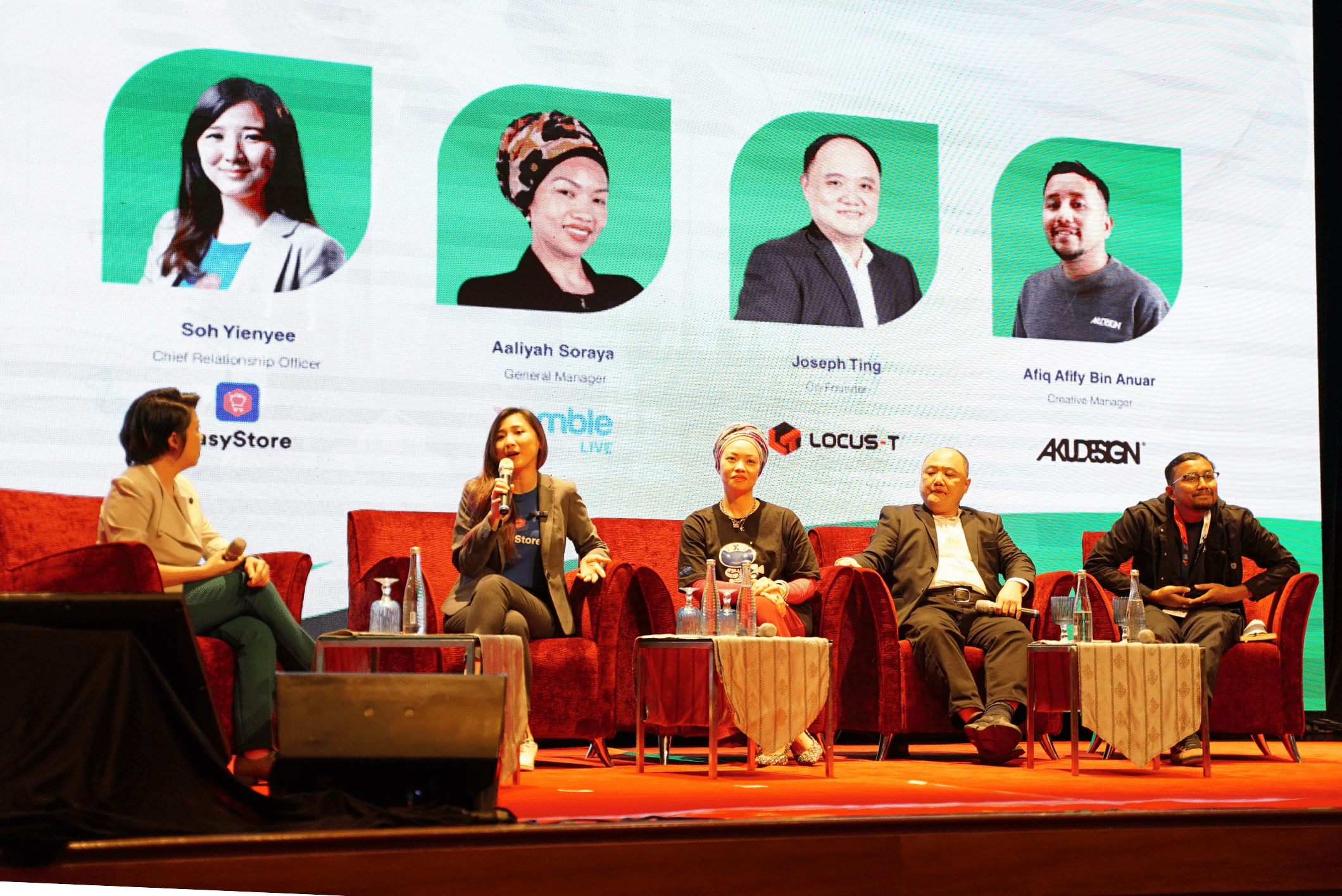 The panelists explored the evolving landscape of consumer behavior and the vital role of businesses in establishing a presence across multiple platforms, and highlighted the significance of reaching out to customers with the latest trends including omnichannel, shoppertainment and many more!
The discussion provided valuable insights into the ever-changing commerce landscape and the imperative for businesses to adapt and provide exceptional experiences to their customers in 2024.
As EasyStore continues to redefine commerce management, its dedication remains unwavering in ensuring that businesses thrive in the dynamic commerce landscape.
Need more information on EasyStore unified commerce solution?
Book a call
Start selling with EasyStore
Sell and manage your business all in one place
Connect with our team
Let's begin your unified commerce journey. Complete the form to chat, book a meeting, or connect with our team.