How Akudesign Achieved 300% Revenue Growth After Switching to EasyStore
By Faye Chong · 23rd September, 2022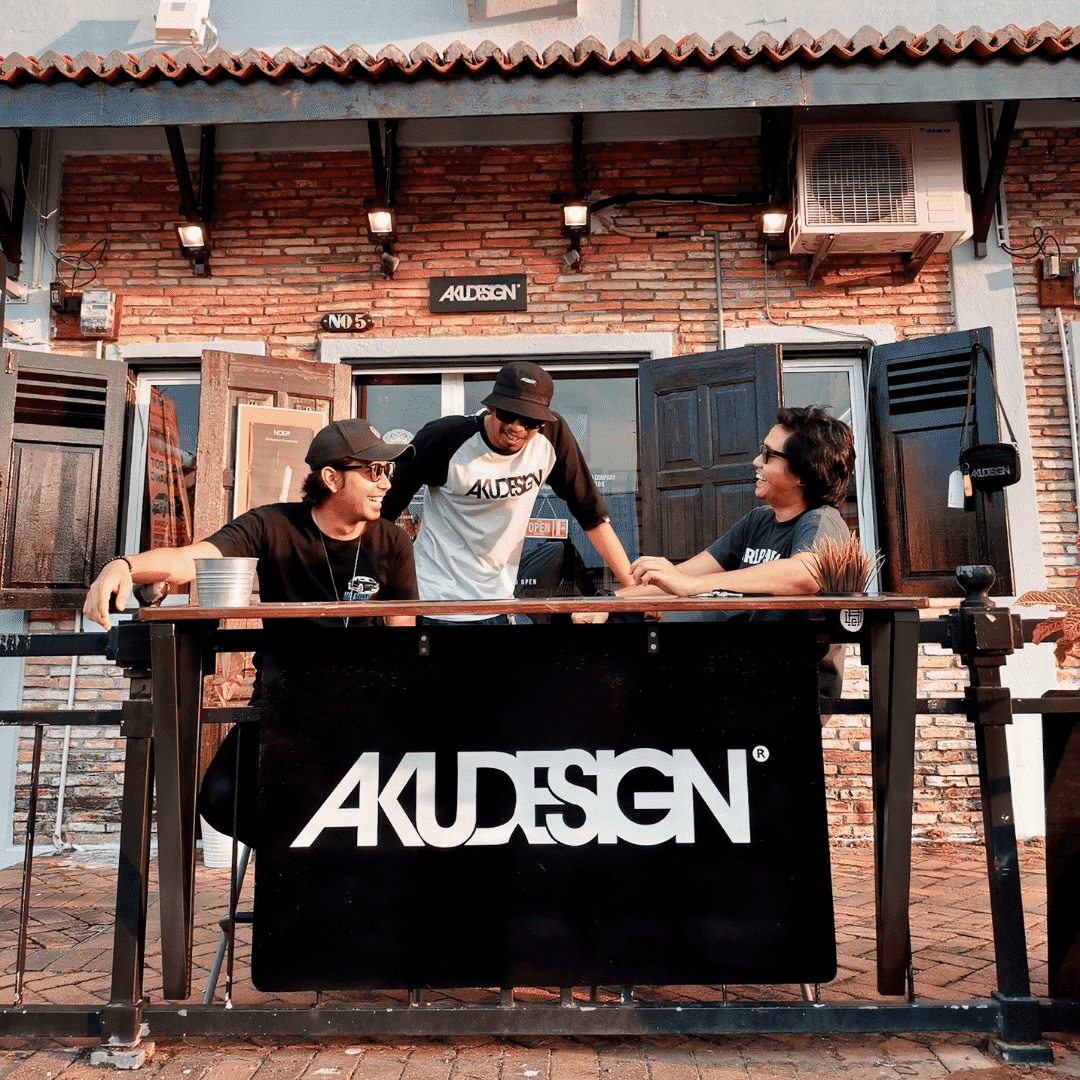 Starting his clothing business at the height of Myspace, Amirel couldn't imagine that Akudesign would be where it is now — more than a decade later. Stemming from his love of collecting streetwear from brands like QuikSilver and Wild Channel, he decided to follow his passion and start a business with his brother.
This Malaysian homegrown streetwear brand now draws in 6-figures every year and has a concept store in Melaka.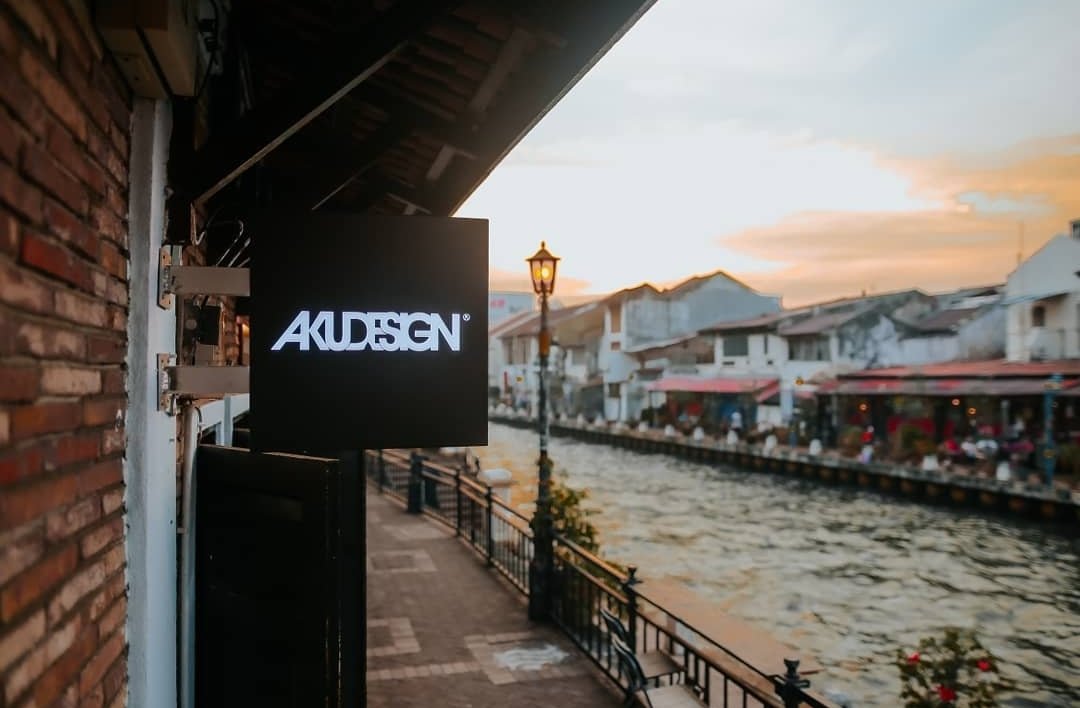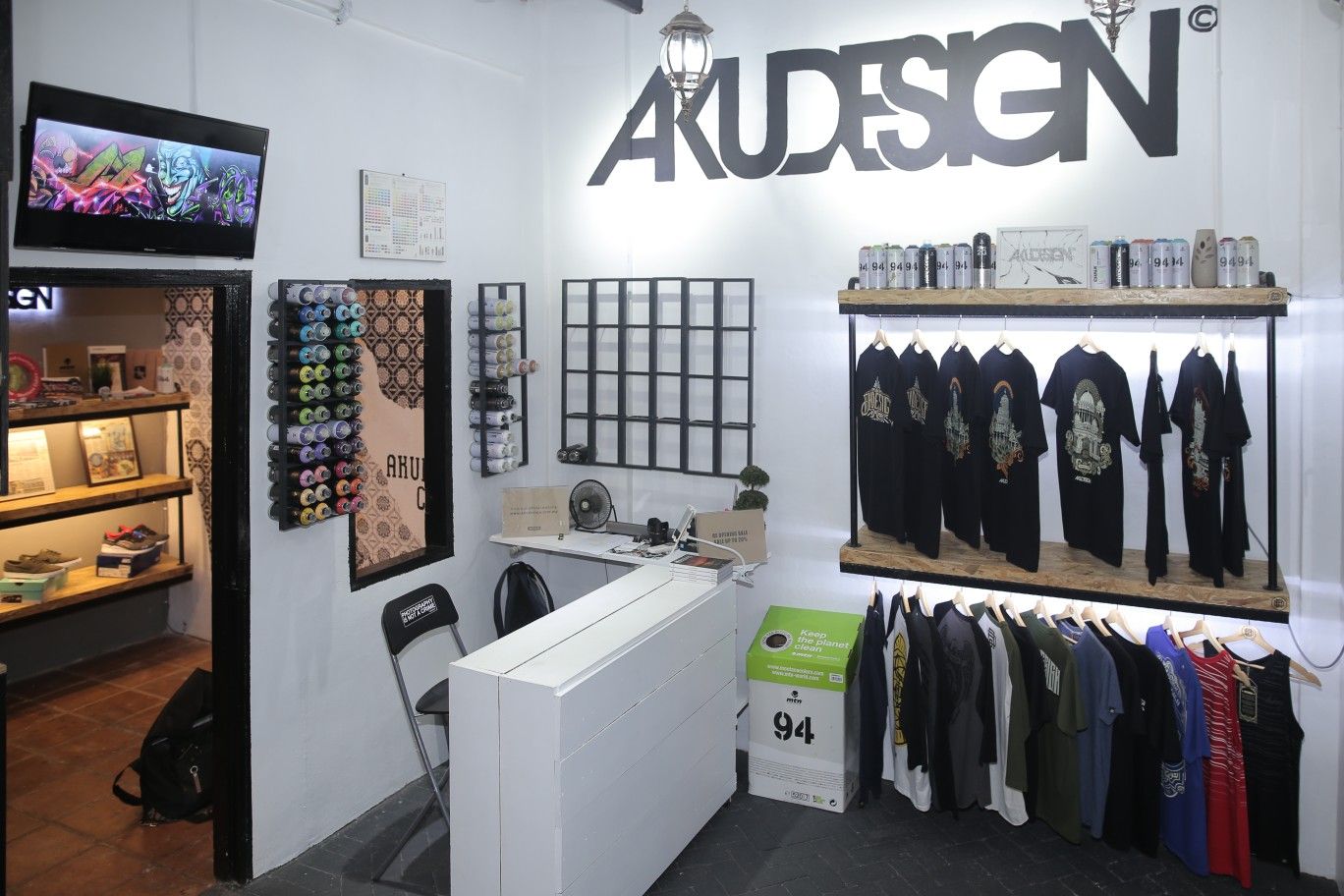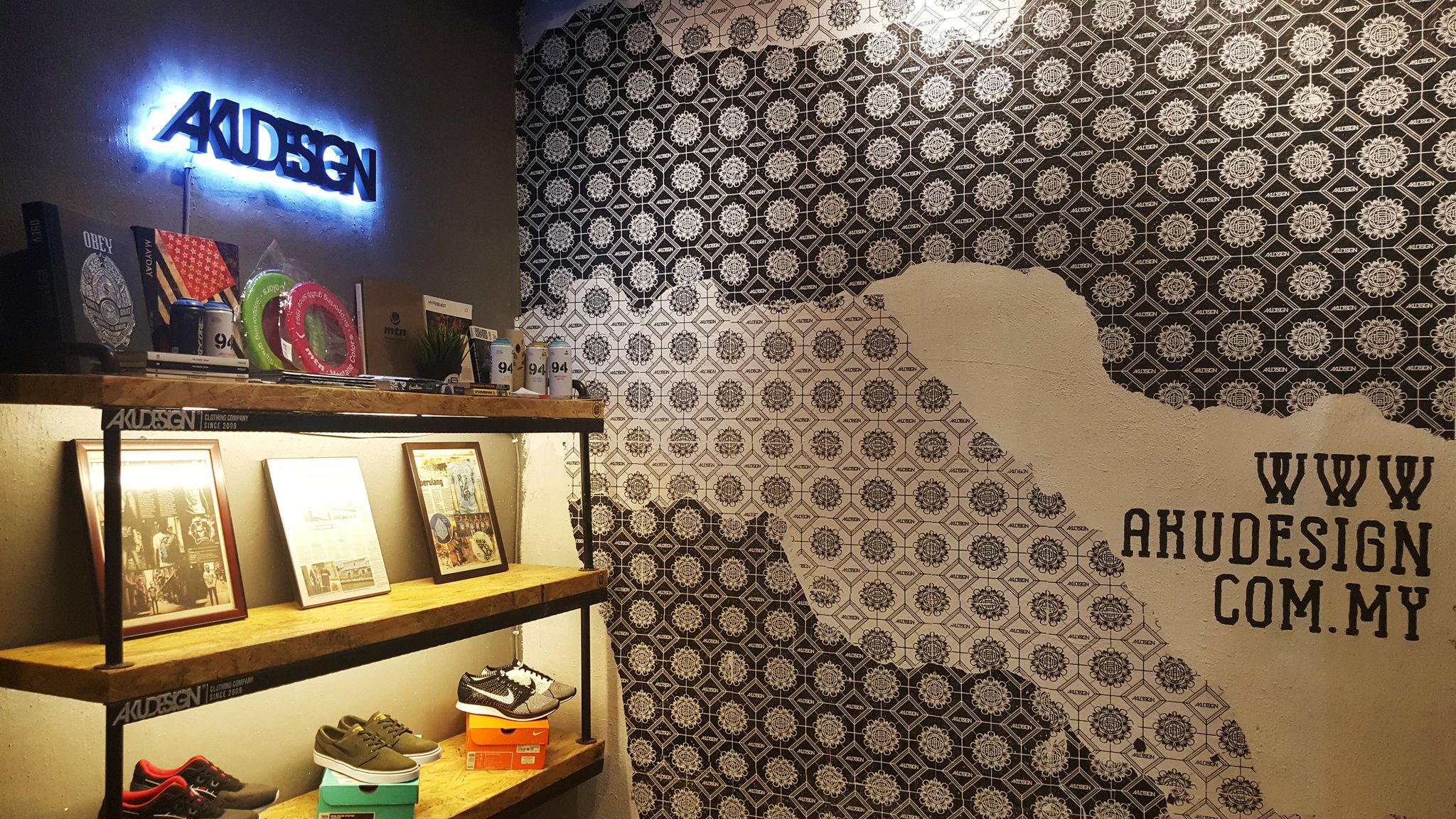 However, Amirel had to learn many things throughout his journey as a business owner. In fact, despite being a veteran in this industry, he isn't spared from the challenges thrown his way up till today.
But, with the help of EasyStore, Akudesign has managed to:
Increase revenue by 300%

Save up to 80% of his time on inventory management

Reduce costs accumulated from website maintenance
Opening a concept store to change a long-held stigma
Amirel's story is different from most — he first started operating his business online through the use of WhatsApp. Using the social messaging platform, he would communicate with customers, take orders, and send updates via messages.
After 6 years of running his online business, Amirel felt that it was time to grow. He did several pop-ups to survey his audience and found that he had a substantial customer base. Furthermore, he realized that there were no streetwear brands in Melaka that had a physical store, which meant lesser competition.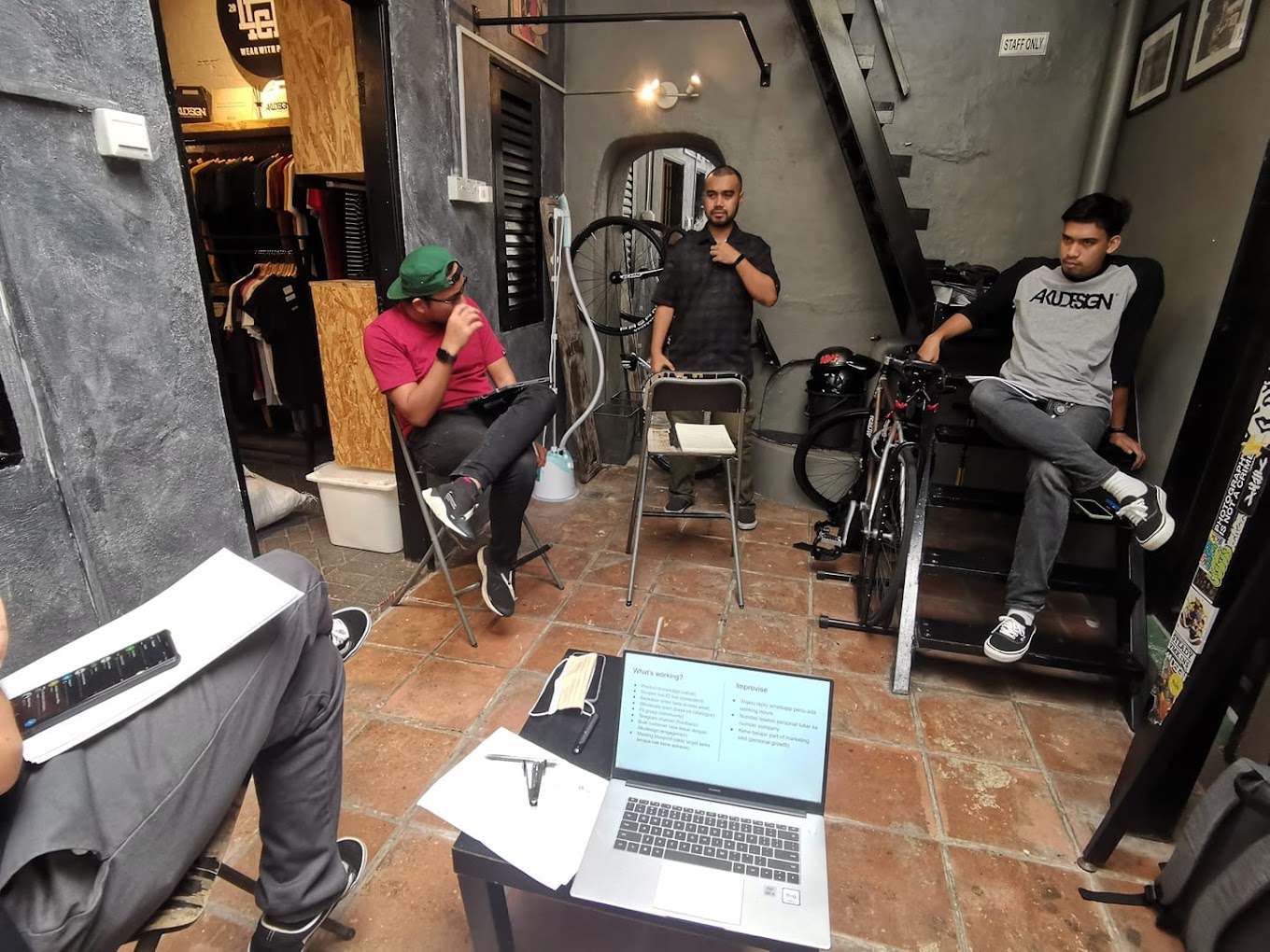 Aside from seeking a new challenge, the main reasons why Amirel wanted to open a physical store was to educate Malaysians about what streetwear really is and to prove that local brands are also capable of producing high-quality clothing.
According to him, many Malaysians have this stigma that local brands produce low-quality items and sell them at cheaper prices. Though, that's not the case with Akudesign as the brand focuses on the material, detailing, and most importantly — the story behind each design.
The challenges of running a physical store
Not all was smooth sailing in the beginning. He didn't have much expertise in opening, let alone operating, a physical store.
Despite getting inspiration and ideas from streetwear brands he visited in Indonesia and USA, he failed to focus on the smaller details — such as buying hangers for his T-shirts right before opening day.
However, one of the main problems he faced was managing his inventory. As he ran his business online and offline, he had trouble syncing product inventory when he was using another platform, StoreHub.
But, inventory management and a POS system made it easy
As Amirel was selling on multiple platforms, StoreHub couldn't provide him with what he needed for his growing business. After using the platform for 3 years, he decided to use WordPress, which also did not manage to provide a solution.
"I feel that every platform or system is good, it just depends on what you want from the platform and what it can provide," says Amirel.
That was when he finally made the switch to EasyStore which helped him easily sync inventory across his online store, offline store, and Shopee. Product inventory is updated in real-time and he does not have to manually track when an order has been made on each sales platform.
Amirel also heavily uses the POS system, which helps him to merge sales, marketing, and inventory between his online and offline channels. He went on to share that because of the POS system, he was able to prevent a bad encounter and the overselling of stock when two different customers wanted the same item on two different platforms.
"POS also helps me to connect to my customer database seamlessly so I can easily follow-up with customers and send them marketing material."

- Amirel Anuar, Founder of Akudesign
After using EasyStore, Amirel was able to better manage operations and improve business productivity. This allowed him to grow his revenue by about 300% and reduce the amount of time managing his inventory by 80%.
Managed to cut costs on website maintenance
Using WordPress due to word-of-mouth was one of the biggest mistakes Amirel made in his journey as a business owner. As he nor his team had the technical expertise to handle WordPress, he found it difficult to navigate the complex platform.
He was having trouble with building his website on WordPress, so he hired a website developer to build and maintain it. This was an additional cost incurred that Amirel was sure he was able to cut.
With EasyStore, he no longer had to hire someone to design and maintain the website. EasyStore's online builder has a drag-and-drop functionality, so he could build his website in minutes without hassle.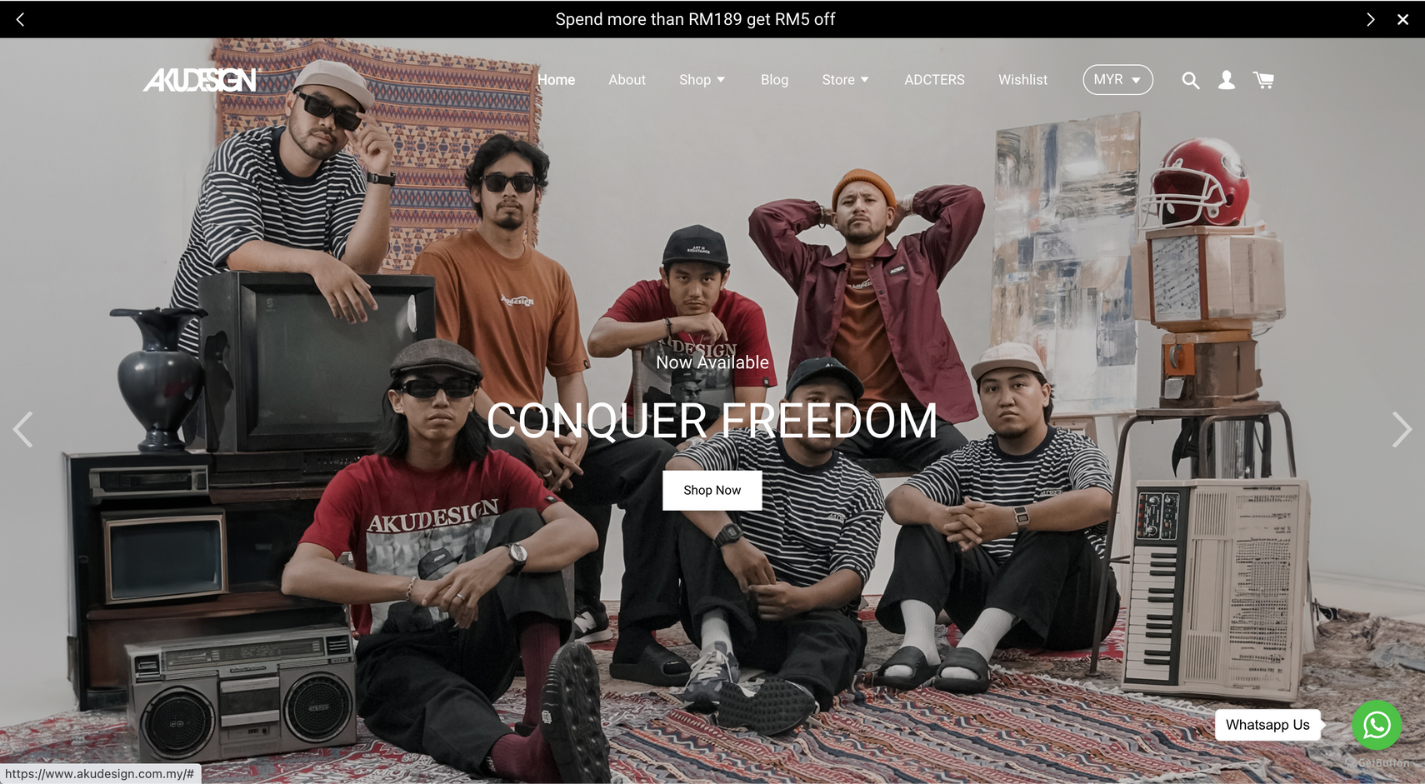 There are also several templates that he could choose from, which made the experience a breeze for Amirel and his team.
Planning for greater things in the future
For now, due to limited resources, Amirel will only be focusing his efforts on his website, Shopee, and concept store.
But, Akudesign has seen such great success with EasyStore that he has plans to expand his business to other platforms like Lazada and Instagram Live.
"Because I have more time to focus more on sales and marketing, instead of spending all that time doing repetitive tasks like managing my inventory and uploading products, I managed to see a 300% increase in revenue."
- Amirel Anuar, Founder of Akudesign
With EasyStore, Amirel can continue to focus on educating his audience about streetwear, easily manage business operations, and look to expand his business without a hitch.
In 2023,
With the rise of online-merge-offline (OMO) trends, AKUDESIGN harnessed EasyStore's Retail Solutions and achieved impressive milestones:
5x year-to-year increase in retail sales,
6x increase in repeat purchase rate,
Streamlined inventory across 2 retail outlets and 10 sales channels,
Built a strong team of 7 key players, ready for further expansion!
Check out our latest interview with them here!
Start selling with EasyStore
Sell and manage your business all in one place
Connect with our team
Let's begin your unified commerce journey. Complete the form to chat, book a meeting, or connect with our team.