Why is TikTok Perfect for Business in 2022
By Vincent Leong · 7th April, 2022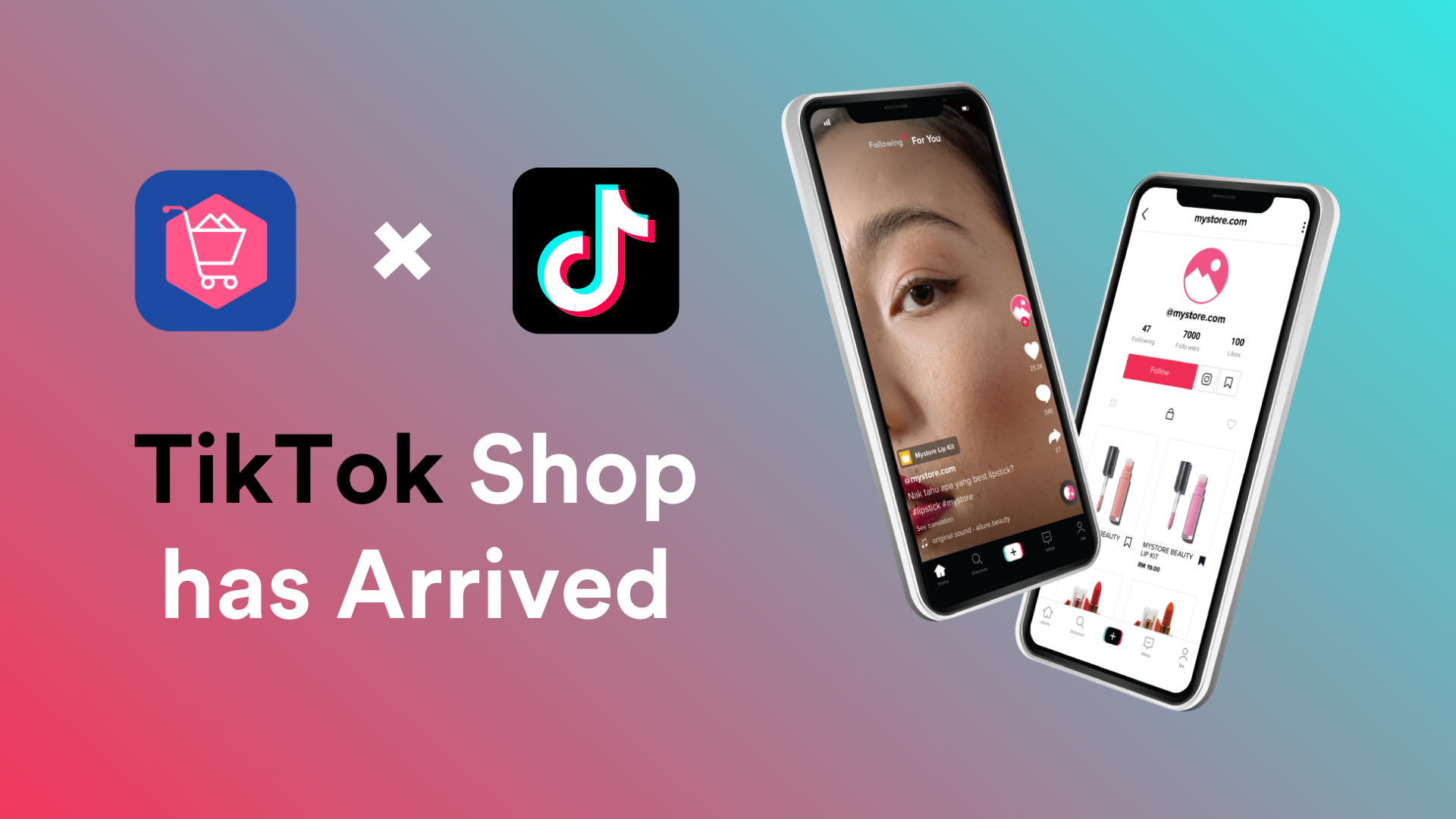 A lot people know Facebook, Instagram and Twitter are good social media platforms, the game changer right now is the TikTok - TikTok Shop
The youths love it. Adults don't understand it. But there's no denying its popularity.
With it's addictive nature complemented by TikTok's algorithm, it makes every video to have a chance to go viral - no matter how many followers you have.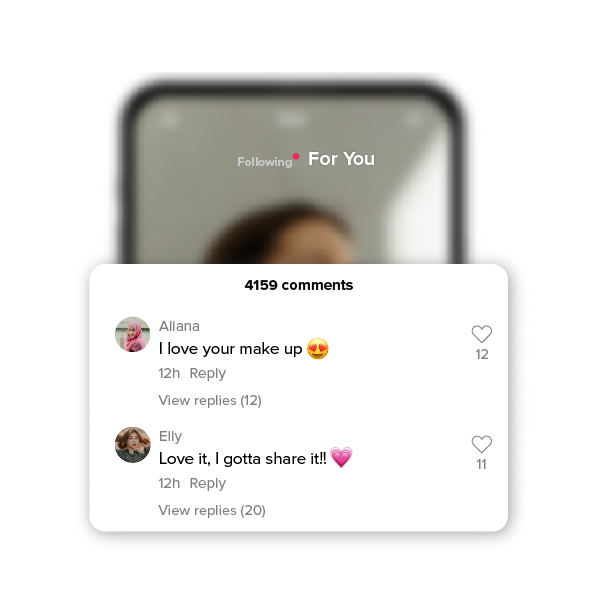 TikTok also promotes what it believes will meet users' taste and interest that delivers your content to the right audiences.
Therefore, this has made TikTok a go-to consumer discovery tools for business over the recent years.
Good news is TikTok Shop is launched. BUT what exactly is TikTok shop?
TikTok Shop allow users to shop while scrolling the content in the app as it provides a straight forward shopping experience.
Bringing an in-app shopping experience and streamlined product discovery to the platform, allowing businesses to promote and sell on TikTok.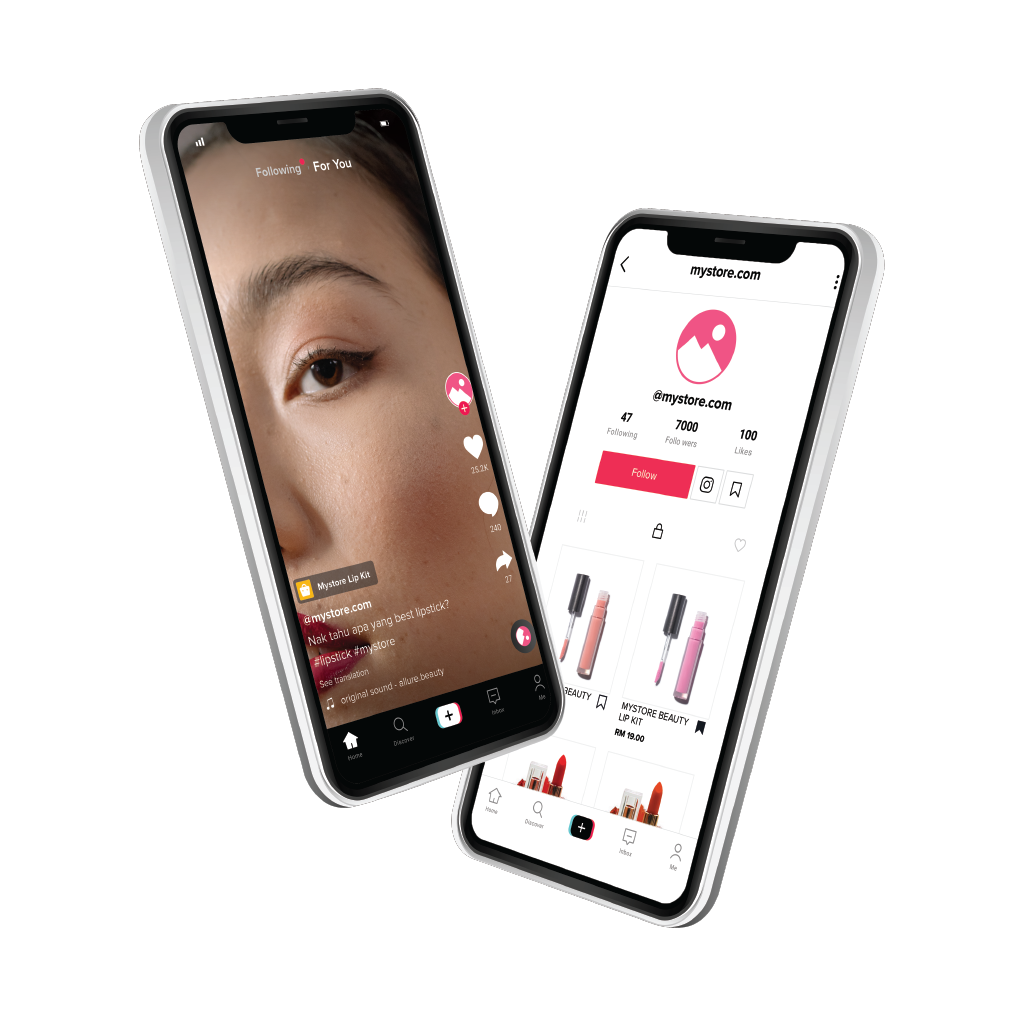 How TikTok Shop works?
When you set up TikTok Shop, "TikTok Shopping Tab" will appear on your TikTok profile. [A shopping bag icon will appear]. Your followers can then choose products, add to cart and proceed to checkout, either within the app or on your online store.

How to generate revenue from your video contents?
Your audience get to see your products anywhere simply by linking your products in your TikTok videos or Live videos to automate TikTok selling. This will allow users to understand and shop directly from videos and live.
*TikTok video has more chance to go viral, so do your products.
Give an extra push for your contents via paid ads
TikTok ads is a great tools to ensure that you are distributing your content to the right audience. This is the perfect timing to utilize the full potential with TikTok ads since TikTok ads are still not highly used by majority of today's businesses.
And, it is easy to master as there are a lot of similarities with Facebook ads.
Go to TikTokAds Manager to create an ad, and start boosting your content business through TikTok ads.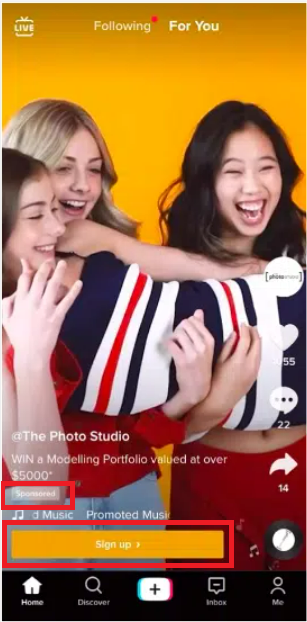 Source: ads.tiktok.com
Steps to create TikTok Shop
First, register as a TikTok Seller at TikTok Seller Center.
*Please refer to this guide for TikTok Shop Seller Registration Guidelines
[Other TikTok related issue here]
What's next?
Let's connect your EasyStore to TikTok Shop and here's why...
Product catalogue sync
EasyStore merchants can sync the entire product catalogue to TikTok shop and manage TikTok Shopping tab to ensure error free product information and stock count.
Unified order management
Manage and process TikTok orders or orders from other sales channels all from within EasyStore without the need to switch between tabs for seamless performance tracking.
Product tag
Tag your products in your TikTok videos gives users the convenience to select those tagged products for more information or proceed to purchase.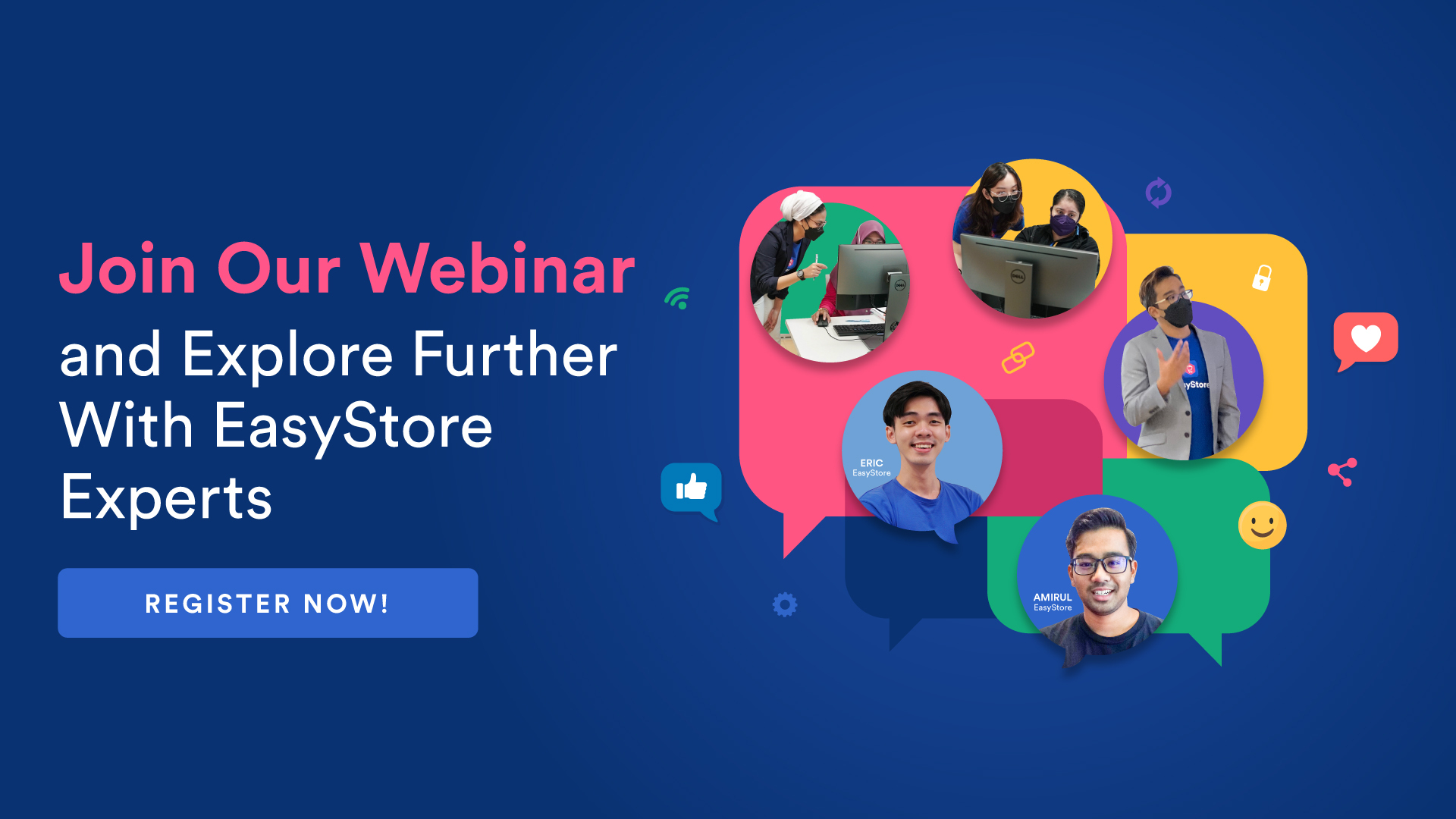 Steps:
From your EasyStore admin, go to sales channels > TikTok Shop

Click Connect TikTok. You will be redirected to the TikTok For Business page.*If the redirect is a blank page or nothing is showingPlease proceed to Control Panel on your laptop > Look for Network and Internet > Click on View network status and tasks > Click on Change adapter settings > Right click on your WiFi name > Choose properties > Choose IPv4 > Click Properties > Change DNS server to 8.8.8.8 > Change Alternate DNS server to 8.8.4.4 > Click Ok[Mac version]

Click Apple menu > System Preferences > Network.
If the lock icon in the lower left-hand corner of the window is locked, click the icon to make changes, and when prompted to authenticate, enter your password.
Select Wi-Fi, and click Advanced.
Select the DNS tab.
Click + to replace or add IPv4 with value 8.8.8.8 and/or 8.8.4.4.
Click OK > Apply.

Scroll down to the TikTok Shop section and click Connect.

Click Finish Setup.
You snooze you lose! Start create your Tiktok shop here.
Start selling with EasyStore
Sell and manage your business all in one place
Connect with our team
Let's begin your unified commerce journey. Complete the form to chat, book a meeting, or connect with our team.