Unlocking Malaysian SME's Potential For Success In Taiwan
By Nadia Amir · 27th July, 2023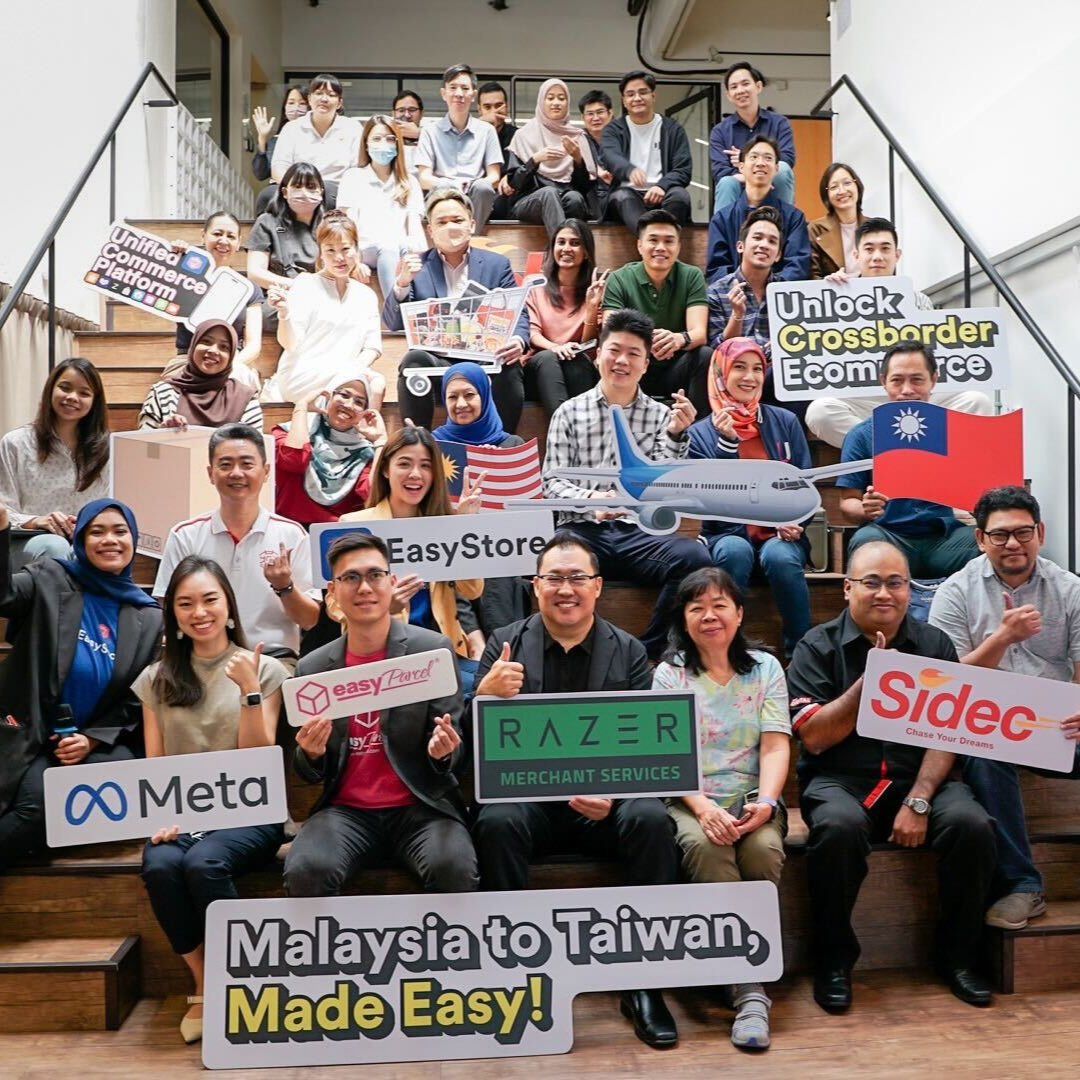 Recently, EasyStore had the exhilarating privilege of hosting our much-awaited event, "Unlock Crossborder Ecommerce: Sell To Taiwan." The electric atmosphere at SIDEC, i-City on the 26th of July set the event for an unforgettable experience. Our mission was clear: to empower and educate local Malaysian SMEs, equipping them with the tools and knowledge to conquer the Taiwanese market.
Our collaborative efforts with esteemed partners like MDEC, MATRADE, Razer Merchant Services, EasyParcel, and Meta demonstrated our commitment to fueling growth and success for Malaysian businesses on the global stage.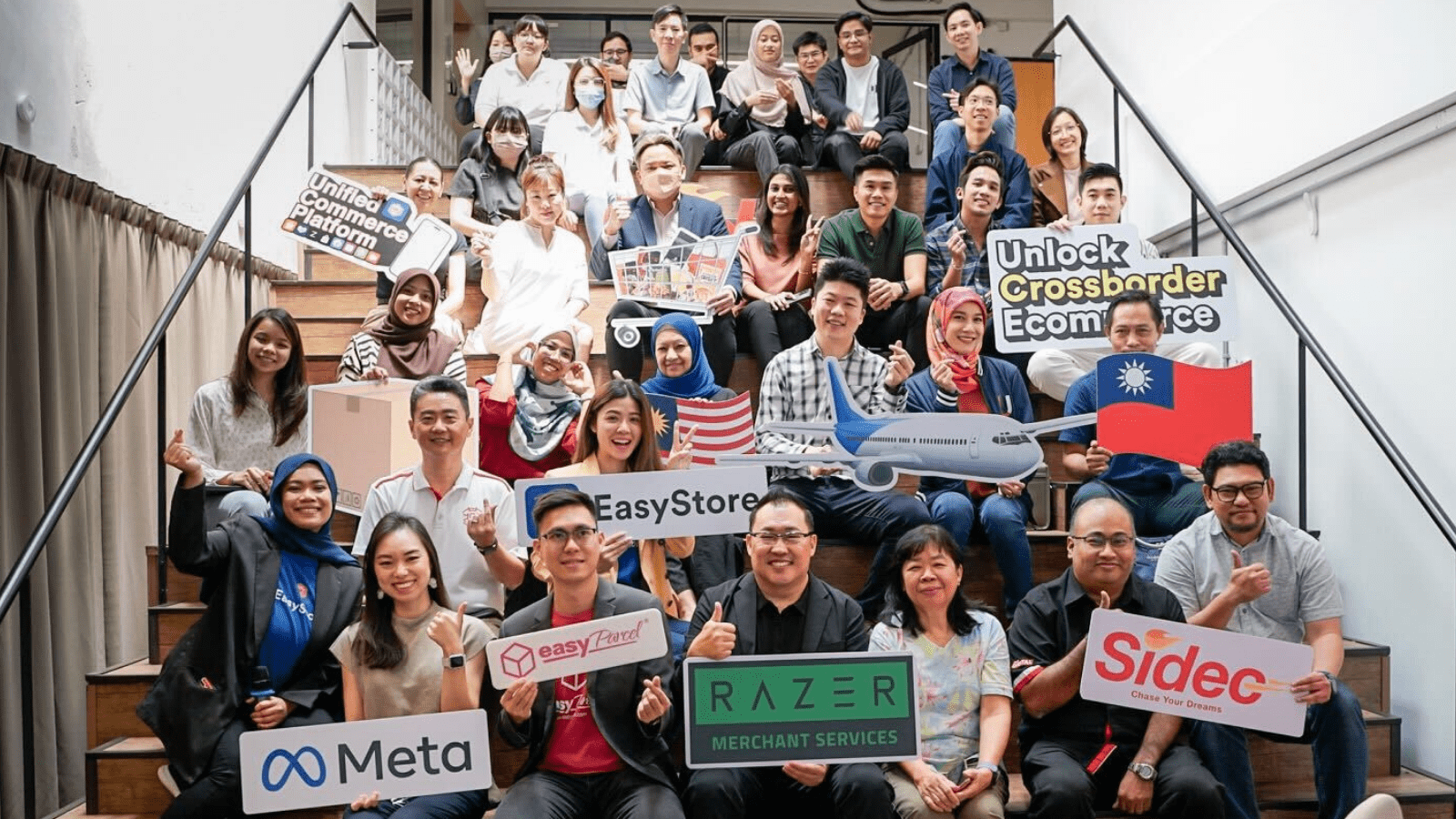 With the theme of unlocking cross-border ecommerce opportunities, we sought to ignite the spark of ambition in Malaysian entrepreneurs, urging them to explore the boundless potential of international online retail.The event showcased essential topics, enlightening attendees on the challenges of cross-border selling and revealing the latest trends and tools for global success. Insights on Taiwan's market behavior offered the attendees the knowledge of Taiwan's consumer trends to arm them with a competitive edge, while discussions on logistics, seamless payments, and global connections opened new horizons for the entrepreneurs.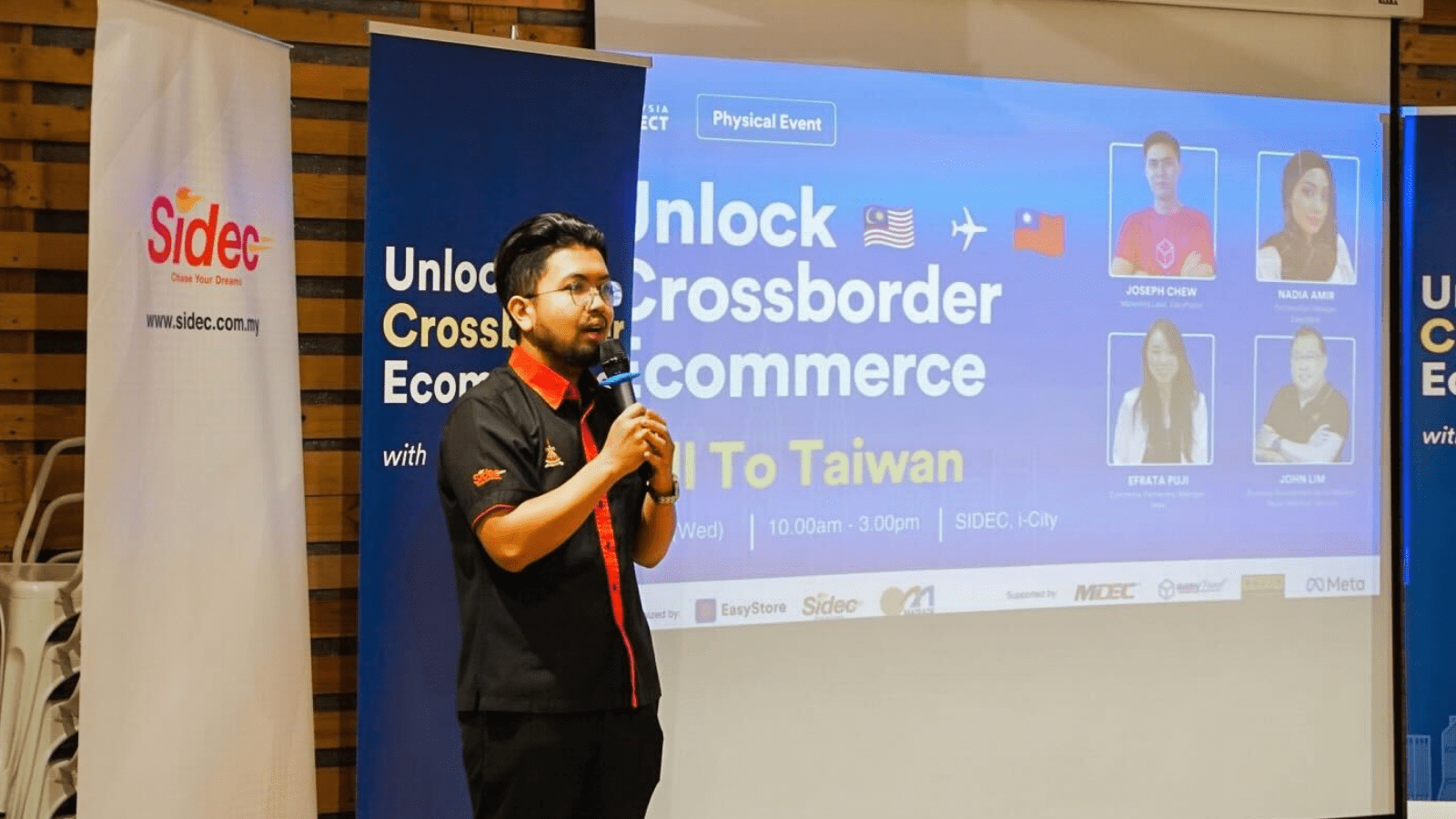 Ikhwan Saufi from SIDEC, kicked off the event by sharing their commitment to helping Selangor business grow alongside their upcoming initiatives that include the Selangor Accelerator Programme and Selangor E-Commerce Xccelerator Programme (ECX23), an intensive 3 month program designed to benefit Malaysian SME brands that offers comprehensive workshops and experienced mentors as well as Selangor Smart City & Digital Economy Convention (SDEC) 2023 at Selangor International Business Summit, a prestigious convention gathering top industry leaders, potential investors, startups, SMEs, private sectors and the public. For more information about the Selangor E-Commerce Xccelerator Programme 2023 (ECX23), please visit the official website www.sidec.com.my/ecx
Then it was time for the stellar lineup of speakers and industry experts including Nadia Amir, from EasyStore, a unified commerce platform, John Lim from payment gateway Razer Merchant Services, Joseph Chew, from logistic partner EasyParcel, and Efrata Puji from Meta to share their insights.
1. Taiwan's Market Insights & Consumer Trends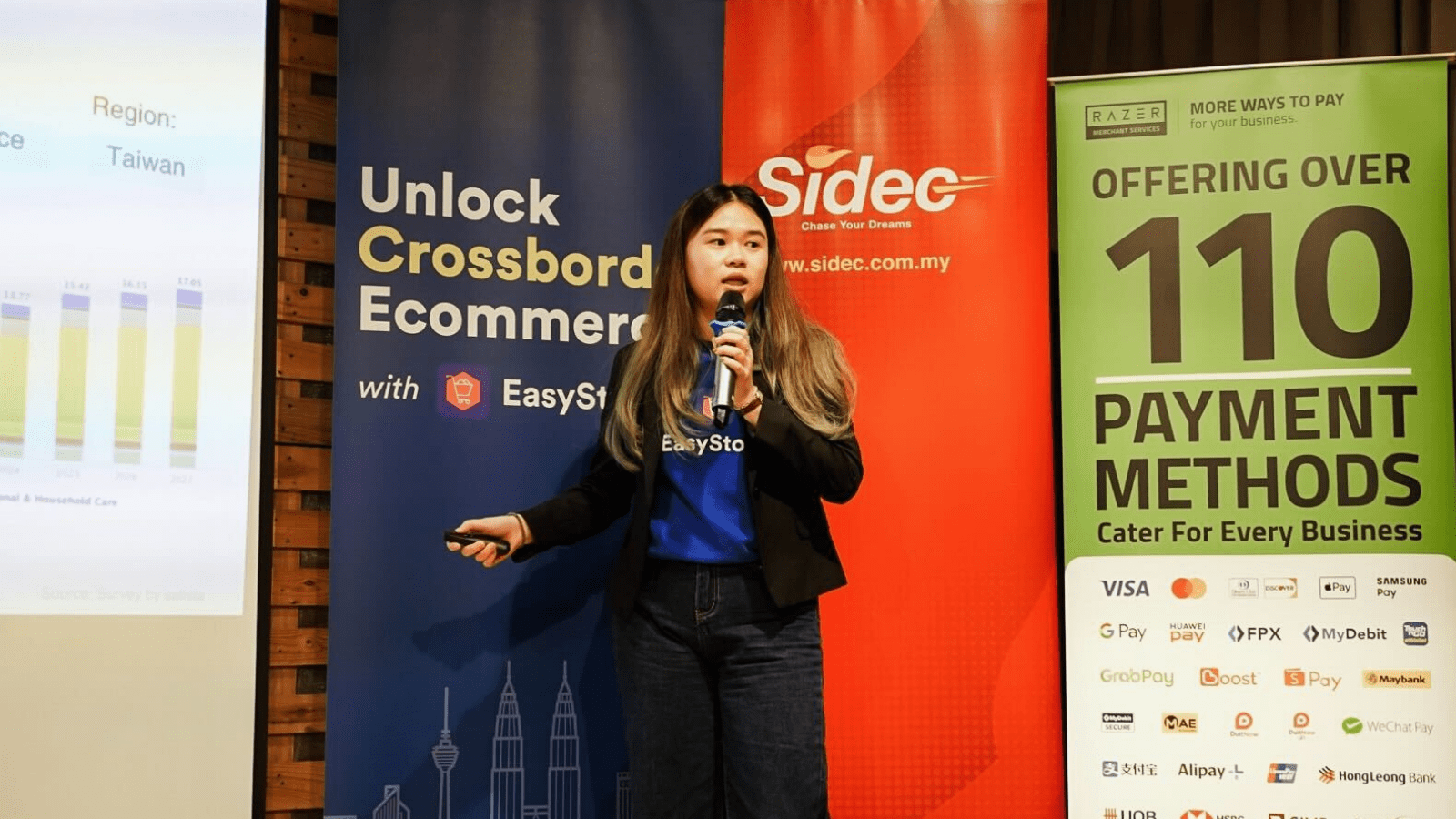 EasyStore's team shared Taiwan's consumer behaviour when making purchases online, preferring to discover the newest and latest products from social channels such as Facebook, Instagram and TikTok and by researching products, reviews and recommendations from local influencers. The Taiwan online consumer market is expected to grow to 21.75million users in 2027. Making now the best time to penetrate into the market!
2. EasyStore's Solutions for Crossborder Selling
EasyStore's team continued to share our range of solutions to simplify your crossborder selling journey including our automatic currency exchange rate feature and the ability to support multi-currency transactions, enabling businesses to display product prices in New Taiwan Dollar (NTD) to facilitate seamless transactions. In addition, EasyStore's showcased a key feature that can help businesses reduce the rising cost of customer acquisition, is by implementing a unified loyalty program where customers worldwide can collect and redeem points, helping businesses create more stickiness and grow your loyal customers.
3. Taiwan local payment methods with Razer Merchant Services (RMS)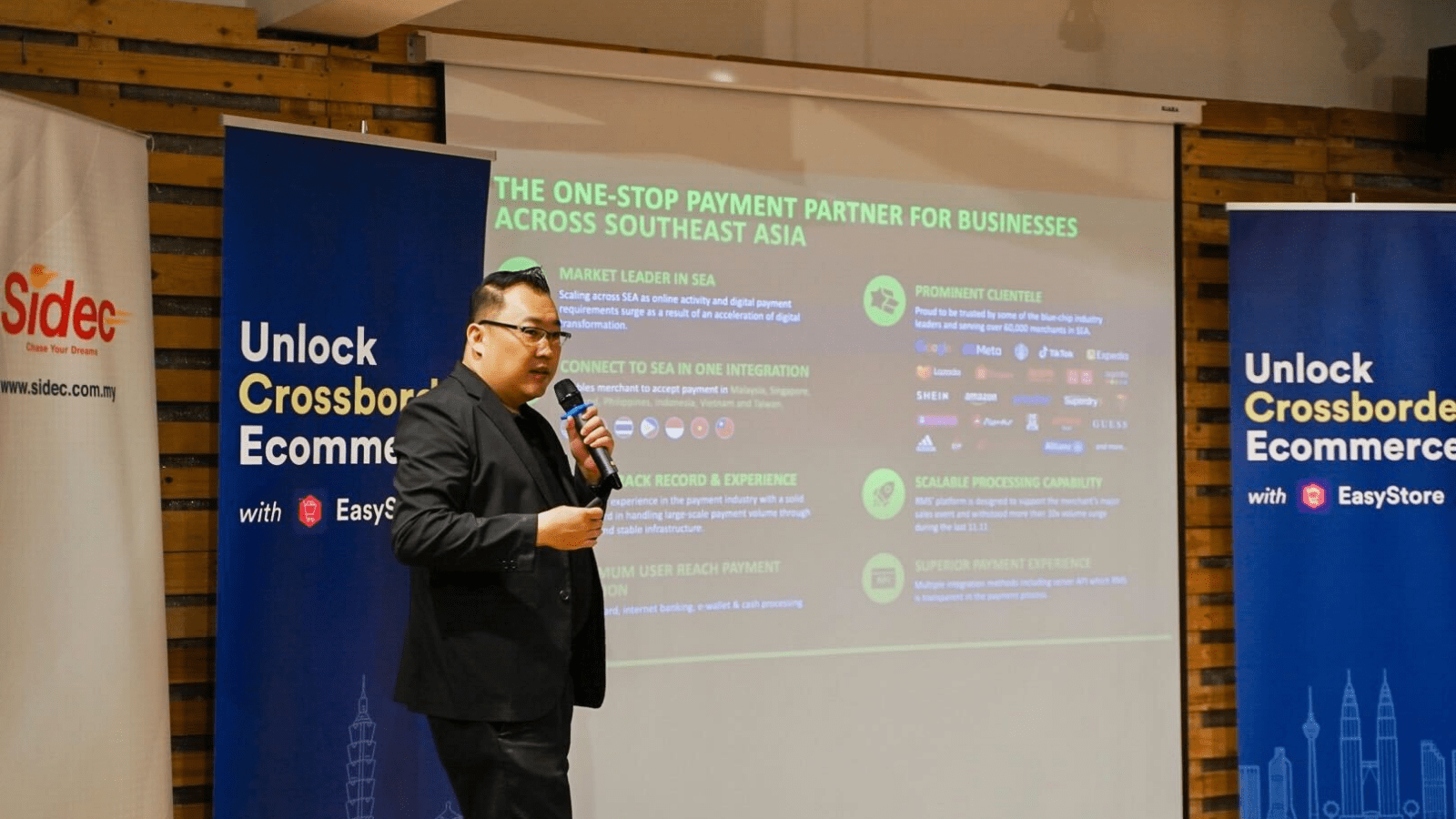 John Lim, Senior BD Manager of RMS, shared on payment solutions catered to the Taiwanese customers. With our seamless integration, local businesses can now allow their Taiwanese customers to pay with their preferred local methods such as paying at convenience stores and transfers through ATM machines. On top of that, RMS and EasyStore's integration also offers extensive local Malaysian both online and offline payment options including card payments, online banking, e-wallets, Tap & Pay and more. Click here to find out more about RMS and EasyStore special rates and offers.
4. EasyParcel Logistics to Taiwan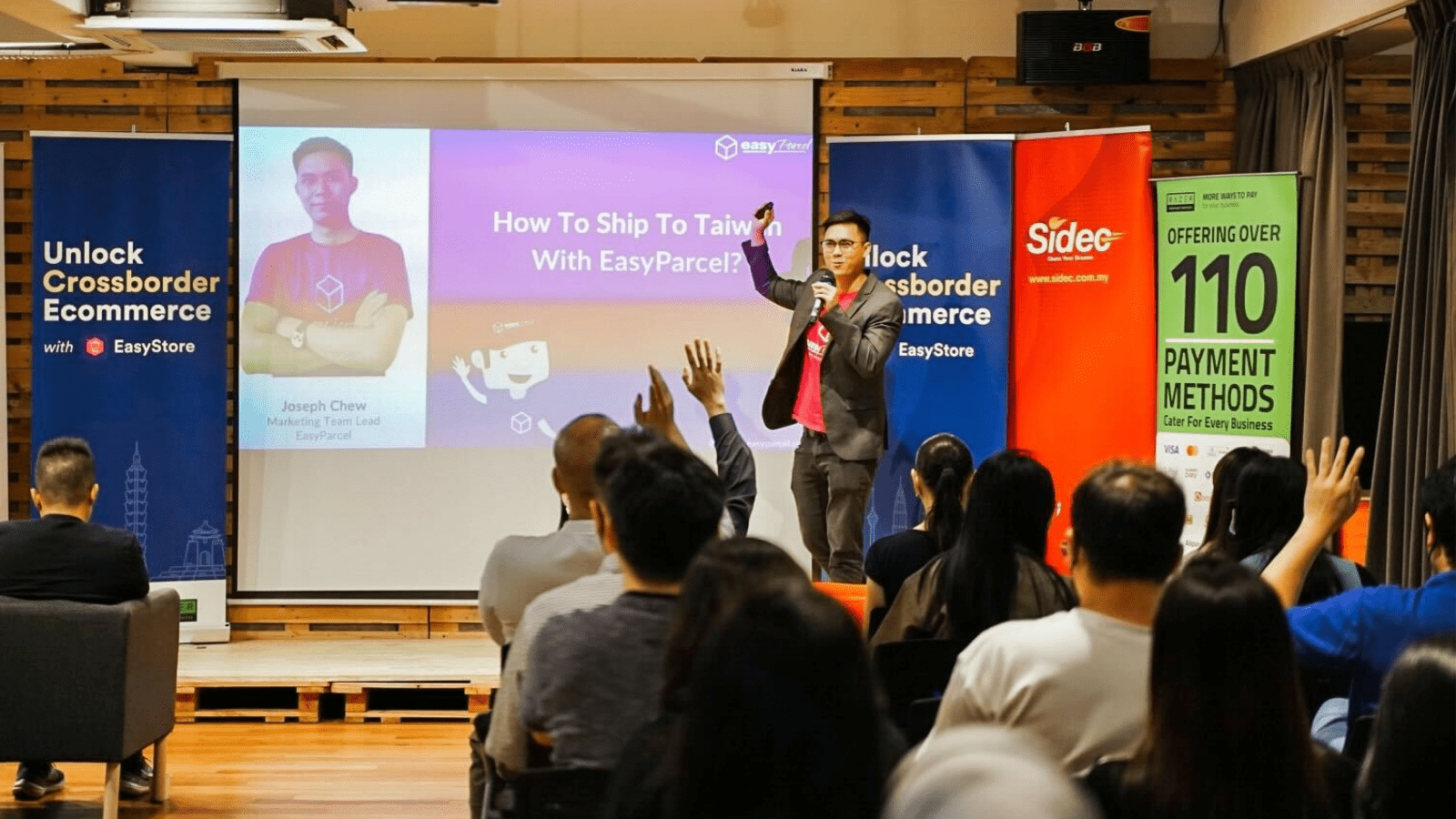 Joseph Chew from EasyParcel, highlighted their expertise in providing Taiwan logistics solutions, including direct order fulfillment from EasyParcel. He also covered items and products that are prohibited to ship as well as the best practices of packing your parcels to ensure it arrives to your customers safely. Sign up to EasyParcel today!
5. Utilizing Messaging Apps for Customer Engagement
Special guest speaker, Efrata Puji from Meta, empowered the attendees by sharing the latest call to message solutions that allow businesses to engage with customers through ads that prompt customers to make the first connection with your brand through popular messaging apps such as WhatsApp and Messenger. She emphasised how important it is to businesses to be easily contacted by their customers. We hope the insights shared will empower you to explore and excel in crossborder selling to Taiwan.
6. The Launch of Malaysia Select Campaign by EasyStore
Finally, EasyStore launched the Malaysia Select campaign, an initiative to create opportunites for local businesses to be featured on Malaysia Select's website, targeting millions of Taiwan customers. Businesses who join this campaign will get all sorts of crossborder incentives from our partners including subsidized shipping rates, exclusive payment rates and advertising rebates for your marketing activities to Taiwan.Find out more about Malaysia Select and how it can skyrocket your business presence in Taiwan today. Applications to join the campaign is finally open. Register now!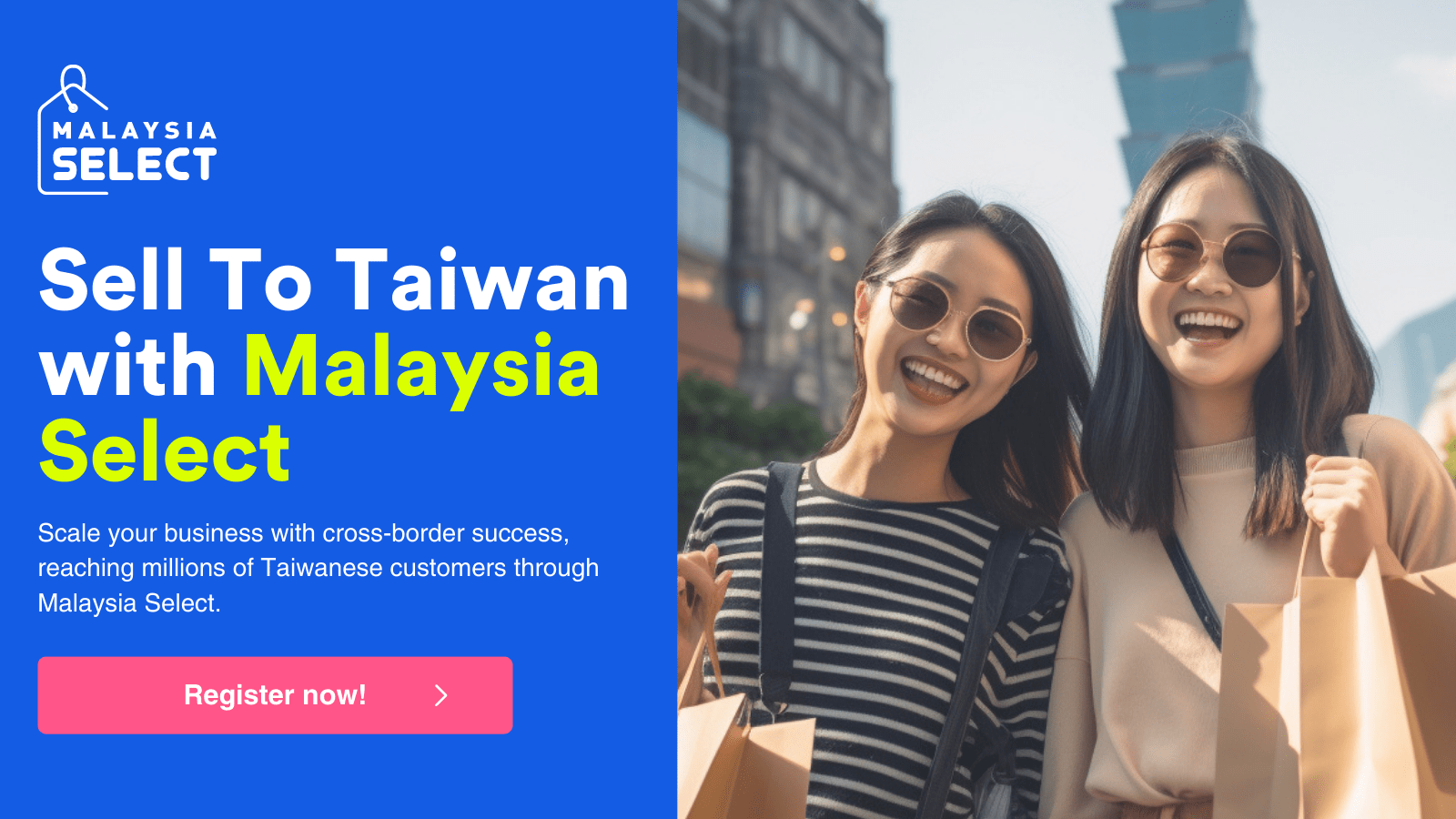 Armed with newfound confidence and knowledge, Malaysian SMEs are now geared to take on Taiwan and global markets. We firmly believe that Malaysian entrepreneurs have the potential to captivate global audiences and showcase high quality Malaysian-made products internationally.
EasyStore's commitment to empowering entrepreneurs has unlocked a new era of possibilities, and we're thrilled to be at the forefront of this entrepreneurial revolution. The "Unlock Crossborder Ecommerce: Sell To Taiwan" event has marked a new chapter for local entrepreneurs, igniting their passion for international success. As these entrepreneurs venture into the Taiwanese market, we foresee a wave of innovation, creativity, and triumph in the global online retail landscape!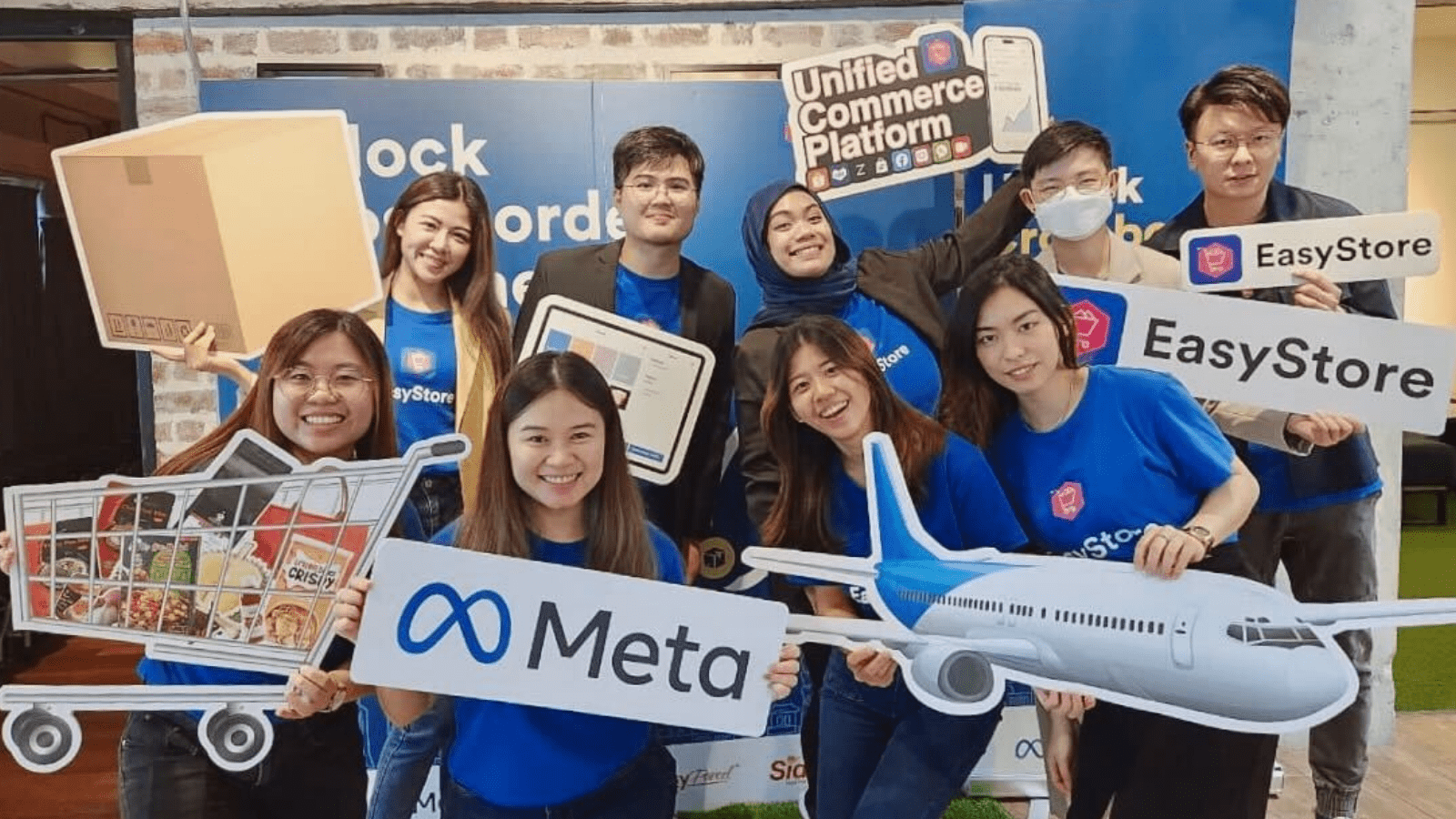 Start selling with EasyStore
Sell and manage your business all in one place
Connect with our team
Let's begin your unified commerce journey. Complete the form to chat, book a meeting, or connect with our team.