This Pandemic-Born Business Drives 300% Increase in Sales Through Multiple Sales Channels
By Yavini Lucille · 4th August, 2022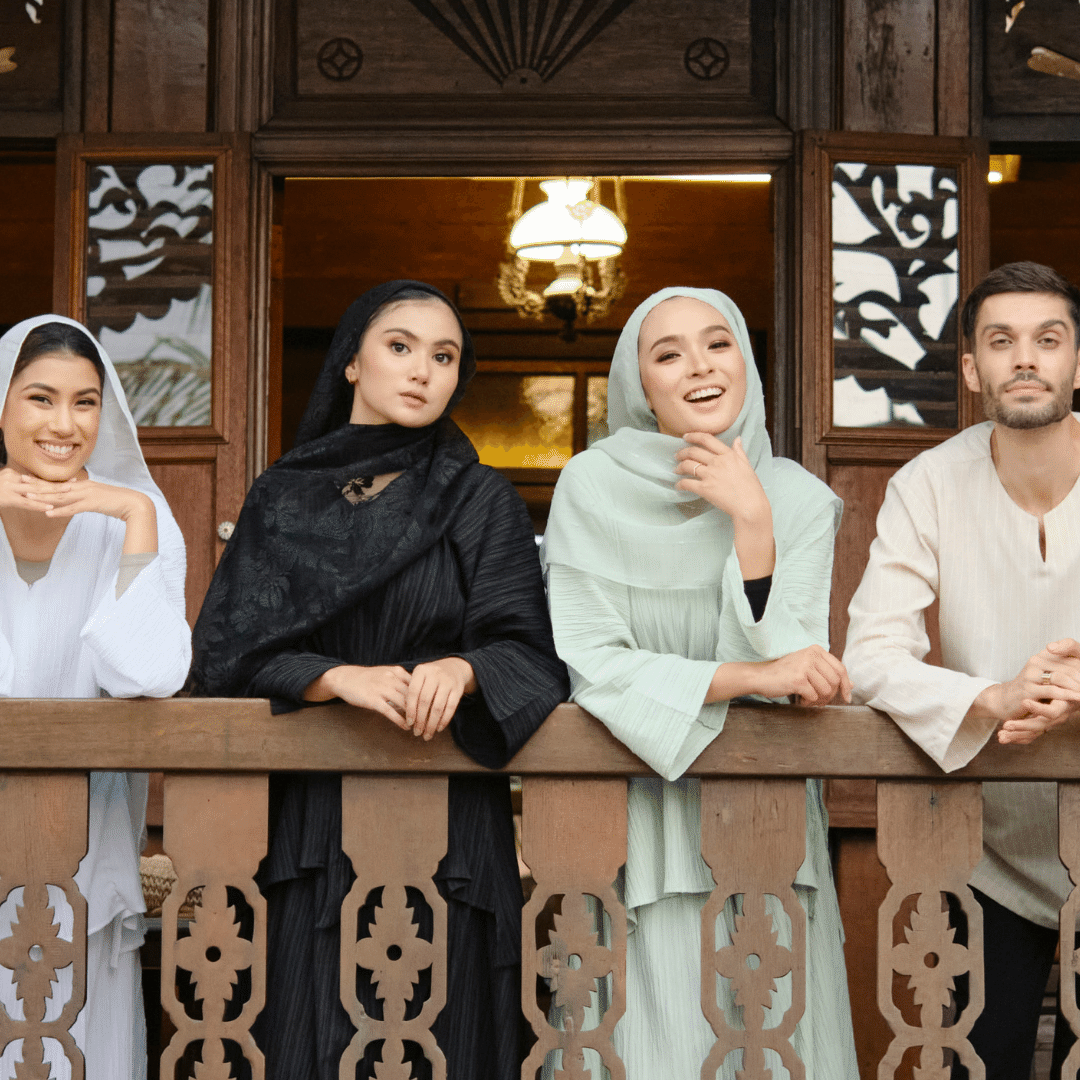 Darasara's official launch took place in 2018, when the modest dress made famous on Instagram became available through the brand's website for the first time.
During the pandemic, the brand experienced massive increases in online transactions, which woke them up. With the foresight to offer easy-fit, easy-going & easy-wear clothing for women on the go — Darasara was born.
With EasyStore, Darasara has accomplished:
The seamless integration and connection between its retail store and Shopee
The scalability to expand its business in Southeast Asia
Better inventory management, resulting in fewer stocks in store and less retail space required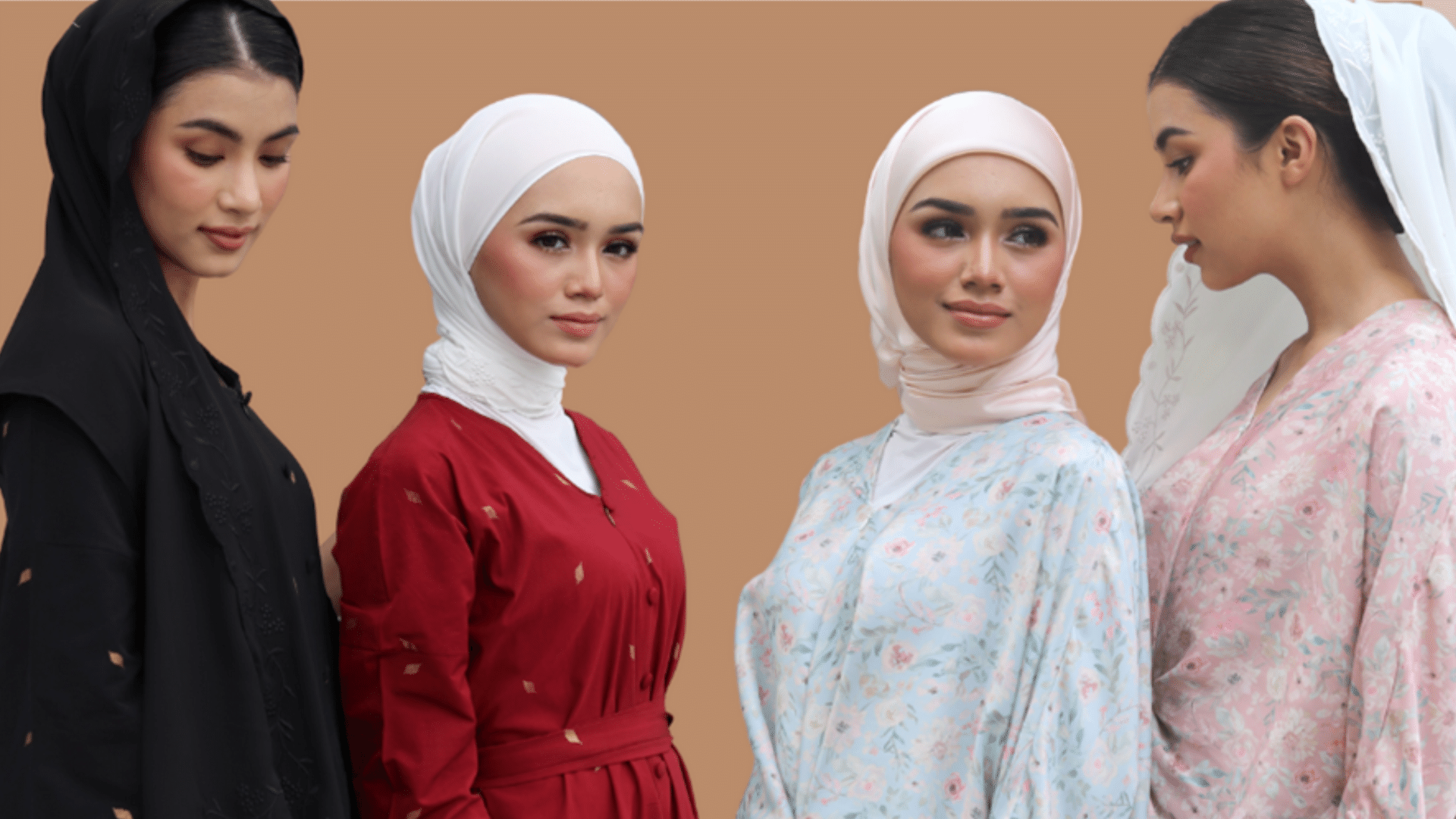 The Challenges
The brand's products are known as the dropped shoulder, nursing-friendly, loose cut with adjustable traits. The dresses only has a belt so it would flatter all kinds of body shapes.
As the brand rapidly grew online, its customers needed a retail experience just as comfortable as it was online. Later that next year, it began testing the waters at an in-store experience with a retail store in Shah Alam, Malaysia.
The brand needed many things for its online and offline business, though one stood out as the its brand presence began to take off.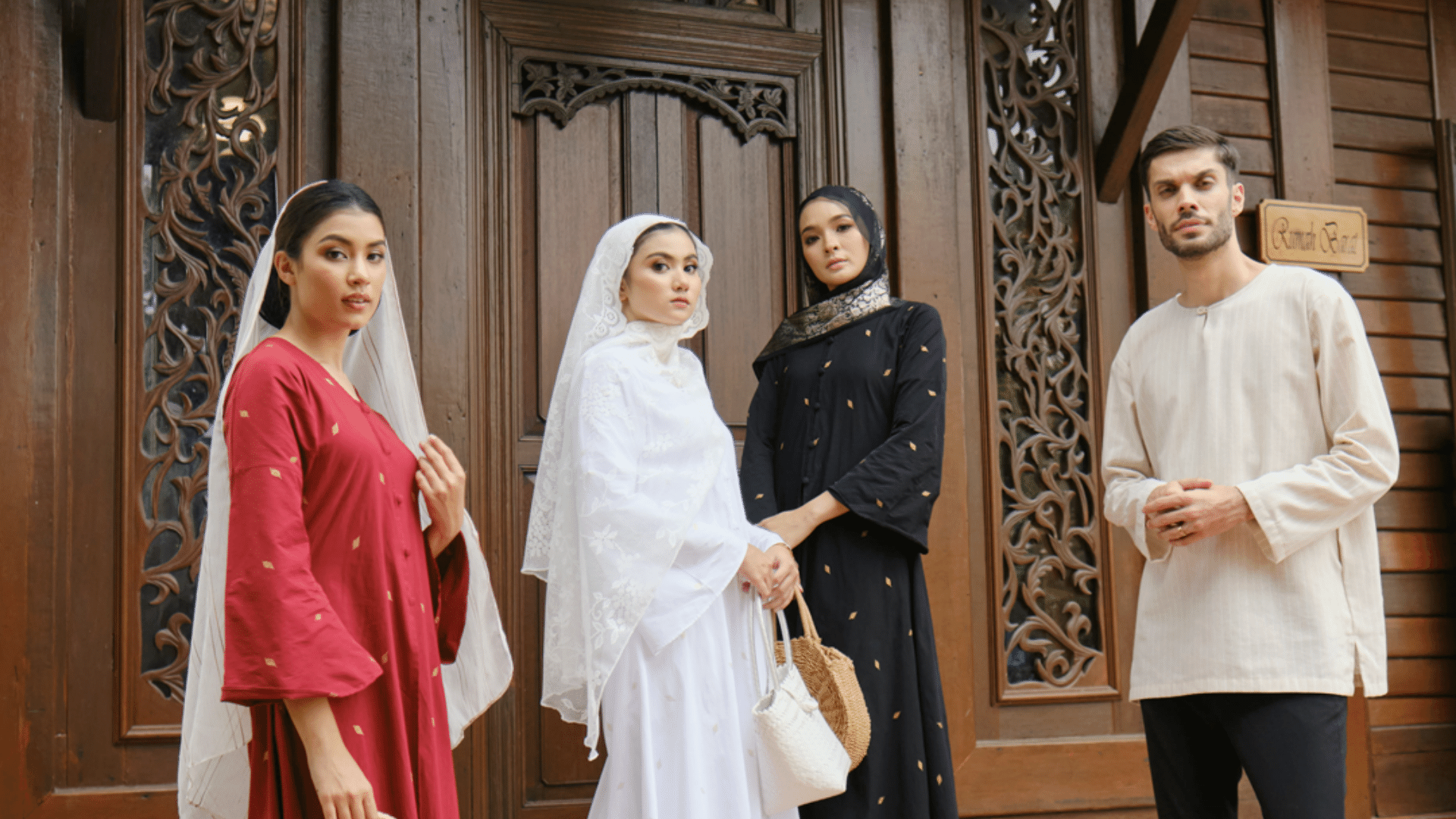 All they need is a system with the flexibility to manage traffic coming from all channels.
While over 90% of its customers were engaging with the brand on Instagram, who also active on mobile devices. However, its payment methods weren't always functioning properly and its order system wasn't fully streamlined.
"We used to manage our business manually, switching between different platforms to manage our business. It was really disorganized."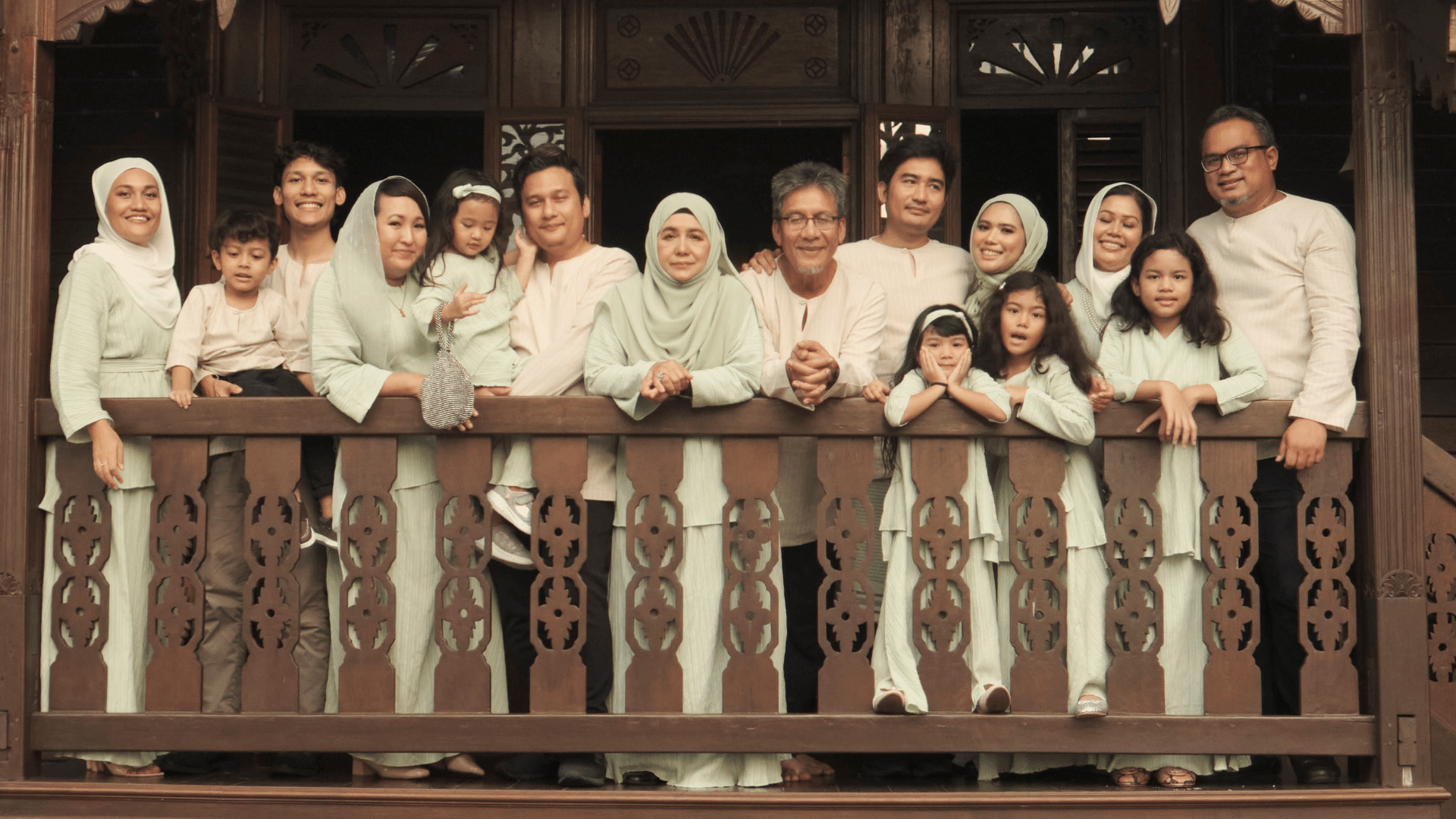 The Solutions
As according Raushan Yuzer, co-founder of Darasara, "I guess you had to scrape my jaw up from the floor when you saw how quick and successful it was," says of the website's launch with EasyStore.
The website was where the true challenge lay. The brand upgraded its homepage with marketing tools. The tools demonstrate that consumers believe in the brand and that they are interested in its items because FOMO (fear of missing out) is a major concern.
"The ideal way to get customers to our online store is to combine the Progress Bar, Sales Pop, and Announcement Bar. It is an immediate tool with great impact."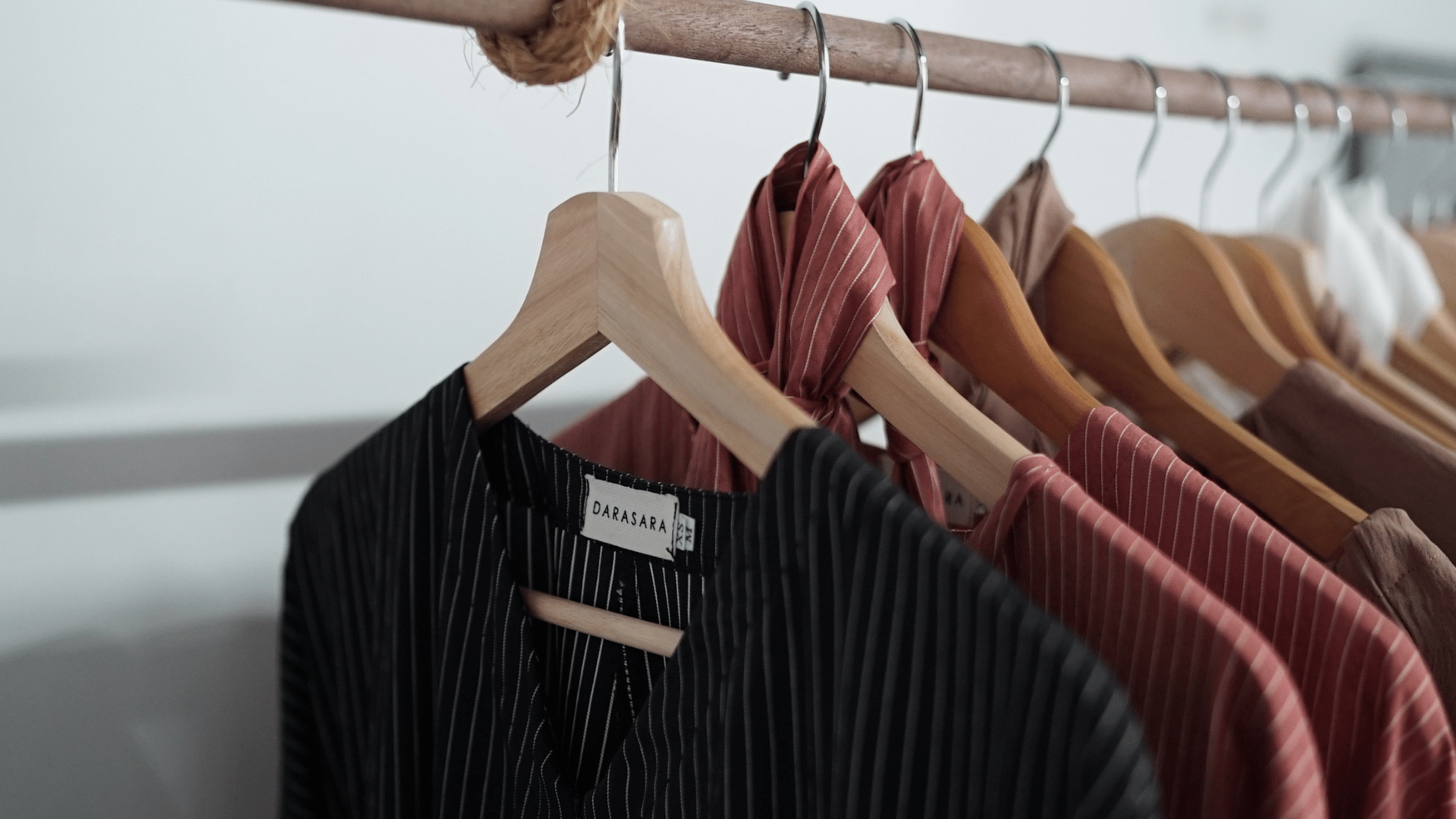 Leveraging its customer information was key to offering a smooth shopping experience.
The customer information had to be utilised as a tool to identify purchasing trends and increase conversions so that they could always be ready with the right inventory at the right time.
"Because sometime you do business, you can be easily distracted by business alone and don't have time to do data review, where it's most important part of your business.We don't have to do much with EasyStore because all of the data is already there. It will even categorise which consumers originated from which platform for you."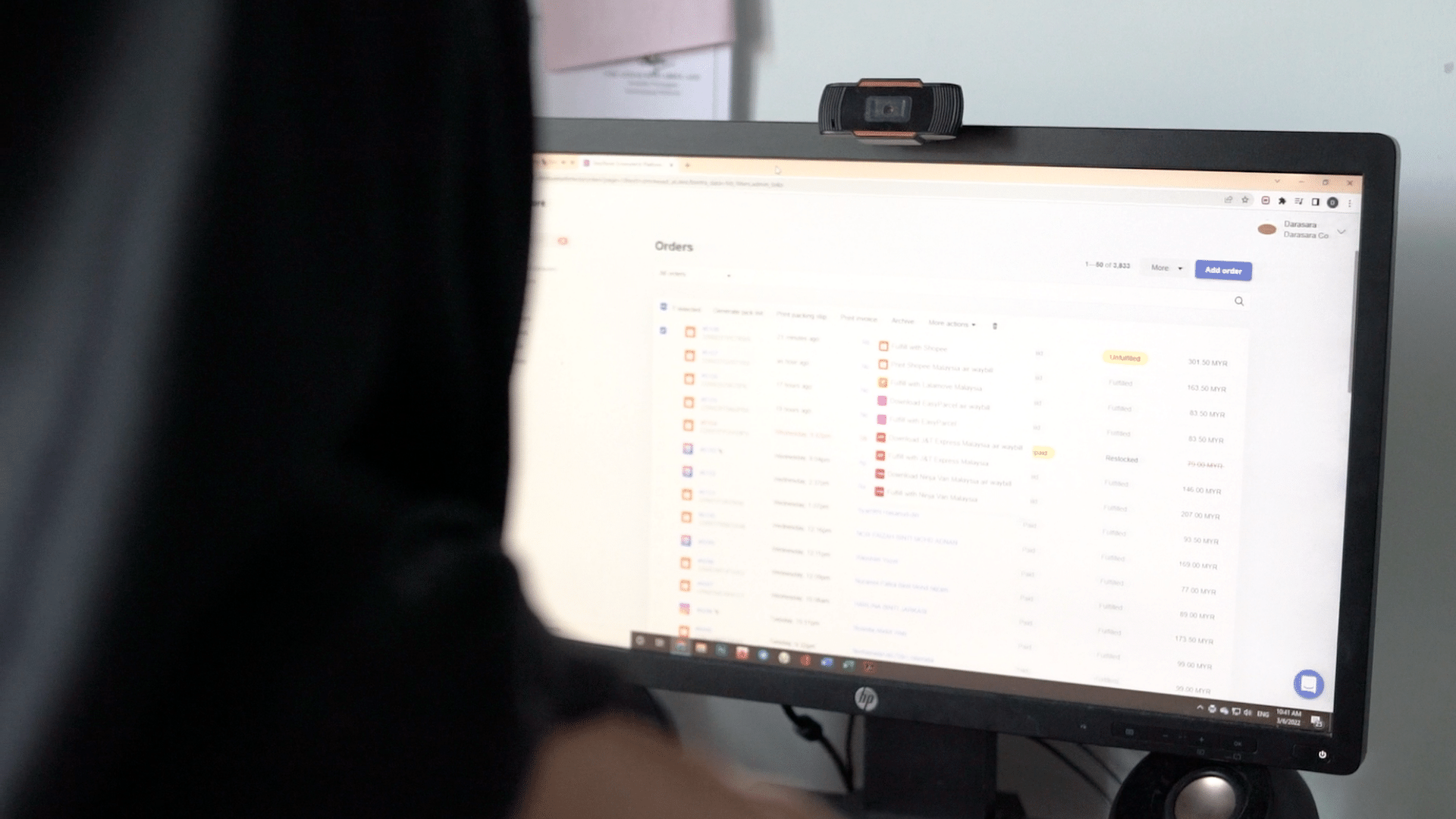 The Results
✔️ Increase more than 300% sales through multiple sales channels
✔️ A growing consumer base in over three Southeast Asian countries
✔️ Expanded their market reach to offline customers, from having a physical store in Shah Alam
The conversion increases were real, as were the insights Darasara obtained about what its consumers were purchasing on Shopee. "We now have a metric for the number of people that come in to buy something from us," explains Raushan Yuzer. "It allows us to track our performance."
The brand currently has a return purchase rate of more than 40% because the auto-collect customer database made it simple for her to send remarketing communications to prior customers. "We can segment new and recurring customers and target them with different marketing strategies." We send messages to customers to tell them of new product launches and promotions."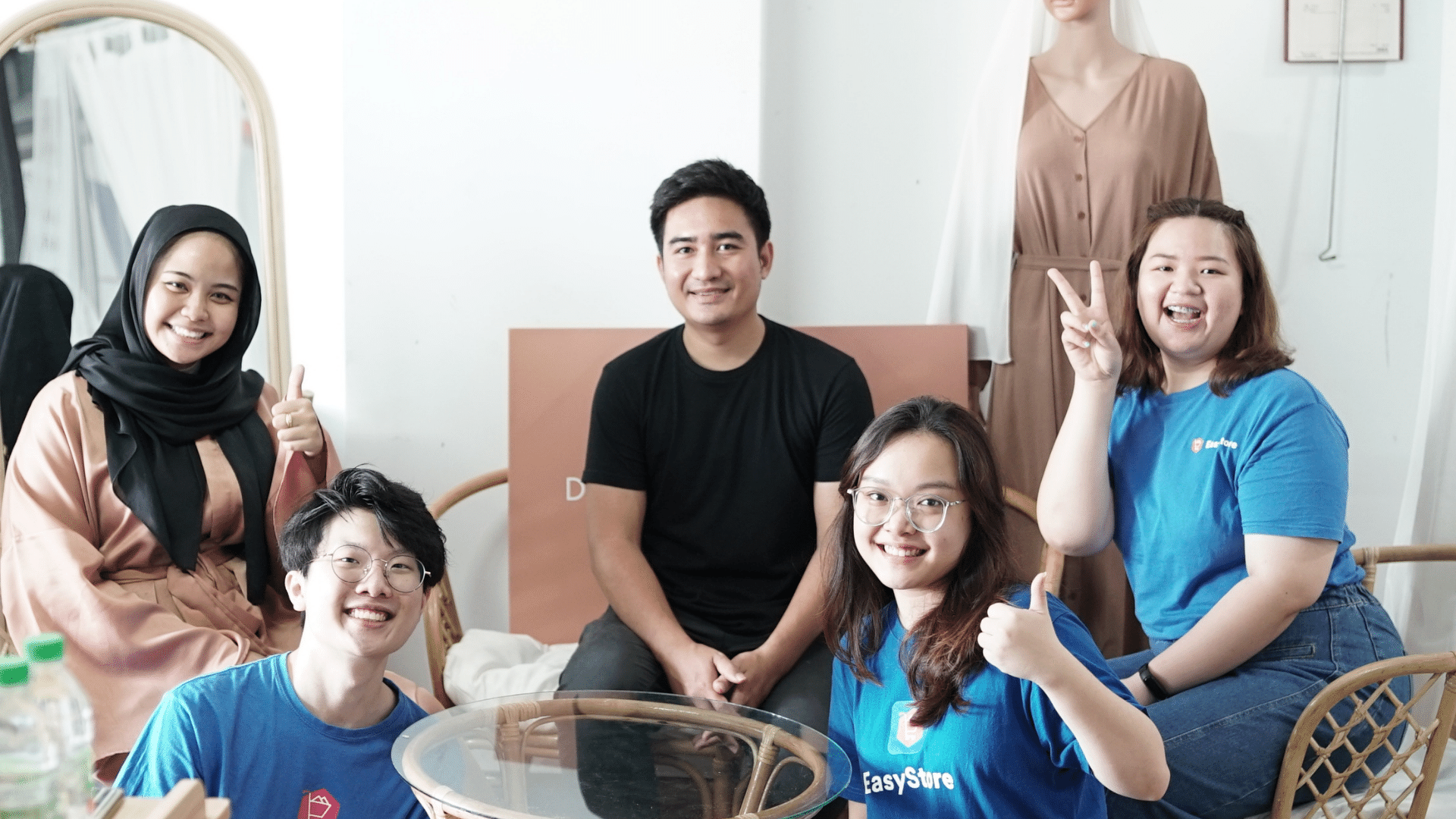 Let's support local businesses!
Want to be featured in the community? Submit the form here and let us share your story!
Connect with our team
Let's begin your unified commerce journey. Complete the form to chat, book a meeting, or connect with our team.