The Do's and Don'ts for Sending Gifts
By Karyan Lee · 14th May, 2018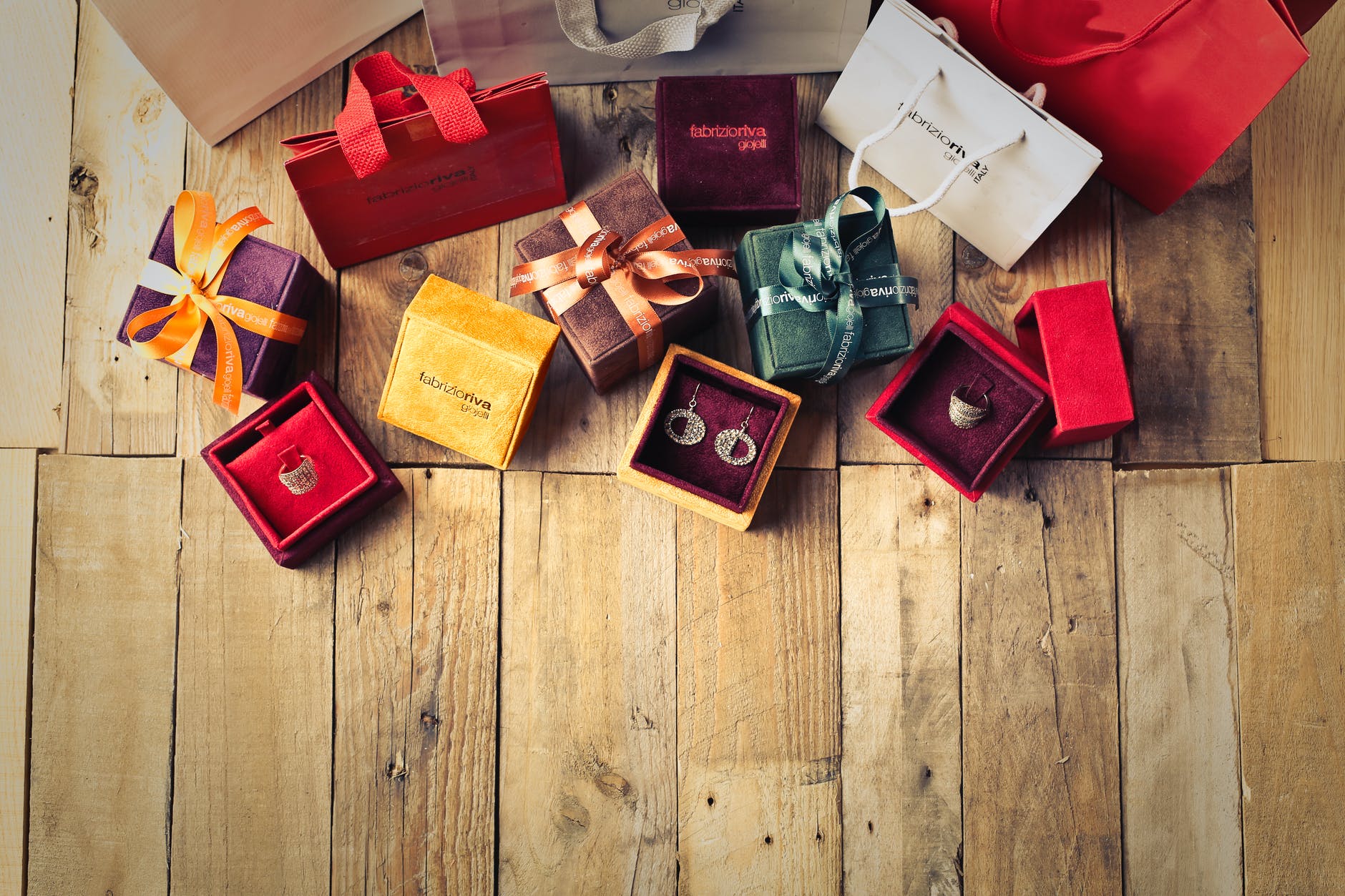 Everyone loves gifts, not only due to the excitement of its mystery content but also appreciate the thought of the sender. Not forget to mention about its exquisite wrapping style too.
Many of us would like to send gifts to build relationship, and also to express gratitude for our beloved throughout the year. Hence, we are here to provide you some tips because we believe none of us wish that parcels had failed to deliver for the receiver, right?
DO
Pack your gift safely, don't let your parcel get pancaked
To prevent your parcel get pancaked, you are advised to use bubble roll as an extra layer of protection for your parcel's item. We don't wish your receiver received a broken item upon receiving it. Besides, you also have to ensure there is no movement in the box during the delivery progress. Some old newspaper or padding could help much on it, although our courier partners always try their best to ensure the safety of the parcels, no one could predict the accident, it's better for us to assure the packaging, ain't?
Make sure your content of air waybill is always correct
Firstly, you've to brainstorm so hard to choose a suitable gift for your better half, then you try to match his/her preference, the gift's pattern, colors, appearance, etc. Lastly, you send the gift to your receiver to give a surprise. Of course, you don't wish to let the minor things to screw up everything, especially when everything is in position and you screw it up at the last step. Therefore, the content of air waybill (AWB) is extremely important, you don't want the gift that you well prepared deliver to a stranger. The shipper's address, receiver's address, parcel weight, phone number are needed to write clearly and double check before you pass the gifts to our friendliest rider.
Make sure your item is allowed to deliver
In order to ship your parcel safely, there are few things that you can't pack under any circumstance. Perfume, chocolate, power bank, hand-made cookies, succulent might be a good idea as a gift for others, but definitely not a good idea to deliver it. Any form of liquids, plants, jewelry, food, etc falls under the prohibited list of all of our courier partners. Always check what items are under prohibited by courier company before you book to send.
DON'T
Send your parcel without any protection
Some of you may think to let your receiver to receive the gift with nice packaging to surprise them and thus abandon to use packaging materials such as bubble roll. We understand it might destroy your parcel's attractive appearance, but without using it, your parcel might be damaged during the delivery process because it will be handled by quite a few pairs of hands during the process. You still can wrap your gift with a nice wrapping paper, but at least not on the outside.
Wait until last minutes
We know everyone wishes their gift delivered to the receiver on an actual day. No one love delay, including myself. Although generally, it takes 1 to 4 working days for domestic delivery. However, you are advised not to make your booking last minutes especially during peak seasons like Chinese New Year and Valentine Day as it could take a slightly longer duration to deliver your parcel due to the high demand on delivery service. Make your booking a few days earlier to let your parcels have much time to deliver.
Left your house empty during pick up or delivery time frame
Imagine doorbell rings and you open the door, and boxes of love are delivered for you! How surprise it is! Many of you do enjoy door to door pick up service, and we all know it's convenience. However, kindly inform your receiver that you will send a box of loves to him/her. And also don't leave your house empty during pick up time frame from 1 pm to 6 pm as the rider could not pick up your parcels under such condition. Your receiver could not receive their parcel too if their house is empty as it is our courier partners' responsible to hand in the parcels for the receiver but not left a reminder card at the doorstep.
What's are you waiting for? Let EasyParcel do the tired job for you!
Register To Claim RM 25 Discount Coupon OR Send Your Parcel Now.
Visit EasyParcel Social Media: Facebook & Instagram
Visit EasyParcel Website Here
Connect with our team
Let's begin your unified commerce journey. Complete the form to chat, book a meeting, or connect with our team.