Same Day Deliver: Why And How You Can Offer It
By Lalamove Malaysia · 25th May, 2022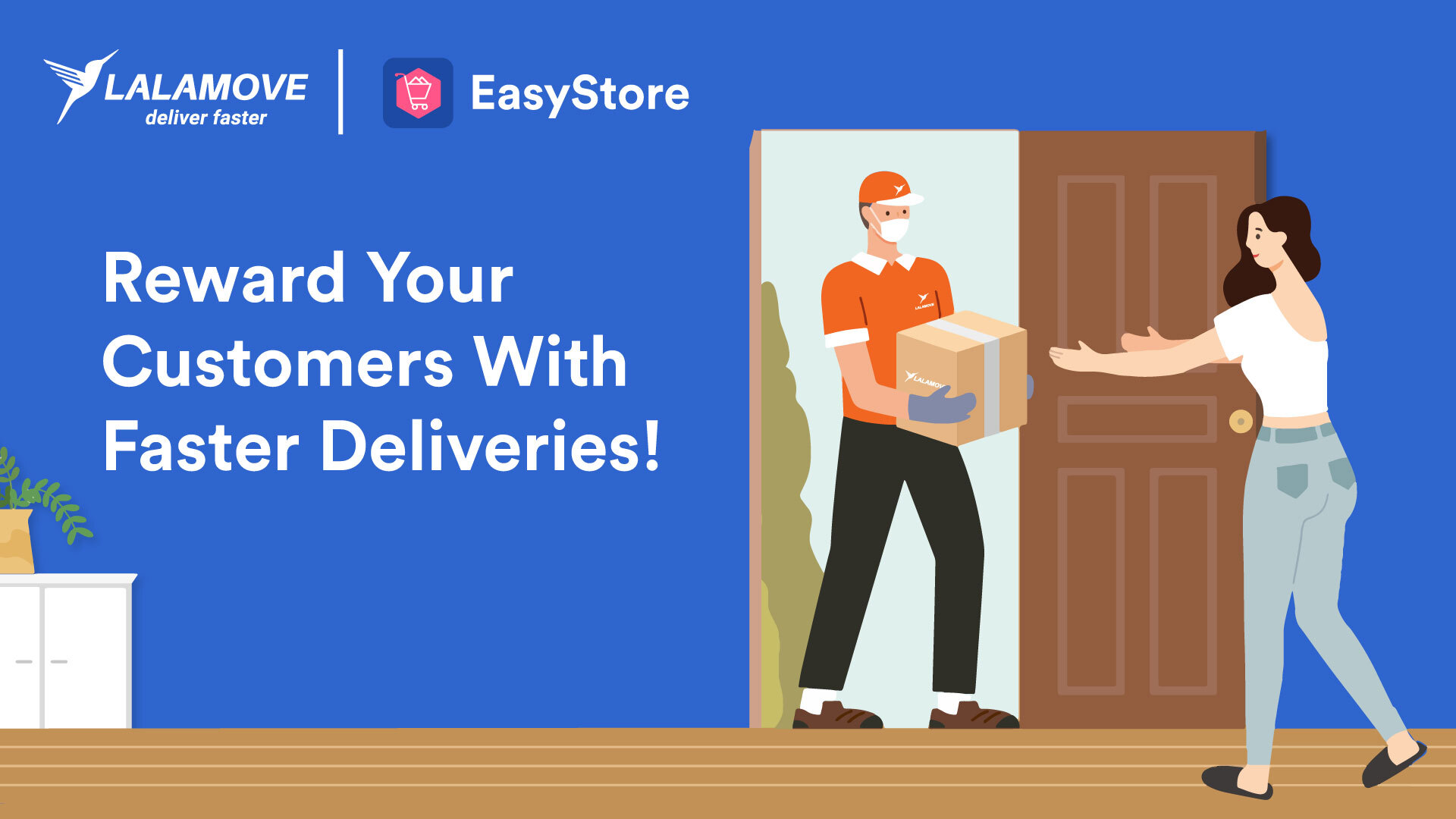 From requesting an e-hailing vehicle to streaming the latest show, and from downloading an audiobook to purchasing a game, modern consumers value the ability to get what they want instantly after paying for the goods and services.
This trait of instant gratification carries over to the online shopping experience. Online shoppers put a great deal of value on mobile-friendly shopping platforms, affordable prices and a seamless payment gateway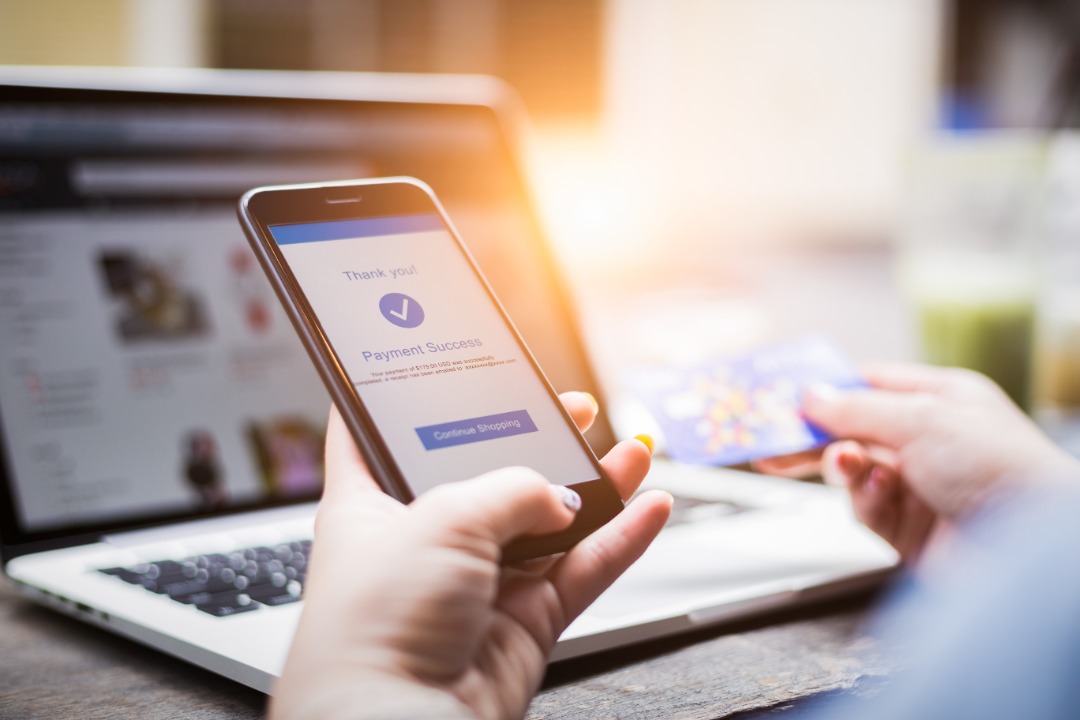 But a comprehensive online shopping experience also goes beyond receiving an email confirmation after purchase. Fulfilling instant delivery orders is also the key!
The Significance Of Same Day Delivery In Online Shopping
According to a survey by PWC, 41% of online shoppers attributed 'same-day delivery' as an essential service.
And that's not all.
More than 25% of online shoppers will abandon their shopping carts if online retailers don't offer same day delivery.
In short?
Online shoppers place a premium on same-day or faster delivery. They're willing to pay extra for a shorter waiting time to receive their goods. Hence, instant gratification!
So, how can you jump on the same-day delivery bandwagon and avoid missed revenue in abandoned shopping carts?
Here's a simple solution:
Leave the hard work of same-day delivery in the hands of an experienced on-demand delivery service provider!
Need To Offer Same Day Delivery?
Just Lalamove It! Have you ever heard of the phrase 'Just Lalamove It'? The phrase is a call to action to entrust Lalamove with on-demand delivery service.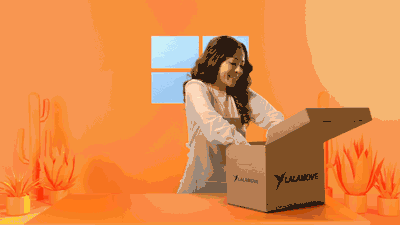 The on-demand delivery service provider entered the Malaysian market in 2018. Since then, the delivery firm has nurtured loyalty among regular consumers and SMEs through its steady growth.
Lalamove has a track record of fulfilling 1.5 million monthly deliveries. The delivery firm serves 250,000 business clients from various industries, such as wholesale, F&B, fashion, automotive and e-commerce.
The convenience with Lalamove's plug-and-play platform enables businesses to maximise Lalamove's features with little to no tutorial.
Plus, the challenges of raising an in-house delivery fleet are now relegated to non-issues. Businesses can have instant access to Lalamove's 50,000 crowdsourced delivery drivers anytime in Lalamove's coverage areas.
What Are The Advantages When You Deliver With Lalamove?
1. Multi-stop Delivery
In the e-commerce space, fulfilling multiple deliveries on the same day or within the same hour is a part of a day's work. After all, more sales translate to more deliveries!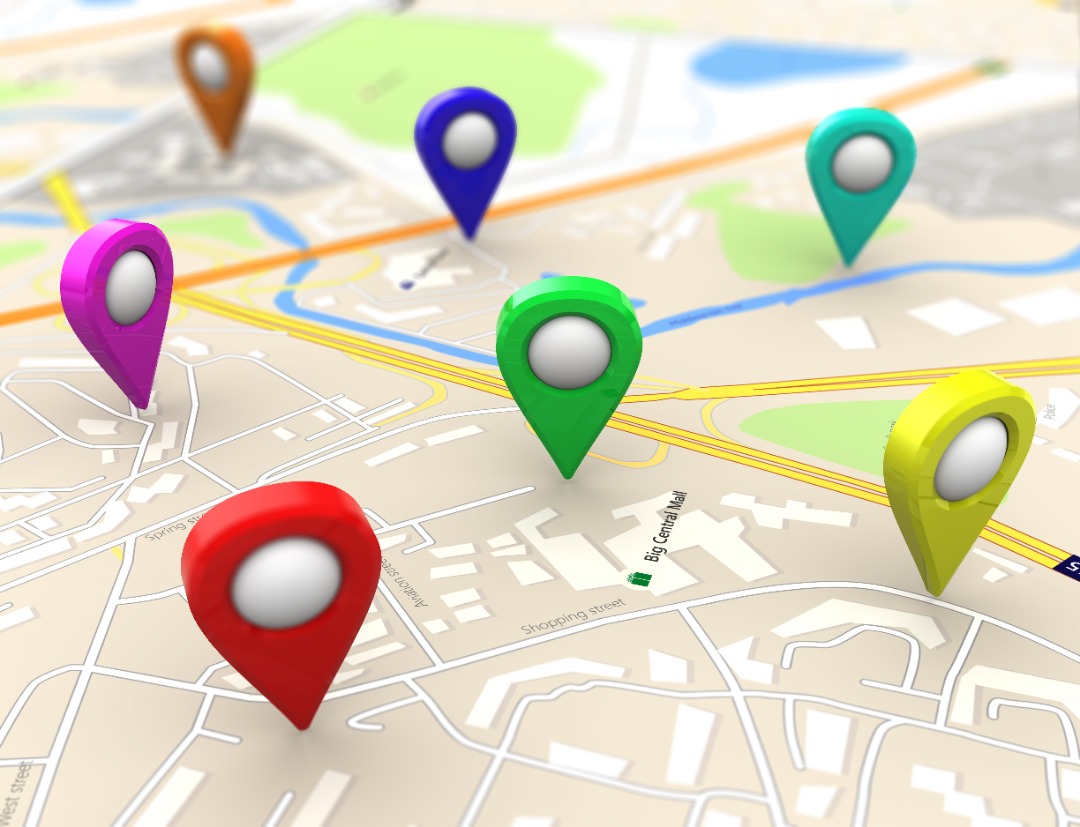 Lalamove's multi-stop delivery feature allows you to streamline 16 deliveries via API integration within a single journey with one delivery partner.
The feature even comes with route optimisation for added efficiency in the multi-stop delivery journey. The cost per delivery drop is cheaper when compared to performing individual deliveries!
2. . Vehicle Selection From Bikes, Cars, And 4 x 4 Pickups
Pick a compatible delivery vehicle for your merchandise from Lalamove's bikes, cars, and 4 x 4 pickups.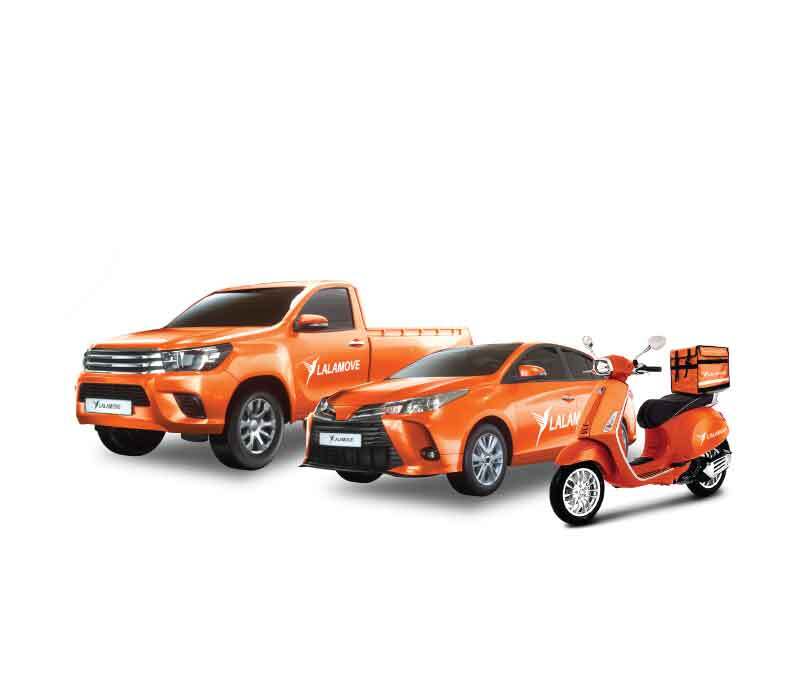 Lalamove's pricing starts from RM5 for the first 5km with its bikes, and stretches to RM22 for the first 10km with its 4 x 4 pickups.
3. Coverage In The Centre, North And South
When Lalamove launched its services in 2018, it focused only on delivery provisions for consumers and businesses in Klang Valley.
With its growing base of delivery partners and brand recognition, Lalamove has extended its delivery coverage to Penang, Johor, and most recently, Malacca.
Businesses in the northern and southern regions of West Malaysia can now use Lalamove to offer same-day deliveries to their customers. Plus, they can strengthen their internal logistics network by integrating their operations with Lalamove.
4. Integration With Your Online Store
If you're a merchant on EasyStore, this advantage will be of most significance to you.
The Lalamove app is now offered on EasyStore!
With this integrated app, you can automatically assign delivery orders to Lalamove. Same day or same hour delivery to your customers is now just a few clicks away.
And here's another compelling reason to get started with Lalamove delivery:
Lalamove is offering a 10% bonus for a first-time Lalamove wallet top-up for EasyStore merchants. This offer is for a limited time only!
How To Install The Lalamove App For Your Online Store
Here's an important note before you install the Lalamove app on the EasyStore platform:
You'll need to create a Lalamove business account first before you can activate the Lalamove app for your online store. This first step is essential to receive your API details for integration.
You can visit EasyStore's A to Z guide on integrating the Lalamove app. The guide will make the whole process easier for you.
So, what are you waiting for?
Create an account with Lalamove and commence the Lalamove app integration today. Now, you can just Lalamove it to meet your customers' same-day delivery expectations!
For more details on Lalamove, visit its official website.
Start selling with EasyStore
Sell and manage your business all in one place