How to Avoid Misdeclared Parcel Weight?
By Karyan Lee · 11th April, 2018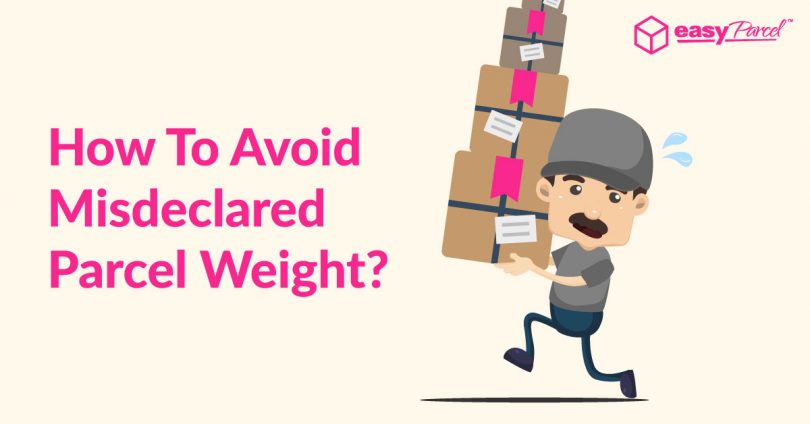 EasyParcel wants you to enjoy delivering at the comfort of your home with jaw-dropping shipping rate!
Every now and again, EasyParcel's courier partners find a parcel brought to their depot that isn't quite what they expected. It could be larger or heavier than declared, which means the declared weight or dimensions are different from the actual measurements.
The quotes that EasyParcel provides on their website are based on the parcel details you provide during the booking process. Hence, if their courier partners find that the package weighs or measures more than originally declared, there is a possibility that couriers will apply surcharges to sender on the additional misdeclared weight at EasyParcel's normal rate.
WHAT HAPPENS IF COURIER FINDS OUT PARCELS WITH MISDECLARED WEIGHT?
Delays occur when the courier put your parcels on hold in their hub until the extra cost that set out as the cost for the standard delivery of your order has been paid.
EXCESS SURCHARGE BY COURIER
The courier issues an additional charge to the sender to cover the extra cost incurred on the extra checking procedure, thus you'll no longer paying for the original lower member rate.
How To Prevent Surcharges Due To Misdeclared Weight?
It's very simple to keep yourself from being hit with surcharges. Before you book your parcel for delivery, do the following steps:-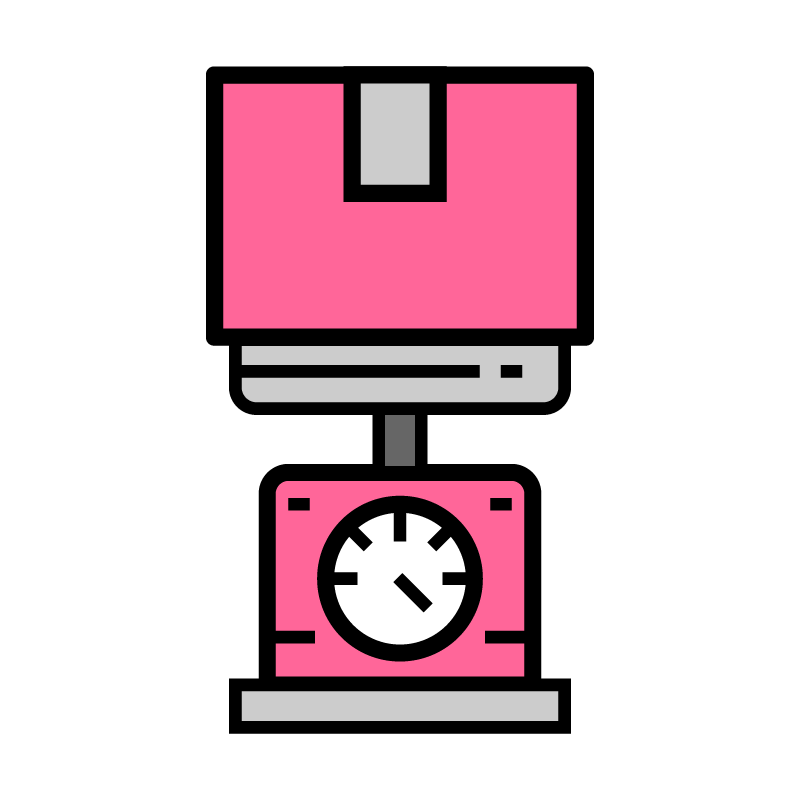 STEP 1: Measure the actual weight with weighing scale. If you don't have one, grab one FREE from EasyParcel with top up starting from EP2000 package. T&C Apply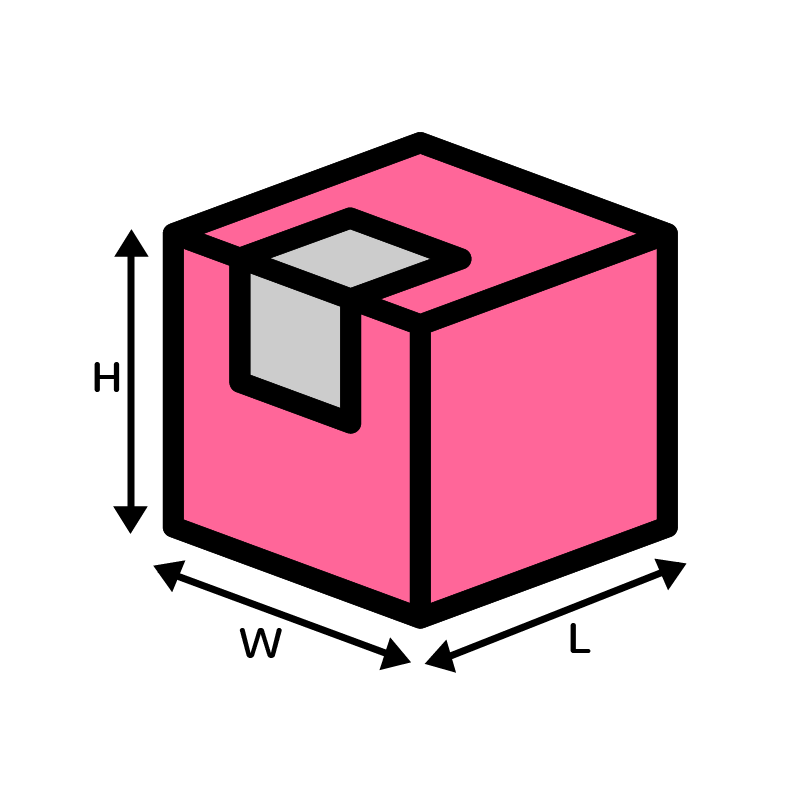 STEP 2: Calculate the volumetric weight of your parcel using its dimensions (length, width, and height). Just key in the dimensions accordingly into EasyParcel's volumetric weight calculator and the result in KG will be shown upon.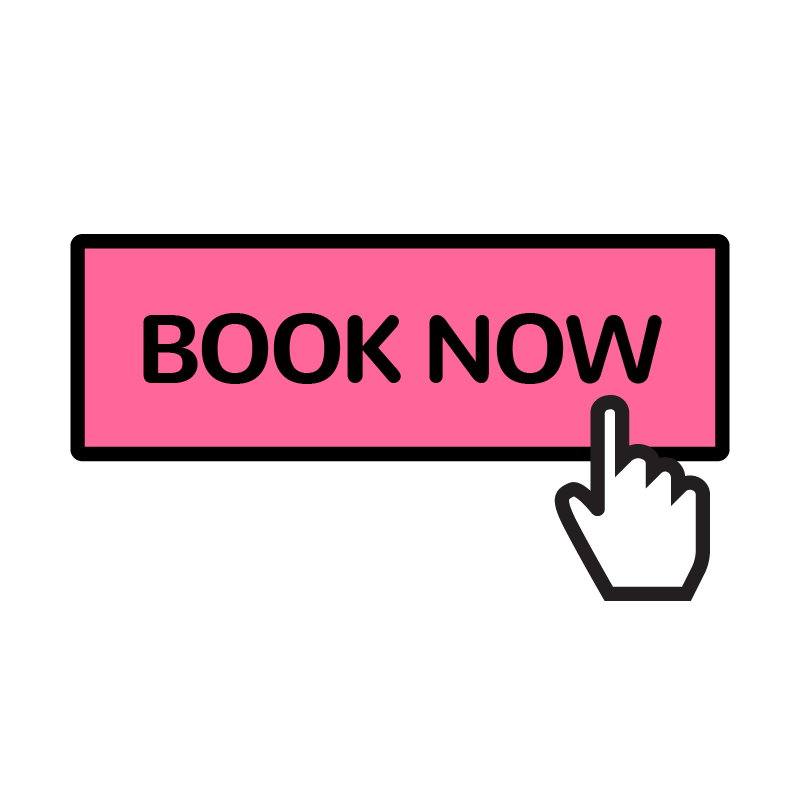 STEP 3: Book your parcel with the weight that whichever higher. Sit back, chill out and wait for the knock at your door.
Get your parcel's weight accurate will be very helpful for EasyParcel's courier partners to deliver your parcels to your recipients on time. Note it down, don't get your parcel into trouble!


Visit EasyParcel Social Media: Facebook & Instagram
Visit EasyParcel Website
Here
Connect with our team
Let's begin your unified commerce journey. Complete the form to chat, book a meeting, or connect with our team.