How This Ex-Lawyer Grew 10X Revenue With EasyStore
By Mei Xin · 18th August, 2022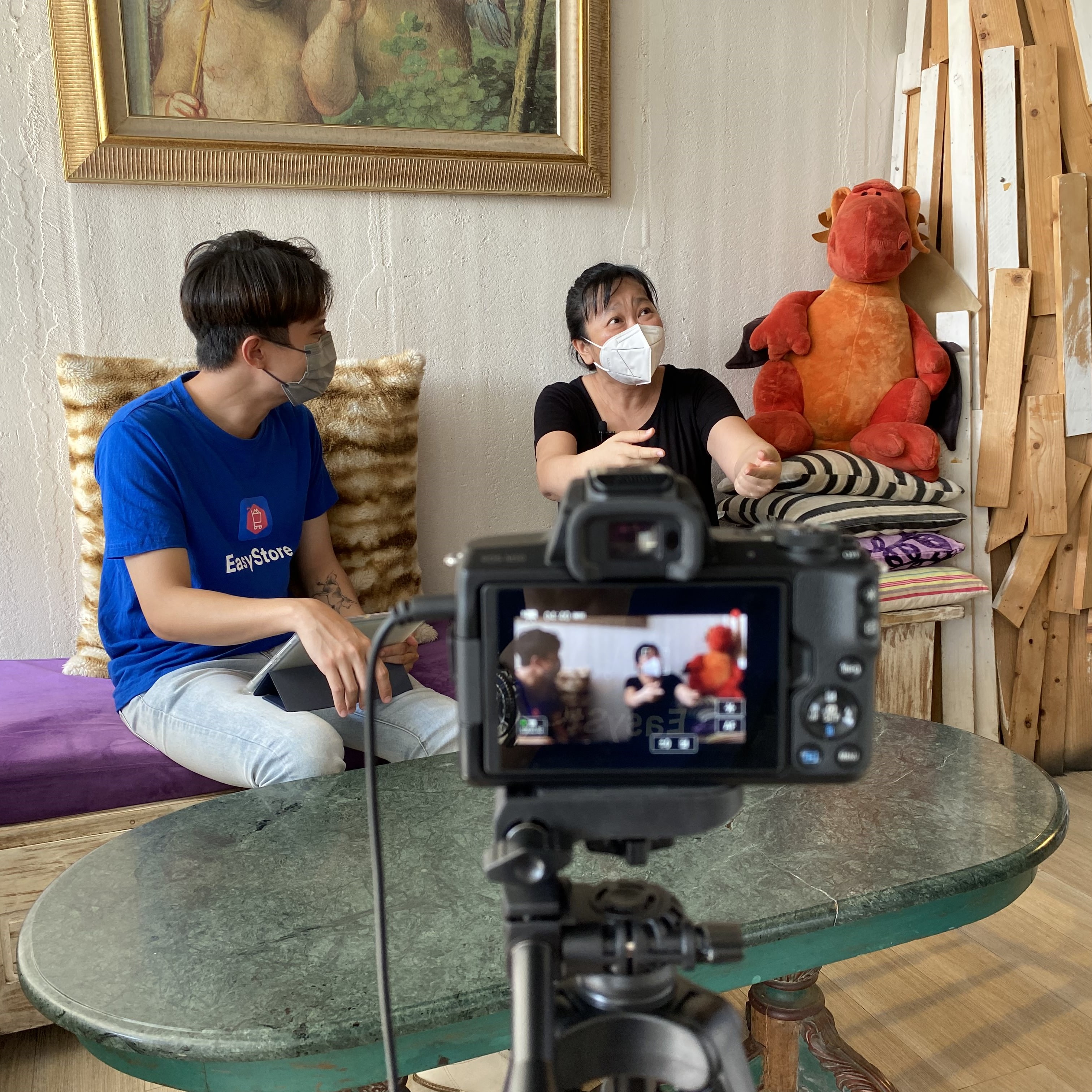 10 years ago, a regional litigator makes the leap from law to cake. The mother of 2 wonderful, rambunctious boys realized that she was spending less time with her children and more time on her career. Thus, Cheng Lim considered putting in more effort to care for her children as she didn't want to miss any of their milestones.
This drove Cheng Lim to search for a way to leave her job. Her husband gave her advice: "If you want to want to do so, you have to set up a shop, and you need to bake a knock-your-socks-off chocolate cake". She was at that point restless and wondered how she could leave her legal job.
Soon after, she found 3 bars of Lindt Dark Chocolate in her cabinets. She started baking after looking up the recipe. Her husband tasted the cake first and agreed that it was delicious. Then she asked, "Can I quit my job now?" and he replied "Yes". She pulled out her laptop and typed her resignation before her husband could change his mind.
Her third baby, Swich Cafe was born.
With the help of EasyStore, Swich Cafe has managed to:
Build an online store without any coding skills
Less time spent manually processing orders, resulting in higher productivity
10X revenue from online sales
Stressed about the lack of coding knowledge
Around 2016, she had been considering starting an online store. But every time she wanted to update one of her products, she ran into a platform that required her some coding knowledge which she didn't have the technical knowledge to make herself.
At that time, they went to the creative phase and began releasing a new cake on weekly basis. She struggled when uploading a new product to the platform since it could take hours to learn the coding, which frequently led to frustration. It was quite compressed because she was unable to upload it in a few simple steps.
"I needed to switch. I needed a robust platform that offers easy-to-use tools that without any coding knowledge required."

Cheng Lim, Founder of Swich Cafe

Run her online business more efficiently with easy-to-use tools
After a period, she found that EasyStore was the only platform that worked for her. She just simply enters the product information and uploads the product images to complete the simple process without worrying the technical knowledge.
As her business focuses both offline and online, so her staff relied on EasyStore Mobile App to receive orders from online store. When new orders come in, they will get real-time notifications via mobile push notifications. They can immediately print the packing list directly to avoid human errors during order packing.
Moreover, having access to the unified report was the key to conducting an analysis based on the previous sales performance.
"I find great value in the report. Since there are various breakdowns in the reports, including sales by channel, sales by product, and also products units sold, I can keep track of where the sales are coming from."

Cheng Lim, Founder of Swich Cafe

Seamlessly integrated shipping services
When she first started selling online, there was no Lalamove delivery option. Thus, customers must make their own delivery requests or decide to self-pick up at the store. This might result in lost sales due to the complex shipping options.
"Luckily, EasyStore is integrated with many local shipping services, especially Lalamove. Every time we need to deliver a cake to a customer, all we have to do is fulfill the order with Lalamove in EasyStore's dashboard, and the delivery fee will be calculated for us automatically. I could say, it has saved my life!"

Cheng Lim, Founder of Swich Cafe

An invisible salesperson helps her grow 10X revenue for online selling
"Literally, I think EasyStore is the best online platform for our business. It is incredible after switching from another platform."

Cheng Lim, Founder of Swich Cafe
"EasyStore is the cheapest resource for us, he/she is our super salesperson and will take orders automatically, so I no longer need to pay a second person to monitor daily sales.", Cheng Lim explains.
The best thing is that this salesperson can capture thousands of sales in a month. When she first started online selling, she only received 1 order per day. However, now looking at the sales, it has grown 10 times for her online business.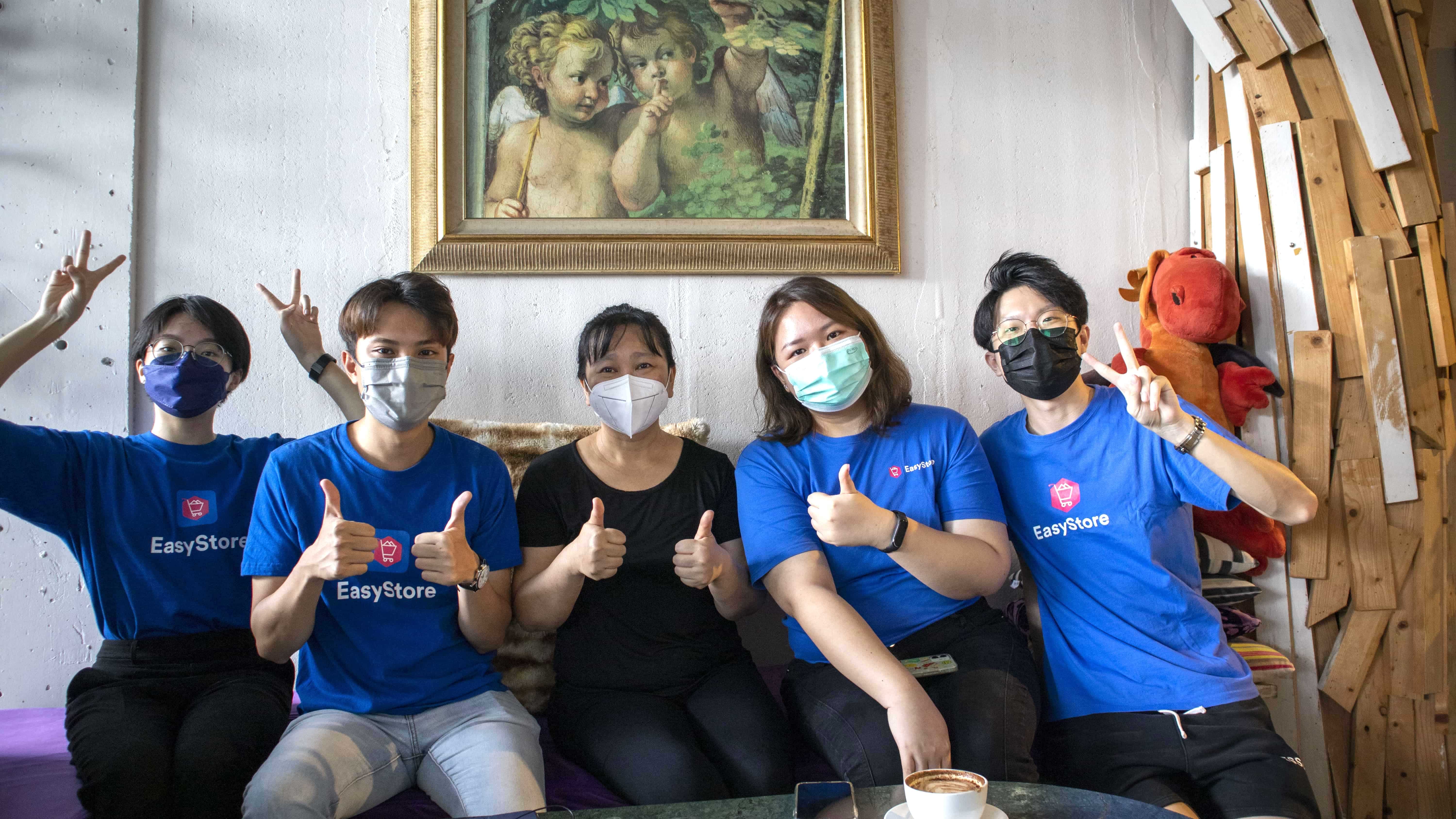 Want to be featured? Submit the form here and let us share your story!
Start selling with EasyStore
Sell and manage your business all in one place