How MobyPay's BNPL Increase Sales for Online Merchants
By MobyPay · 20th March, 2022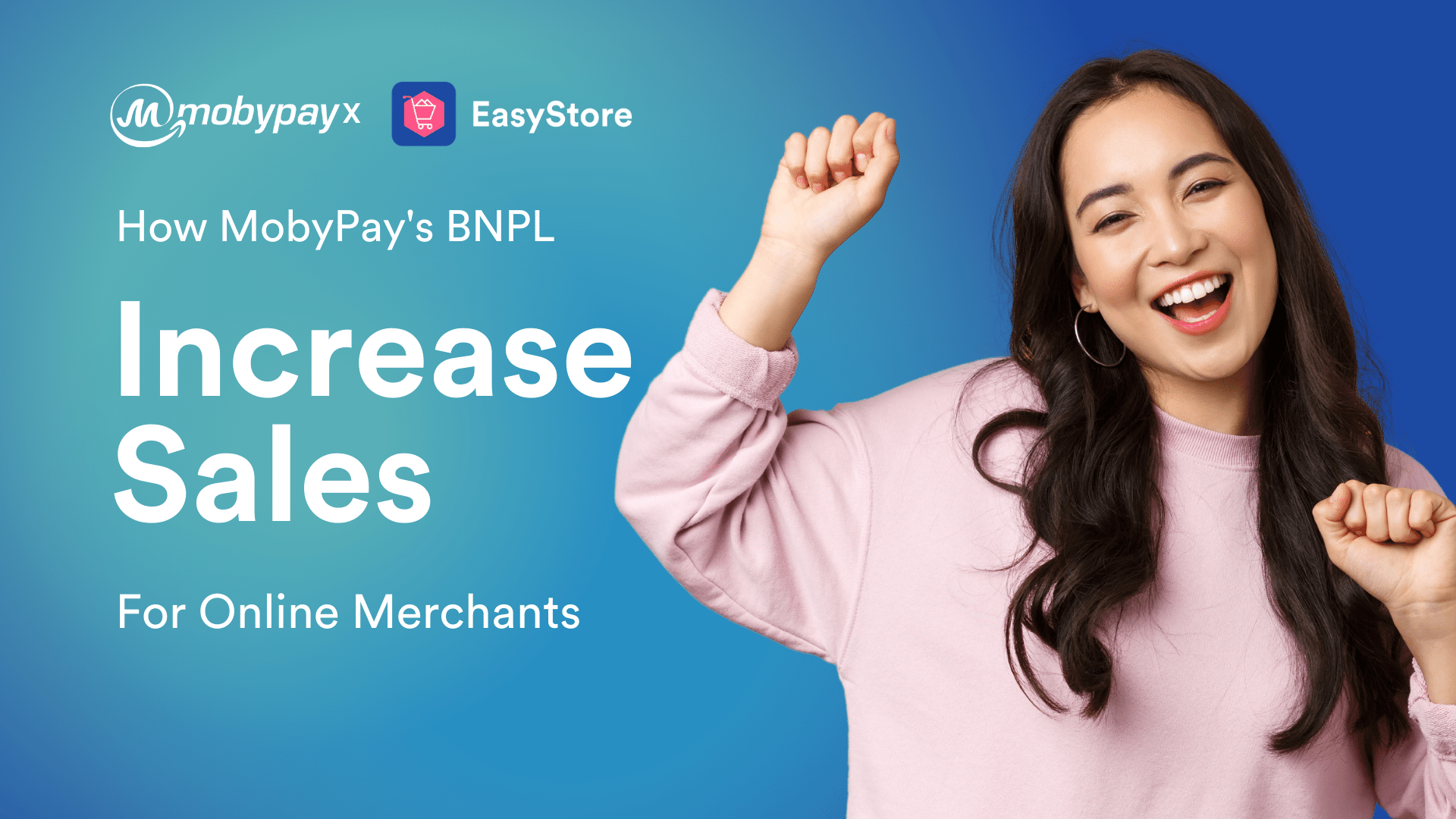 MobyPay, a revolutionary payment method that can drive more sales for its retail partners. Our Buy Now Pay Later (BNPL) solution will increase merchant's online customers average order value and open up to an all new customer segment whom may have otherwise abandon their shopping cart.
We want to empower you, our retail partners, to connect with consumers in a creative and purposeful way which invites brand loyalty and trust like never before. We will always be along side you to deliver responsible consumer engagements, evolve with unique insights and experience sustained incremental growth.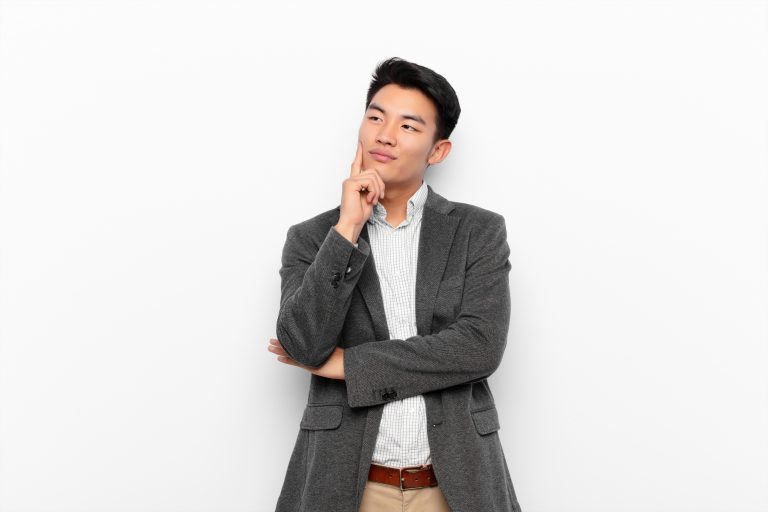 What is BNPL?
Simply put BNPL means a service that provides the ability for your customers to pay in instalments at checkout. MobyPay will pay merchant partners upfront while your customers pay the purchase over time.
It gets better! Moby Pay provides an interest free option for your customer to split the purchase amount in three instalments making the entry cost to purchase the product more affordable.
How Does MobyPay's BNPL Solution Benefits Merchant Partners?
1. Increase in Sales
With the decrease in entry cost (customers don't have to pay more upfront), you will experience in growth sales as your customers will now have more buying power. You will now be also attract a new segment of customers as shopping online becomes affordable and more manageable.
2. Increase in Brand Loyalty
Increase repeat buying by joint promotion with MobyPay. Our dedicated team of data analyst will work with you to retarget the right customer to ensure higher conversion rates and to get customer to keep on coming to your online store for every of their purchase needs.
3. Verified for Peace of Mind
All of your shoppers will go through ID verification, Credit Assessment, Spending Limit and Purchase Approval process. All of this can be done in under 5 minutes!

4. Seamless Buying Journey
The entire Buying Journey of your customers will still be intact. Only during Checkout, your customers just have to choose the MobyPay payment option and use their already registered account to pay for things that they bought in your online store. Here they can choose to pay in 3 or 6 splits of the total cart.
Best of all, there is no interest, no extra charges and no surprises when your customers pay on time.
5. Risk & Worry-Free
As business owners, we understand that you are faced with risk everyday and the last thing is that you would want a payment option that will keep you on your toes. No worries with MobyPay. When you run your business with MobyPay, be rest assured because we will take the risk of both credit and fraud.
Once a transaction is approved, you're guaranteed the payment that you would usually get from the customer. We'll deal with the rest from checking the customers credit history to their payment behaviour.
6. Settlement Done Better
Say hello to transparent calculations and your settlements are made in T+2 days!
Know more about MobyPay right here!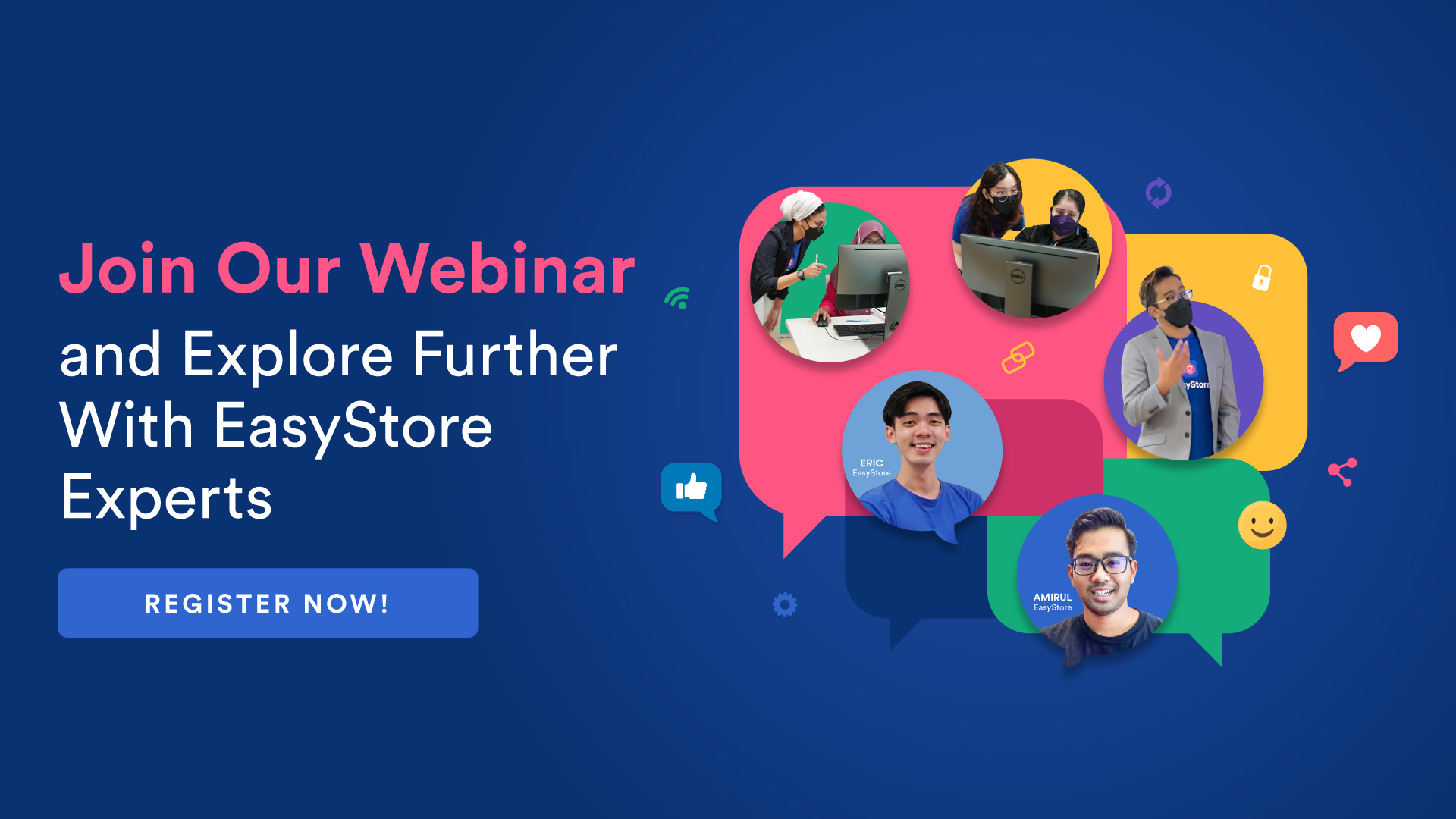 Start selling with EasyStore
Sell and manage your business all in one place