Hari Raya Sales Marketing Campaign Strategy
By Janson Tan · 21st June, 2018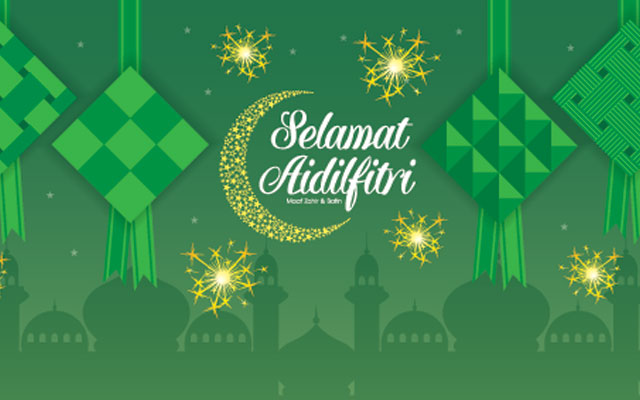 For Malaysian, this festive event would bring holiday mode and great buying mode. Around these days, people are more willing to spend money along with the Hari Raya vibes. Without a doubt, all the business owner would prepare the best possible promotions to acquire customers which lead to intense price competition.
As an online business owner, we ought to realize that the competition is not only limited to online but also with supermarket retailers. People tend to go out shopping in groups as these holiday gathering always ends up with dining.
However, as the traffic and parking condition got worsed together with the rising of the food delivery business, it is not necessary for people to move outside to have fun. We urge the business owners and marketers to take note of this revolution and be more strategical to capture the attention of these holiday shoppers towards online shopping.
So here's what I'd suggest. I'm going to show you some of the strategies and templates to help you build an effective marketing campaign for the Hari Raya Aidilfitri!
Enjoy!
Before looking into the strategies, here are some interesting data shared by the iPrice Ramadan study:
During Ramadan, Muslim consumers will change their habits to spend more time in praying, fasting, doing deeds and purchasing the gift for Hari Raya celebrations. And about 300,000 more online sessions occurred during the Ramadan period compared to the normal period.
According to the study, the Malaysia Muslim start to make online purchases as early as 5 am.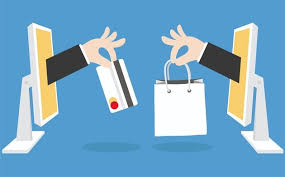 Other results also show that there will be a 21% increase in activity during lunch time because Malaysian awake much earlier during Ramadan.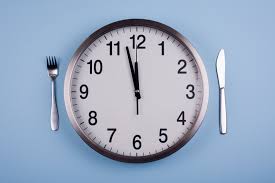 Findings show that Malaysians are expected to shop most frequently during the third week least active in the middle of week 4. This phenomenon mostly due to the recovered from the local delivery services at week 3.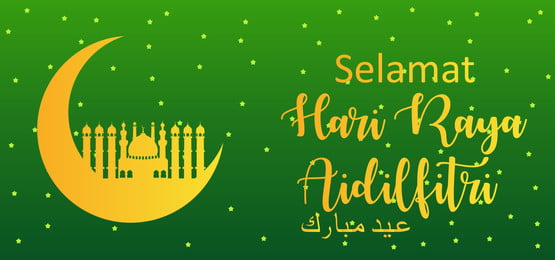 Alright, after having some thoughts on the customer behavior during Ramadan, I'm sure you have your own strategy in mind. Before action, let's have some peek at what another business owner was done.
Hope this gives you some ideas on how to execute the marketing campaign in Ramadan!
Start selling with EasyStore
Sell and manage your business all in one place
Connect with our team
Let's begin your unified commerce journey. Complete the form to chat, book a meeting, or connect with our team.