Fresh Drops On EasyStore That You Don't Want To Miss!
By Karyan Lee · 30th May, 2018
2018 is a great year indeed! This year, after launching the EasyStore 3.0, we have never stopped improving so that we can serve you better. Now, we are excited to announce EasyStore's new pricing plans and new features!
New pricing plans
We have rolled out the new plans to reflect more accurately on the value users get from the features and restructured on the prices as well. The new pricing plans include - Lite, Standard, Business, and Enterprise! Each plan consists of different features that will fit your business model, from startups to growing businesses.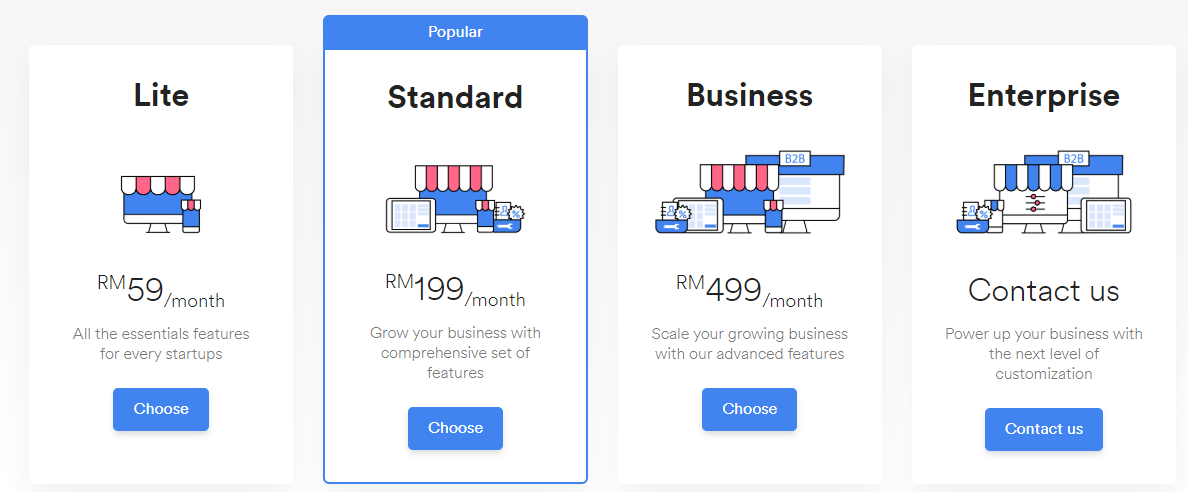 New pricing plans
Click to know more about the pricing plans and features!
Other than introducing the new pricing plans, we are sharing some of the exciting new features here, that are Wholesale, Promotional Tools and Customer Checkout Experience.
Wholesale
When we said we want to help your business to grow bigger and better, we meant it. With the wholesale feature, you can now expand your business by opening a new revenue channel in B2B commerce! Now, the wholesale portal allows your B2B customers to place a high volume order all by themselves. What is better? The wholesale portal is also mobile responsive! Your B2B customers can have the flexibility to access your wholesale portal anywhere on their mobile devices!
What else you can expect from the wholesale feature?
✔ Enable fixed-increment orders and volume-based discount tiers.
✔ Password-protected to access the wholesale portal.
✔ View wholesale price list and products all in one portal.
✔ Simplifying order process with self-service.
✔ Automated generation of invoice and quotation.
✔ Analyze both wholesale and online store performance on the same dashboard.
Click here to know more about the wholesale feature or read the blog post here.
Promotional Tools
We have been receiving requests from our existing merchants to add on few more promotion settings. So, after collecting all the promotion setting request, discussing with internal team day and night, final touch with sugar, spice and everything nice, and voila! A newly restructure promotional module is born, and we break it into 4 types:
Mix and match with the discount tools and create a variety of discounts to grow sales and free up some room on your stock inventory! From storewide discount to product discount or even discount on specific quantity, utilize them and run sales promotion on your ecommerce website.
Another way to create brand awareness and build customer loyalty through giving free gifts. You can allow your customers to redeem free gift(s) from you upon completing their purchases on your ecommerce website. Sometimes, we need to create a compelling reason for customers to shop, don't we?
Purchase with purchase (coming soon)
Entice your customers to add more items to their cart when you offer your product at a reduced price with PWP (add-on) settings.
One of the great ways to create brand loyalty. Your customers can collect credit that you set with a certain amount spent on your ecommerce website, and then use it on their next purchase. Could be a great way to increase repurchase rate!
Want to know more about the promotional module? Click here to kill your curious bug and the blog post about the promotional module!
Customer Checkout Experience
It would not be complete without enhancing the checkout experience! From standard checkout, single page checkout, seamless payment to express checkout, each plays an important role to enhance shopping experience.
A seamless payment checkout experience helps to increase your store's successful transaction rate. Your repeat customers will no longer need to re-enter their visa or master card information and being led to a 3rd party website (payment gateway website) to make payment.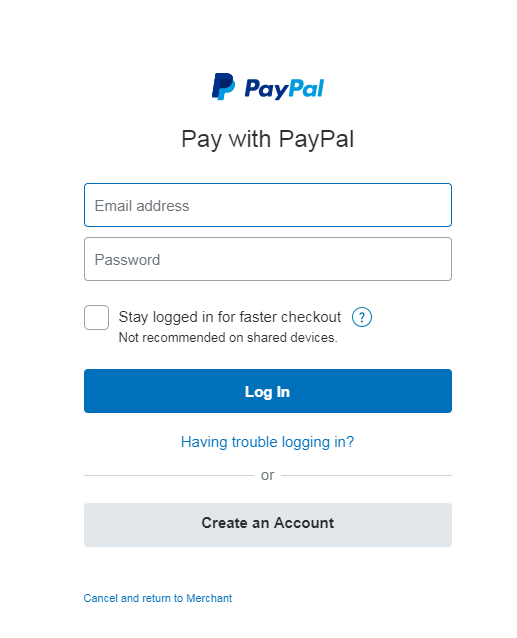 Includes navigating to 3 pages before completing the purchase, that requires customers to fill up information, selecting shipping method then payment method. You can still collect data from customers if they filled out the earlier pages, even if they abandoned the checkout at a later stage.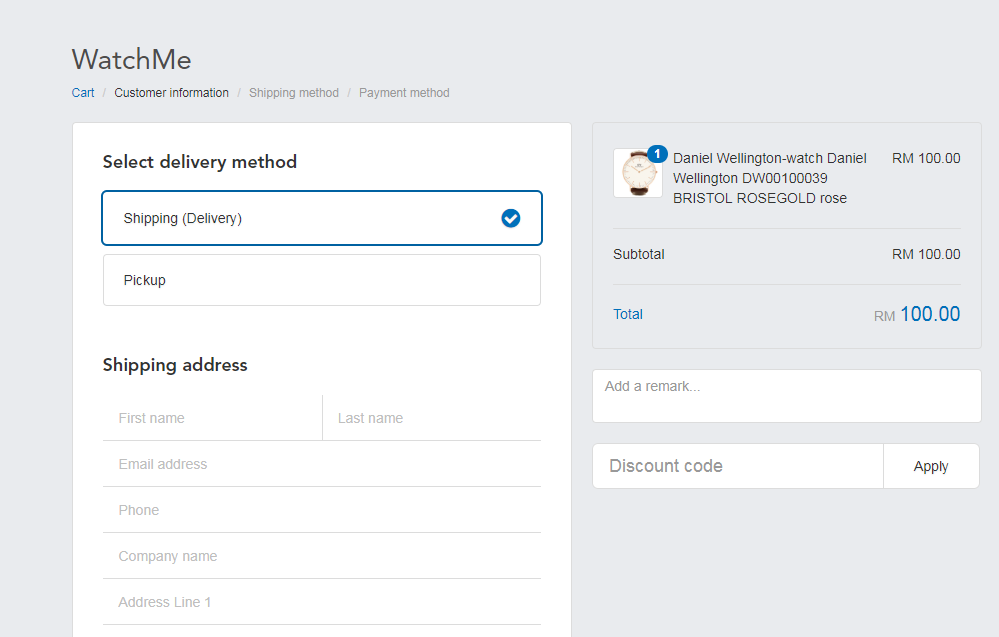 Convenience and simplicity are a must for most customers, especially when the online shopping experience is moving towards mobile. Overcomplicating your check out process can result in lost sales and abandoned checkout. This is why single page checkout is here to rescue!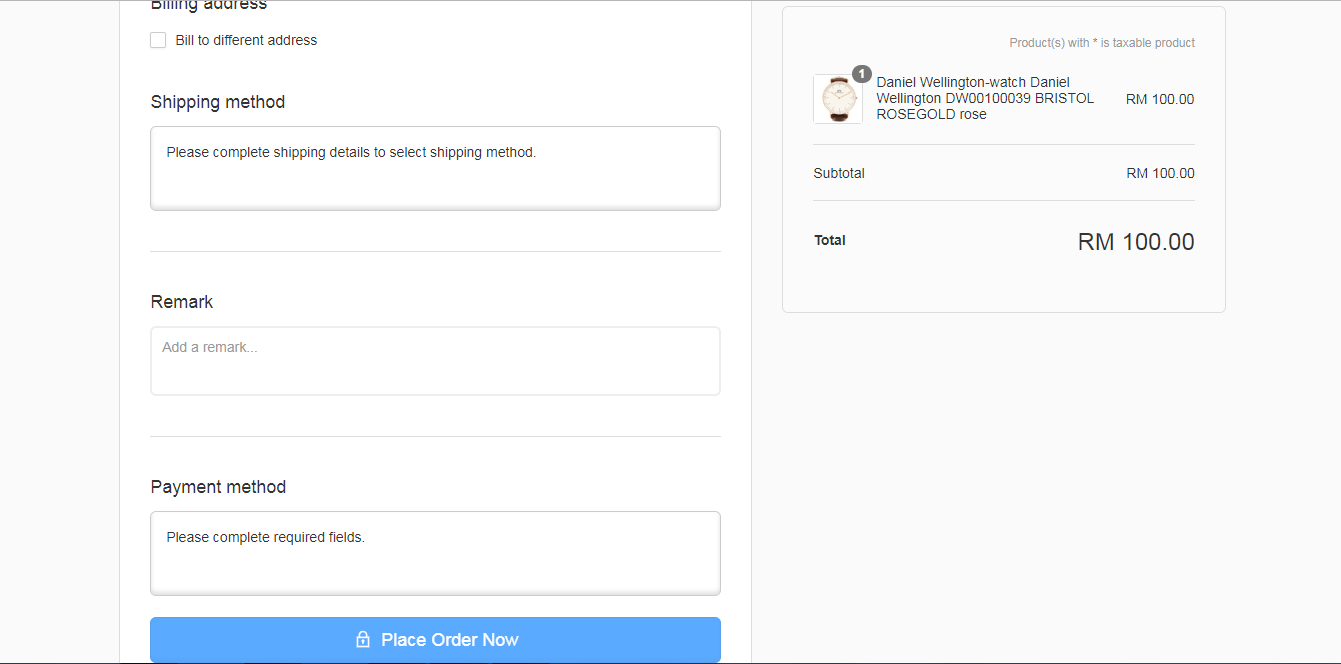 Your repeat customers can checkout with just 2 clicks, literally. You can officially wave goodbye to the increasing abandoned checkout.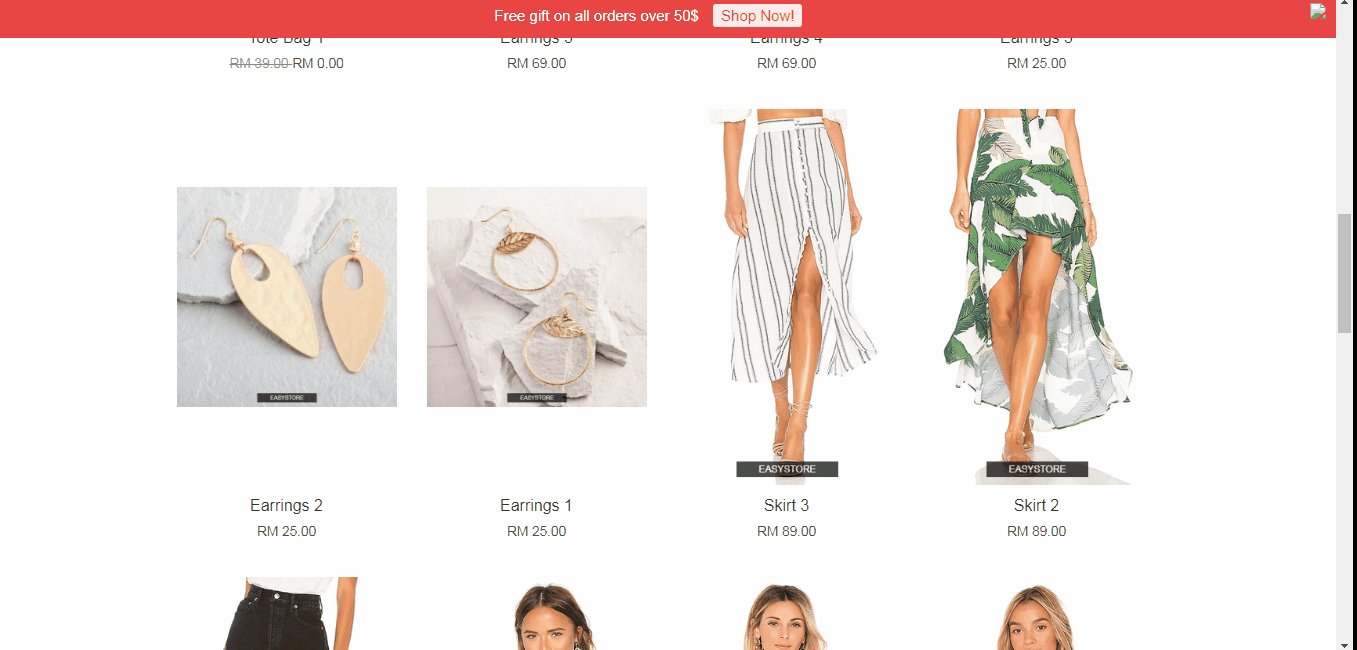 View more about customer checkout experience here and read the blog post here. If you would like to experience our new features, you are welcome to get started now with a free account! If you have any feedback, feel free to let us know at support@easystore.co!
Connect with our team
Let's begin your unified commerce journey. Complete the form to chat, book a meeting, or connect with our team.