EasyStore Appoints Yienyee Soh, Co-Founder of AVANA, as Chief Relationship Officer
By EasyStore Press · 31st July, 2023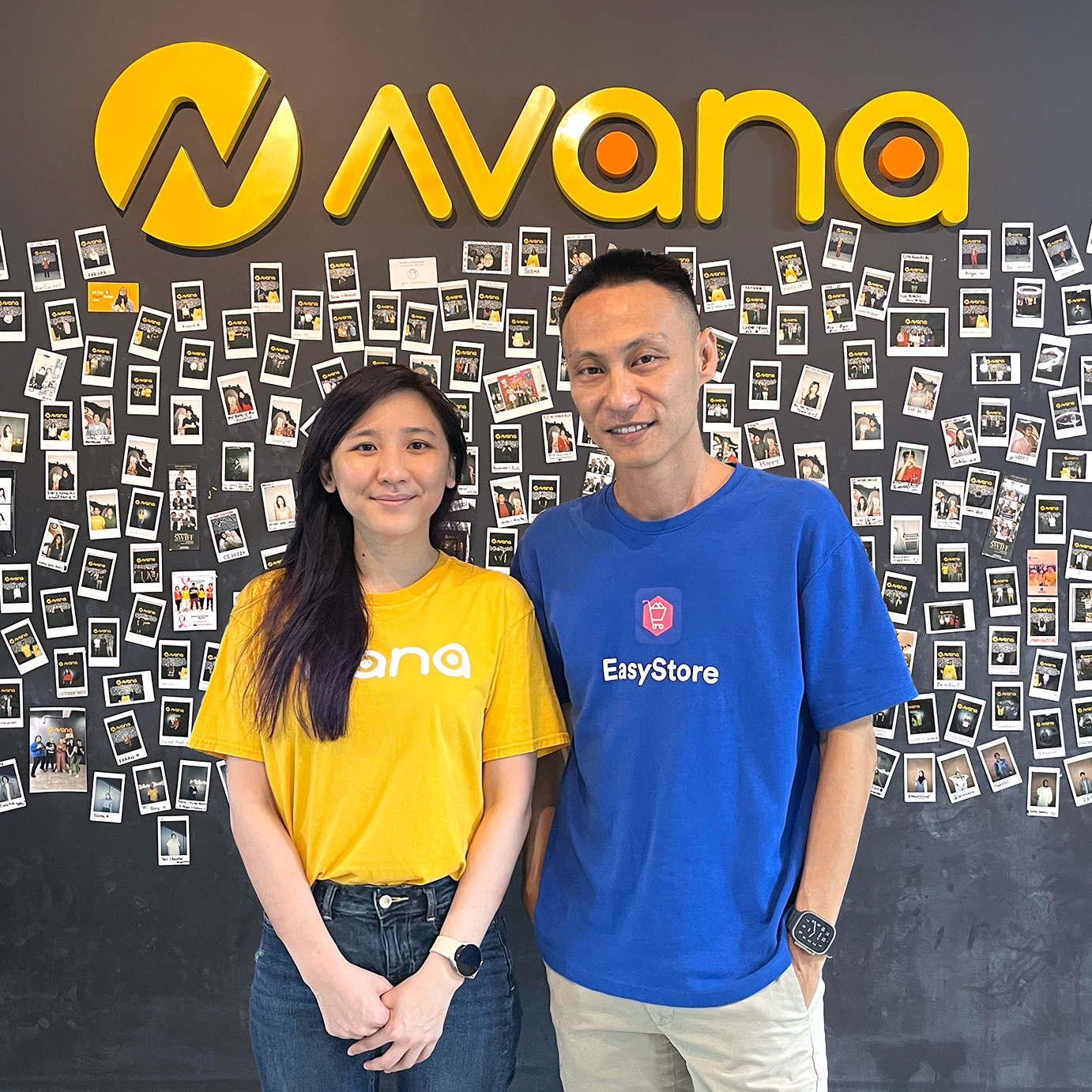 FOR IMMEDIATE RELEASE
EasyStore Appoints Yienyee Soh, Co-Founder of AVANA, as Chief Relationship Officer
Kuala Lumpur, 1st August 2023 — EasyStore, a premier provider of e-commerce solutions, is delighted to announce the appointment of Yienyee Soh, co-founder of the innovative social commerce platform AVANA, as the company's new Chief Relationship Officer (CRO).
Yienyee is a seasoned professional who brings substantial experience and strategic acumen to her new role. Her co-founding of AVANA in 2016 with the late Luqman Adris stands testament to her entrepreneurial spirit and commitment to revolutionizing business-customer interactions across various platforms.
"Yienyee's leadership qualities and the resilience she demonstrated during her tenure at AVANA, especially during challenging times, are commendable," said Frost Chen, CEO of EasyStore. "Her skillset in fostering meaningful relationships and delivering merchant-centric strategies align perfectly with EasyStore's core values."
In her role as CRO at EasyStore, Yienyee will leverage her experience and insights not only to strengthen merchant relationships but also to build robust connections with partners and all associated parties. She will be instrumental in driving our commitment to innovation and growth. Her appointment is effective from 1st August 2023, and the EasyStore team eagerly anticipates the unique perspective and valuable contributions she will bring.
Stay tuned for updates and more exciting news from EasyStore.
Connect with our team
Let's begin your unified commerce journey. Complete the form to chat, book a meeting, or connect with our team.