Accept payments the easy way with senangPay
By Amirul Mokhtar · 9th June, 2016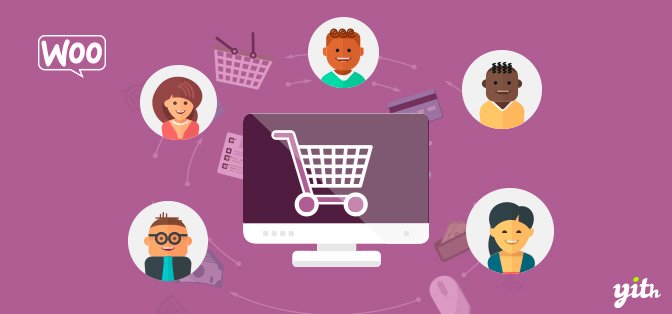 Payment is the most exciting part when doing business online but it is also a big headache. Without payment gateway, your online business will risk losing customers due to lack of trust, inconvenient checkout process, and not secure transactions.
That's not all. You also have to go through the hassle of manual payment methods. Your customer places an order and you provide them the payment instructions. They tell you that they will transfer the payment later since they are having dinner at the moment. Then later you send them a reminder to make payment. The customer transfer the amount to your bank account and sends you the proof of payment. You check your bank account to see if the payment was made.
You go through all of that trouble just for one customer. When your business grows, you will have a lot more customers to deal with. This manual process will take up a lot of resources and will prevent your business from growing.
No hassle payment process with senangPay
senangPay is an online payment solution that allows your customers to make payment through credit/debit card and online banking.
You no longer have to go through the hassle of manual payment methods. senangPay provide security for your transactions and also convenience to both sellers and buyers.
What are the benefits of using senangPay?
Customers will have more confidence to purchase from you knowing that their transaction is secured.
Reduce abandoned cart rate with more convenient payment methods.
Not vulnerable to scammers because the payment process is systematic.
Gives you more time to focus on finding more customers by cutting out manual processes.
senangPay now integrated with EasyStore
You can now automate your business' sales process by incorporating senangPay with your online store.
This is how it would look like if you have senangPay set up:
Visitors view products in your professionally designed online store
They find a product they like and "add to cart"
They proceed with the checkout
At the payment section, they choose to pay via their cimbclicks
Customer will be immediately charged and order will be marked as "paid"
You receive notification and proceed with the order.
How do I get started with senangPay?
First, you will need to set up your own online store. If you already have, that's great!
Second, you will need to sign up a senangPay account. You can do that here www.senangpay.my
Third, follow this guide to set up senangPay in EasyStore: How to add senangPay
Start selling with EasyStore
Sell and manage your business all in one place