5 Gadgets to Give Your Dad this Father's Day
By Karyan Lee · 5th June, 2018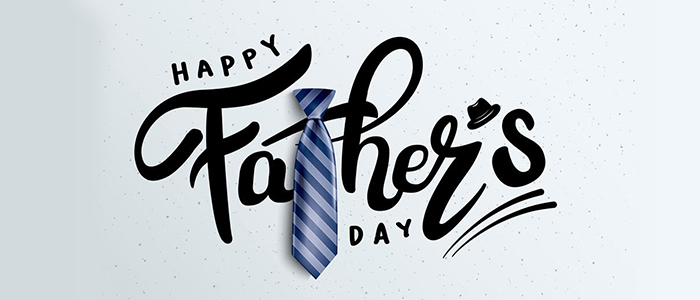 Are you looking for something to give your father this Father's Day, now that the occasion is just about three weeks away? If you are still in a dilemma on what to buy him for Father's Day, we're here to help! Here are five gadget recommendations that you can consider purchasing for Dad. Not only are they useful, they are likely not something that he already has yet.
Car Camera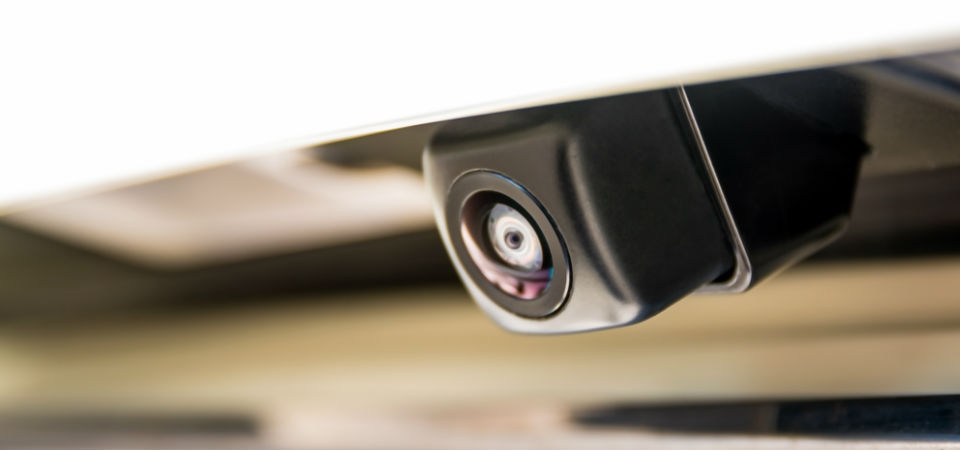 If you have a father who is mad about cars, then you can't go wrong giving him a cool gadget that he can pimp his vehicle with. Therefore, a car camera is the perfect gift for him. Not only does it make him look cool and tech-savvy, it can also be useful as it helps him when it comes to maneuvering the car at night as well as providing an additional security measure for the vehicle. Brands like HKS and Anytek offers a wide selection of car cameras across several price ranges to suit your budget.
Smartwatch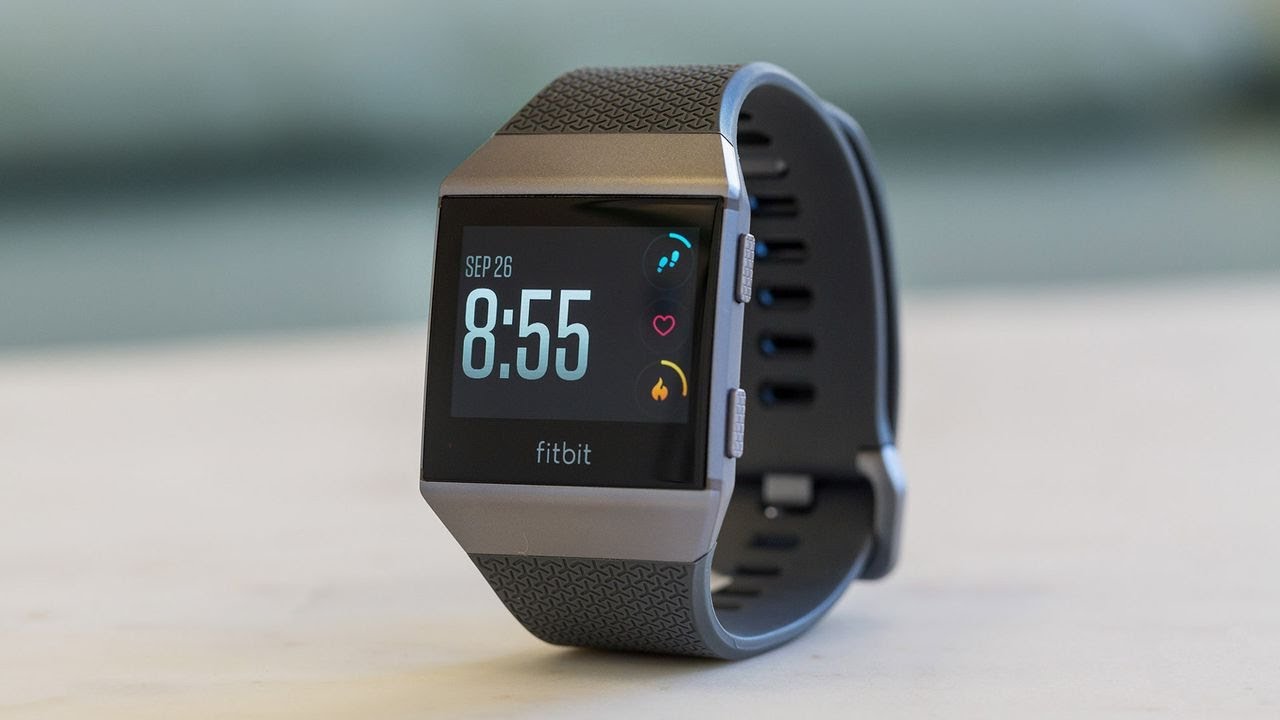 Another gadget to consider giving your dad is a smartwatch. Most smartwatches today have various sensors that track sleep patterns, steps taken daily, heart rate, etc. which can come in handy to monitor his health and overall well-being. Moreover, most smartwatches in the market today can also be linked wirelessly to smartphones, enabling you to receive any calls or messages via the watch. If your dad is one who cannot take his eyes off his mobile phone, then having a smartwatch is a good way to have him set the device aside. You can always start with a cheaper model from brands like Xiaomi and Fitbit to get your father familiar with the device before upgrading it eventually.
Tablet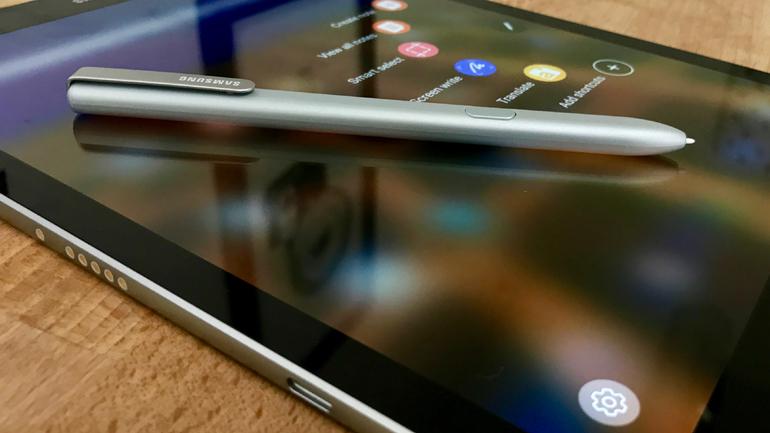 If your dad is a workaholic, then another gadget that you can get him is a tablet. This enables him to be more productive while he is on the go without needing to carry around a heavy laptop. During his free time, he can also use it for entertainment purposes, browsing through social media or playing Candy Crush on the device. Best of all, the tablet is good for face-timing, especially if he travels overseas often and is seldom at home. Samsung offers a wide selection of tablets that you can choose from, from wallet-friendly models to high-end units.
Blu-Ray Player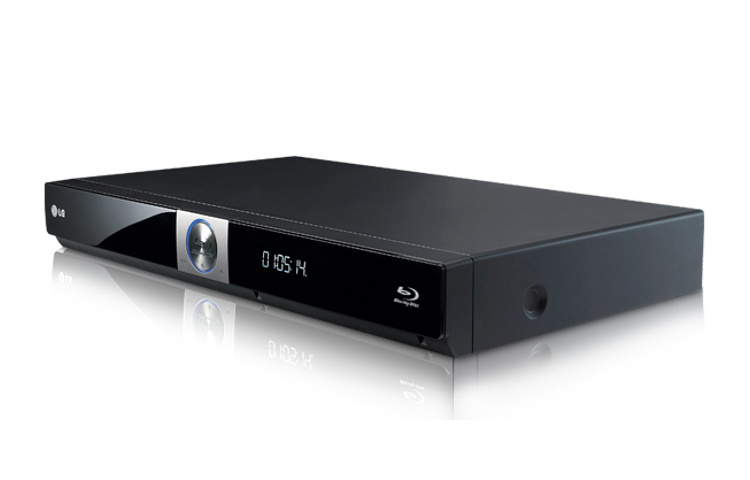 Does your dad tend to hog the TV remote control every time he is at home? Then get him a Blu-Ray player and transform your living room into a home cinema. A Blu-Ray player is an essential gadget in today's man cave kit and it goes well with a flat-screen LED TV and a surround sound system that provides immersive visual quality for his favorite movies and films.
Wireless Charger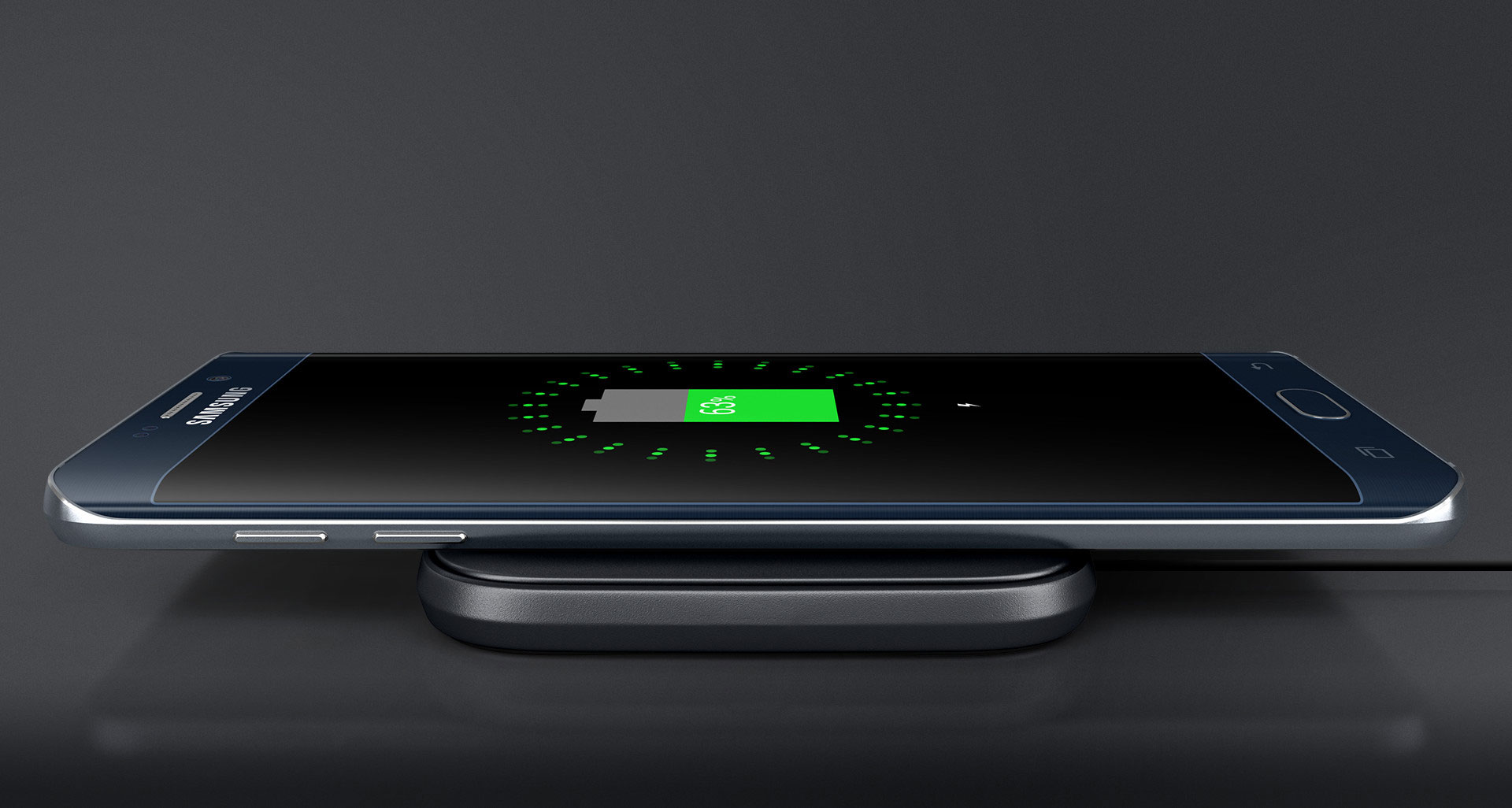 For a guy who is always out and about, his smartphone battery life is one of the most important elements that could make or break his day. A wireless charger will ensure that he can charge his phone when he is driving to his next destination or when he is having a meeting. Wireless chargers today are also available in portable designs which he can easily pack into his luggage or briefcase as he commutes.
Although most fathers would just be happy by having a meal with his family or a simple present, show him that you treasure him by spending a little more and getting a useful gadget that he can use daily. If the gadgets do end up being costlier than you'd expected, you can always share the bill with your mother or siblings.
Article credits
: Jonathan is s a content writer for an e-commerce company in Malaysia. He frequently takes up freelance writing during his spare time. He writes about a myriad of topics including tech, business, lifestyle, etc. His interests include K-pop and board games. Do feel free to contact him at jonsocj0706@gmail.com for any potential collaborations.
Connect with our team
Let's begin your unified commerce journey. Complete the form to chat, book a meeting, or connect with our team.