5 Facebook hacks that will help increase your ecommerce store sales
By Amirul Mokhtar · 27th October, 2016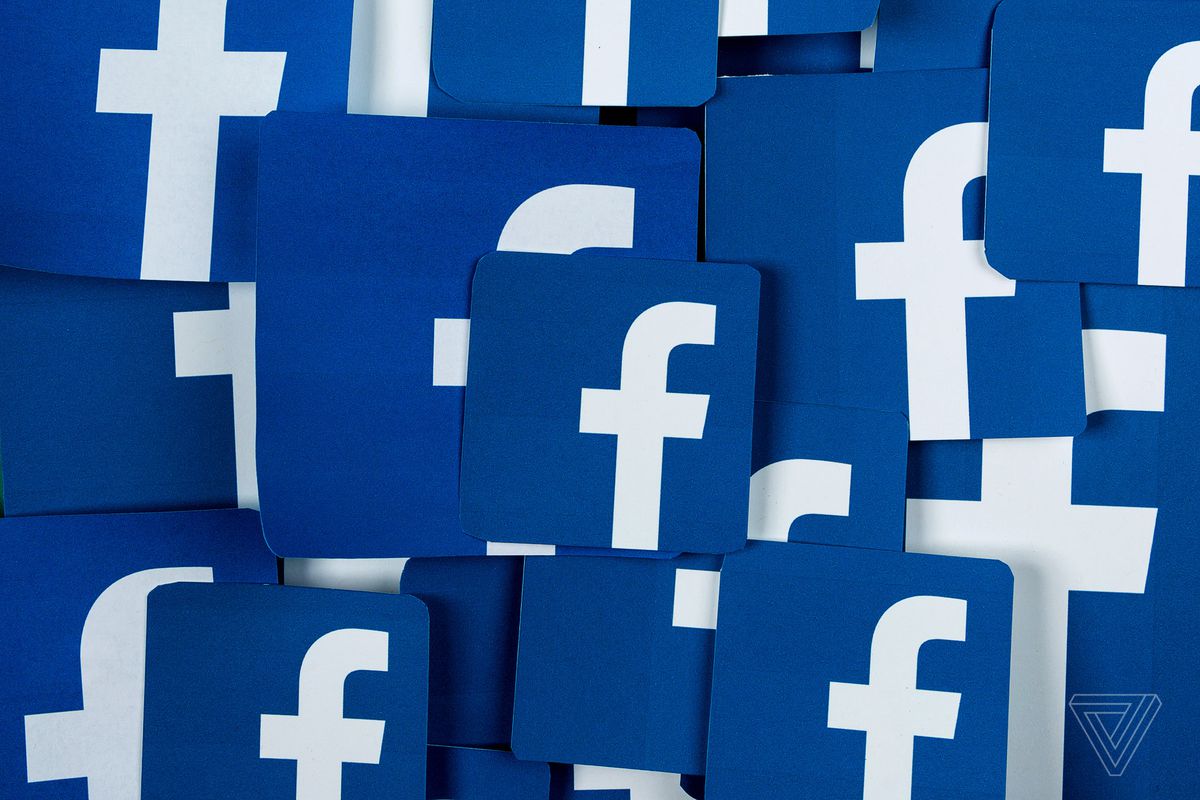 Every ecommerce entrepreneur knows that Facebook is a great platform for businesses to build an online presence and reach out to your audience. However, many of us just create a business page and start posting stuff about our products. There are actually so many more tactics and strategies that you can implement through Facebook. In this post I will share 5 Facebook hacks you can start doing today in order to improve your ecommerce store sales. Note: If you are totally new to Facebook Adverts, read this first. A newbie's guide to Facebook Advertising [Part 1]
Target Lookalike Audiences
You may be happy with the Likes you get when you 'boost' your posts, but did you know that you can actually get Facebook to show your posts to people who are similar to your existing customers? By running sponsored posts and targeting Lookalike Audiences, Facebook will show it to people who share similar characteristics as your existing customers. You will have more quality traffic to your store and as a result it will increase your conversion rate. Using Lookalike Audience also makes it easier for you because you don't have to guess and test what interests or behavior to target when doing ads. To use Lookalike Audience, you will first need to import your customer email list and set it as a custom audience. You can do all of this by going to the Audiences section in ads manager - https://www.facebook.com/ads/manager/audiences
Recover abandoned cart with retargeting
Did you know that 72% of online shoppers are likely to abandon their shopping carts? You can use Facebook ads retargeting to drive them back to your online store and complete their purchase. Without retargeting, only 8% of them will return. Here's how you can set up a retargeting campaign on Facebook. First, you will need to have 'Facebook Pixel' installed on your site. This is a script of code that needs to be installed on every page of your site. If you are using EasyStore, you can just use the Facebook Pixel App and paste your Facebook Pixel to have it installed on every page of your online store. Next, you will need to create a Website Custom Audience. To get started, head back to the Audiences section mentioned earlier and choose the 'custom audience' option. Select the 'Website traffic' option.
There are many different retargeting campaigns you can run with this but let's focus on a simple retargeting campaign that reminds people they have added products to cart but did not complete the purchase. For this case you would want to pick 'People visiting specific web pages but not others.' Put in the word 'cart' in URL Contains to show the retargeting ads to people who have viewed their shopping cart. You also want to exclude those that visited the payment or the thank you page so it doesn't show the ads to those that already completed their order.
Save the audience as Abandoned Cart or something that you can easily recognize. To use this custom audience, set up a campaign like you normally would and select the custom audience that you created for your targeting option. Bonus: You can use Dynamic Product Ads to automate this activity. This is a feature where Facebook will in a way, run your retargeting campaigns for you, automatically. And even better, you can set it so that if people view product xyz, they will see product xyz ads. This is really helpful if you have a lot of products.
Upsell and cross-sell with retargeting
Custom audience and dynamic product ads can also be used to increase the average spending of your customers. This will definitely improve your sales numbers. The steps are the same for any kind of retargeting. You create a specific custom audience that you want to show the ads to and you run a campaign for them. Make sure to use the 'People who visit specific web pages' option So here is an example:
Create a custom audience of people who viewed a certain collection from your online store. In the example above, we have people who viewed the Tops collection. Your retargeting campaign for this audience can be showing them accessories that goes well with the tops. So instead of buying from just the Tops category, they will purchase the whole set. Related: 3 effective Facebook Ads targeting for your online store
Messaging Response Assistant
You have probably noticed on Facebook Pages, there is a section that shows how responsive the page is to messages. Like this:
With great responsiveness to messages, you will gain more credibility and trust as a seller. Someone comes across your business on Facebook and wants to know more about your products. They send you a message and do not get any reply within the day. Imagine how they will feel. Luckily Facebook allows you to be more responsive with Response Assistant. You can set this up by going to your page settings > messaging.
What you can do
Set an away message to let people know that you are away and will get back to them as soon as possible
Set instant replies to anyone who messages your page
Show a greeting that they will see right away when opening a conversation with you
You won't be able to respond to every message immediately. Set up response assistant to help you be more responsive and keep interested visitors warm.
Facebook Promoter - auto reply comments and auto message
When people see your post about your product and they are interested, they don't usually go to the extent to send you private messages. Instead they will just comment on the post since it's much easier that way (a common behavior of Malaysian consumers) You, being a busy ecommerce entrepreneur, don't realize the comment until later that night or the following day and at that time they have already lost their interest. With EasyStore's new Facebook Promoter App, not only can you directly publish your product as a photo post on your page, but you can also reply to comments and send private messages, automatically. You can learn more about Facebook Promoter here: https://www.easystore.co/facebook-promoter
Start selling with EasyStore
Sell and manage your business all in one place