3 Essential Tools You Must Use To Sell More on Shopee Malaysia
By Amirul Mokhtar · 30th May, 2022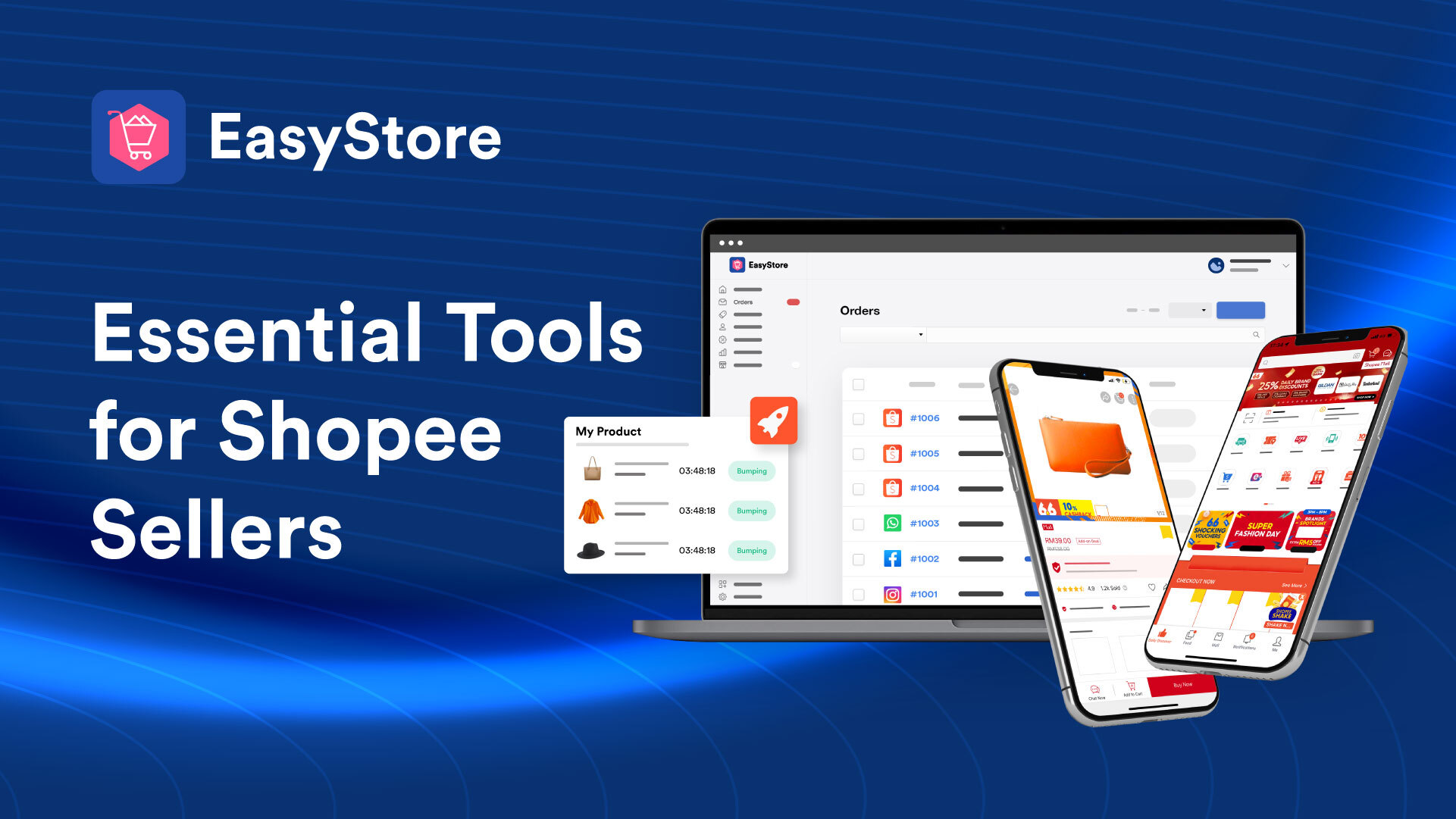 Shopee is the most visited ecommerce site in Malaysia, receiving an estimated more than 50 million visits a month. It is definitely a must for businesses now to focus more on Shopee Malaysia for capturing sales.
However, growing sales on Shopee involves a lot of work and can take up a lot of your time.
We have compiled a list of online tools for Shopee Sellers that will save more time and capture more sales.
Auto product bump on Shopee
The bump function (previously known as boost) in Shopee lets you improve your product's search ranking temporarily to increase the number of views and potential sales without paying for ads.
You can bump up to 5 products at any one time. However, you can only bump every 4 hours and will need to go back to your Shopee product settings to bump again.
To maximize the potential you will need to make sure you are using all 5 slots every 4 hours.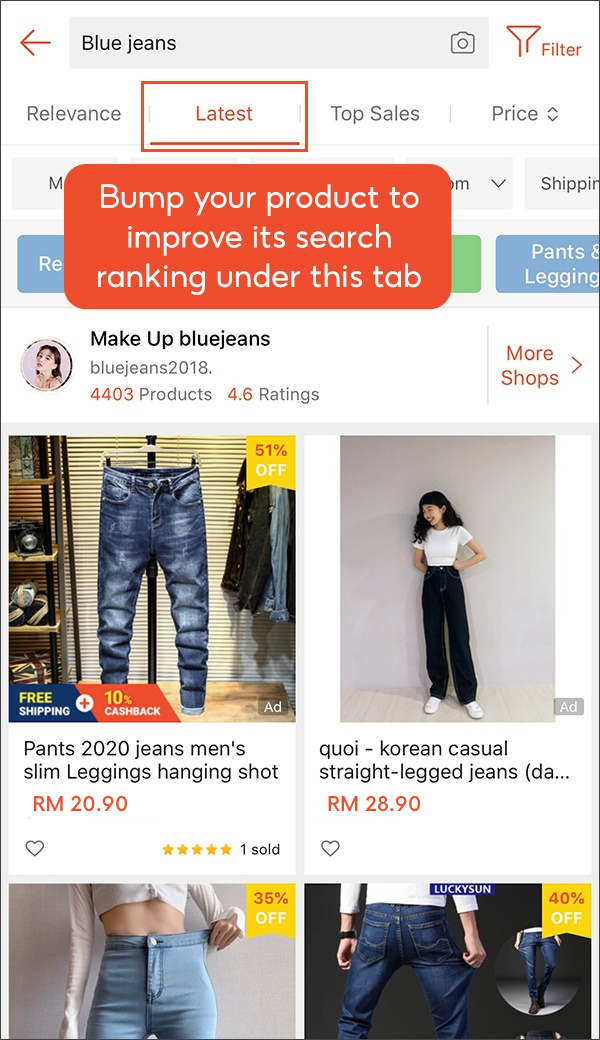 You can set a timer every 4 hours or you can just use the auto product bump tool by EasyStore where you can create a list of products to bump and it will auto bump maximum 5 products from the list every 4 hours.
This way you don't have to go back to click on Bump every 4 hours.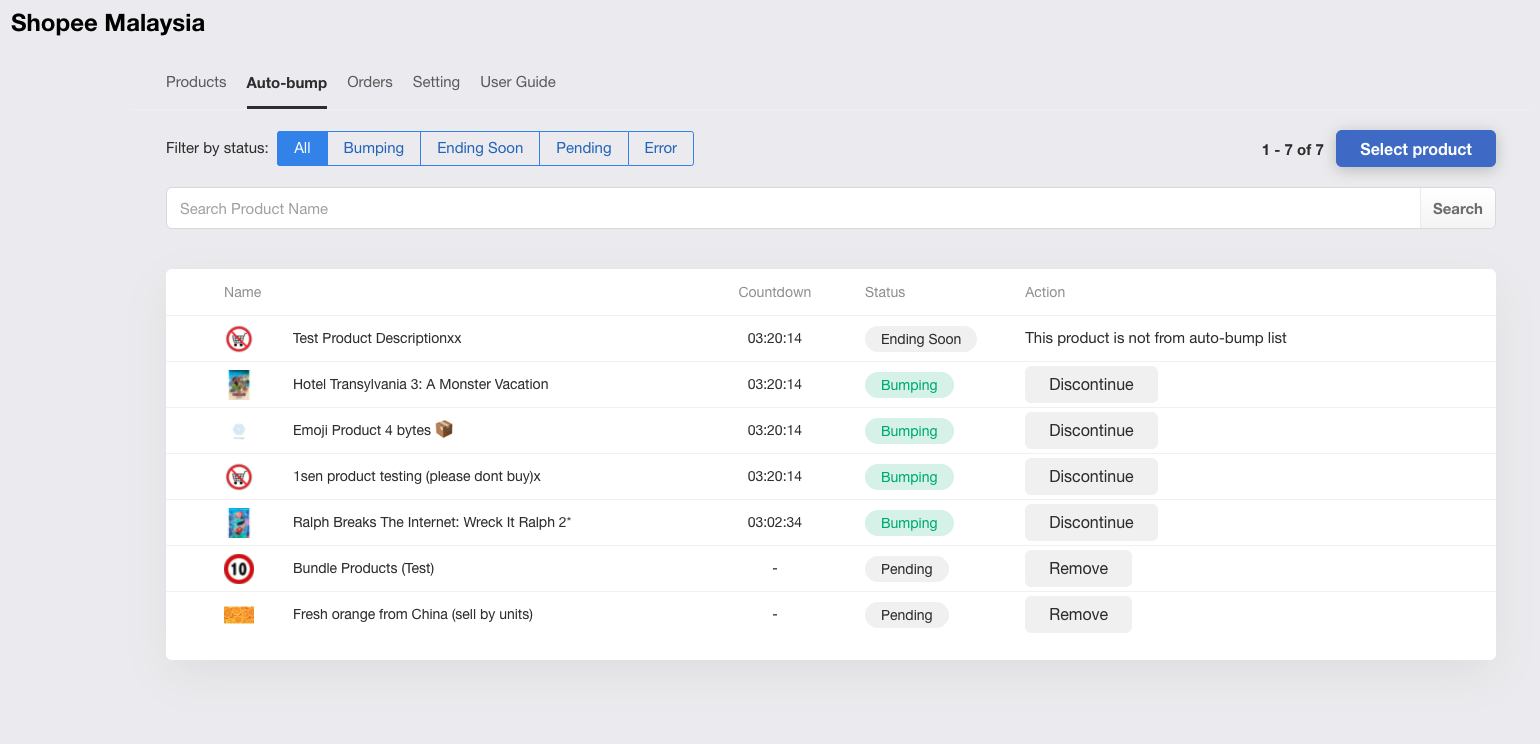 Find out more about integrating your Shopee Store with EasyStore
Easily add watermark to product photos in your Shopee Store
Adding elements to your product photos such as frames, branding or promo will make it stand out from other products listed on Shopee.
And adding watermarks can also prevent others from using your product photos.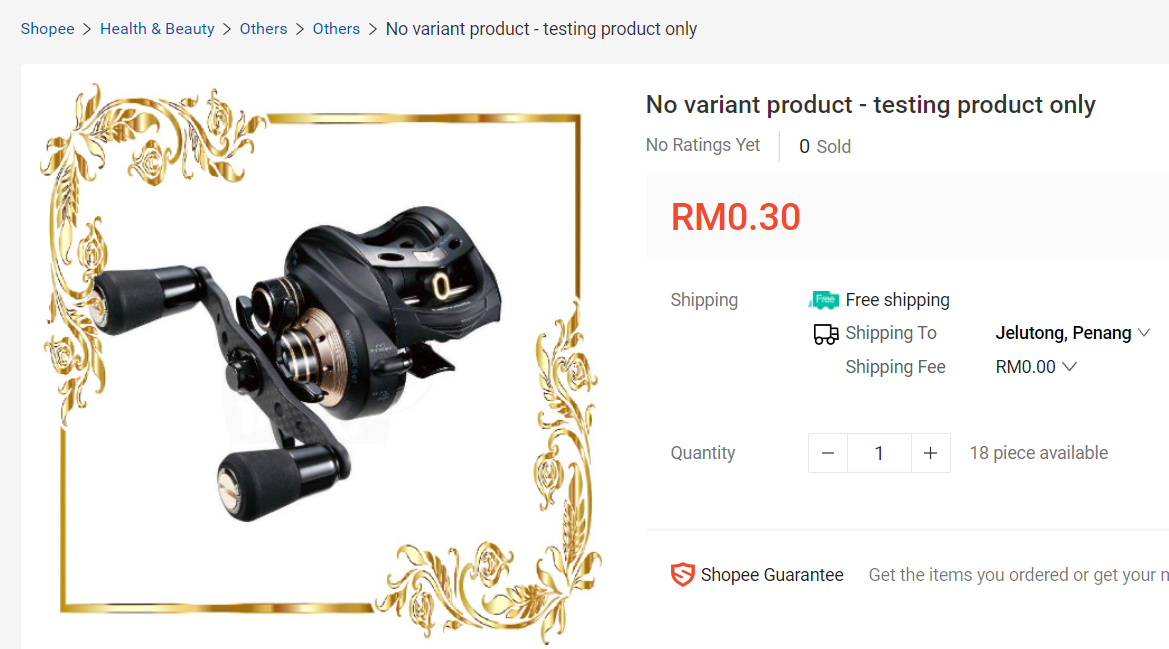 But what if you have a lot of product SKUs and each of them have multiple photos? It will take a lot of time to change all of them and then you will need to change them again for different seasons.
This is where EasyStore can make it easier for you with its watermark tool. Find out more about integrating your Shopee Store with EasyStore
Just upload your watermark or other image element and select the products you want to add it to. You can add multiple watermarks/elements and select specific products for each.
The watermarks will automatically be added to the photos in your Shopee listings. Wondering how does it work? Read more
Centralized orders & inventories across all sales channels
Easily manage orders and inventory across multiple sales channel such as Shopee, your online store, WhatsApp, social media and more with EasyStore.
No matter the sales channels, EasyStore ensures your orders to be managed and provided real-time status within one dashboard.Speed up workflow with bulk action on order fulfillment and airway bills printing. Clean up your finances by importing orders to our accounting software.
EasyStore has multiple tools for you to sell more on Shopee Malaysia.
Find out more about integrating your Shopee Store with EasyStore
Take Your Online Store to Next Level
All your products and orders are synced into one platform. You can increase brand exposure in another place while scaling and growing your business. Take advantage of free traffic from your marketplace and introduce it to your well-designed website. Connect with Shopee account and get started now!
Related articles:Sell more with Shopee Malaysia
Sell more with Lazada Malaysia
Connect with our team
Let's begin your unified commerce journey. Complete the form to chat, book a meeting, or connect with our team.