Who is hoolah? And Why are Businesses Thriving with hoolah?
By hoolah · 28th October, 2021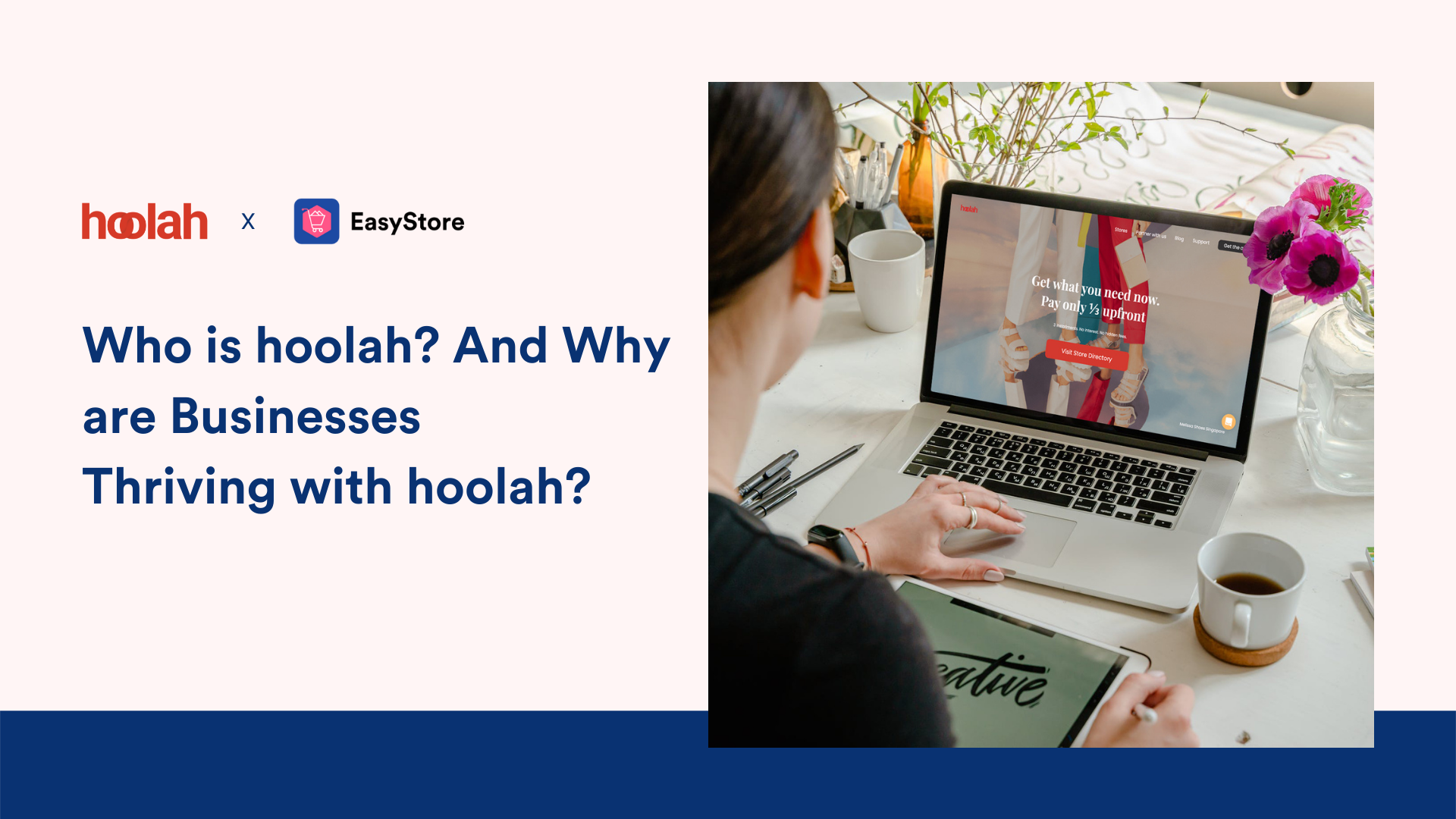 Following an unprecedented 2020, retailers are pivoting to digital as the pandemic fuelled the shift away from brick-and-mortar to omnichannel commerce. However, challenges faced by retailers - including cart abandonment, checkout conversion, increase in basket size - remain the same as they navigate and adapt to this new normal. Many retailers are also struggling to find a sustainable solution to help improve their sales without implementing heavy discounts and impacting their bottom line drastically. The solution? hoolah's Buy Now Pay Later.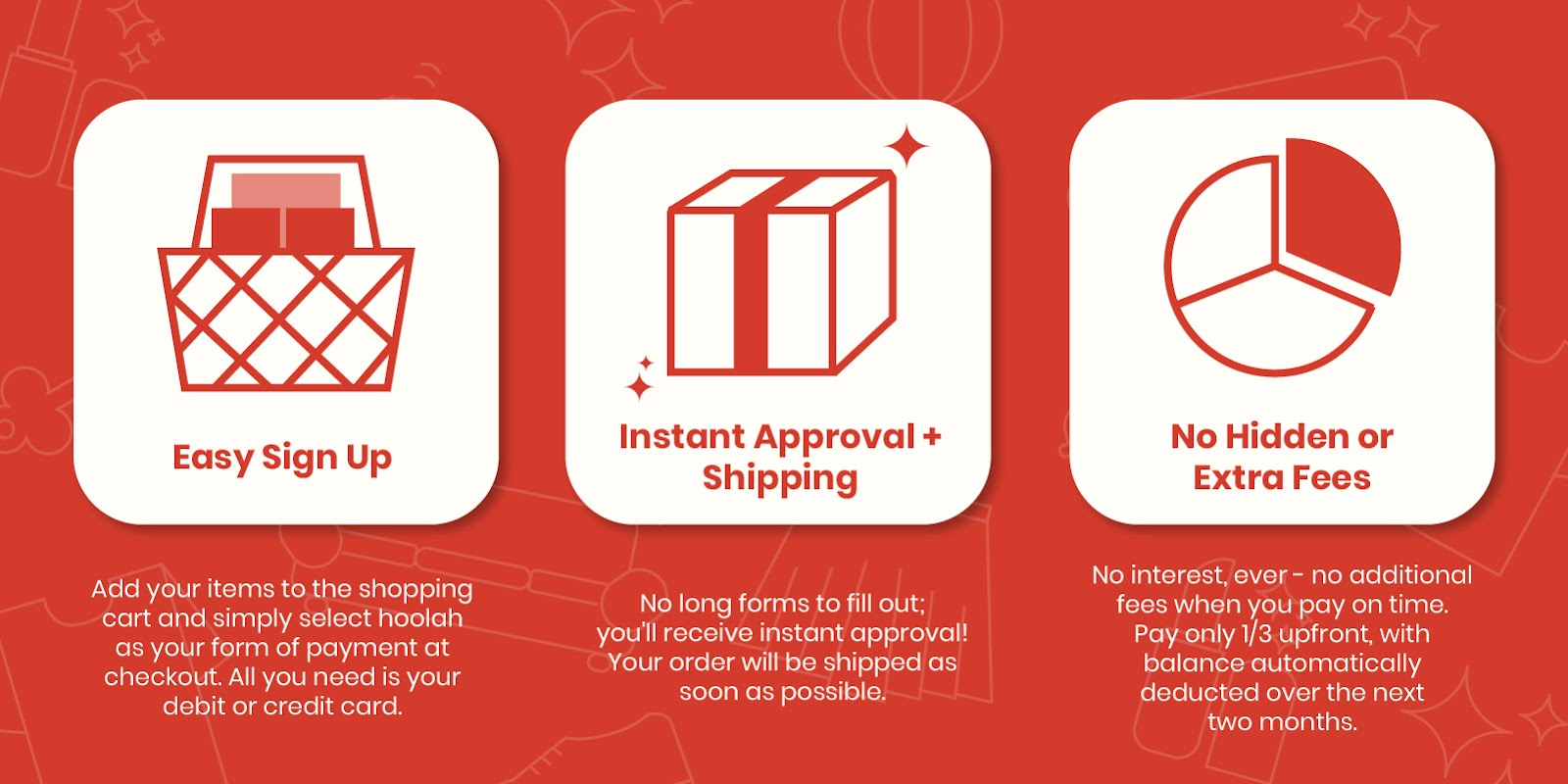 The hoolah Buy Now Pay Later solution
hoolah's Buy Now Pay Later (BNPL) payment solution solves retailers' biggest challenges around driving conversion and basket size, as well as encouraging new customers to visit and return, while splitting consumers' purchases into three interest-free monthly repayments using debit or credit. The solution is focused on making the shopping experience more convenient for consumers, giving them access to a product rather than acting as a line of credit.
Why are retailers embracing BNPL?
As people are becoming more thoughtful about price and appreciate the importance of personal cash flow in the wake of the pandemic, not only do consumers want more flexibility and transparency in how they pay; consumer preference is also shifting towards debit over credit.
Offering BNPL at checkout thus offers consumers more choices, more convenience, and greater affordability. It also increases the consumers' purchasing power, which in turn increases the AOV and basket size for the merchant, resulting in an uptick in sales. For instance, a consumer who is prepared to purchase RM300 worth of items upfront is more likely to end up buying RM900 worth of products at a retailer that offers BNPL as a payment option.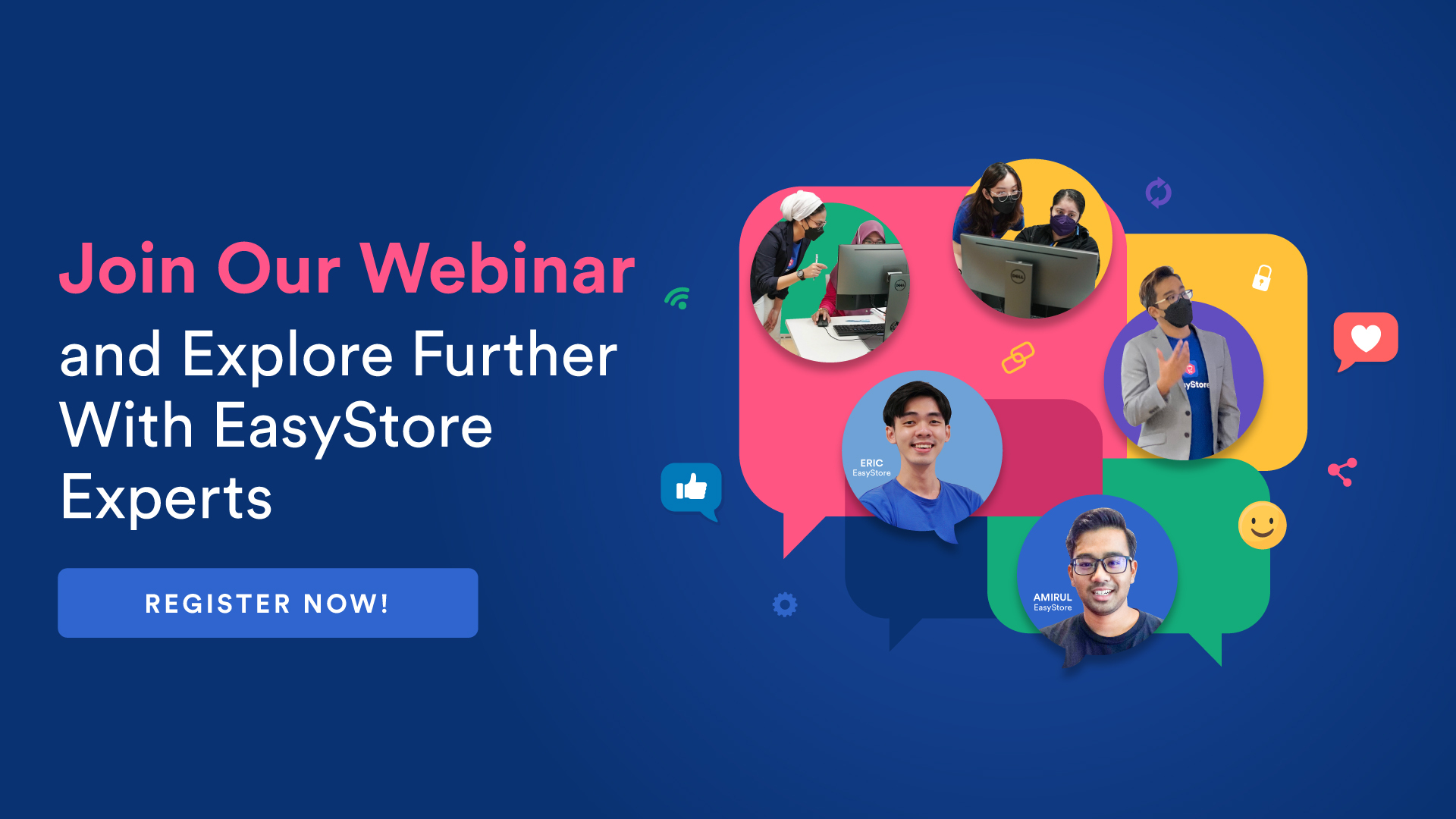 Reaping the benefits with hoolah
Retailers see a number of benefits when it comes to partnering with hoolah, and have reported an average of 20% to 40% increase in conversion and basket size.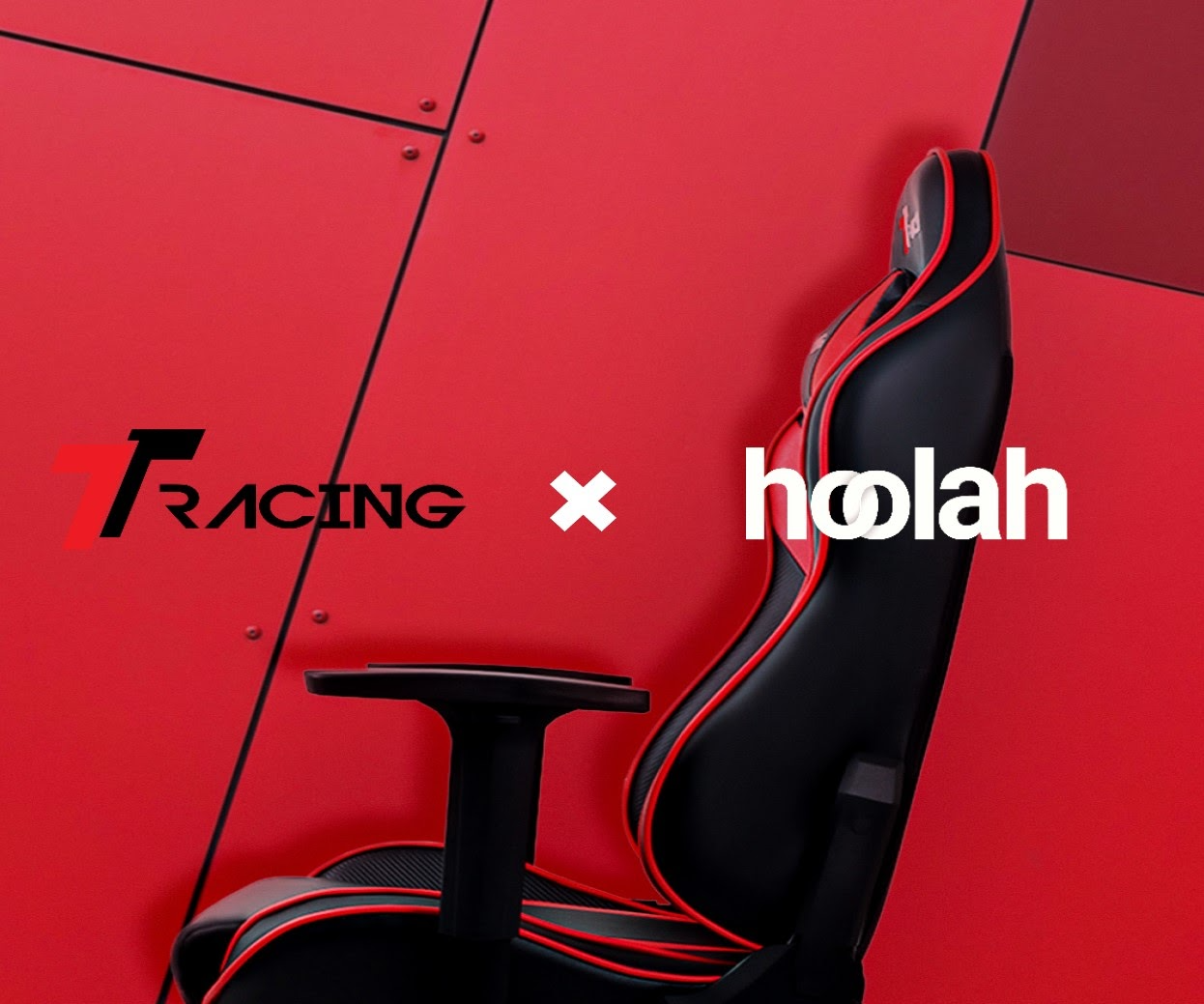 In the case of TTRacing, they saw a 30% increase in basket size, with 75% of TTRacing purchases via hoolah made using debit cards since their partnership in October 2020. hoolah's flexible payment method has empowered a younger group of customers – a demographic that is traditionally not qualified for credit cards. TTRacing was thus able to grow a new customer base of loyal customers, lowering cost of acquisition significantly and achieving greater return on investment.
Seamless integration and full payment upfront
In addition, there is no risk for merchants, as hoolah shoulders all risks associated with repayment. Merchants receive the total payment for any orders upfront, so their cash flow is not impacted. Furthermore, the onboarding process is completely fuss-free for them as it is entirely digital, allowing them to deploy hoolah on their e-commerce and physical stores contact-free, with ease. This is especially beneficial during this time as it helps sustain businesses through recovery and growth.
More than just a payment gateway
hoolah is also a marketing platform used by their partner merchants as an upstream solution, delivering cross-marketing collaborations with them to drive awareness amongst customers. Retailers are also recognising that hoolah is becoming an important and significant portion of their source of traffic as consumers are browsing on the hoolah store directory. A lot of SMEs see this as a massive value to them, and for the bigger retailers, this is traffic they're not having to pay Google or Facebook for.
With hoolah, retailers now have a solution that is proven to deliver these outcomes at a fraction of the cost, without having to heavily discount or spend more dollars on marketing. In fact, hoolah witnessed tremendous growth in the last year - having seen a 600% increase in order volume, it is a win-win solution for everyone in its ecosystem.
Excited? Click here to sign up hoolah now! OR
Click here to find out how you can grow your business with hoolah now!
Mulai jualan dengan EasyStore
Jual dan kelola bisnis Anda di satu tempat