MSMEs Digital Grant MADANI: Claim RM 5000 Business Grant With EasyStore Solutions
By EasyStore Press · 21st September, 2023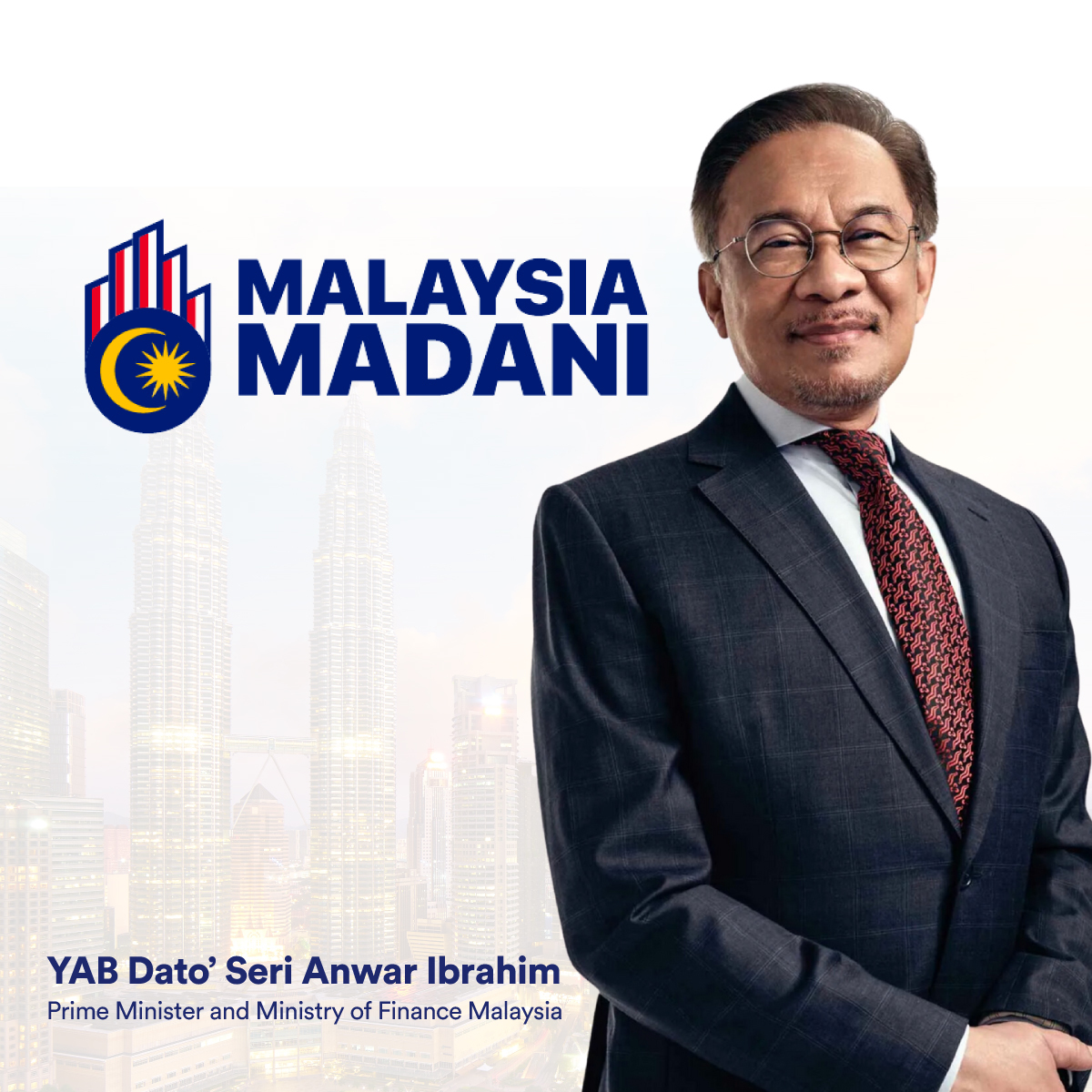 FOR IMMEDIATE RELEASE
Kuala Lumpur, September 22, 2023 - In a concerted effort to boost the digital transformation of micro, small, and medium enterprises (MSMEs) in Malaysia, the Malaysian government, in collaboration with, Malaysian Digital Economy Corporation (MDEC), Bank Simpanan Nasional (BSN Bank), and the Malaysian Communications and Multimedia Commission (MCMC), is proud to announce the launch of the MSME Digital Grant MADANI.
This groundbreaking initiative, funded under Budget 2023, is designed to accelerate the digital transformation of micro, small, and medium enterprises (MSMEs) in Malaysia, propelling them towards enhanced growth and competitiveness.
EasyStore, leading unified commerce platform provider, has been designated as a Digital Partner (DP) by MDEC to support MSMEs in their journey towards digital transformation.
MSMEs can claim 50% of the invoiced amount or up to RM5,000.00, providing substantial financial support to ease the transition into the digital realm.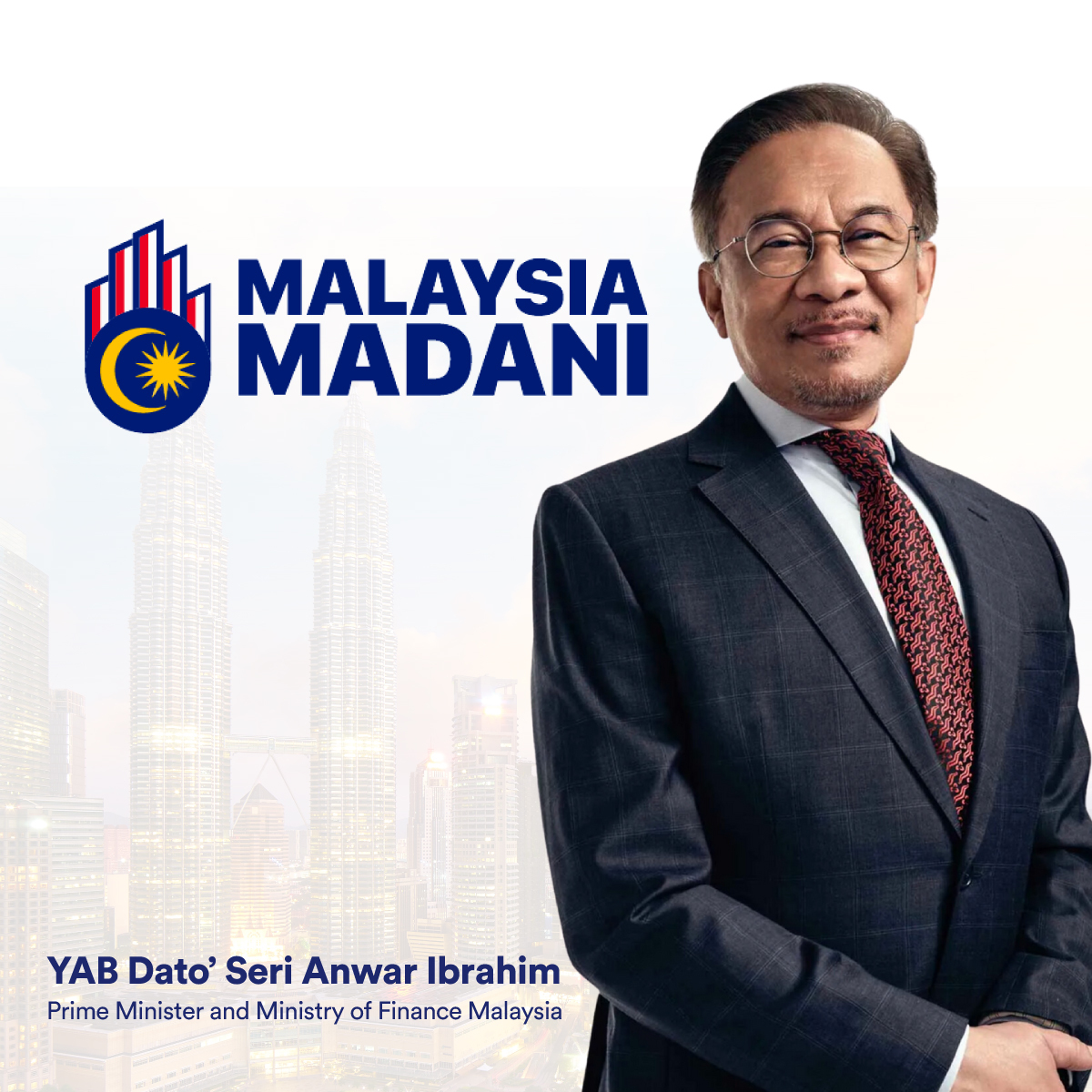 Who is eligible for MSME Digital Grant MADANI?
Malaysian-Owned: MSMEs/Cooperatives must be at least 60% owned by Malaysian citizens.
Registration Requirements: Must be registered with the Companies Commission of Malaysia (SSM)/Local Authorities (PBT) or Malaysia Co-operative Societies Commission (SKM).
Operating Duration: The business should be operating for at least six months.
Annual Turnover: Must have an annual turnover of an average of at least RM50,000.
Previous Grants: MSMEs/Cooperatives must not have received previous Digitalisation Matching Grants.
Required documents for MSME Digital Grant MADANI?
Identification: Copy of identity card or passport of director(s)/partner(s)/proprietor(s), whichever is applicable.
Business License: Business registration documents/SSM business profile/SKM registration docs.
Financial Documents: Latest audited accounts, management accounts, or latest two-month bank statements.
Invoice: Invoice/quotation issued by Digitalisation Partners.
The grant program will continue until the allocated RM100 million budget has been fully disbursed. MSMEs are encouraged to take advantage of this opportunity to embrace digitalization and secure their financial future.
For full instructions on how to redeem this grant, visit this link!
EasyStore Revolutionizes Retail with Unified Commerce Solutions
According to recent statistics, the retail industry is experiencing unprecedented growth, and harnessing the power of e-POS (Electronic Point of Sale), otherwise known as m-POS (Mobile Point of Sale) systems to provide a seamless omnichannel shopping experience has become imperative to drive success.
Key Features of EasyStore's Retail Solutions:
1. All-in-One Point-of-Sale:
EasyStore's Mobile Point of Sale (mPOS) system is designed for maximum flexibility, enabling sales transactions to be conducted swiftly from smartphones, tablets, or any internet-enabled device.
This innovative approach streamlines operations, offering customers a seamless and efficient shopping experience.
With an efficient one-minute checkout process, real-time sales analysis, and the ability to obtain customer details for issuing digital receipts, EasyStore's mPOS is your ready-to-use cashier for making sales anytime, anywhere.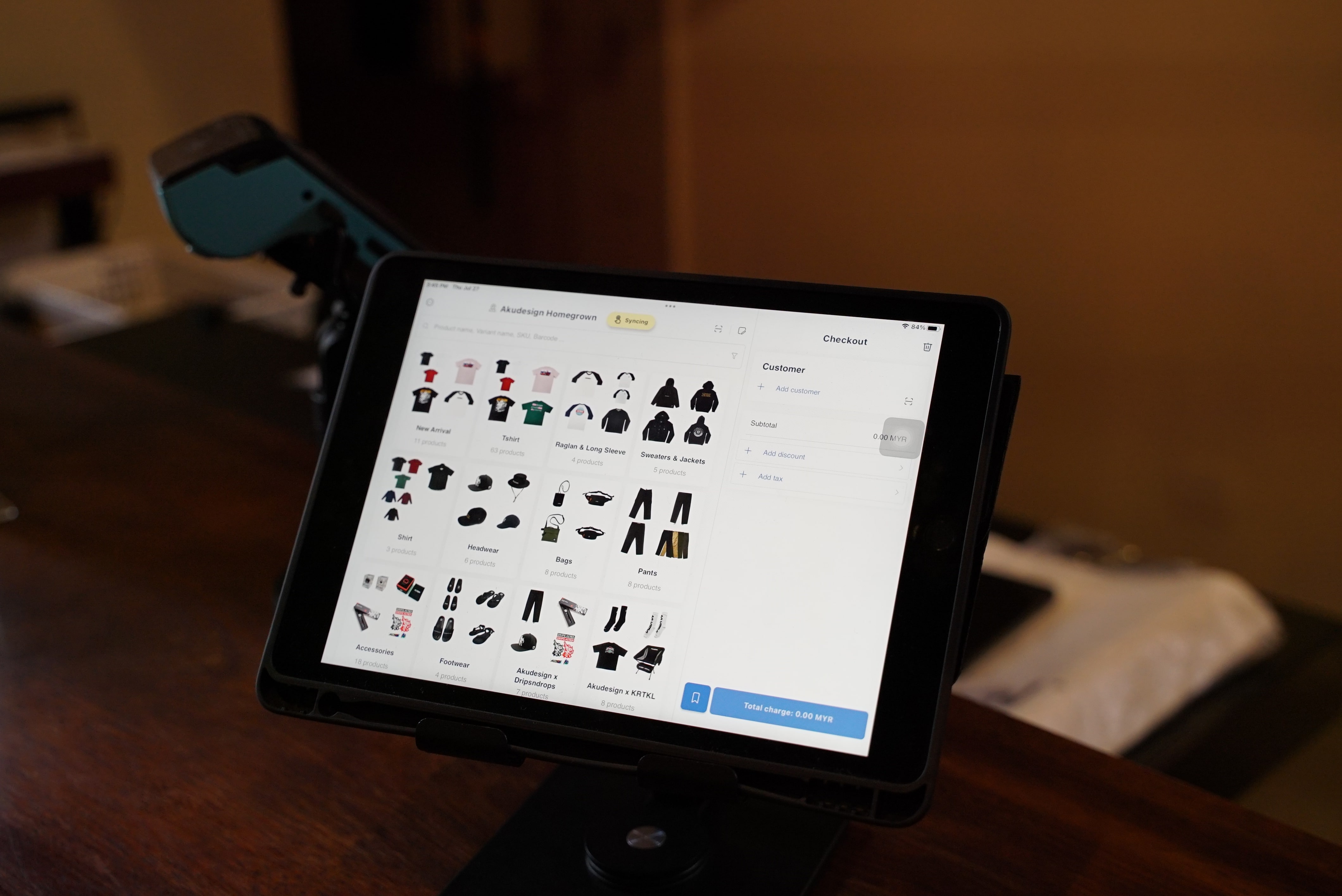 2. Multiple Location Inventory: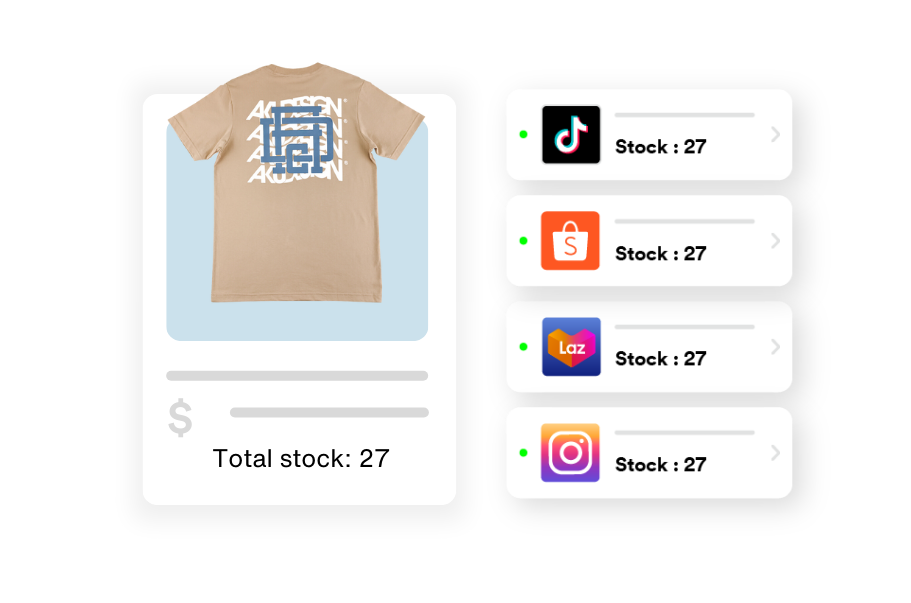 3. Unified Customer Management System: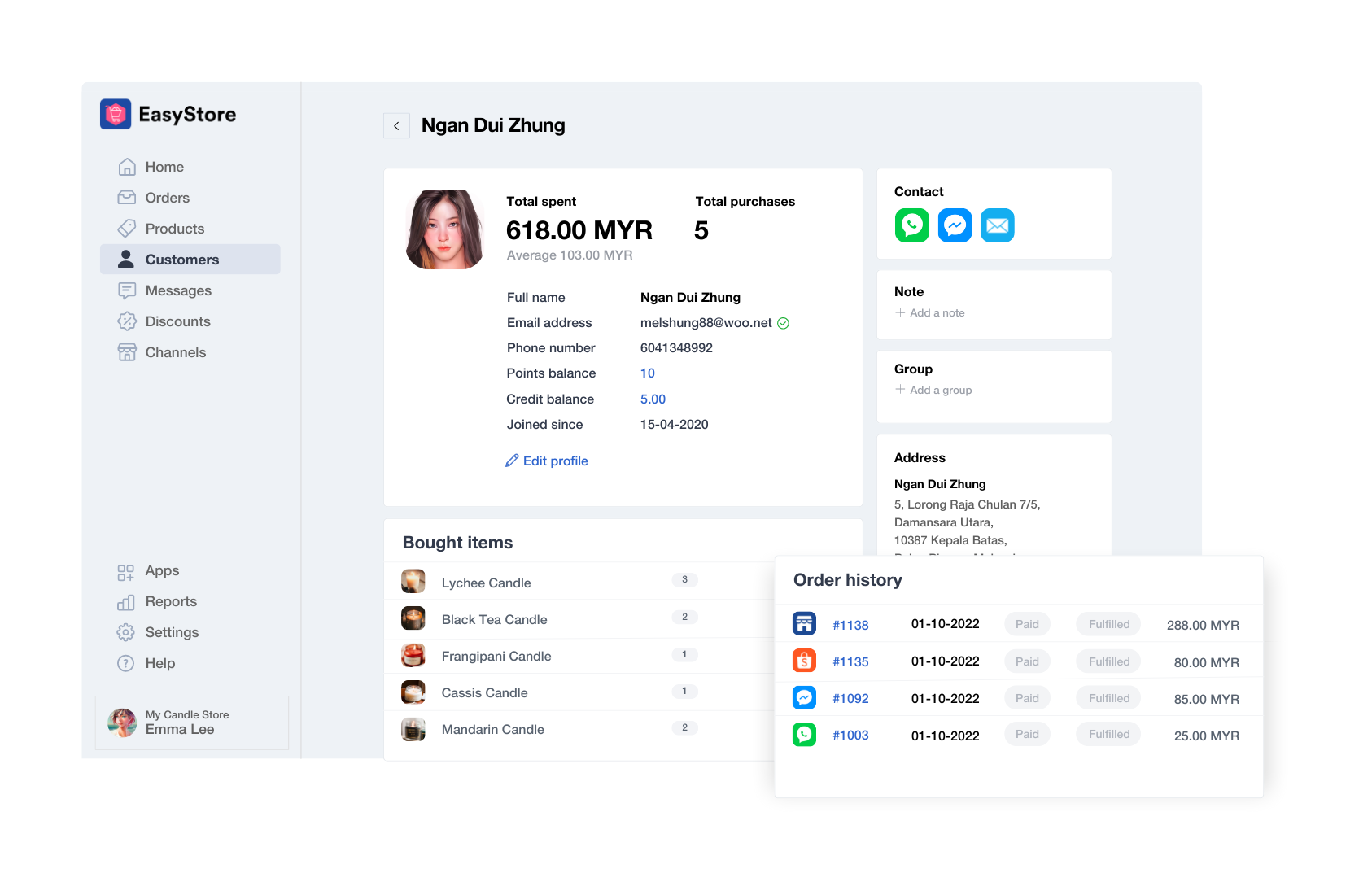 Claim Up To RM 5000 Business Grant
Hubungi tim penjualan kami
Kami di sini untuk membantu Anda memulai. Harap lengkapi formulir ini untuk mengobrol, mengatur janji temu, atau menghubungi tim penjualan kami secara langsung.