How to transition from e-marketplace to your own online store
By Amirul Mokhtar · 4th July, 2016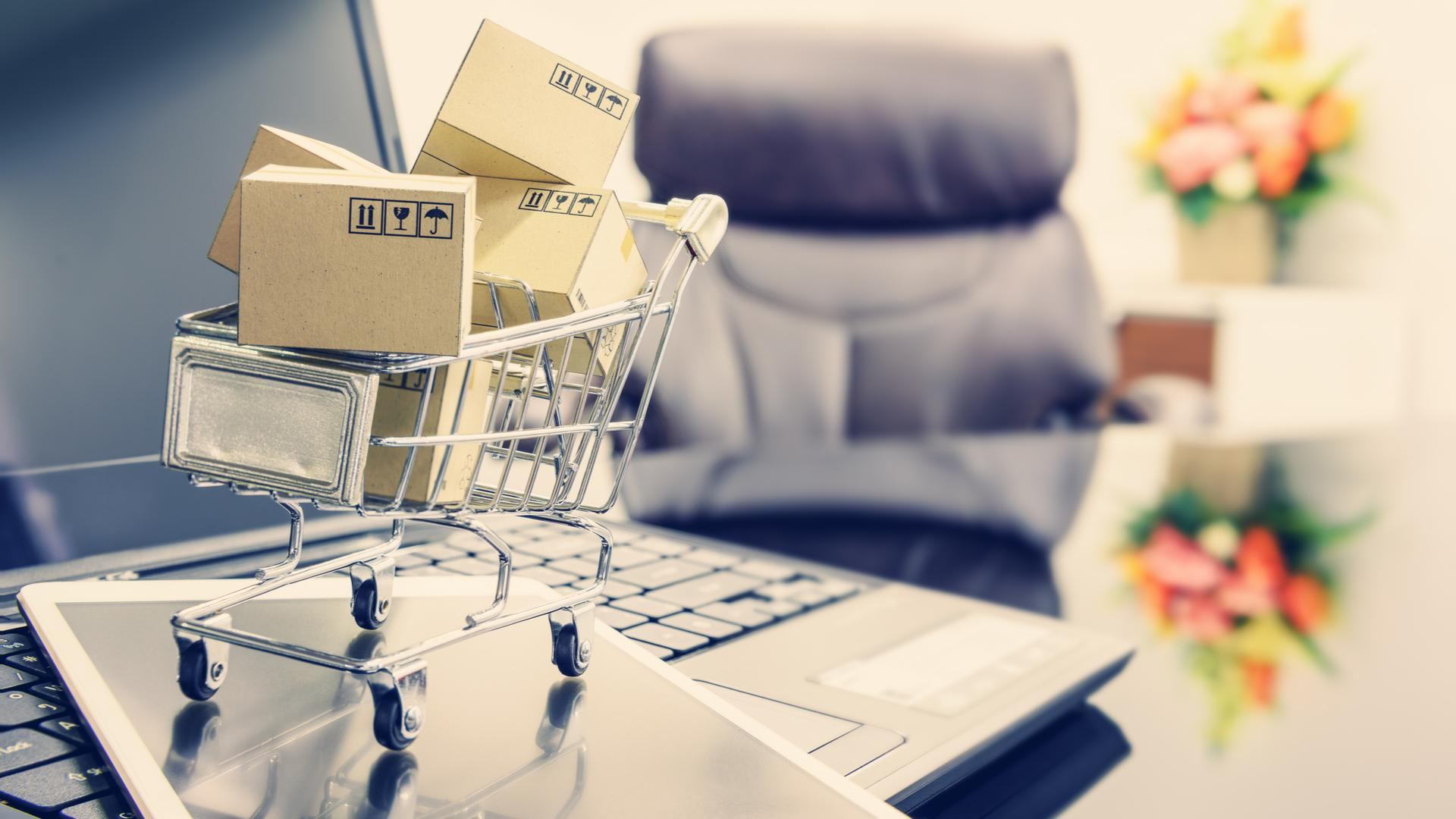 Many new online sellers don't start with their own online store because they are afraid they wouldn't be able to get traffic to their website. Instead, they will look for "easier" alternatives such as sell on social media and online marketplaces. Selling and buying online through online marketplaces is very common. Especially in the Southeast Asia region where we have C2C (OLX, Carousell, Tokopedia, Shopee), B2C (Lazada, Zalora, MatahariMall), and many more. For smaller scale ecommerce entrepreneurs, selling in these online marketplaces is a great way for you to get your "feet wet" and get used to selling online. But as ecommerce evolves in the region, it becomes a non-optimal place to make a lot of money in the long run. Read: Why You Should Have Your own Online Store and Not Just Sell On e-Marketplaces If you are selling in any of these online marketplaces, you don't have to stop cold turkey. I will go over the logical steps that you can take in order to make the transition from online marketplace to your own online store as smooth as possible. Once you've fully made the transition, it's up to you whether you still want keep selling in marketplaces.
Your own brand online store
Before you start the transition, you will first need a storefront for your business. This is a website that is owned by you and will be where your future customers shop. With the help of EasyStore, it is really easy for you to build your own website with built-in shopping cart system. EasyStore is not just a website builder. You can run your online business with greater efficiency with EasyStore's order, customer, and even product management tools.
Divert marketplace traffic to your online store
If you have a store in any of the marketplaces, you can start with the "about me" section or any section where you can put information regarding your business. Add in information about your newly created online store and include your domain name. Some online shoppers will visit your about page before making a purchase. This is a good way to divert them to your online store. But be becareful, make sure that it is not against the terms and conditions. Marketplaces do not like any sort of transactional activity outside of its walls because they won't make any money that way. So place the information about your new online store somewhere where it is legal. If you do manage to get them to your actual website, the chances of landing a sale is higher because:
you can provide them with a better shopping experience on your website through live chat.
you can use the transaction fee from marketplace and use it as discount when customer buy straight from your online store.
you can upsell them with additional products or accessories and cross sell related goods as well.
Get past customers to shop on your site
Did you know that it is much cheaper to convert existing customers than to find new ones? So that is exactly what you need to do. Whenever you get sales from those online marketplaces, you want to make sure that it's the last time they buy your product from there again. If they need your products again, they better go to your site directly. There are few ways in which this can be accomplished. Warning, it does involve some marketing effort. But it will definitely be worth it.
Include your own marketing materials in your shipment
When you are processing the shipment for your marketplace buyers, here are a few things you can put inside the shipment so that they can see it when unboxing.
Your business card that includes information about your business (including your new website domain name)
A discount code for their next purchase on your website
A QR code so that they can straight away view your online store on their mobile phone (can also combine with a discount code)
Email your existing customers
Do you keep records of your past customers? You can import their details straight to your customer management tool in EasyStore. You can install email marketing apps like Mailchimp and sync the emails. With Mailchimp, you can create professional newsletters using pre-made templates and send it out to your existing customer list.
Send sms to your existing customers
Some online marketplaces may not provide you the email of those who bought your products. Instead, they will provide a phone number. You can send out SMS to them to visit your online store. If you are looking to cut on cost, you can use messaging apps like WhatsApp, Line, WeChat, and more. This method works really well if you provide incentives like the discount code mentioned earlier and also if your store is mobile friendly. That way they can straight away shop at your new store right on their mobile device.
Don't let your efforts go to waste
After they become aware and even visit your new online store, not all of them will start making purchases. But don't give up on them just yet. There are a couple things you can do to not let your efforts go to waste.
After you set these up, you can continue to do remarketing to get them back to your store and make a purchase.
Conclusion
Over time, you will discover that selling in online marketplaces is eventually going to lead to a dead end and that starting your own online store is the right answer. Most people who want to own their own site assume that it's one or the other but it doesn't have to be that way. Follow these steps and slowly transition to your own brand online store and give your customers the great shopping experience that they deserve.
Mulai jualan dengan EasyStore
Jual dan kelola bisnis Anda di satu tempat
Hubungi tim penjualan kami
Kami di sini untuk membantu Anda memulai. Harap lengkapi formulir ini untuk mengobrol, mengatur janji temu, atau menghubungi tim penjualan kami secara langsung.