How To Integrate Shopee With Own Ecommerce Website?
By Amirul Mokhtar · 17th October, 2022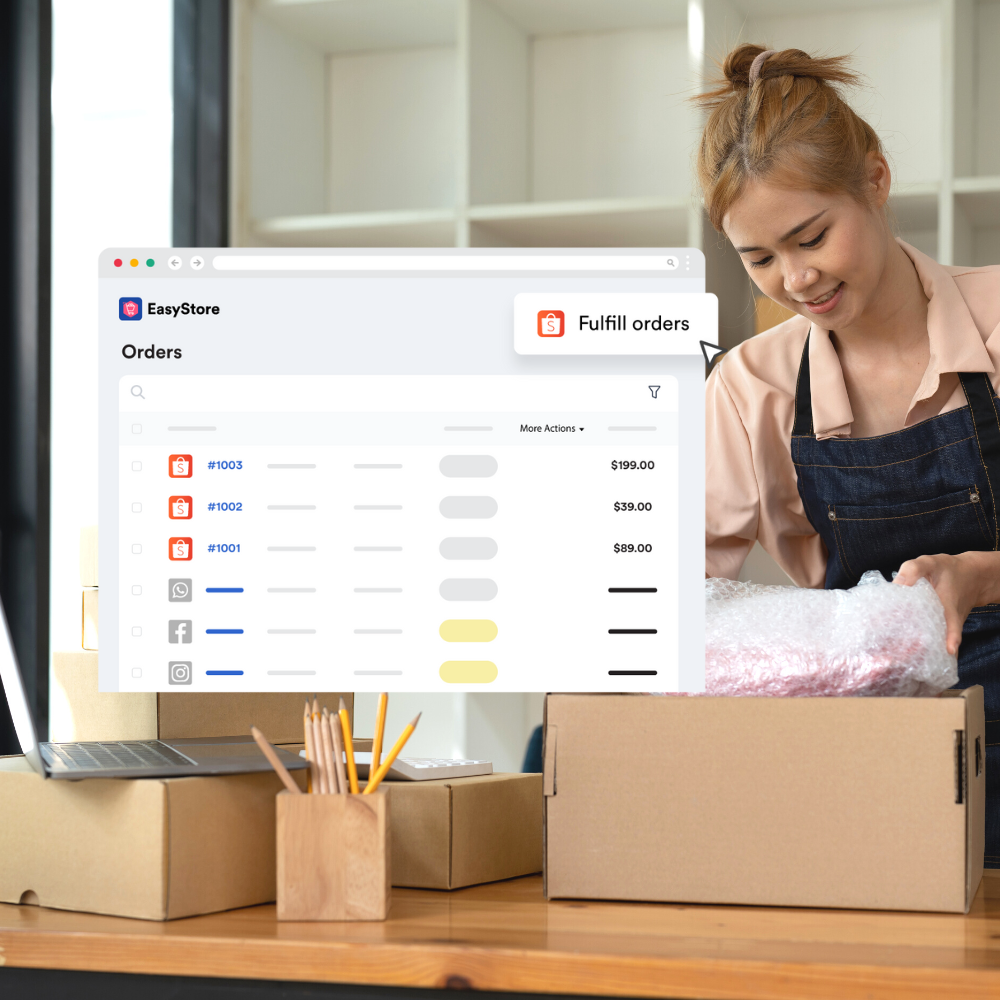 Shopee is the most visited ecommerce site in Malaysia, receiving an estimated more than 50 million visits a month. It is definitely a must for businesses now to focus more on Shopee Malaysia for capturing sales.
However, product or brand discovery usually happens on social media and through Google searches. Businesses must leverage on advantages of different channels to maximize sales.
As a small business, managing both Shopee and own ecommerce website can be a hassle. In this article, I'm going to share how you can integrate integrate these channels together so that you can grow your sales more efficiently.
Step 1: Prepare your ecommerce website
In order to integrate your Shopee store with your own brand website, you will need to have your website hosted with a solution that can integrate with Shopee.
You can use EasyStore for this. With EasyStore you'll get:
✅ Fully hosted website with shopping cart feature
✅ Drag & drop builder with 40+ customizable templates
✅ Centralized order management
✅ Inventory sync & auto stock count
✅ Customer database management
✅ Import & clone product listings
If you haven't set up your online store with EasyStore yet, check out this guide.
Step 2: Connect your Shopee account
With EasyStore, it's really easy to connect with your Shopee account. Just enable the Shopee Malaysia sales channel and follow the setup guide to authorize your account.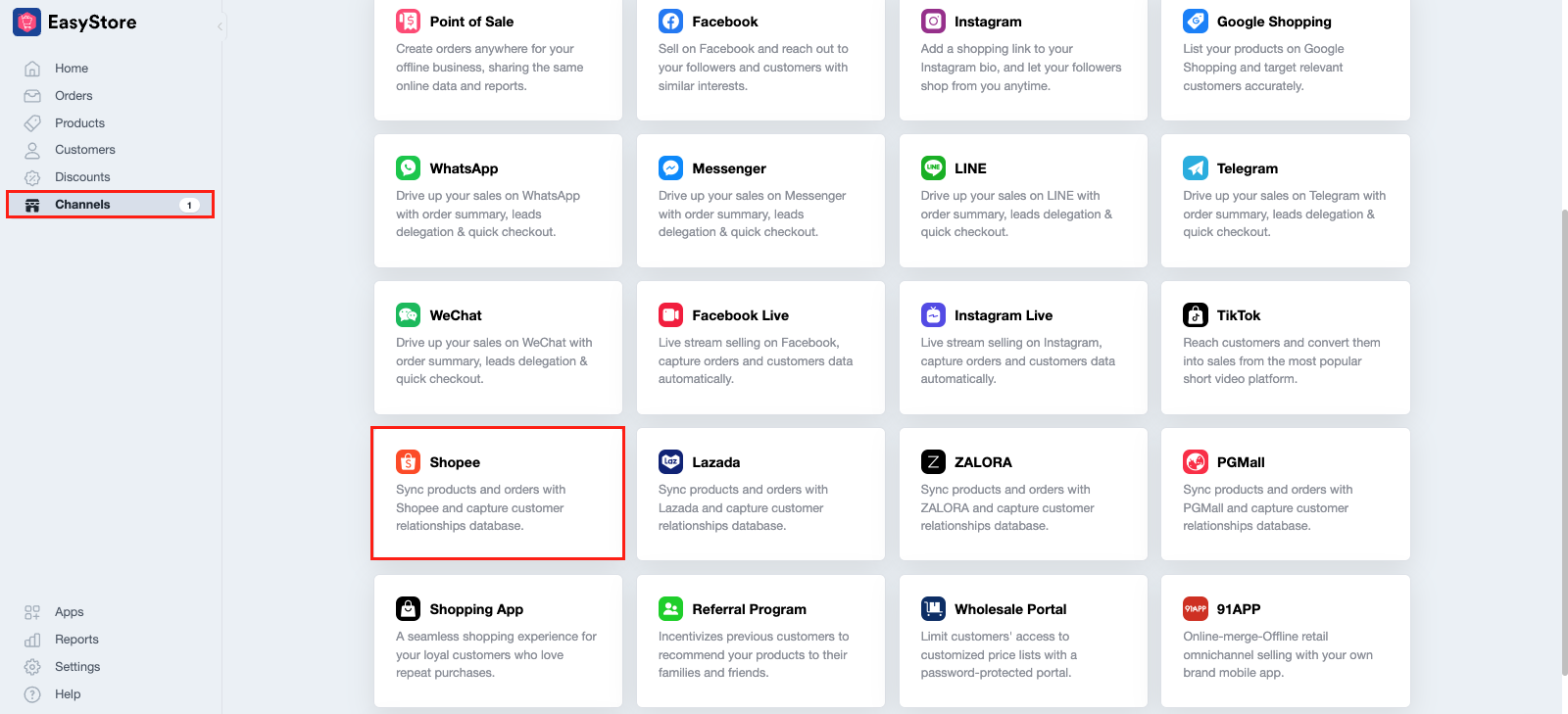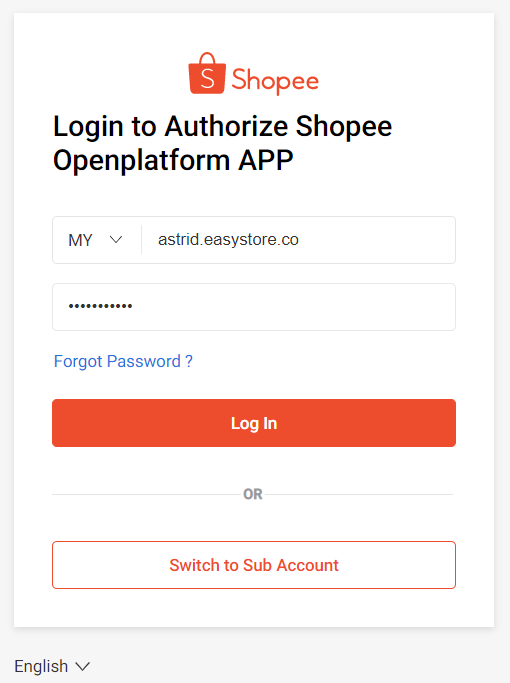 Step 3: Sync product listing
If you already have products listed on Shopee, you can import your product listing and publish it to your online store built using EasyStore.

Watch this video for a step by step explanation:
Products imported to EasyStore will automatically be sync between your Shopee listing and ecommerce website.
Manage Shopee and website orders from one platform
By using EasyStore for your online store and sync with Shopee, orders from your online store and Shopee will be auto recorded in your EasyStore order management.
You can also view the order details and process the order (fulfill and print AWB) directly from your EasyStore order management.
Check out this guide on how to fulfill Shopee orders from EasyStore.
And since orders are centralized under one order management system, inventory is also synchronized across multiple sales channel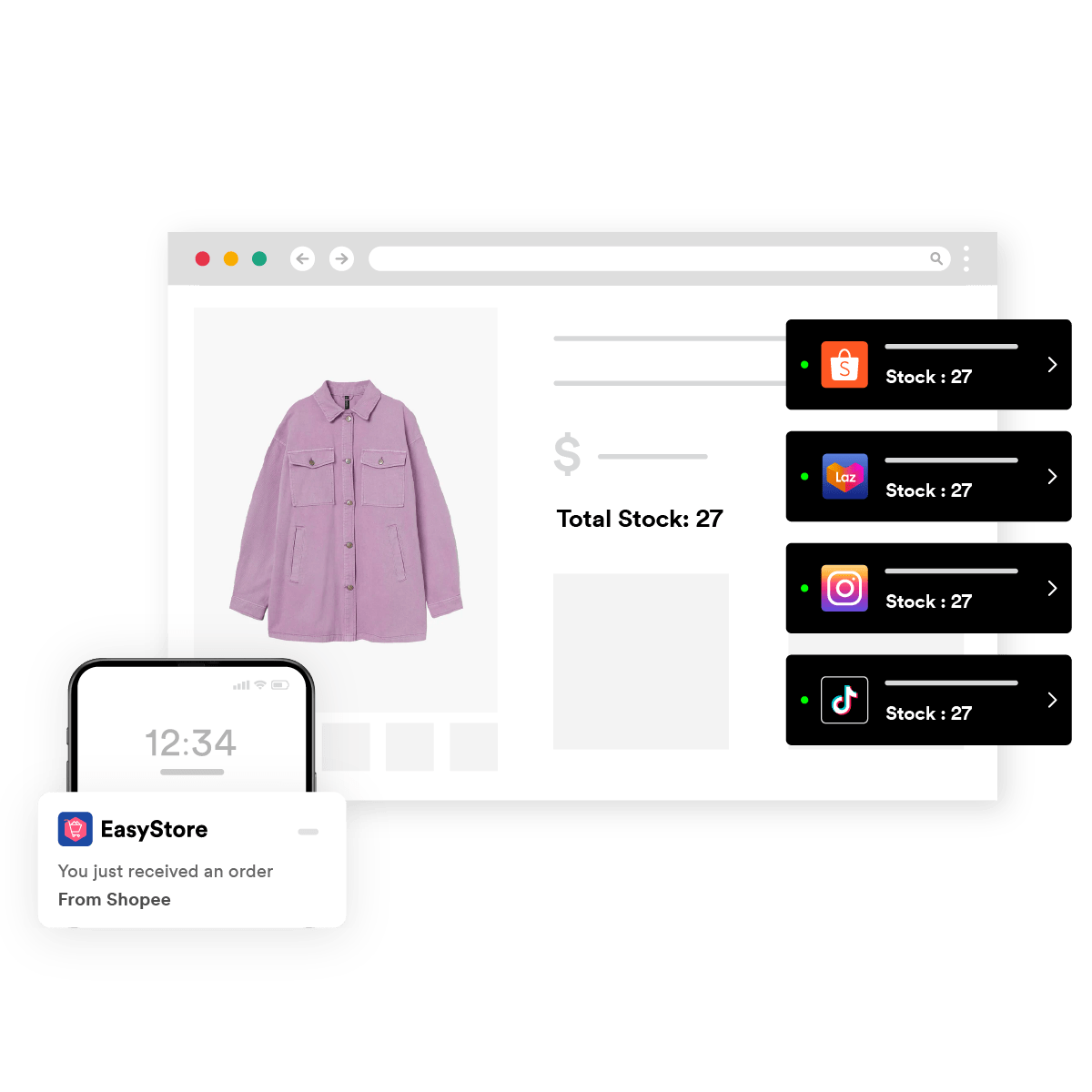 You can also sync with other sales channels such as Lazada, TikTok Shop, Zalora, social media and more.
By using EasyStore to manage and sell on multiple sales channels, you can streamline your operations and grow sales efficiently.
Mulai jualan dengan EasyStore
Jual dan kelola bisnis Anda di satu tempat