How to Improve On-Page Marketing and Drive More Conversion
By Wei Cheng · 7th September, 2021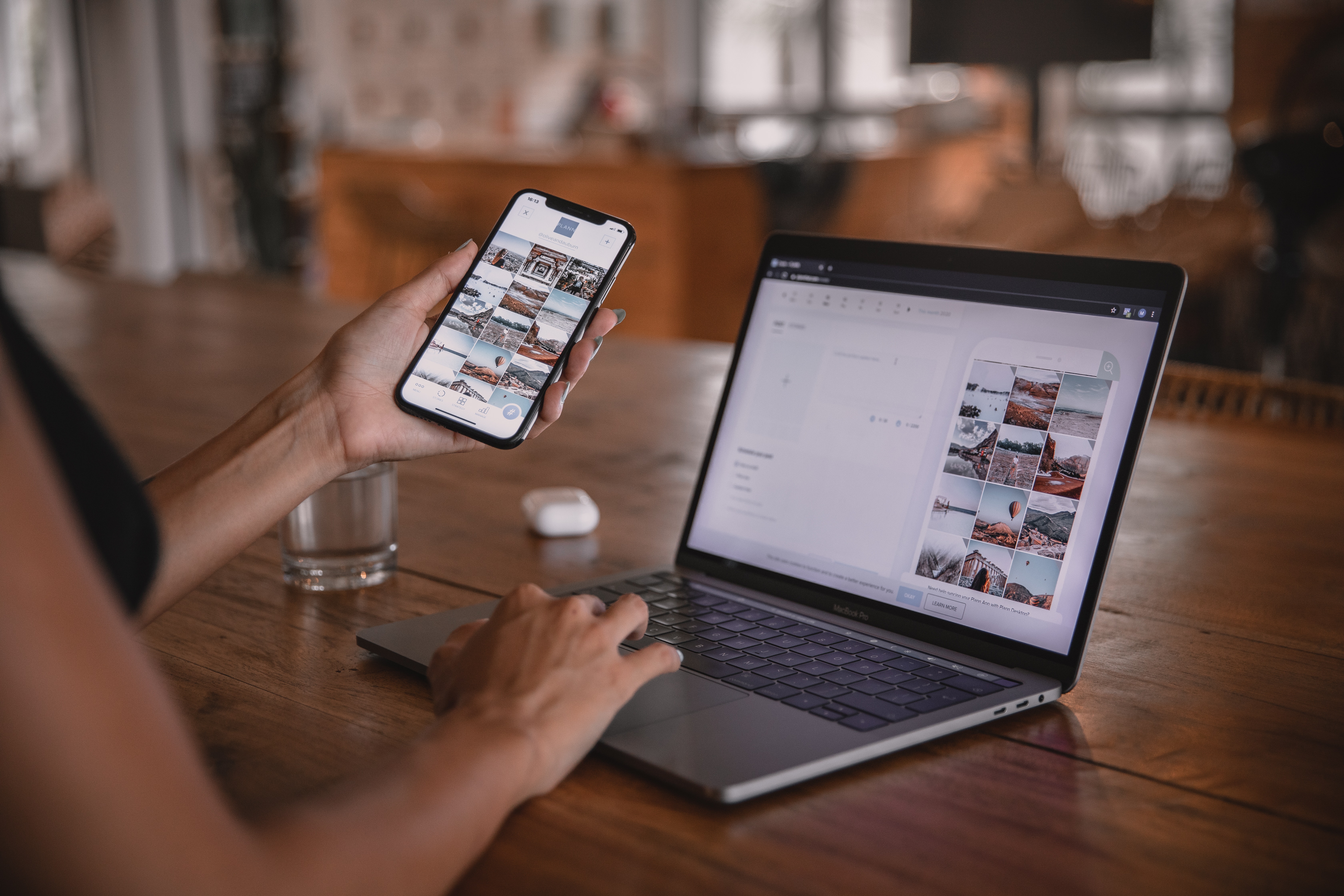 Malaysia's eCommerce market has grown to a projected USD 4.46 billion in Malaysia, according to We Are Social and Hootsuite's Digital 2021, spurred on by 2020's recent events.
The E-commerce industry in Malaysia is rapidly growing. Many brands want to boost their eCommerce conversions by spending a lot of money, but many brands are not likely to get sales with poorly browsing product pages no matter how much traffic they get.
Is your product page looking like this? Let's continue reading and see how we can improve it and drive more organic traffic through product page.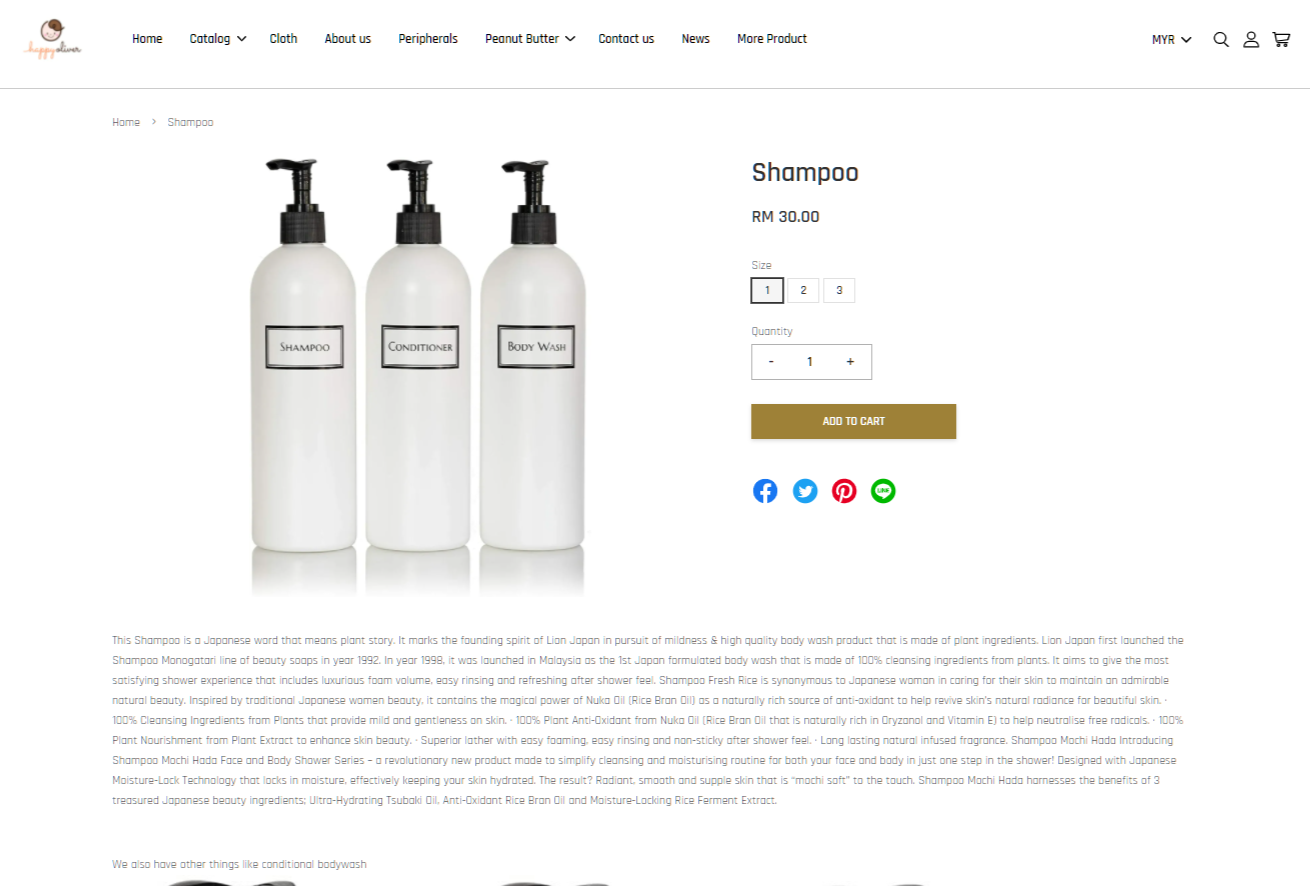 So, how are you going to improve on-page marketing and drive more conversion?
Drag customer attention with a message bar
A message bar is a bar that will stick on top of your website and lets every visitor see your messages; it is also called a header bar. In EasyStore, we call it an announcement bar. By using this tools, you can tell your visitors about your promotion/deals or time-limited free shipping because it's one of the easiest ways to get visitors' attention.
Why should you use it?
It's a great way to communicate your key message to your store visitors as the bar is stationary and sits at the top of your website, which will lead to one of the first things visitors will see
Ways to use
Announce a sale, limited time offer or discount code

Ask your audience to follow your social media

Promote a new product or service

Notify visitors of a coming event

Wonder how you can make this in EasyStore? You may read this article and create yours today.
Write persuasive information that sells
Content is the first thing that customers read on the product when on your product page. With so many things happening on your product page, your customers are not sure to focus on which information. So it is essential that you keep your product descriptions precise and sweet and also include enough information. But how?
You can customize any Heading in your product description as a tab header, and your customer can choose their most interesting topic to read.
Why should you use it?
By categorize your product description into different tabs, customers can focus on the specific part of the product description while helping them navigate and quickly discover other important information.
It will greatly enhance the customer experience by making your product pages look professional.
Ways to use
Add more product details to your website
Make your product page look more professional
Make your product page look clean and tidy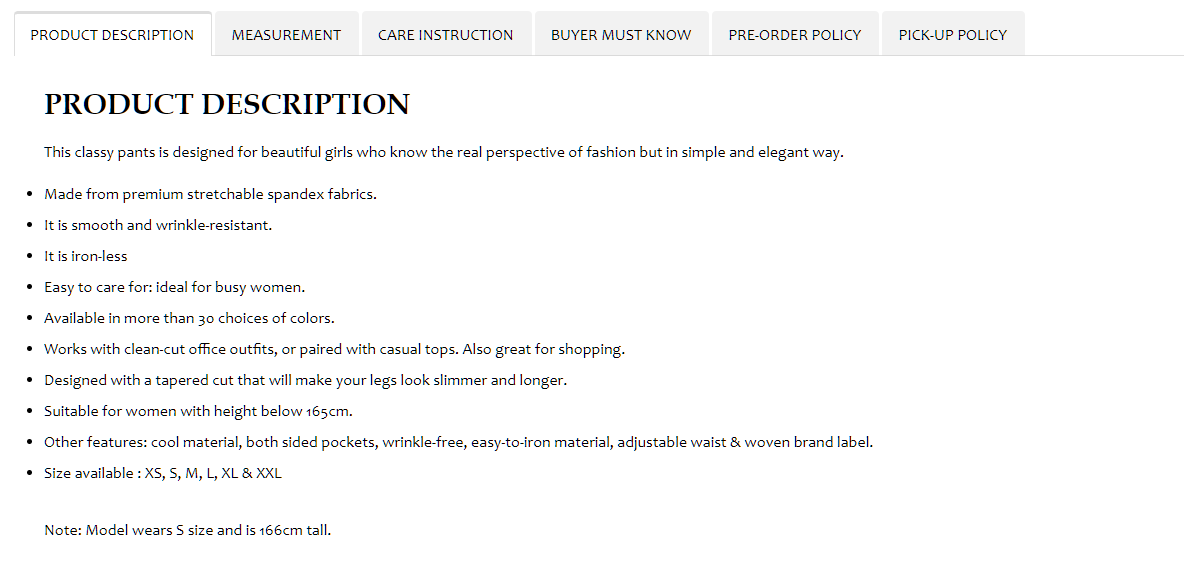 Source: fifarasol.com
Wonder how you can make it in EasyStore? Read this article to create yours today.
Utilize your product reviews as a social proof
Before purchasing a product, most consumers rely on online reviews, especially good reviews. According to Fan & Fuel (2017), 94% of online customers read reviews before making any purchasing decisions. Reviews and ratings are the number one online feature shoppers rely on and provide them with an important source of information.
Why should you use it?
Customers will always check the product's review. First, it helps other customers get a clear idea of the product before purchasing it. A product having good reviews would be able to help the customer with their buying decision. If your product has a lot of good reviews, they will put their trust in your products as well as your brand.
Ways to use
Help build trust and loyalty.
Rectify the issues of your product
Rectify what is the issues with the product
Cultivate social proof
If you're running your online store on EasyStore, we highly recommend that you try out the Product Star Rating app. It's a free review tool that helps to grow your business.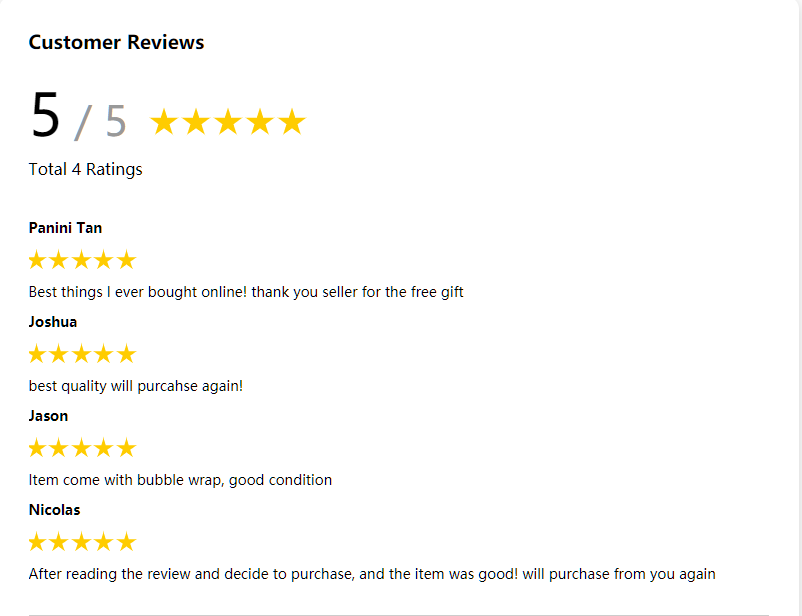 Create urgency on your website to increase conversion
Want to grab your visitors' attention when they visit your website? Pop-ups play a vital role in capturing the attention, and the visitor would definitely have a glance over the content before closing the window.
Why should use it?
Using a pop-up can drive more sales, such as sharing your discounts, promotion code through images or words. By sharing your promotion with visitors, you will have a higher chance to convert your visitors. Besides that, using pop-ups will also grow your email list by inviting your guests to sign up.
Ways to use
Increase sales and loyalty with promotions
Engage with customer
Build customer relationship
Wonder how you can make it in EasyStore? Read this article to create yours today.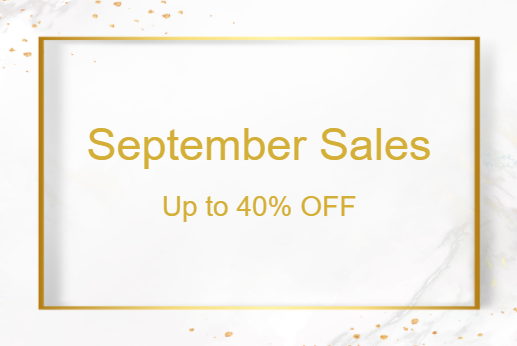 Last but not least
Onpage marketing is a key factor in boosting your online store conversion. With tools mentioned above, you will definitely see the improvement by applying them on your store. However, store conversion is not solely depending on these. There are also many factors like promotion, product competitiveness, etc., that influence your sales conversion.
By spending ads in driving more traffic to your online store without a good on-site marketing will be a waste of effort as you may lost many opportunities to convert. You may follow the methods mentioned above to provide a better shopping experience to your target audience.
Mulai jualan dengan EasyStore
Jual dan kelola bisnis Anda di satu tempat