How to get white background product photos without expensive photo editing software
By Amirul Mokhtar · 4th August, 2016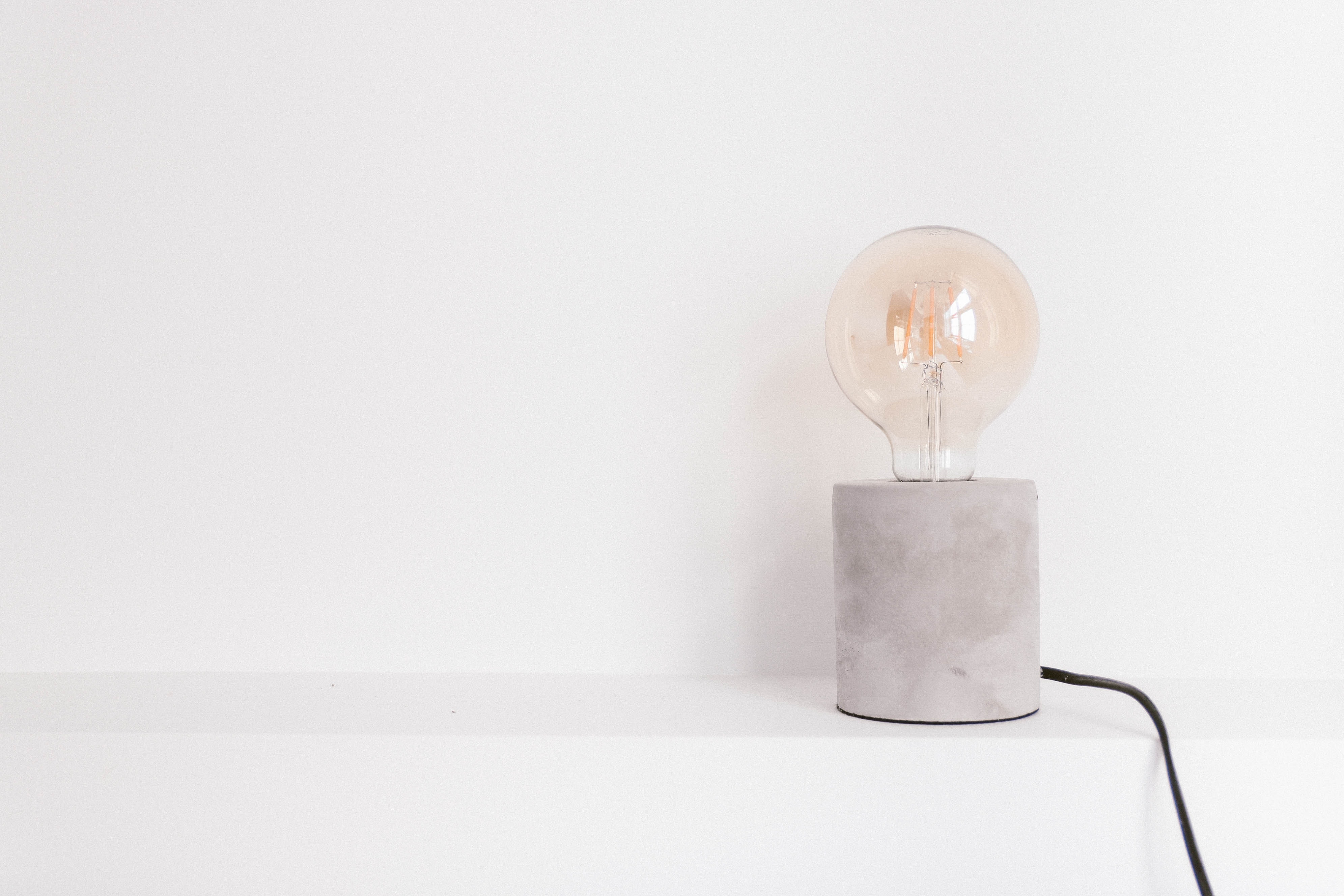 A storefront with lots of white spaces will give your online store the look of luxury, professional, and 'branded'. You won't get that reputation with product photos with many different backgrounds. Take a look at Guru Guru (a health and beauty online store powered by EasyStore). Before you start complaining about how you don't have photo editing skills or the budget for expensive photo editing software, you should continue reading this post. I will show you how you can get clean product photos without using Photoshop or any other expensive tools.
#1 Use solid white background when taking product photos
No, you don't need a professional photo studio for this. Just a simple white card or paper will do. You can even use a clean white cloth. Place the white background on a wall or flat on the floor and place your product. Use a digital camera or your phone camera to take the picture. You may add additional lighting or bring your DIY photo studio closer to the window for a brighter white background.
#2 Use the remove background tool in powerpoint
Most of us are familiar with the MS Office tool called Powerpoint and have it installed in our computers. Other than creating slide presentations, did you know you can also use it for design work? You can use the remove background tool (only available for Powerpoint 2010 and above) to isolate an image subject from the background. Here is a step-by-step guide to help you: How to remove background using Powerpoint After removing the background, the image will actually have a transparent background. You can add a white rectangle or square behind the image and save it as an image.
#3 Use a free online photo editing tool
Yes, it does exist and totally FREE to use. The tool is called Pixlr. It's a great Photoshop alternative that is available on the web and also desktop. And did I mention it's free? This photo editing tool is great for us "one man show" kind of entrepreneurs. Pixlr is aimed more at people who just need to get some design work done without having to invest much or have the photoshop skills. You can easily remove the background of your product image using the magic wand tool. Here is a step-by-step guide on using the magic wand tool in Pixlr: Cutting things out the easy way using the Magic Wand in Pixlr Editor
Conclusion
A product photo with white background really helps to make the product stand out and a simple designed storefront with lots of white spaces gives the impression of luxury and credibility. Remember, you don't have to be a designer or spend a lot of money on expensive software to get that image and reputation. Just choose a pre-designed theme from the theme store and upload your white background product photos. You can have a a great looking storefront in no time. Check out our customer showcase for some great examples.
Hubungi tim penjualan kami
Kami di sini untuk membantu Anda memulai. Harap lengkapi formulir ini untuk mengobrol, mengatur janji temu, atau menghubungi tim penjualan kami secara langsung.