How To Expand Your Ecommerce Business Internationally
By Mei Xin · 15th August, 2021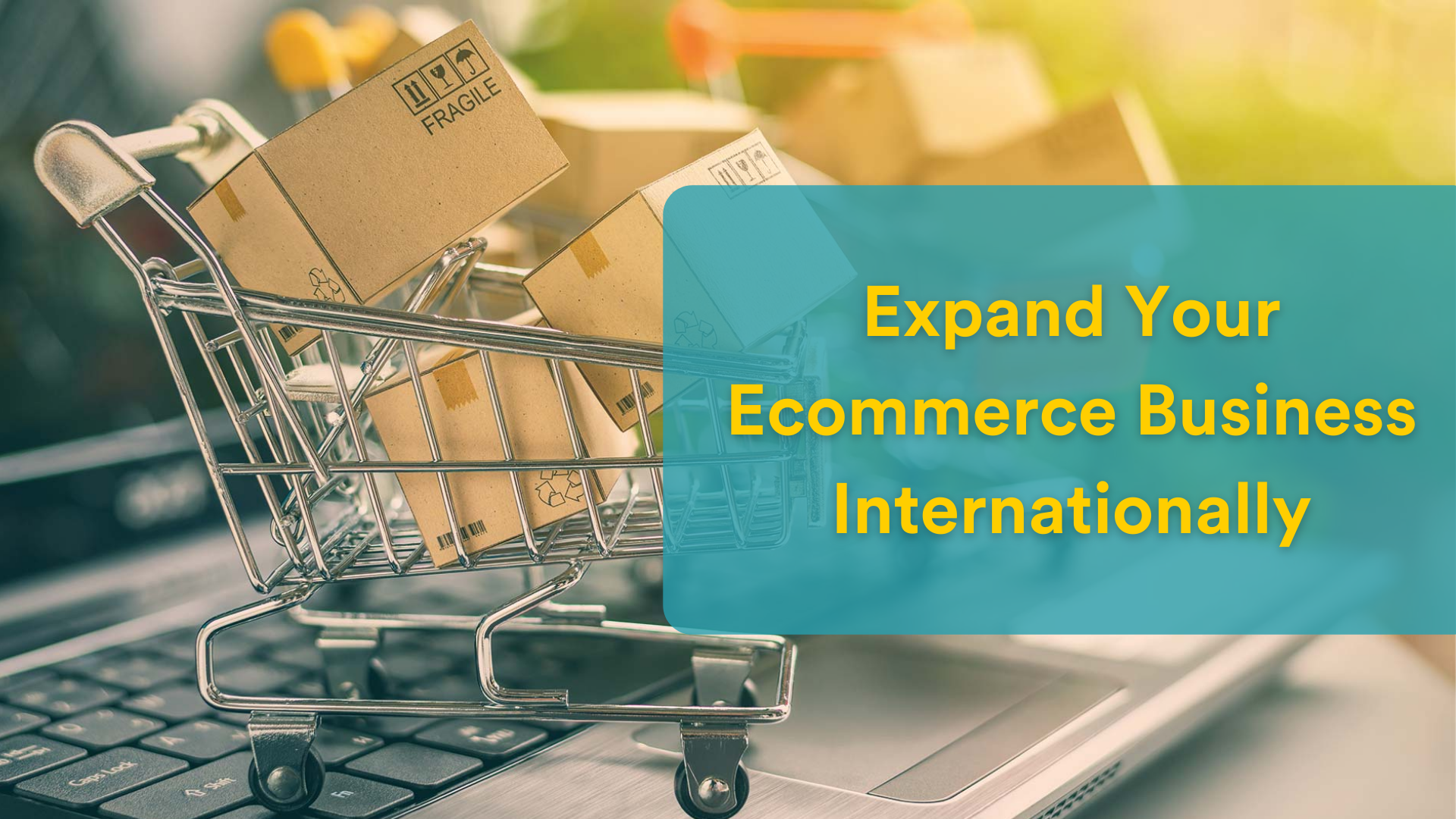 While the distribution of COVID-19 vaccinations is causing a slow economic recovery, local businesses will still need to rethink their business strategies to move forward. In recent years, barriers to entering larger and more robust markets have been lowering through ecommerce. Many small businesses and entrepreneurs are beginning to venture into any possibility in expanding into a new market.
Why Do Most Companies Expand Internationally?
1. More Opportunity, Less Risk
Global demand for online shopping is growing. The statistics showed that there are over 2.14 billion online shoppers worldwide. So, don't limit yourself to only a small percentage of customers because you can access to billions more. Once you have developed the right procedure, shipping internationally can be as simple as your current domestic efforts.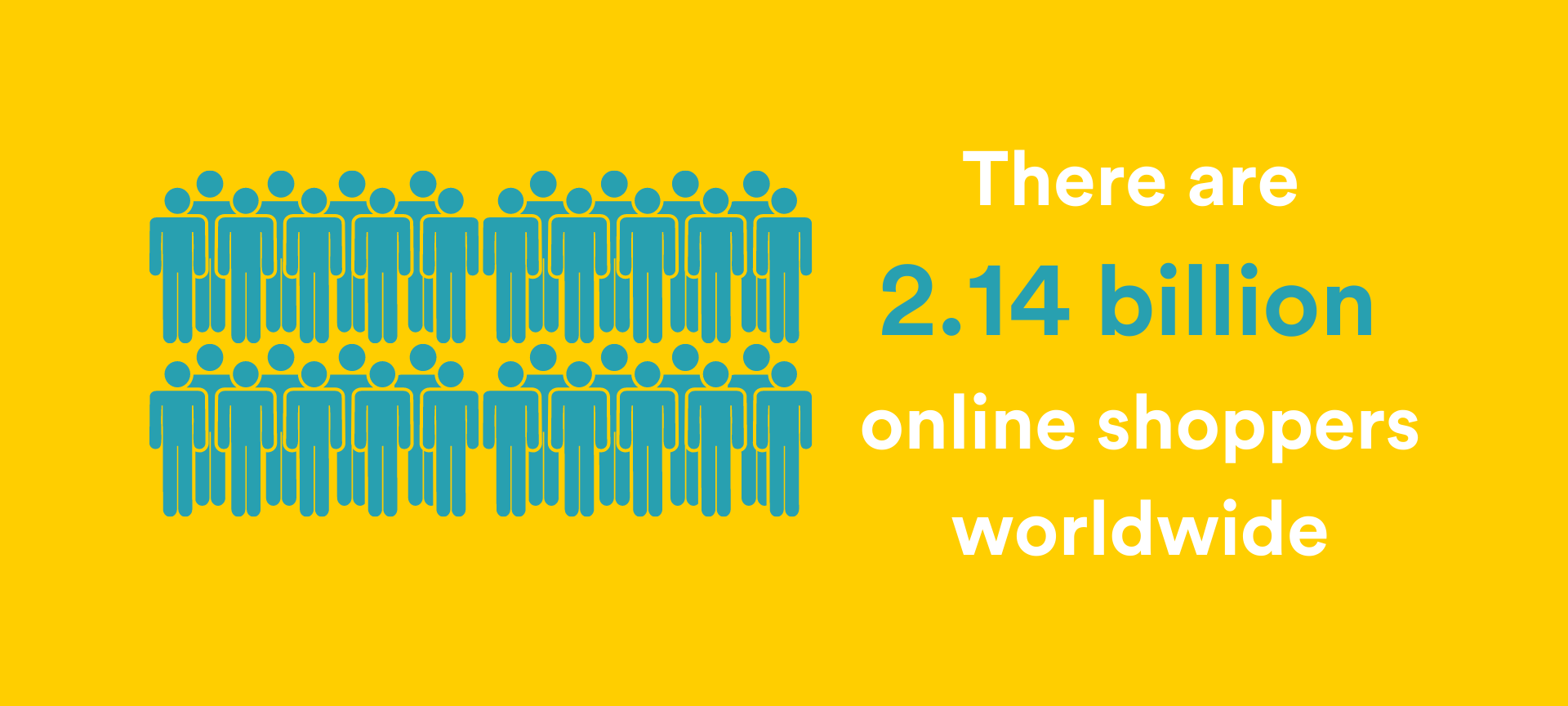 2. Improve Brand Recognition
Your products can gain more exposure, resulting in increased brand awareness. Imagine the possibility that your products will be seen by millions of visitors on international marketplaces. Then, assuming some of them are able to recognize your brand. From there, they might introduce your products to their family and friends, and the ripple effect goes on.
3. Drive More Sales
International expansion is definitely one of the most effective ways to increase revenue. By expanding your online business globally, you have the opportunity to reach out to a new group of customers. If you are staying in Malaysia and selling internationally, you will have a competitive advantage as our currency is lower compared to some other foreign countries. Hence, this is an opportunity for you to have a huge margin in between.
Still not convinced?
What if you can start selling internationally with minimal start-up cost with EasyStore. International expansion can be a little tricky, however, EasyStore is equipped with the necessity for cross-border ecommerce that will allow you to start selling internationally including multicurrency online store and various oversea shipping providers.
Aside from online store, you can also connect your store to overseas marketplaces like Shopee or Lazada that is available in Malaysia, Singapore, Taiwan and Thailand. This would be so convenient because the data is in synced and you don't need to repeat the setup process and upload thousands of products again on each regional marketplace. It's all set in EasyStore.
EasyStore provides all the tools and knowledge on how you can achieve it. Let's take a look at a few tips to help make the process as easy as possible.
How to Get Your Store Ready for International Expansion?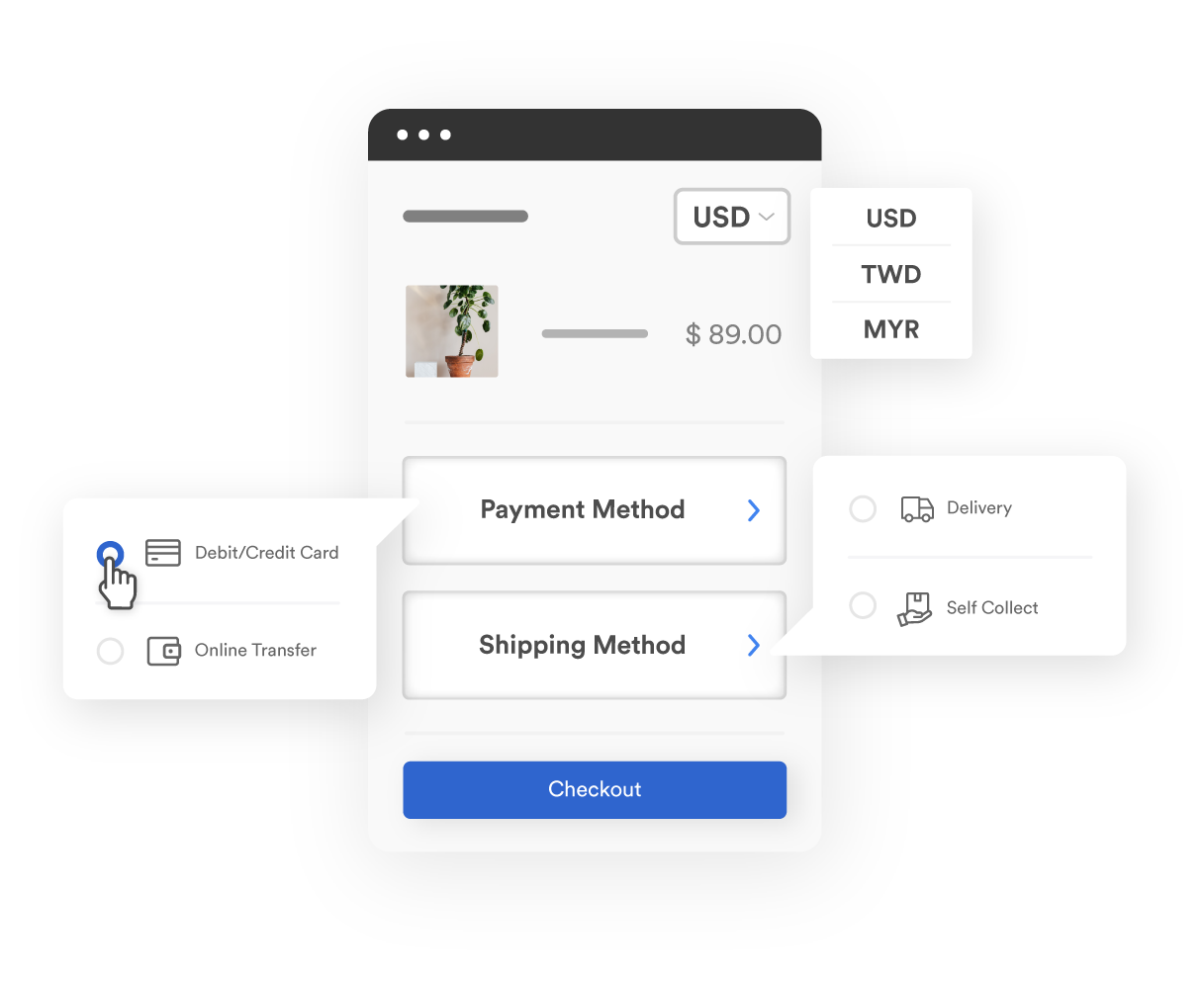 1. Identify international target markets
A "sell to everyone, everywhere" strategy may appear to be a smart way to attract as many customers as possible, but different markets around the world are varied, with distinct browsing and purchase patterns. If you wish to expand your business but have yet to start, don't worry. We have a campaign named MalaysiaSelect.Asia is established with the initiative to help local businesses to break through the international barrier in equipping them with the necessities to export, to Taiwan.
Why wait? We are calling all Malaysia businesses to participate in this 10 days Taiwan - Malaysia cross-border selling campaign for free! Here's your chance to expand your business abroad to Taiwan.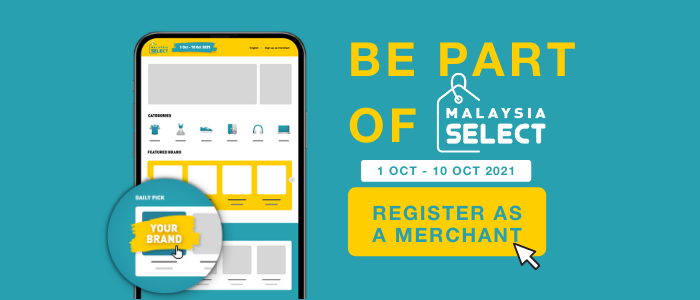 Photo source: Malaysia Select
2. Offer prices in your customer's local currency
Offering multiple currencies is an effective way to grow your customer base. In EasyStore, we allow you to add currencies to your store for shoppers to view prices in their own currency. This applies to product prices, shipping fees, taxes and the in-cart totals. See how to manage your currencies exchange rate.
3. Set up international shipping
Customers may be hesitant to place an order if they know it will take a long time to arrive if it is coming from another country. It is great to provide customers estimated time of arrival with tracking features that clearly tells them when their package is expected to arrive, down to the minute that comes with.
EasyStore offers a variety of delivery integrations to facilitate international shipping. This will ease customers' purchase anxiety online by allowing you to provide an estimated delivery time to your customer so they can know when their goods will be delivered to their destination, and tracking information that will appear in emails which provides customers with an easy way to track their shipment. See how to enable international shipping.

4. Translate your store and online material
If you wish to expand your business to non-English speaking countries, allow your site visitors to view your content in the language they understand. This not only reduces confusion but also shows your appreciation for them. Here are some methods for you to translate your store:
1. Manual Translation
Includes a sub language behind the main language to manually provide a multilingual website that provides the necessary information to different types of audience in the most accurate way, as auto-translation is not 100% accurate.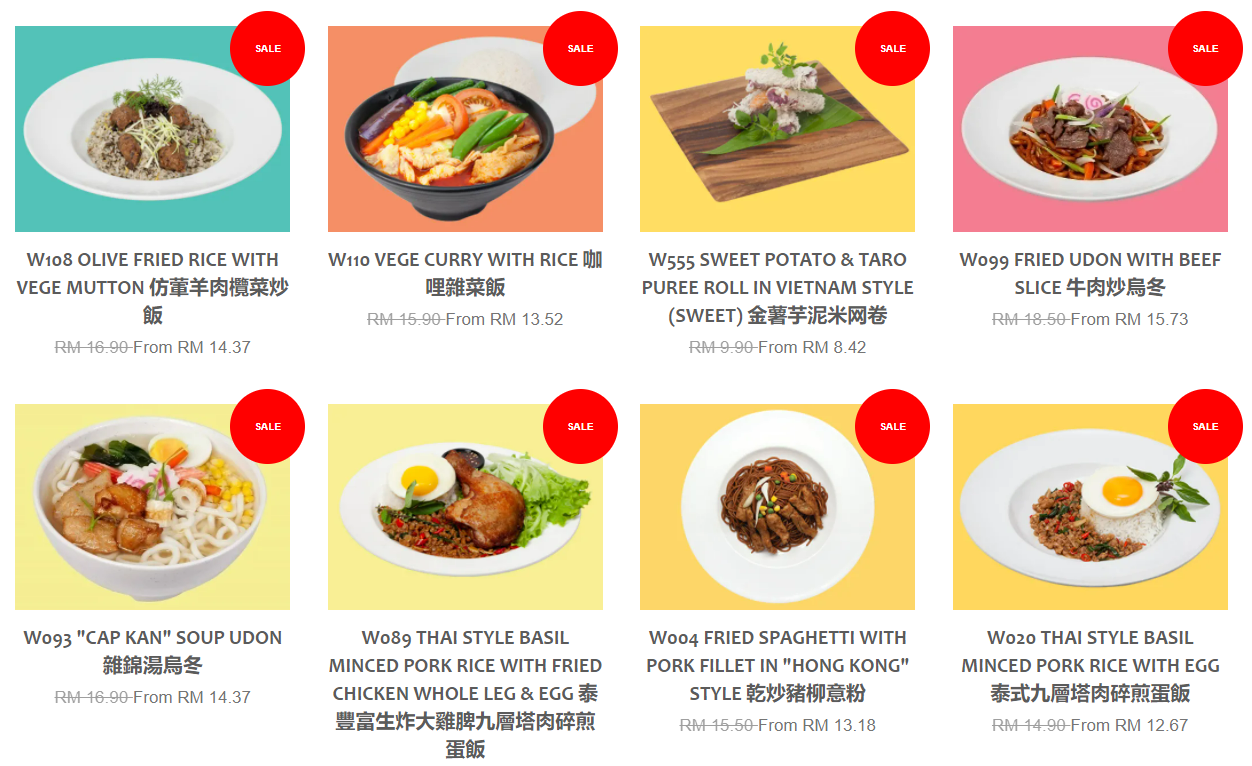 Photo source: Kim Gary
2. Create a New Website with a Local Domain
This approach works best SEO optimization as it improves your page ranking in the target country as it not only more localized, this does boost buyer confidence by assuring the availability of goods or services in a specific location.
3. Use a Website Translation Software
The quickest and easiest way to translate your store and online material. With the extension installed, a multilingual website is done. Try Weglot (free plan available)
Take Your Business to New Heights
Are you ready to go global? You won't have to do it alone. Be Part of Malaysia Select to grow your business successfully.
Mulai jualan dengan EasyStore
Jual dan kelola bisnis Anda di satu tempat