How Quality Coffee and Online Shift Lifting Arissto to a Greater Success in the Post Pandemic World?
By Vincent Leong · 27th October, 2022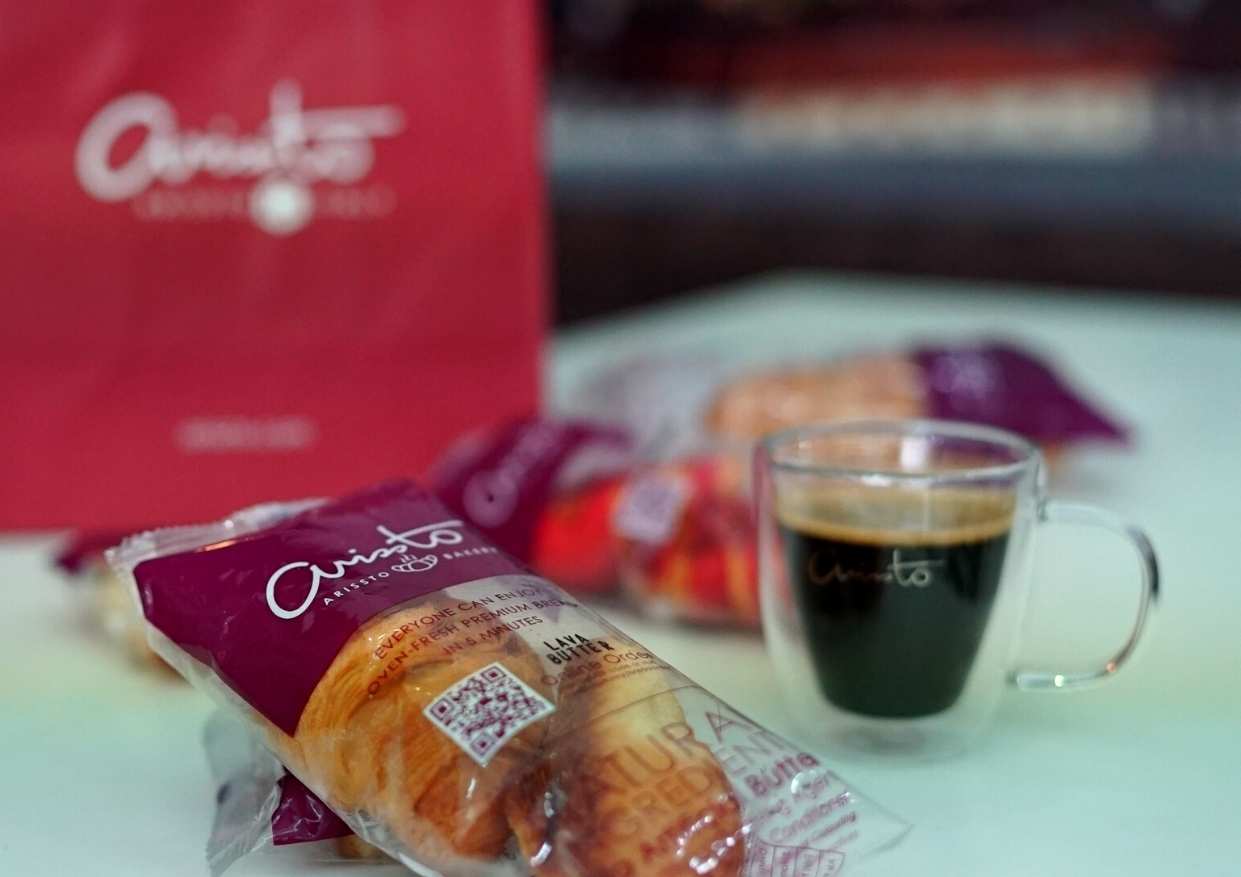 I was recently interviewed with Mr Poh, the Business Development Senior Manager of Aristo - a coffee capsule company that focuses on 5 stars quality coffee and bread with 0 chemical, preservative, artificial flavoring.
You would never imagine how a business model that relies so much on face-to-face communication before pandemic, is now having a substantial percentage of sales coming from online, despite the post covid syndrome.
online store contributes over 30% of the revenue
Maintain relationship & achieve 40% repeat purchase
Clear insight about the business with reporting
Strategies that worked, don't work anymore!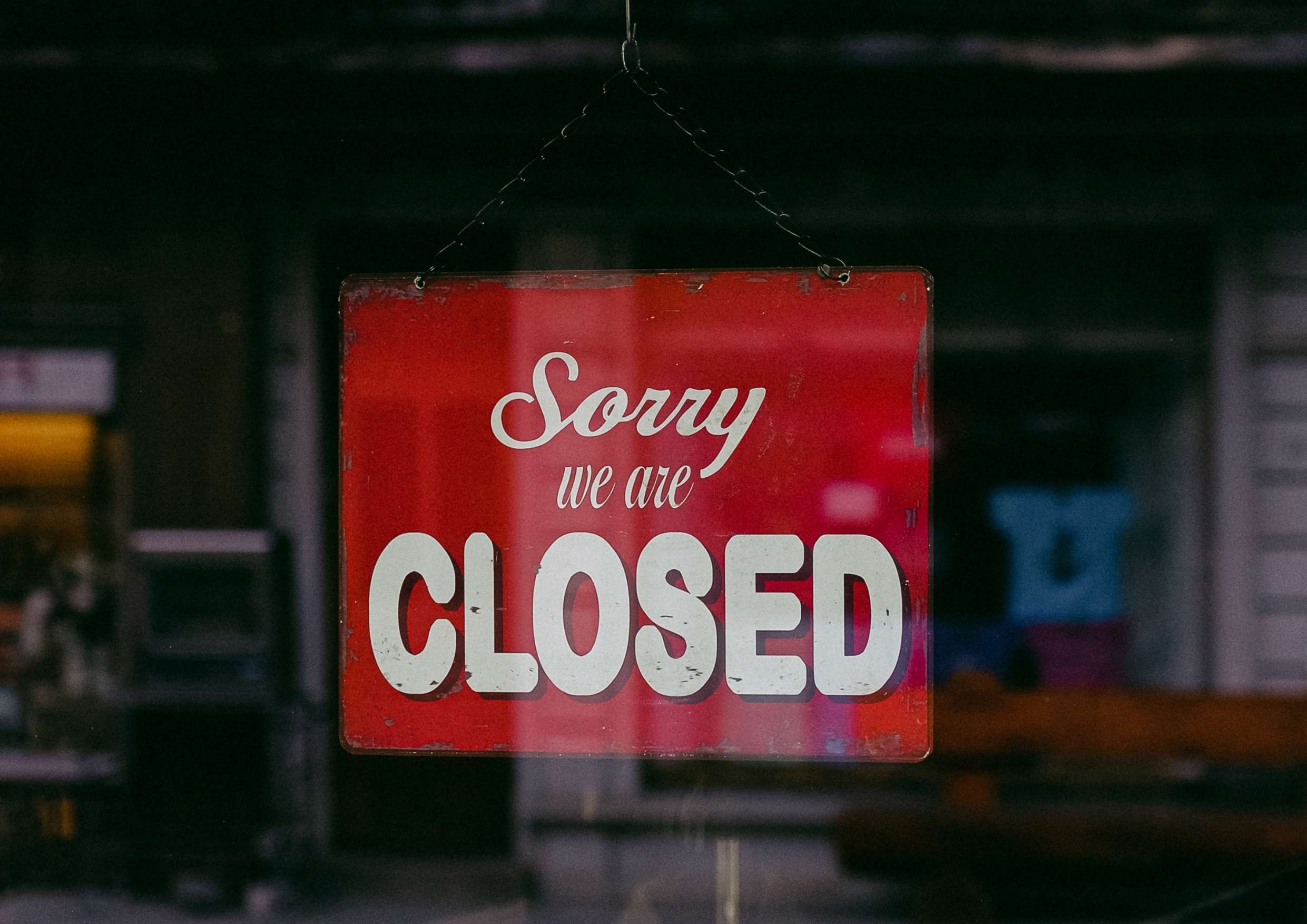 Lock down during covid was the most difficult moment for Mr Poh and Arissto team due to the movement restriction.
Gatherings are prohibited, no roadshows nor popups. And this forced them to quickly pivot online.
Previously, they relied on partners to sell directly to customers. But MCO changed all that! So, they first started with WhatsApp.
With WhatsApp alone, they began to realize that they need a faster way for people to buy.
Reducing the time to communicate on WhatsApp triggered the urge to search for the solution.
To them, digital marketing is quite new.
Then when he and his team came across EasyStore, they knew that EasyStore is the solution to the problem of selling online.
Build an online store with no programmer needed!
Basically drag and drop to complete their online store in days and it's packed with everything you need to sell online, including integration with Shopee and Lazada.
"Online is very powerful, especially during mco and everyone was on lock down. I believe going online was the only revenue generator during that time."
Until today, Arissto is doing well online. (Even AFTER the lockdown!)
"Sunset of online commerce? Not at all" - said Mr Poh
Even though the lock down has stopped, the online sales for Arissto is still great, higher than before covid had happened.
As the trend of people going online remains, and this behavior was shaped during the pandemic. So, there's no issue getting online inquiries.
When there's an inquiry, his team gets to close the deal immediately online by just sending their customers to their online store for placing an order instantly.
"Even the older generation is able to navigate through easily with a simple and straightforward online store" said Mr Poh
Go the ARISSTO Official eStore (arisstoestore.com) → select the product they want → create an account via facebook → checkout instantly

So, customers are happy with the seamless shopping experience, while Arissto team can easily sell via online too!
Not only that the checkout experience for their customers is seamless, EasyStore has also reduced the cost and increased the efficiency for Arissto.
"We've reduced our cost because we used to have programmers coding online and that's very resource intensive. Because to have our own programmers to do changes, troubleshooting, and it takes a lot of time."
In terms of their experience with multiple sales channels (Shopee & Lazada) selling on EasyStore.
"Previously in our factory, they had to check orders from Lazada, Shopee, then EasyStore. Now when we have integrated everything into EasyStore, we only have to check one point and fulfill all orders inside EasyStore."
But how exactly did Arissto manage to keep that online buying momentum going?
Get more exposure, expand to Shopee and Lazada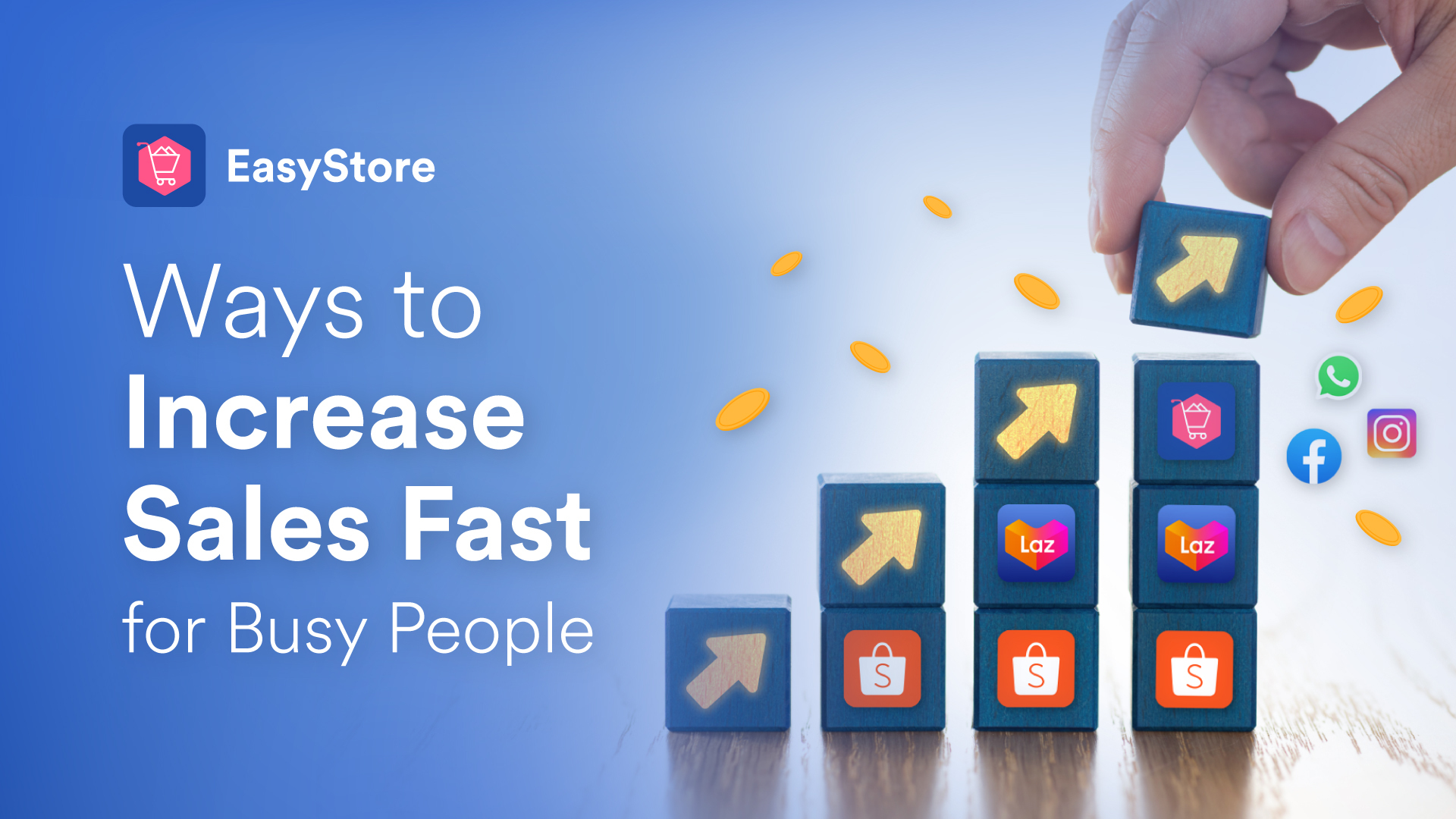 Shopee and Lazada have their own pool of customers so it's wise for Arissto to be there. Of course they will also spend on ads, however, mostly it's self discovered and customers visit their store on marketplaces organically.
Marketplaces are also easy to set up when you have already uploaded your product on EasyStore, 1 click to sync your product listing to any marketplace that you are selling.
Although you are getting consistent traffic, however, many sellers on marketplaces sell the same thing and even their partners are also on marketplaces and they offer the exact same products.
So there's no differentiating factor when everyone sells the same product at the same price.
Then this is when you need to build better customer relationship and build a stronger branding via EasyStore.
Leverage on customer loyalty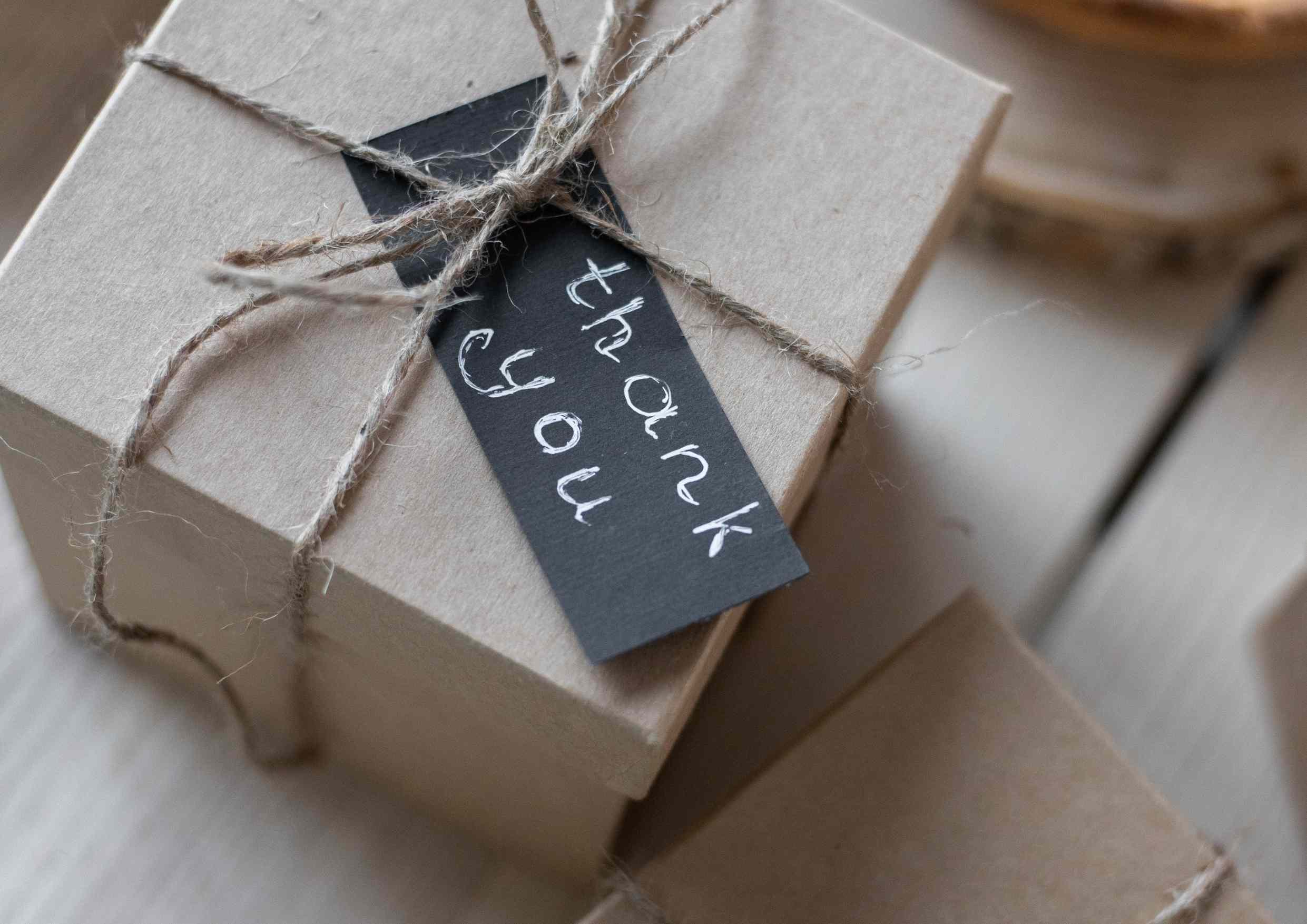 "You can only maintain customers loyalty in EasyStore" said My Poh
Arissto gets to identify who are their high-valued customers, and offer them special promotion as their star members.
For example, filtering the top spenders of the month from EasyStore data and offering various promotions or free gifts as a reward for being loyal customers, as he believes that this is a good way to build customer loyalty.
"For us it's not about a transactional relationship, we just want you to be customers for a very long time, we provide you the best service, discounts, and rewards for being our customers."
Asides from customer reward, Arissto is putting their customers at the heart of their business by treating them more like a friend.
And every now and then, they'll take the initiative to send them festive greetings to let them know how customers are being treasured and cared for.
"The ability to instantly communicate it out to all our EasyStore & WhatsApp customers via broadcast is great"
Everything is about data, and how Arissto get the most out of it?
Viewing EasyStore report has been part of Mr Poh's daily routine for a data person like him.
"And I'm a very data driven person, go in to see where we can improve, see what our customer buys, who are our top customers, the repeat visit rate, purchase rate. All are important data we use to improve."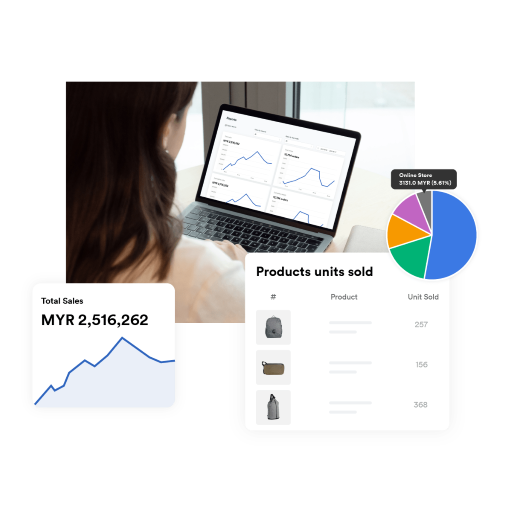 From EasyStore report, its providing insight including customers' information, order details, the performance of each sales channel and so much more…
Arissto success over the web is not an overnight story and there's no way to get perfection the first time. His advice would be "do it first and improve slowly".
For continuous improvement, one of the tools which Arissto uses to monitor the online store performance is Hotjar.
Hotjar is an analytics tool that is integrated with EasyStore. With the tools, Arissto can discover pattern of how visitors are using their website.
With the data provided from Hotjar, Mr Poh gets to see shopper's actions, where they stop, where they are frustrated, where they pause, what products are the most popular, can also be seen from the report.
From there, Arissto can quickly rearrange the layout or products by putting the best selling products on top of the online store.
"EasyStore is very easy to use and the set up process was very intuitive also. We setup everything ourself, including images, and all the things, like setting up discounts also very intuitive. If anything we didn't understand, we'll just message the support and respond is fast."
With EasyStore, Arissto can continue to focus on producing quality coffee and breads, easily manage business operations, and look to expand his business without a hitch.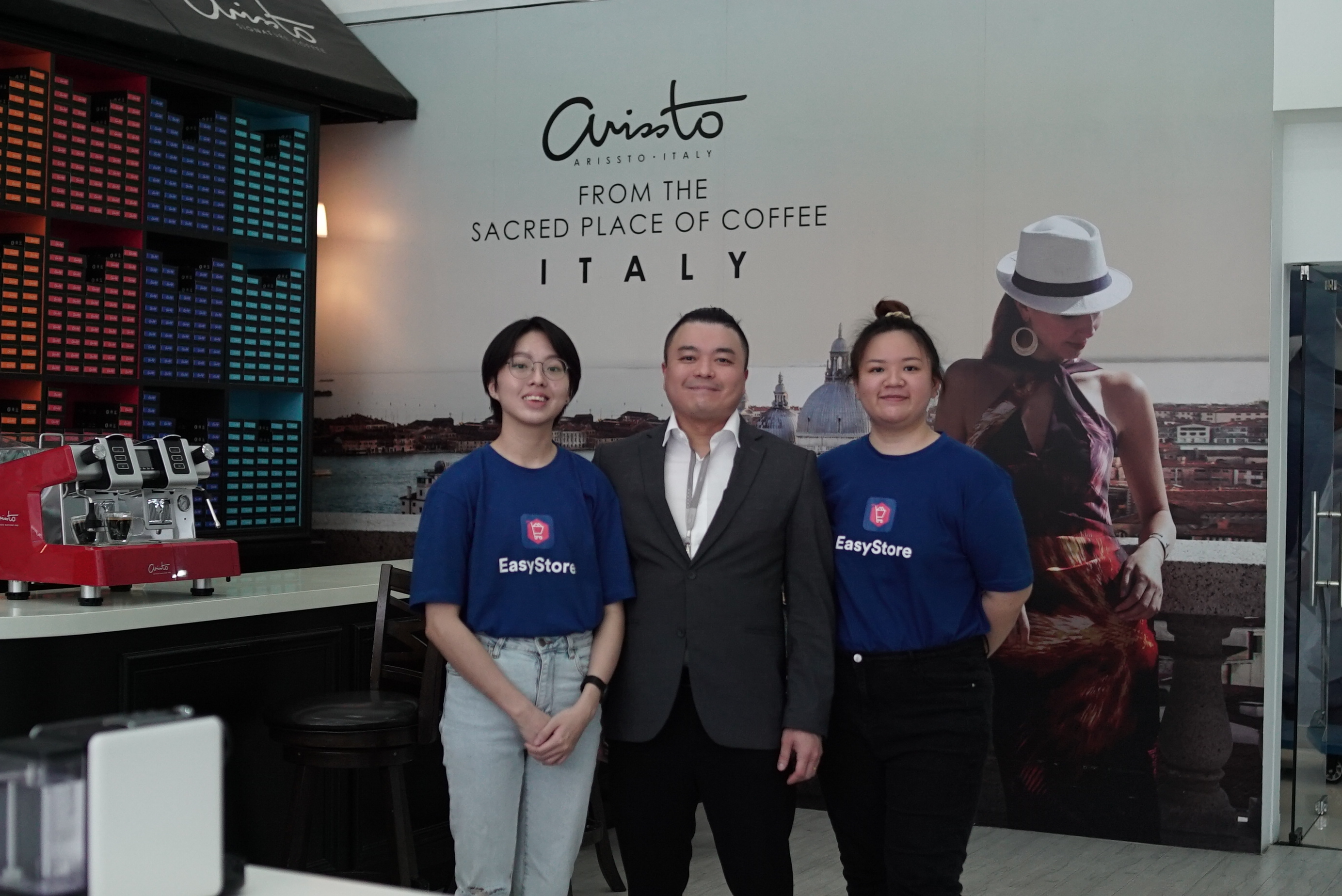 Want to be featured? Submit the form here and let us share your story!
Mulai jualan dengan EasyStore
Jual dan kelola bisnis Anda di satu tempat