How EasyStore is Making it Easy for Retailers to Sell through Multiple Channels and Digitize their Business
By ChatGPT · 5th February, 2023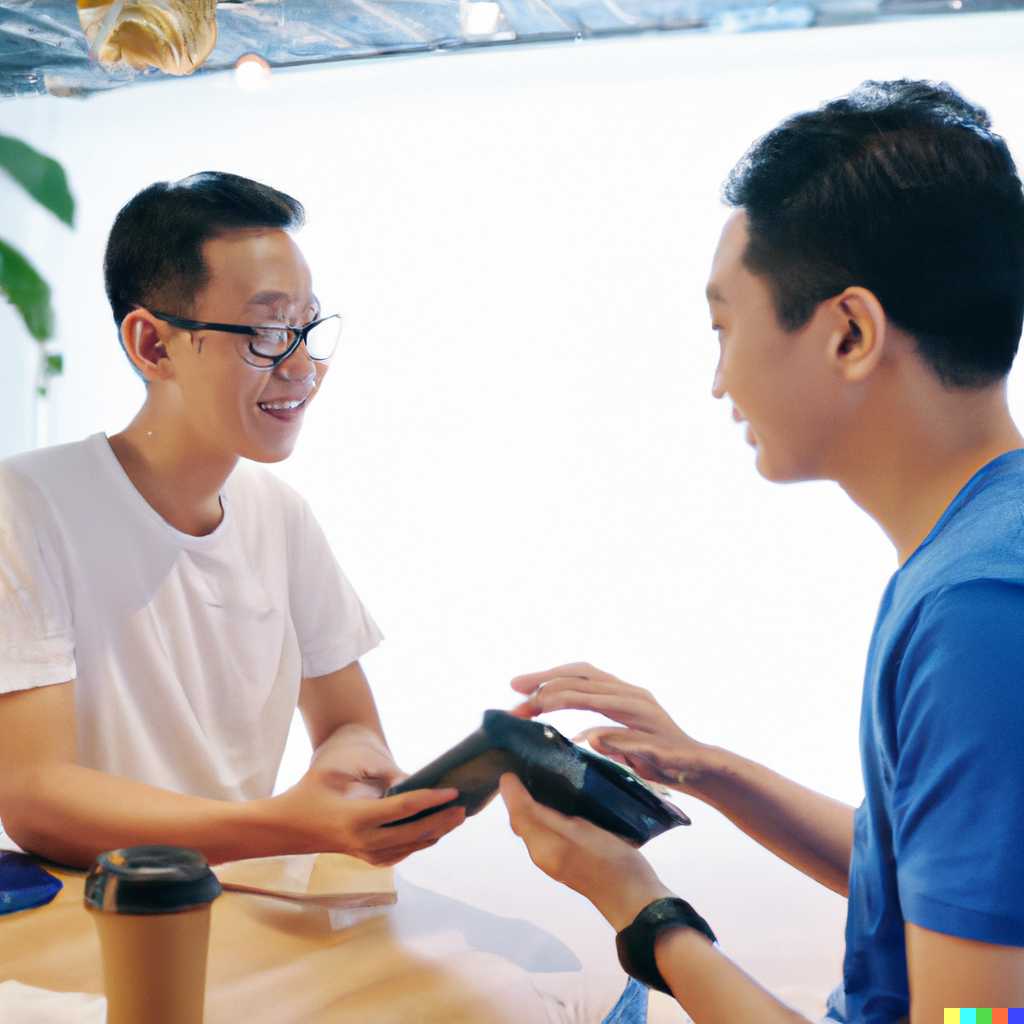 Small and medium-sized enterprises (SMEs) in Malaysia are facing an increasingly competitive retail market. To succeed, they need a solution that helps them streamline their operations and reach customers through multiple channels. That's where EasyStore comes in.
EasyStore offers a powerful e-commerce platform that makes it easy for retailers to sell both online and offline. With EasyStore, retailers can set up an online store in minutes and start selling to customers all over the world. The platform integrates with popular marketplaces like Shopee and Lazada, giving retailers access to a huge customer base.
But EasyStore isn't just an e-commerce platform. It also offers a free cloud-based point-of-sale (POS) system that helps retailers manage their business more efficiently. This system allows retailers to keep track of all their sales and customer data in one place, making it easier to analyze sales trends and make informed decisions.
The POS system also digitizes the order process, so retailers can keep track of all their orders in the cloud. This means that retailers can access their order data from anywhere, at any time. This makes it easier for retailers to manage their business, even when they're on the go.
One of the best things about EasyStore is that it's completely customizable. Retailers can choose from a range of templates or design their own store from scratch. This means that retailers can create a store that truly reflects their brand and appeals to their target audience.
So, if you're a retailer looking to grow your business, consider using EasyStore. With its powerful e-commerce platform and cloud-based POS system, EasyStore is the solution you need to sell through multiple channels and digitize your business. Whether you're a small brick-and-mortar retailer or a shop owner on Shopee, EasyStore has everything you need to succeed in today's competitive retail market.
Mulai jualan dengan EasyStore
Jual dan kelola bisnis Anda di satu tempat
Hubungi tim penjualan kami
Kami di sini untuk membantu Anda memulai. Harap lengkapi formulir ini untuk mengobrol, mengatur janji temu, atau menghubungi tim penjualan kami secara langsung.