EasyStore Nationwide Seminar Tour in Penang
By Vincent Leong · 4th October, 2022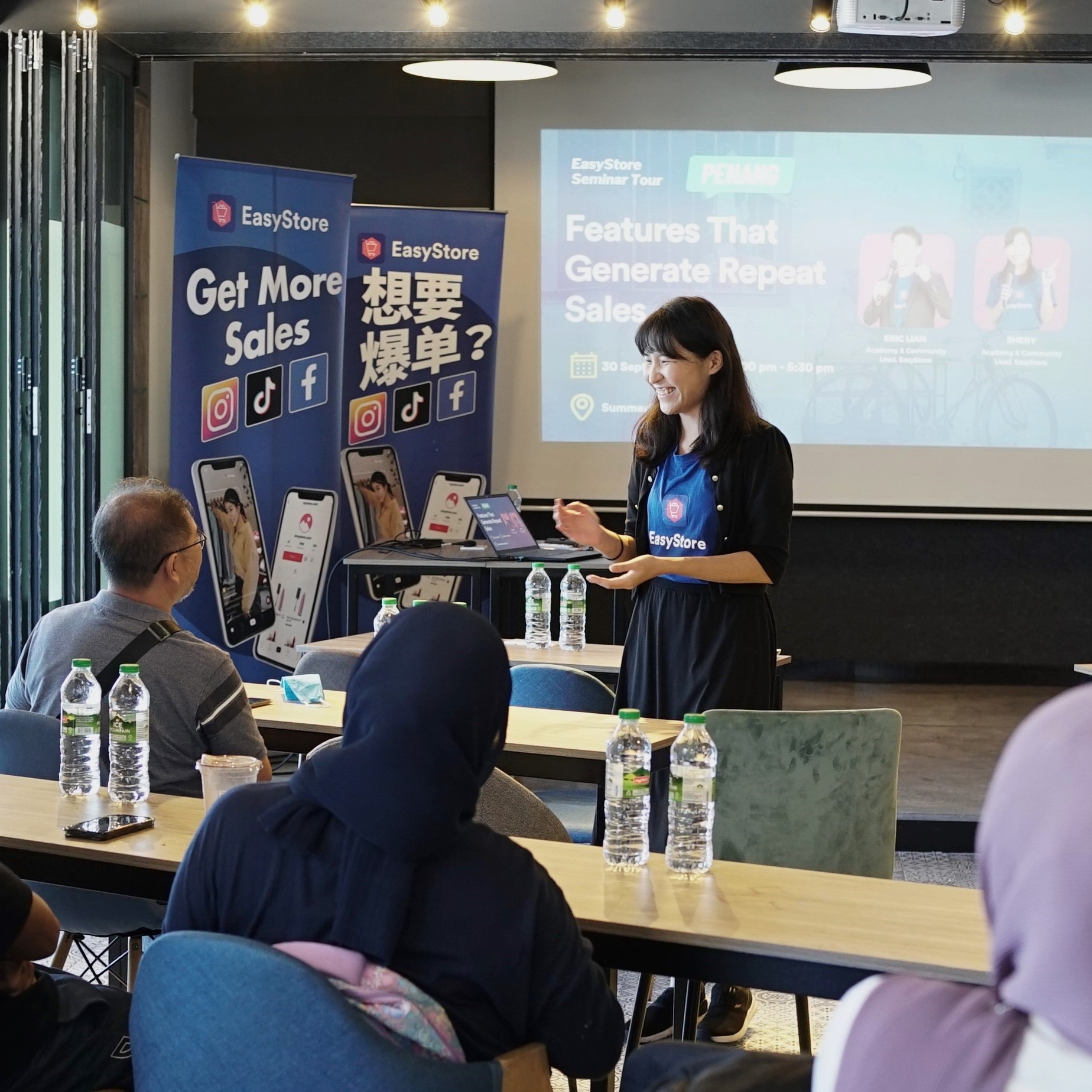 EasyStore, together with other esteemed ecommerce partners, are aiming to groom local SMEs across the country to embrace multiple sales channels selling.
With this initiative, we hope to equip local SMEs of all states with the ability to seize every market opportunity via EasyStore Nationwide Seminar Tour 2022.
As we thought the market might have recovered from covid, but not all, especially the local SMEs.
Zooming into it, many businesses will take years to get back to their pre-pandemic normal. Many in those are small businesses, and their recovery may take even longer.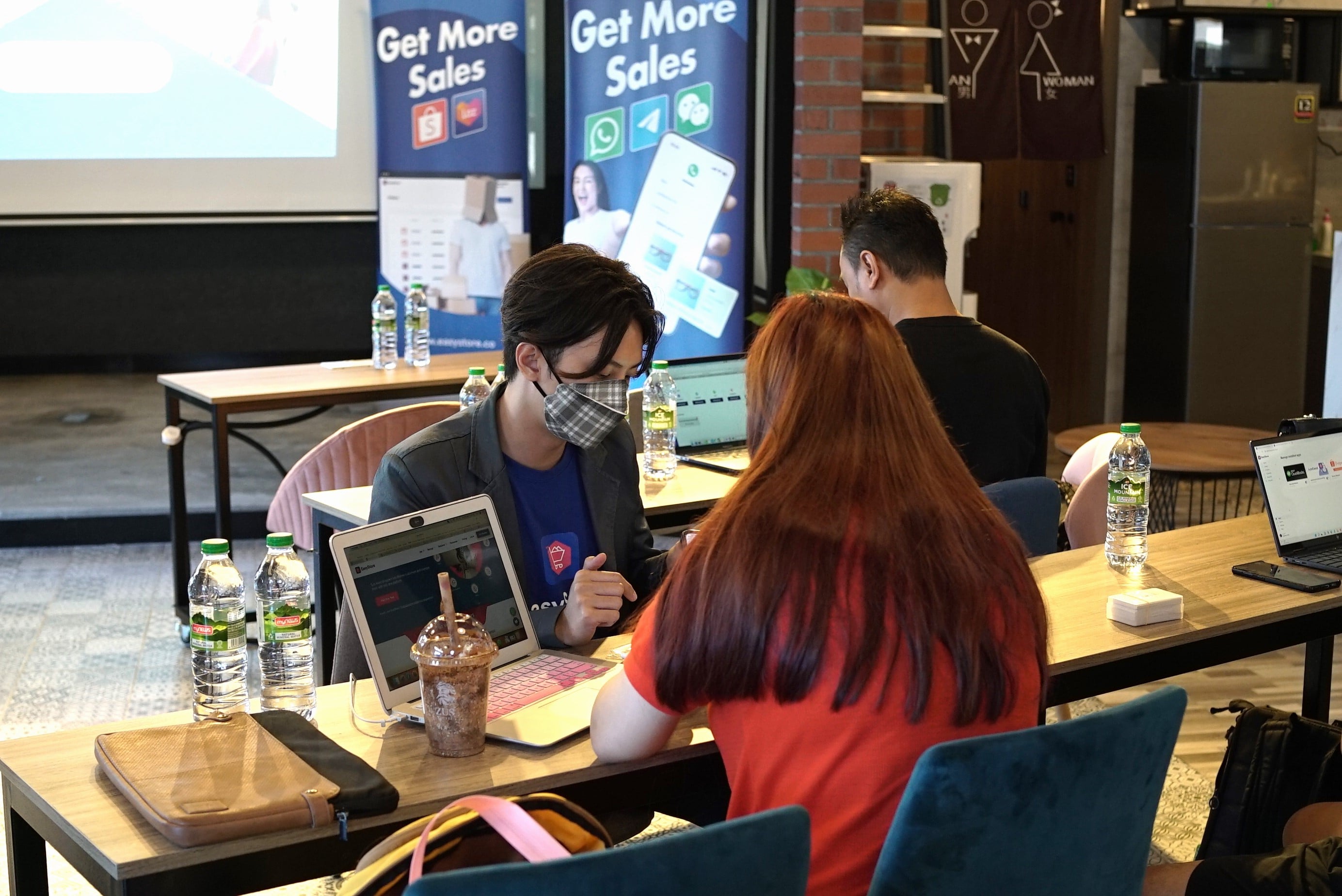 Hence, EasyStore has rolled out our first-ever nationwide seminar to ensure all local SMEs able to reach out to us face-to-face. Besides the seminar, participants get to meet with each other from different industries in exchanging of views and networking.
And by 2022, we aim to organize 10 tours, nationwide.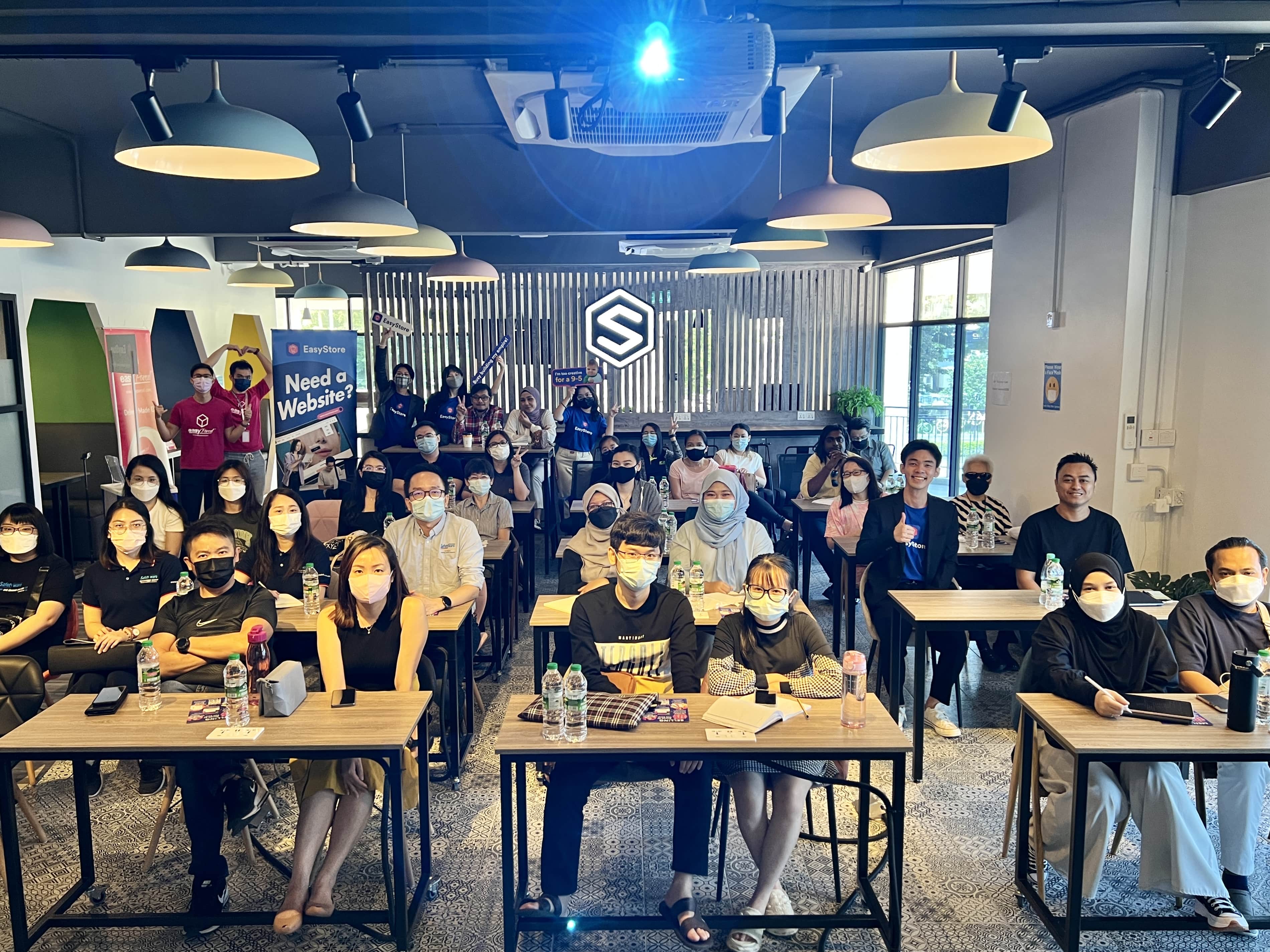 We're going to more states
On the 30th of September 2022, we initiated our first stop of the Seminar at EasySpace – Penang, and more to come (Johor, Terengganu, Malacca and more).
At our first stop, we are amazed to finally meet with merchants who have been with us for years in-person, and one of them is a user since 2014. An 8 years long journey and counting and we are glad to receive such an honor from them.
" I've been with you guys for over 8 years since the beginning, I see your product keep improving and the same goes to my business with the support from your team!" - Michael, founder of Ceo Water.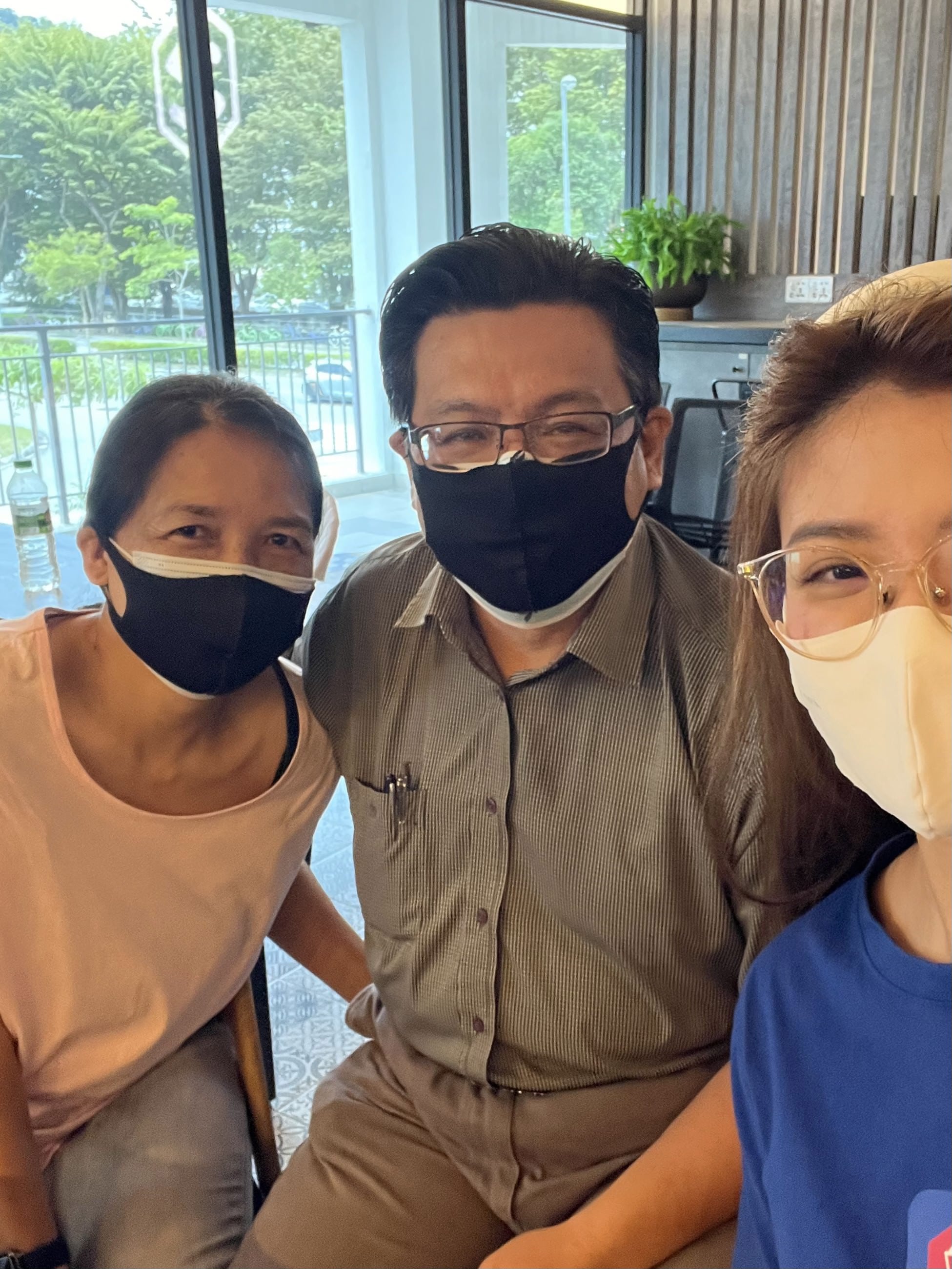 Not just ecommerce sharing from EasyStore, we too have EasyParcel that day to share about affordable and convenient delivery ways to help the community to thrive.
To register for our next stop and for more info, visit https://www.easystore.co/en-my/academy.
What you can expect
In our seminar, we get businesses to be future-ready effective selling. Generally, we share tips and tricks to sell on every effective channel that works for business.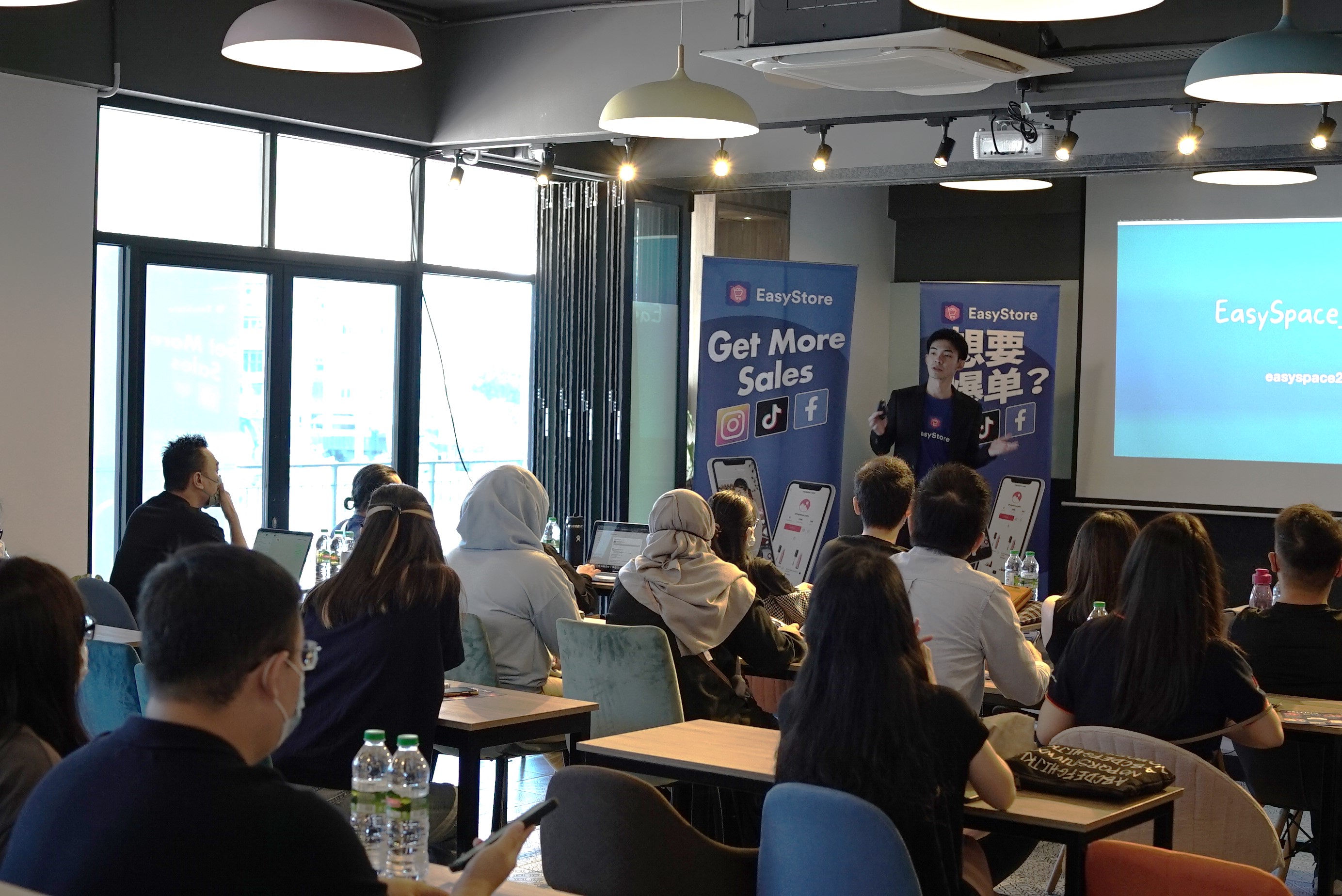 Each seminar will be sharing on various topics by our speakers, such as TikTok, Shopee and many more, as well as how to merge them with online store to triple the sales and generate repeat sales in the most automated way.
Ensuring attendees with information from a-z in running their business, our seminar is also accompanied by ecommerce partners, where insights and tips pertaining to payment and logistic services are shared across.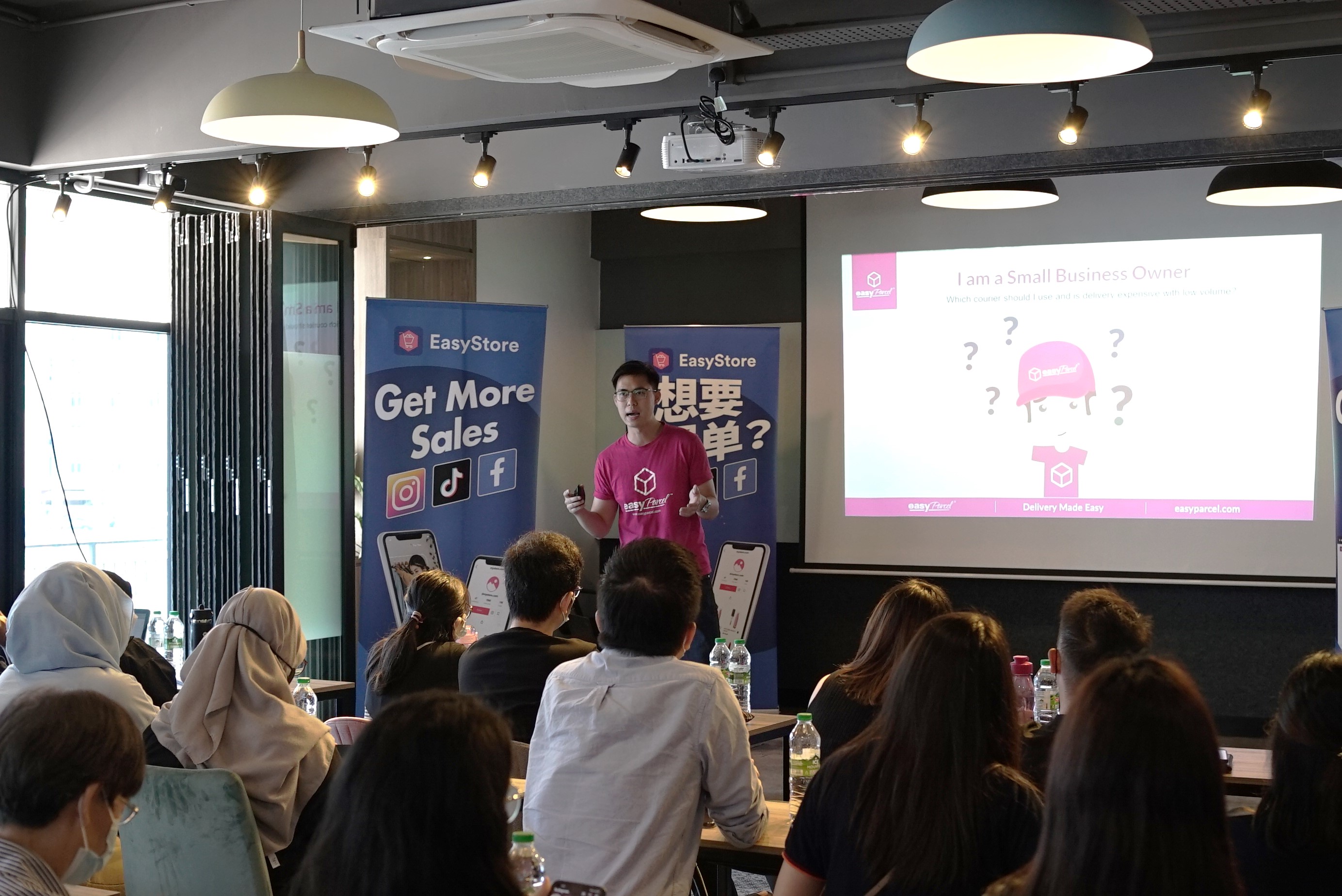 This is a free seminar to SMEs
As part of its commitment to help businesses to run their business easier, better, and profitable, EasyStore hopes to reach out to as many businesses as possible, state-by-state.
So, join us in our coming session to explore multiple sales channels solution to triple your sales.
Not only that!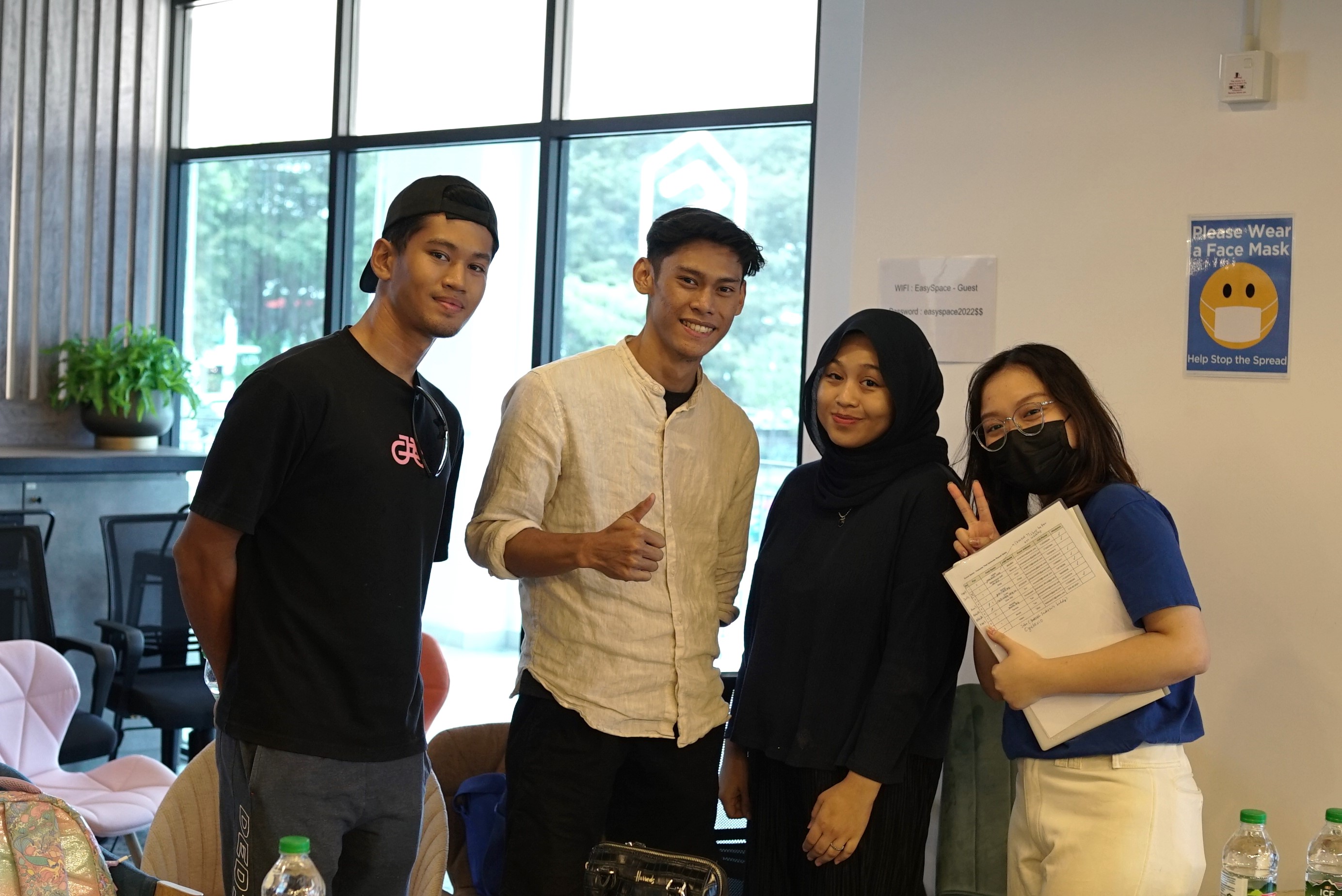 You also get a free consultation with our business solution advisors, get inspired by connecting yourself with local entrepreneurs and gain access to exclusive business offers too!
You have missed our first stop of the Seminar Tour? Do check out here for the next stop!
Mulai jualan dengan EasyStore
Jual dan kelola bisnis Anda di satu tempat