BengBeng Sourdough Grew 10x Sales in A Year using Multiple Sales Channels
By Yavini Lucille · 6th September, 2021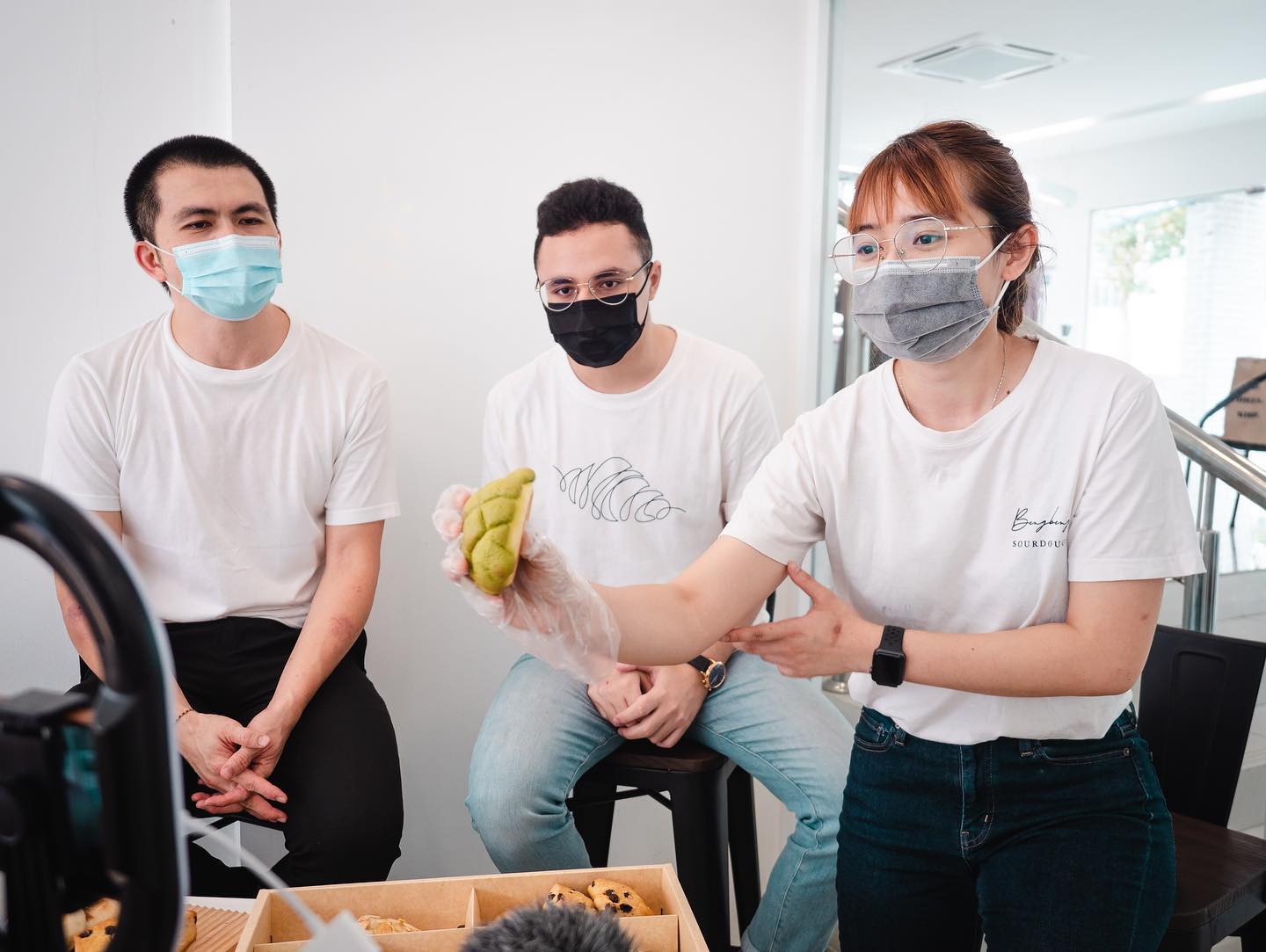 It was an interesting start. It began as a craving from Beng's wife, Jun Qi (also the co-founder of the brand), but turned out he made it himself by watching YouTube tutorial videos and reading some books. Surprisingly, the sourdough is still tasted good even if it was delivered to friends' place after 2 days.
At that time, he had a light-bulb moment. "Why don't I make my sourdough bakery?" Instead of waiting with worries, he decided to get his feet in the door.
Established in 2020, Beng with his full of ambitious in the sourdough, bakery, and digital commence industries in Malaysia saw the potential of shifting his expertise into ecommerce. BengBeng Sourdough, the 1st online sourdough bakery, was born.
With EasyStore, the brand has enjoyed:
✅ Gain 2-day sales in 1-hour Facebook Live
✅ Smarter inventory management, total control the stock across all sales channels in one platform
The Challenges
BengBeng Sourdough made short work when it launched at his home—Kota Bharu, Kelantan in 2020. The sourdough quickly found their way into sourdough lovers from different regions in Malaysia.
Originally, Beng was using its own social media before it moved to EasyStore. But as the business grew to offer more breads, it required more to power the growing complexity behind its operations. BengBeng Sourdough is not a one-man team. It consists of a group of colleagues and bakers. The team has no IT expert, but they desperately need something is user-friendly for the online business.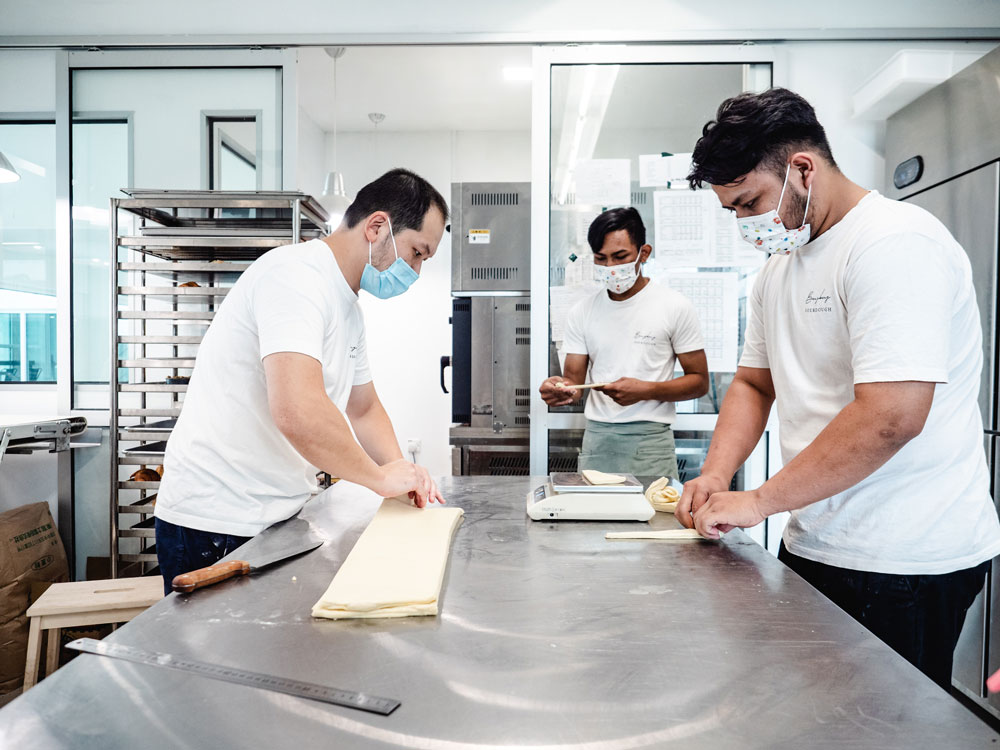 Wherever it went next, Beng had to be sure it would stick. If Beng was to make a lasting legacy for BengBeng Sourdough online, its business operations ought to improve. Its business required a local payment service, including a cleaner navigation and a checkout that just a few clicks for the shoppers to place their orders in MYR. Perhaps most of all, Beng needed a better way to provide localised payment methods such as debit/credit card, eWallet, online banking and so on.
"That was the time where we gathered all the orders through email, Instagram, Facebook, and WhatsApp. And as you know, it was scattered all over the places. Sooner, rather than later, we were going to need more powerful tools to help us with these orders, so that's the time where I started to look into various ecommerce platforms, including EasyStore."

Jun Qi

Co-founder, BengBeng Sourdough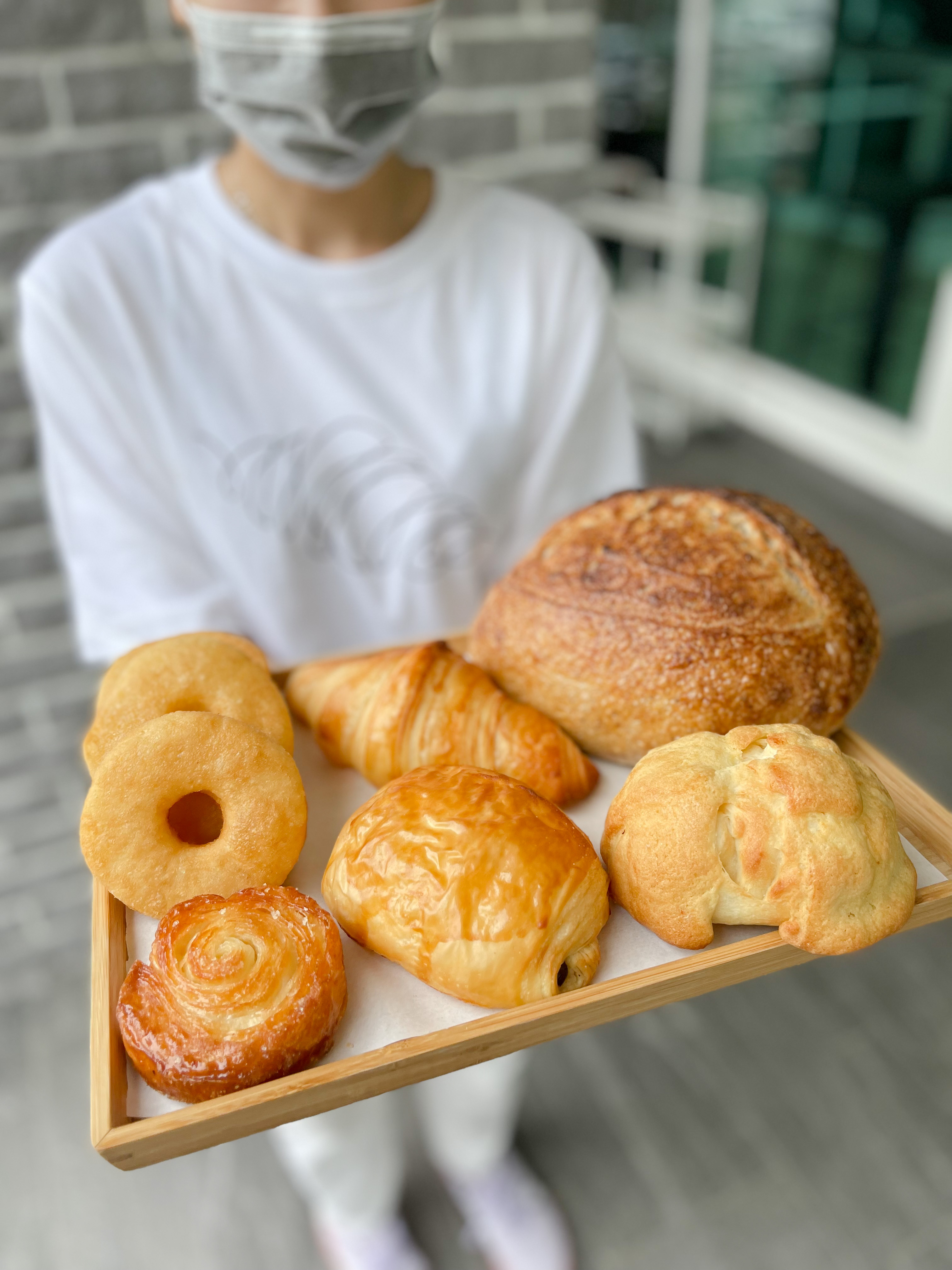 The Solutions
There were simple things first. BengBeng Sourdough faced a load of manual, repetitive tasks. For instance, they had to manually record the orders from emails, Facebook, Instagram, WhatsApp, which made for a clunky process in business operations. The brand opened an online store, all created, managed, and accessed though its single EasyStore backend.
In another word, says Omar, these were not different versions of the same store but rather "all-in-one store offerings" — all with their own descriptions, images, inventory, and most importantly, the checkout. "We process all the order same way. So we got it from when it comes from, and we pass it to our packing team, and they will do the same job, because it all sync together."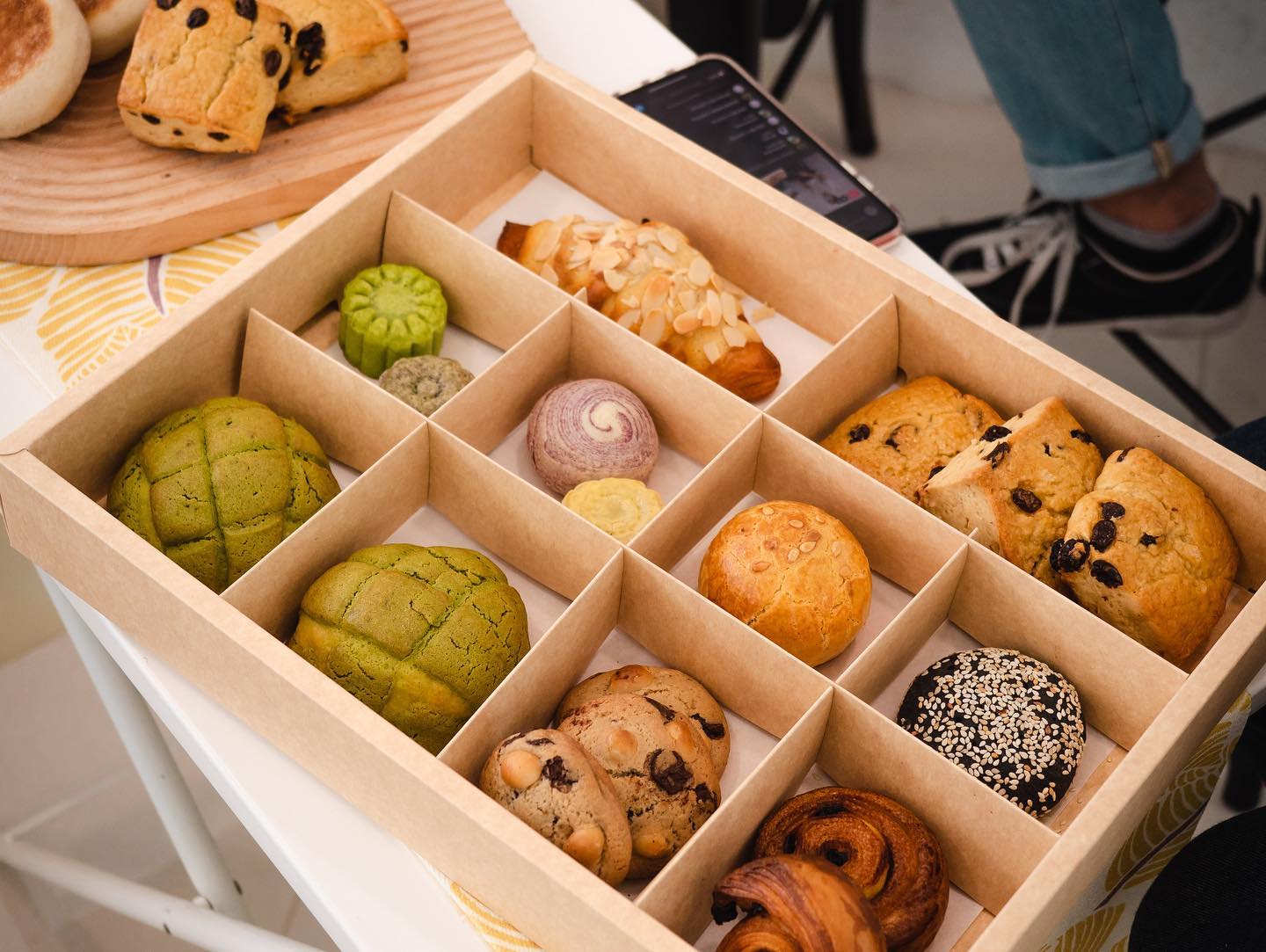 Instead of using international payment gateway, Beng used localized checkouts for its online store, allowing shoppers to buy in currencies that made more sense for them.
"Especially the payment system, EasyStore is integrated with local payment service. For us, we have iPay88 which enable our customers to buy via eWallet, online banking, debit card. I could say, iPay88 and EasyStore is working perfectly!"

Omar

Digital Marketer, BengBeng Sourdough
The greatest lift for BengBeng Sourdough was inventory sync. Omar says, when the new products went live, nothing needed to be done by them, because everything will be automatically sync to Facebook and Instagram. Anything out of stock at the backend, it will be marked out of stock across the Facebook page and retail stores too, "Honestly, I do not remember the last time I had to code in order to set up the pixel or the catalogue. Right now, everything is automated."
The conversion advertisement is linked with Facebook pixel, where the brand could track every call-to-action, checkout, purchase. Most importantly, they could tell the value, how much does it value to their business. All of these happen because of the integration between EasyStore and Facebook.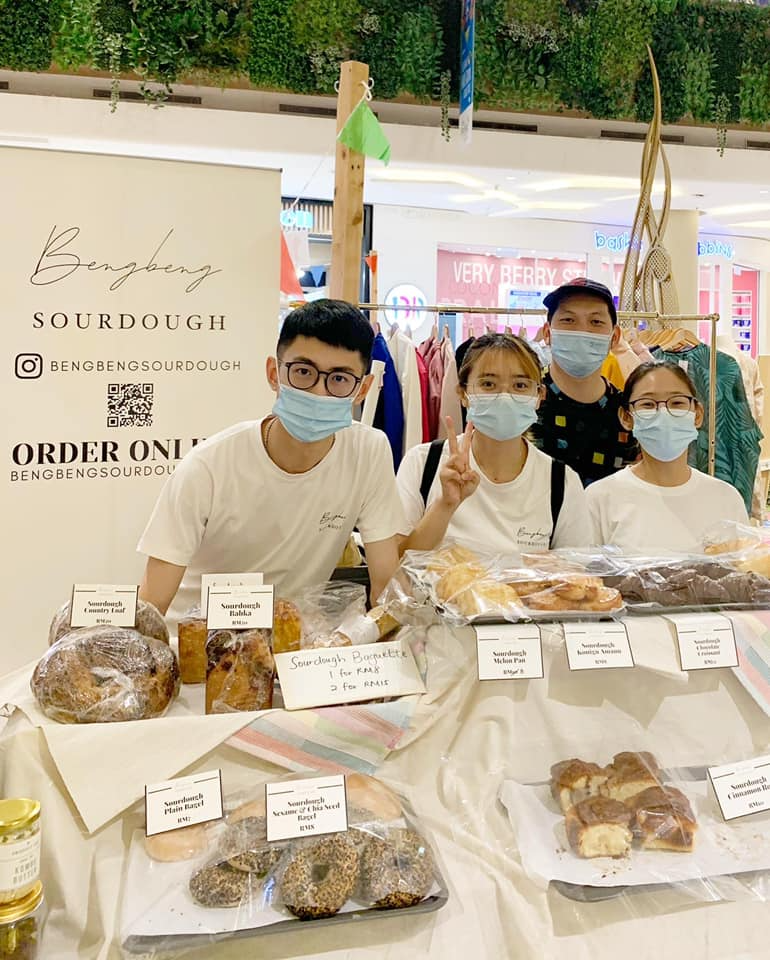 "It's a lot easier to see if any issues have arisen. I now don't have to log into every single sales channel. EasyStore made the connection a lot easier and all are automated. We managed to have 10x sales, thanks to the ads. The thing I love about it is the integration between Facebook catalogue and EasyStore allows us to run a conversion advertisement just by the click of a button," said Beng, the co-founder of BengBeng Sourdough.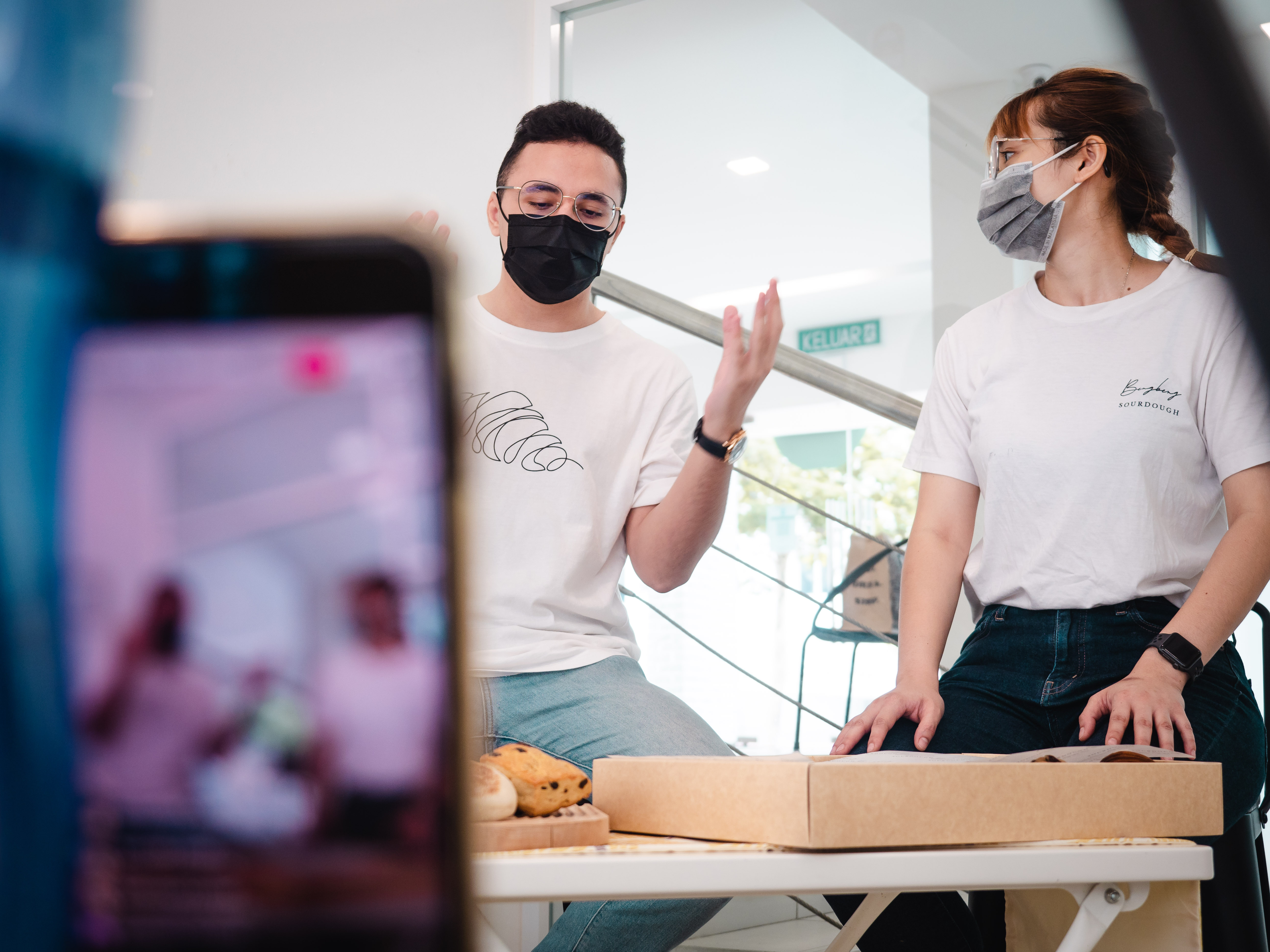 Results
✅ Gain 2-day sales within just 1-hour Facebook Live
✅ Completed over 1.5k orders and gained over 6k followers on Instagram within a year
As implementation was almost instant, BengBeng Sourdough's growth boomed as soon as its journey of multiple sales channels were started. All told, the brand is experiencing 10x sales within just a year with the launch of online store. April 2021 was its highest sales month to date, as the brand benefitted from a massive jump in an Facebook Live.
"We managed to get 2-day worth of sales in less than 1 hour of Facebook live! By having +1 feature with EasyStore, it was just easy to use and it doesn't require much IT skill to create the hype for audience to grab it at that specific hour."

Beng

Co-founder, BengBeng Sourdough
Before going live, Omar had went through the articles about EasyStore Facebook Live as well as the EasyStore gurus. "I wasn't sure to go Facebook Live because of the products that we sell. But it turned out become interactive and it created the feeling of 'fear of missing out' which we were looking for," Jun Qi added on.
EasyStore enables multiple locations, and as a result BengBeng Sourdough is now the first online sourdough store in Malaysia in terms of number of retails, and Google search volume.
The ability to more rapidly make better services combined with the EasyStore app integration, OneWaySMS, allowed the brand to update the tracking number of delivery through SMS, which is a key differentiator from its competitors.
BengBeng Sourdough continues to grow its sales, and has expanded revenue from 2020 to 2021. It has multiple retail stores, done a few offline pop-up store, and now shipping the whole of Peninsular Malaysia from Kota Bahru, Kelantan. And now, the sourdough is available in Klang Valley retails.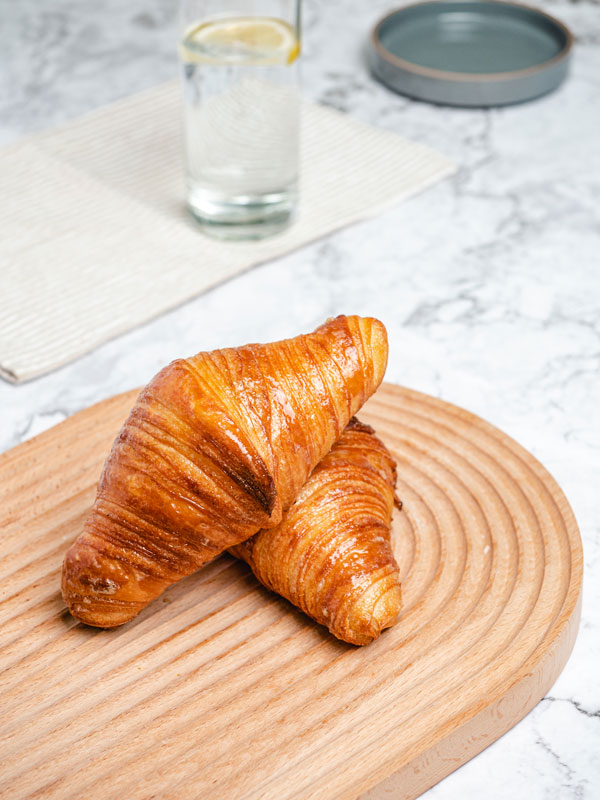 Want to be featured like them? Submit the form here and let us share your story!
Mulai jualan dengan EasyStore
Jual dan kelola bisnis Anda di satu tempat