5 Effective Online Business Tips Every Beginner Should Know
By Kholil Jofri · 29th October, 2021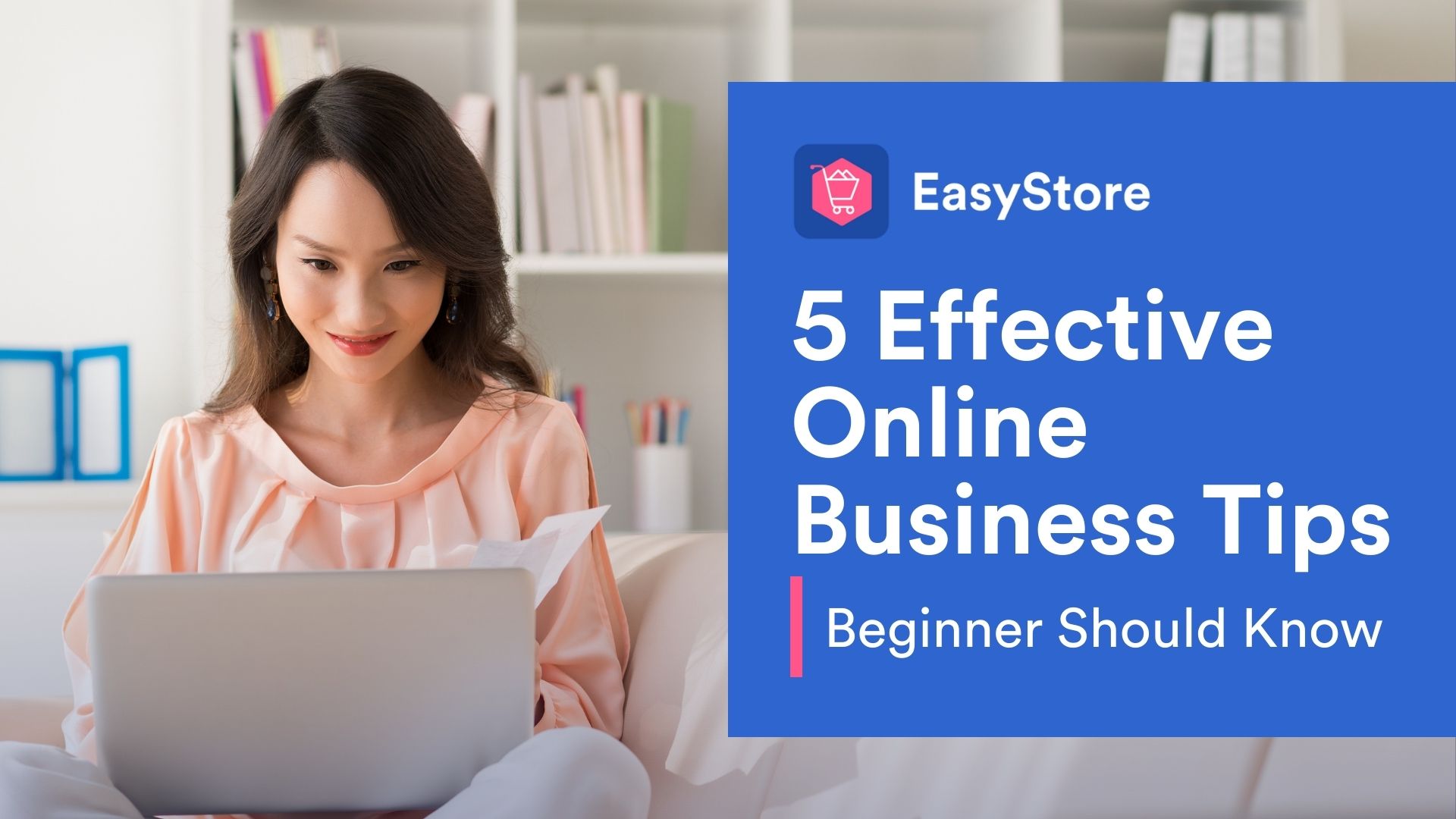 Nowadays, online business is becoming a trend In Malaysia. In 2020, income for e-commerce recorded RM896.4 billion, an increase of 32.7 per cent compared to 2019.
This is because, more people prefers buying online as it saves their time and cost when shopping online. Because of that, there are a lot more of us started selling online to generate income because of its big potential.
Everyone can sell online but, not everyone can generate a stable income from it. As for that, we are here giving out tips especially for beginners, on how you can run your business effectively.
1. Find knowledge about business
If you're just starting a business, finding knowledge about business should come first.Learn about marketing, selling technique, managing money and everything related to business. In digital world right now, business and marketing strategies keep changing rapidly.We don't want our business to be left behind and should always keeping it relevant to the current market.
There are a lot of free online courses and classes that you can join such as:
1. Facebook Blueprint - Free Facebook courses for marketing in Facebook Instagram, Messenger & WhatsApp.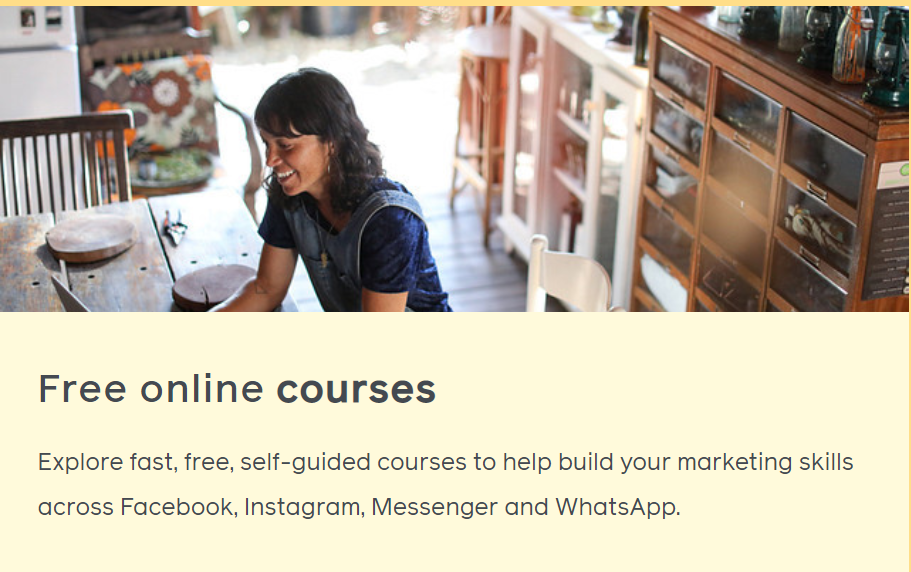 2. Free Courses Malaysia - Free webinar and training related to business.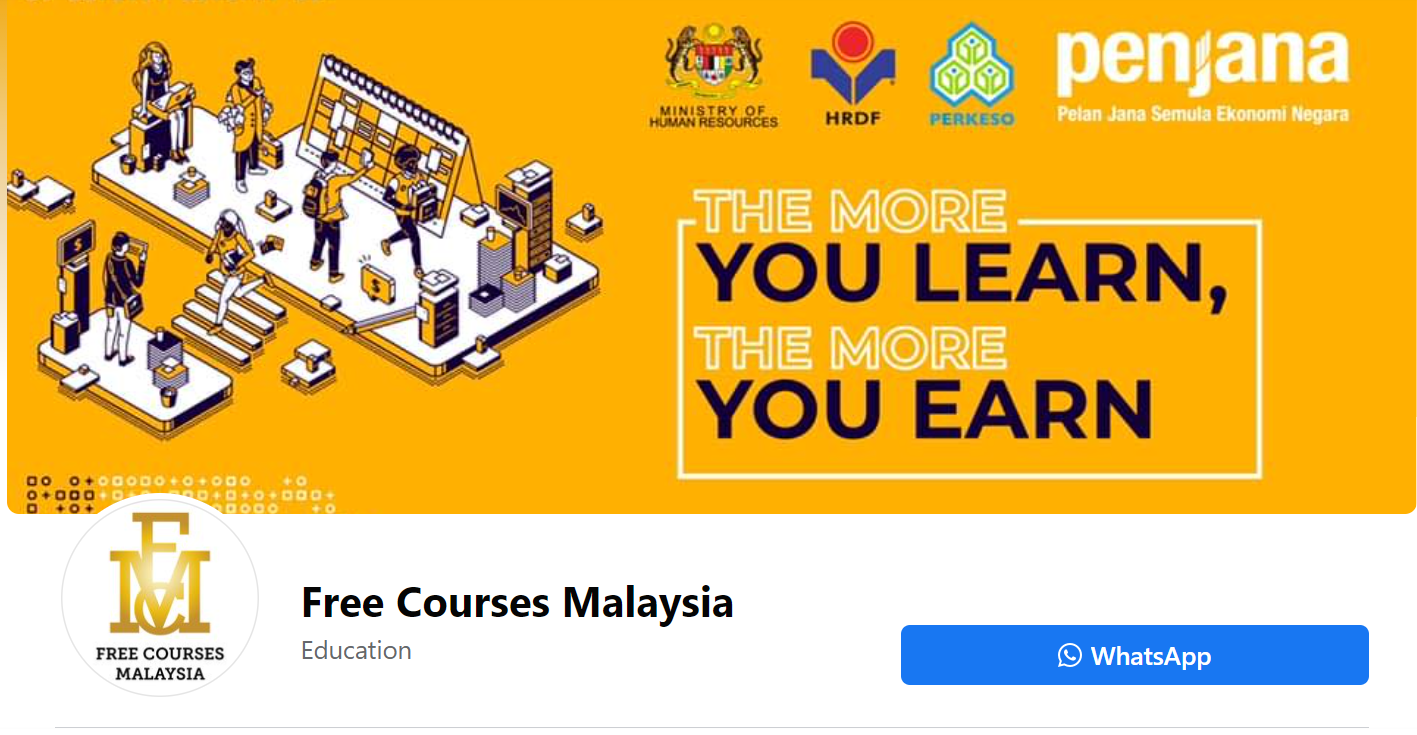 3. Hasbul Brothers - Business Coach who provide free online classes through Facebook & Instagram Live.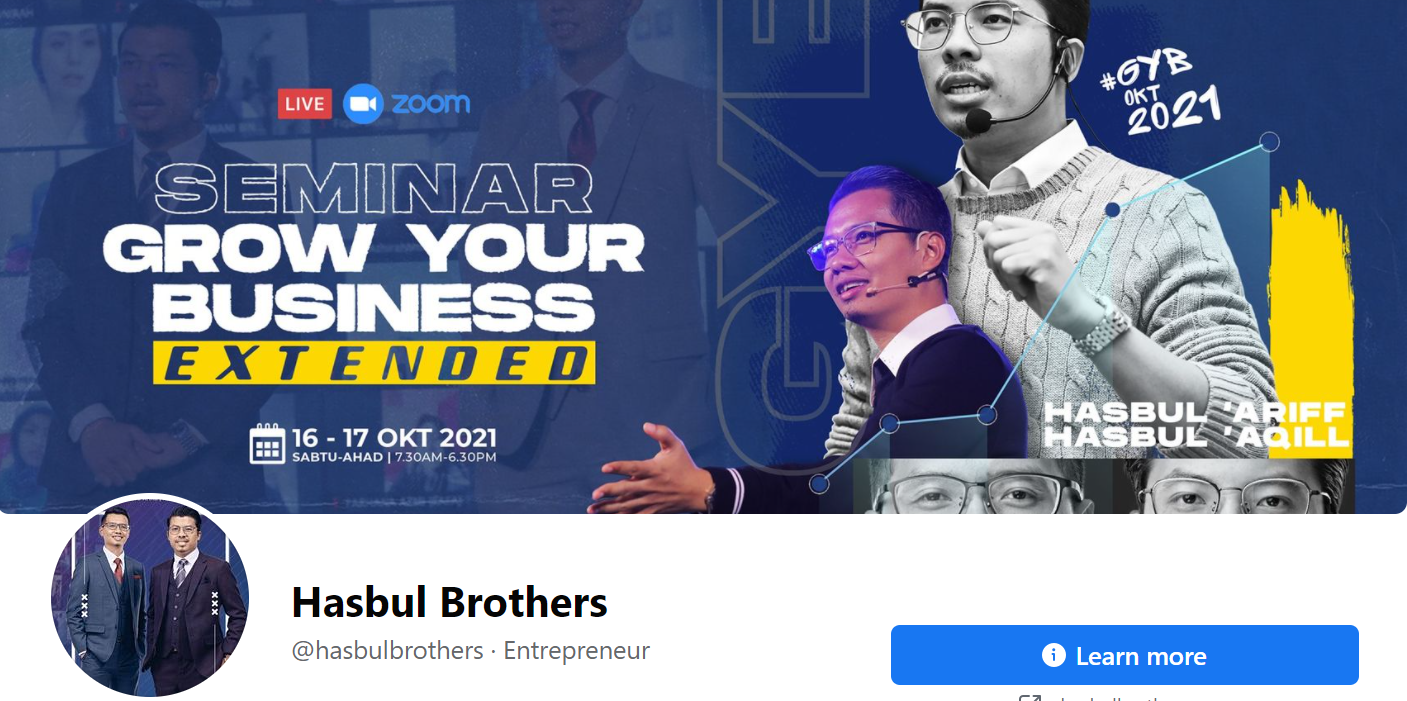 2. Know your ideal customer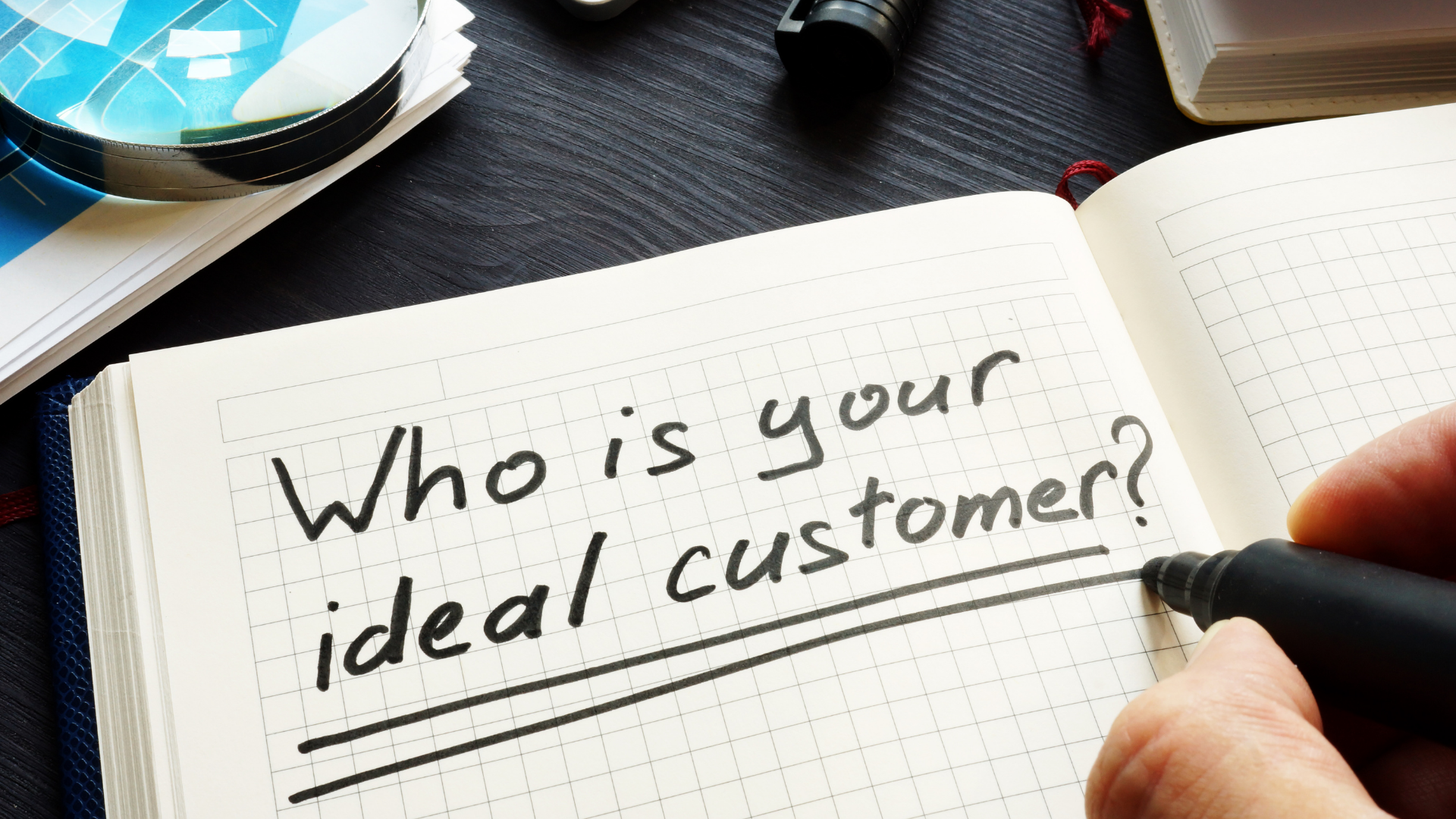 Knowing your ideal customer is important to your business as it will make your business reach to the right group of people.An ideal customer is the type of person you want to purchase your products or services.
Ask question who will benefit from your products such as: -
How old are they?
What's their gender?
What's their marital status?
Where are they located?
What's their occupation?
etc
This allows you to truly understand your ideal customer so you can attract more people who fit this profile. Once you know your customer and create posting related to them, you can see increase in engagement.
3. Use multiple platform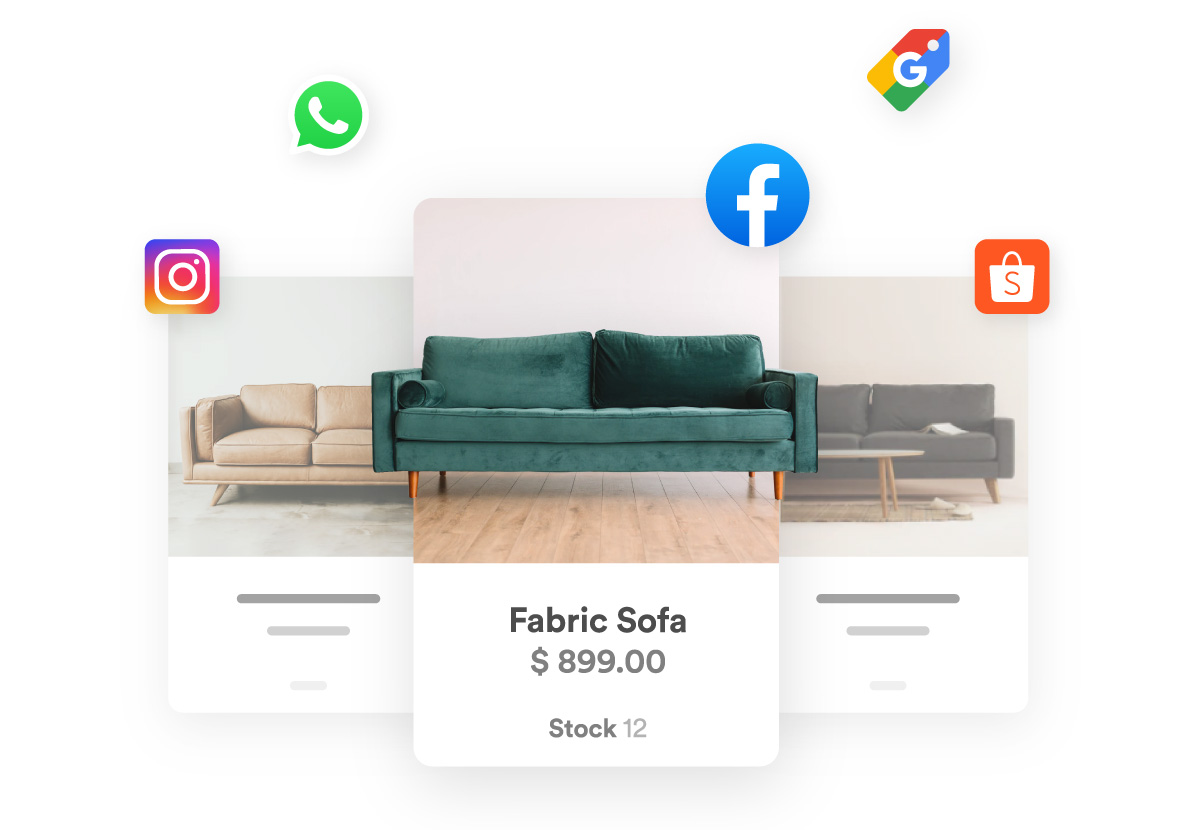 If you are just selling on Facebook, then you're not utilising your social media to its full potential. Start selling to other platform such as Instagram, WhatsApp and Messenger. This will increase your reach to more than 27 million users in those platform. Reaching your business to more people is important as it will bring you more potential customer.
Utilise all the social media as it is free and also free marketplace such as Shopee or Lazada.
Nowadays, you can easily synchronise all of your orders, inventory, and customer details from your multiple sales channel in just one platform.
Explore more here. Read here for tips to reach more customers with Facebook and Instagram in 2021.
4. Create your own website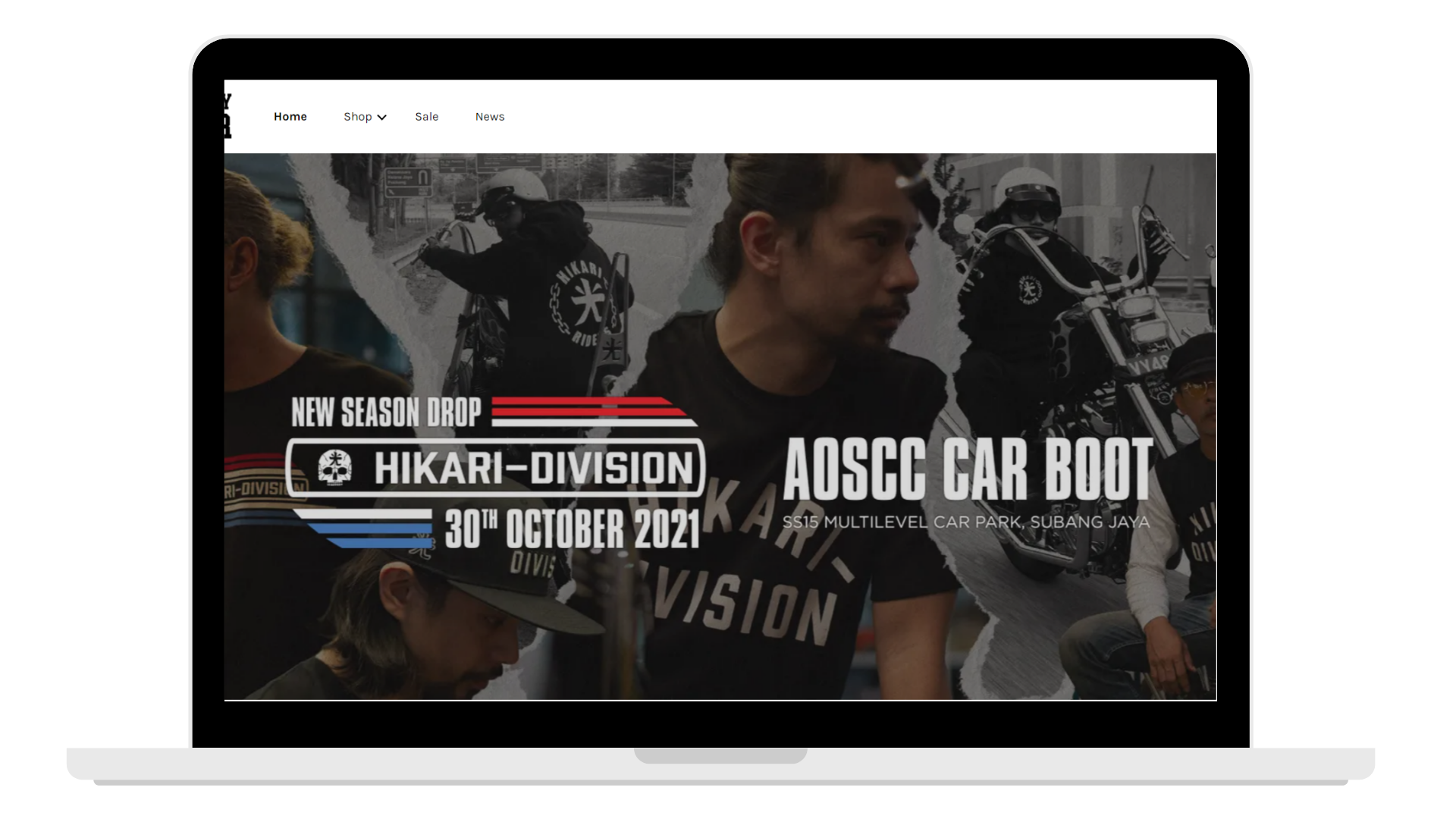 Source : Hikari Riders
"Do I need a website? I just started selling." Maybe this questions is lingering in your head.
The answer is yes. Having a website is important as it will increase our potential customers' confidence with our business and helping you building a strong brand. This will make them more easy to buy from you. You also will be ahead of your competitors.
A good thing for you is, nowadays, website is easy to create. You can start build your own ecommerce website without coding / programming language with EasyStore web builder. It is Free and very easy to setup. You can have your own website complete with it's payment and shipping solution for your business.
Read here if you would like to know more why you need your own online store.
5. Use attractive image and clear product description
Source : Stuffbyannjfr
Most business owners neglect this important aspect in their business.
Using an attractive image will let your customers remembers your image easily. But, an image is not enough. Potential customer needs more information regarding the product.
High quality image and product description will make them understand more about your product or business. They will be more attracted to buy. It will also gives you a high quality prospect which will make it more easier to close or convert them to buy from you.
Your business needs to be run correctly from the start. This will help you avoiding mistakes that will cost you a lot of money in the future. It will also create a more sustainable business to be run for long term.
Start selling with EasyStore and build your business the correct way. Register Here.
Mulai jualan dengan EasyStore
Jual dan kelola bisnis Anda di satu tempat