Why is Collecting Customers Data Important to Your Ecommerce Website
By Eric Lian · 30th June, 2019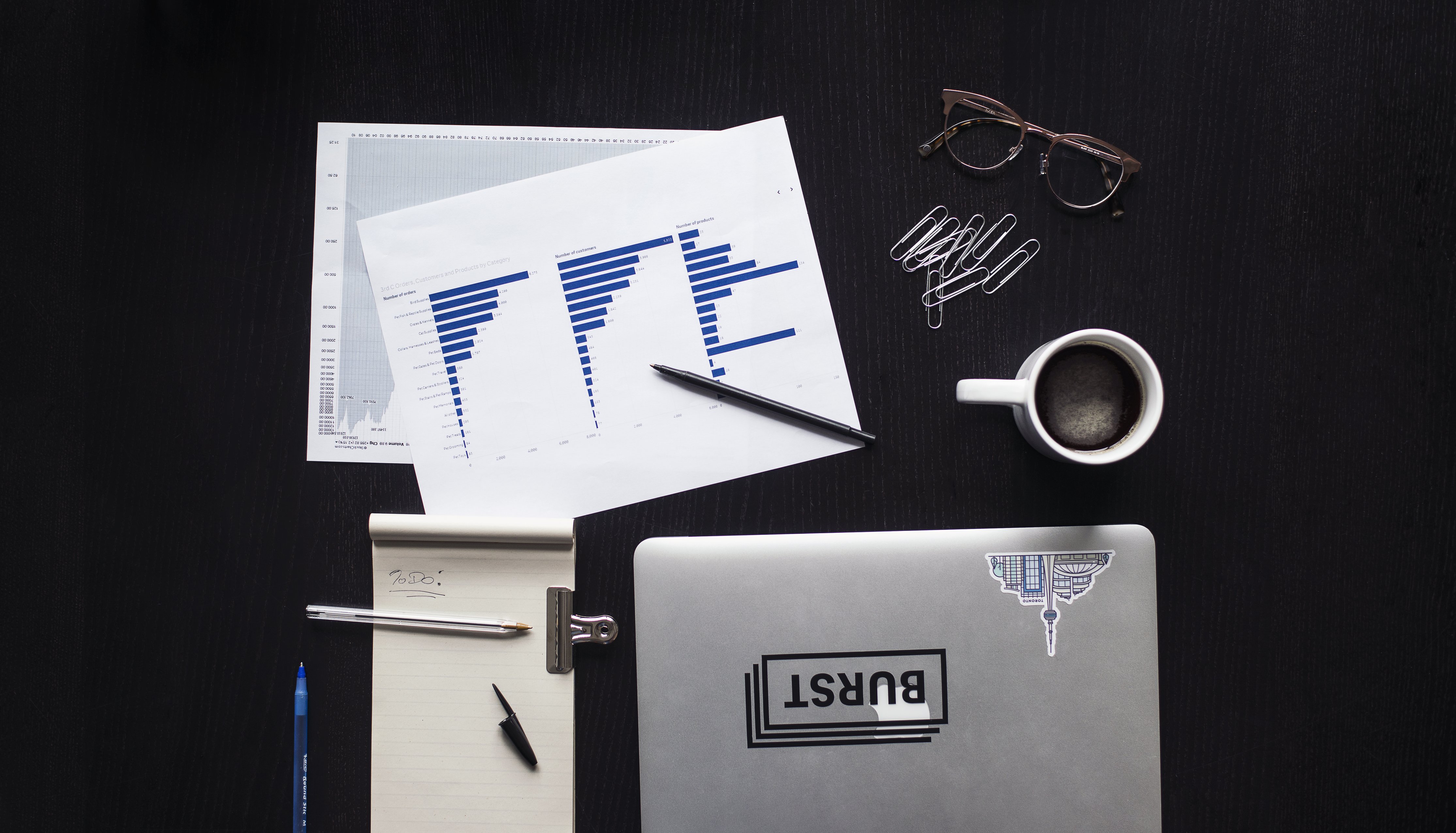 Customers data collection is one of the simple most crucial parts of running any form of businesses, no matter traditional retail or Ecommerce.
But what really makes me come to this conclusion?
We can all agree that by collecting customers' data, it will make marketing more effective. Which, will lead to greater business efficiency and productivity. And without it, you are just marketing without a clear direction in hope to reach your right audience.
It is not hard to get customers data nowadays with all the tools available in the majority of the Ecommerce platforms. However, the challenge lies in how to use these data you have collected.
There is a misconception that most of the businesses are offering what they think customers want. But by gathering the customers' data, you will be able to break this misconception, and you will be able to offer your customers exactly what they wanted in the first place.
And therefore, it is important to understand your customers. But also, there are few other perspectives on why collecting customer data is important to your business, let's have a look.
1. The Desire for Personalization
Without a doubt, every customer craves personalization even when they don't tell you. I mean, who doesn't like attention? It's not only a popular trend to enhance the customers' experience, but also a competitive way for you to build loyalty with your customers.
Despite that data privacy is a major issue in this era, there are still 65% of consumers who will provide their information for the targeted marketing you provide. And 67% of them are happy to share their data in exchange for a reward, such as a discount.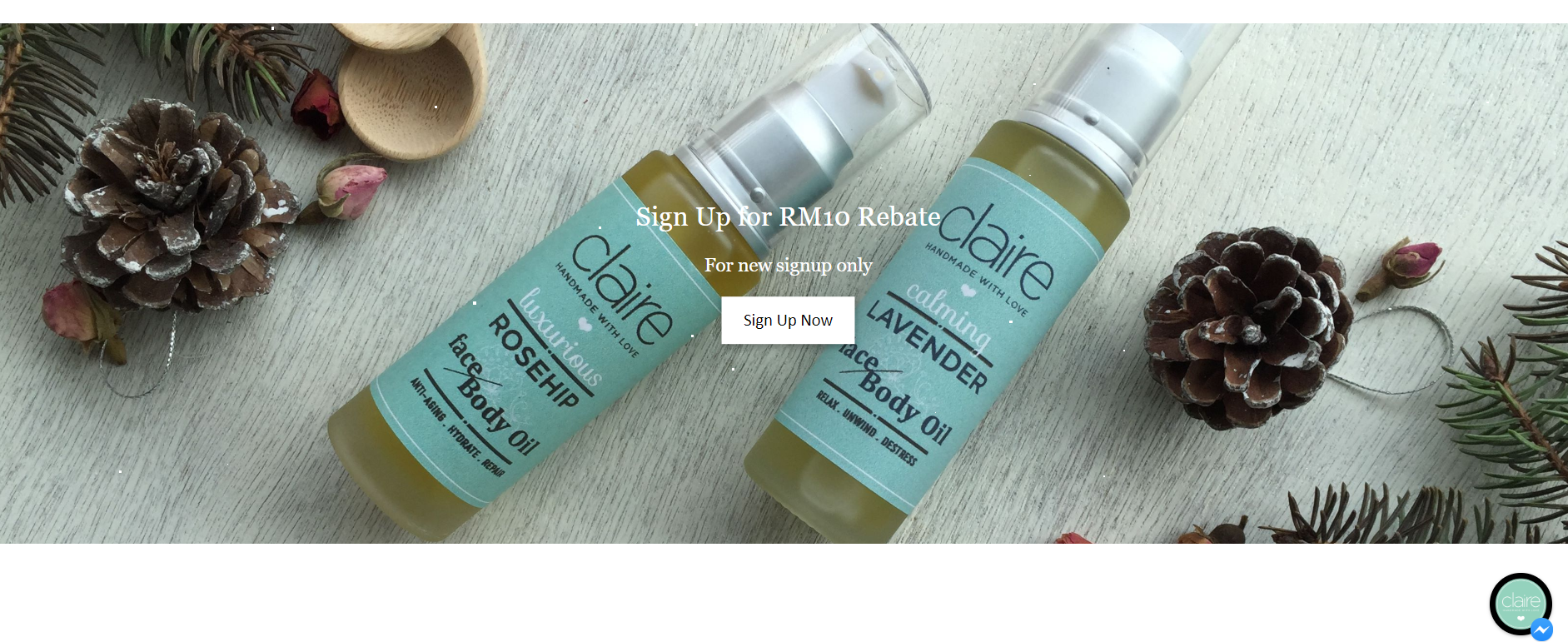 Let's take Claire Organics as an example, they put up RM10 rebate for any visitors that sign up as their subscriber in their website. Even when the visitor is just browsing your website, this will eventually convert them as your customer.
2. Improve Your Overall Business Performance
No matter what we are working on, we always aim to make improvements. Getting data from your customers will give you a heads up of what you can improve on your marketing, as well as products and services.
For instance, Google Analytics helps you gain insights on how users reach your website and Hotjar helps you analyze how your visitors use your website on a certain page. You can even get feedback directly from your customers through live chat apps like Intercom, Drift, or Messenger.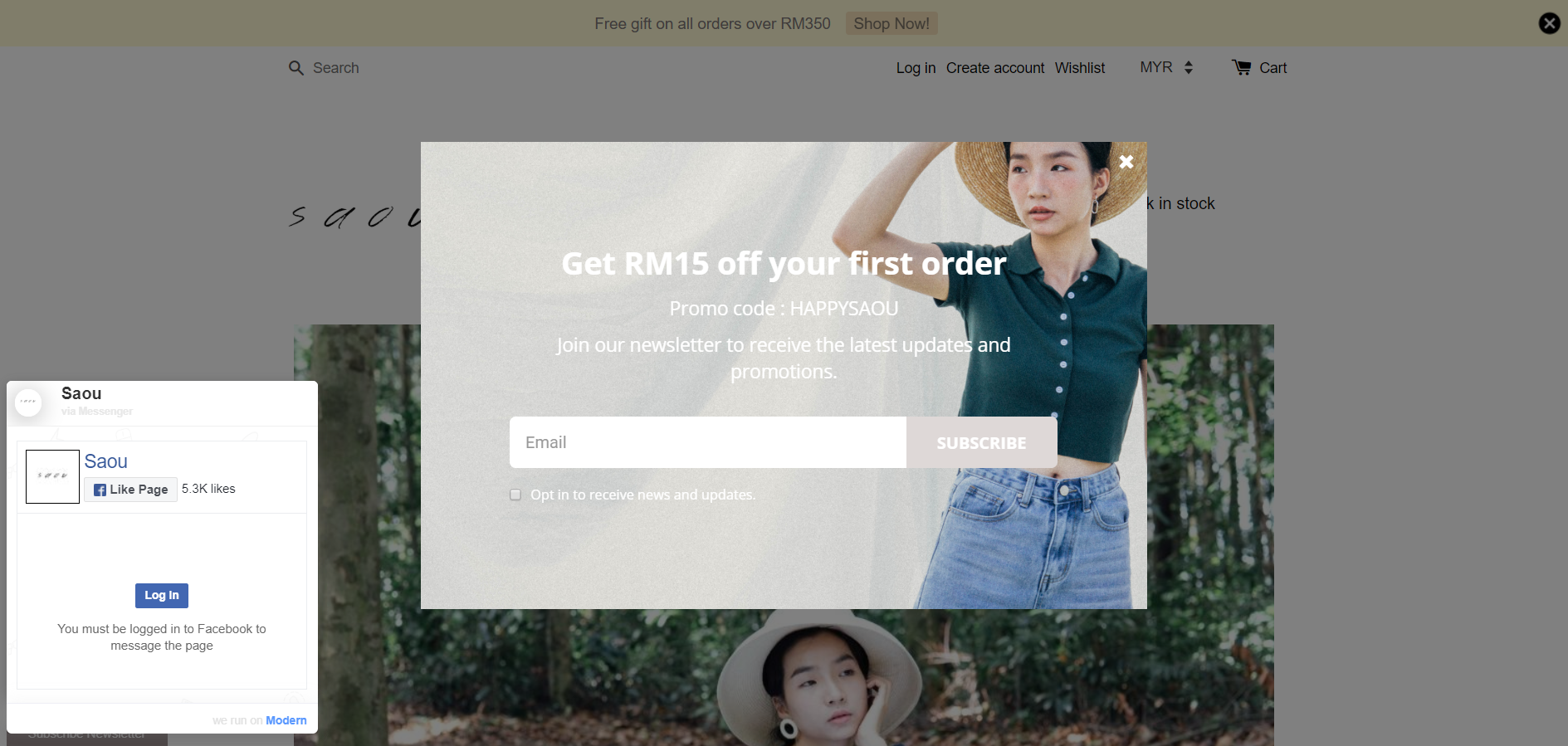 Only collecting data is not enough. After you analyzed how your customers behave, it is logical to improve your overall marketing and products. Such action can be targeted for email marketing or products' packaging and designs. Besides, the more you understand your customers, the easier you can reach them at the right channel.
3. Customers Preference will NOT Stay the Same
The market is a very dynamic place. Trends will emerge and your customers' preference will shift in accordance with it. What your customers like 3 years ago will not be the same as what they want today. Hence, without acknowledging this fact will eventually cost your business to be out of the market very soon.
It is 5 times more costly to acquire a new customer than keeping the existing one. Taking this into consideration, isn't retaining the existing ones more profitable than acquiring new ones? Therefore, in order to stay connected with your existing customers, you should constantly collect data from your customers to continue your marketing to your current customers.
4. Gain Competitive Edge
Gaining insights into your customers corresponds to gain more loyalty from your customers. Many might think that repeat customers equals to loyal customers. However, there is a difference which makes businesses favor loyalty customers over repeat purchases. Here's how Simon Sinek explained it in his book, Start with WHY:
"Repeat customers are those who do business with you multiple times. And loyalty is when people are willing to turn down a better offer to continue buying from you."
By gaining more insights about your customers, it allows you to better understand them. And as a result of doing more targeted marketing to your customers, you will gain more loyalty from them. Meaning to say that, your loyal customers are unlikely to switch to other products or services as they will choose to stay with your brand.
BONUS
Now you've got a handful of data with you, the next step is to use this data to work for you and increase your conversion rate.
There are several ways to how you can fully utilize it. Setting targeted promotion is one of the most effective ways to create more sales in your business.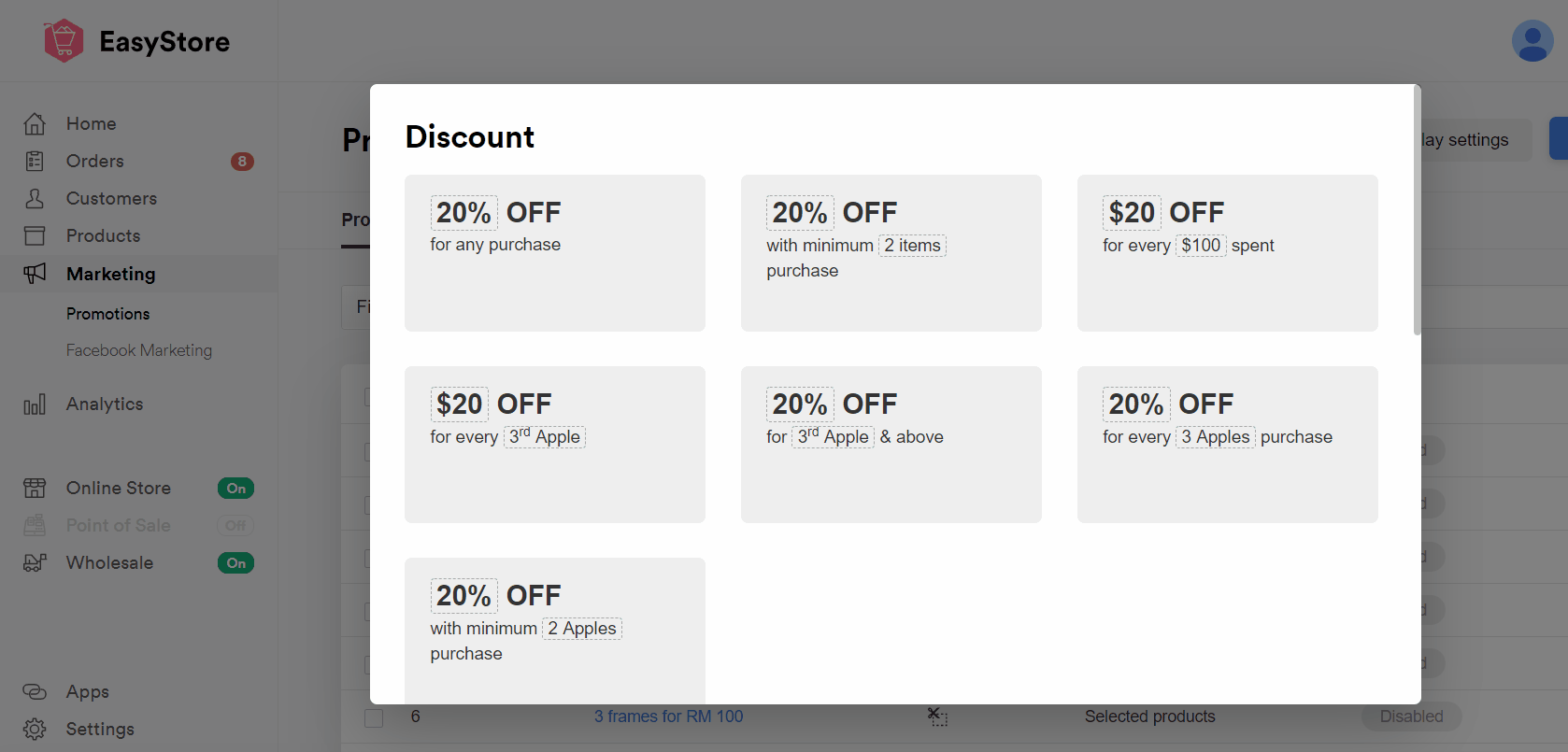 And of course, if you are more to email kind of person, you can use email marketing platforms like Mailerlite, MailChimp, GetResponse, and so on, to create your own email campaign and target them to different groups of customers.
After all, you will be using the data that you've collected to strategies your marketing and build a website branding to communicate with your customers in the way they want to.
{% sign_up_form_2 %}
Start selling with EasyStore
Sell and manage your business all in one place