UX Best Practices for Your Ecommerce Website
By Eric Lian · 31st January, 2019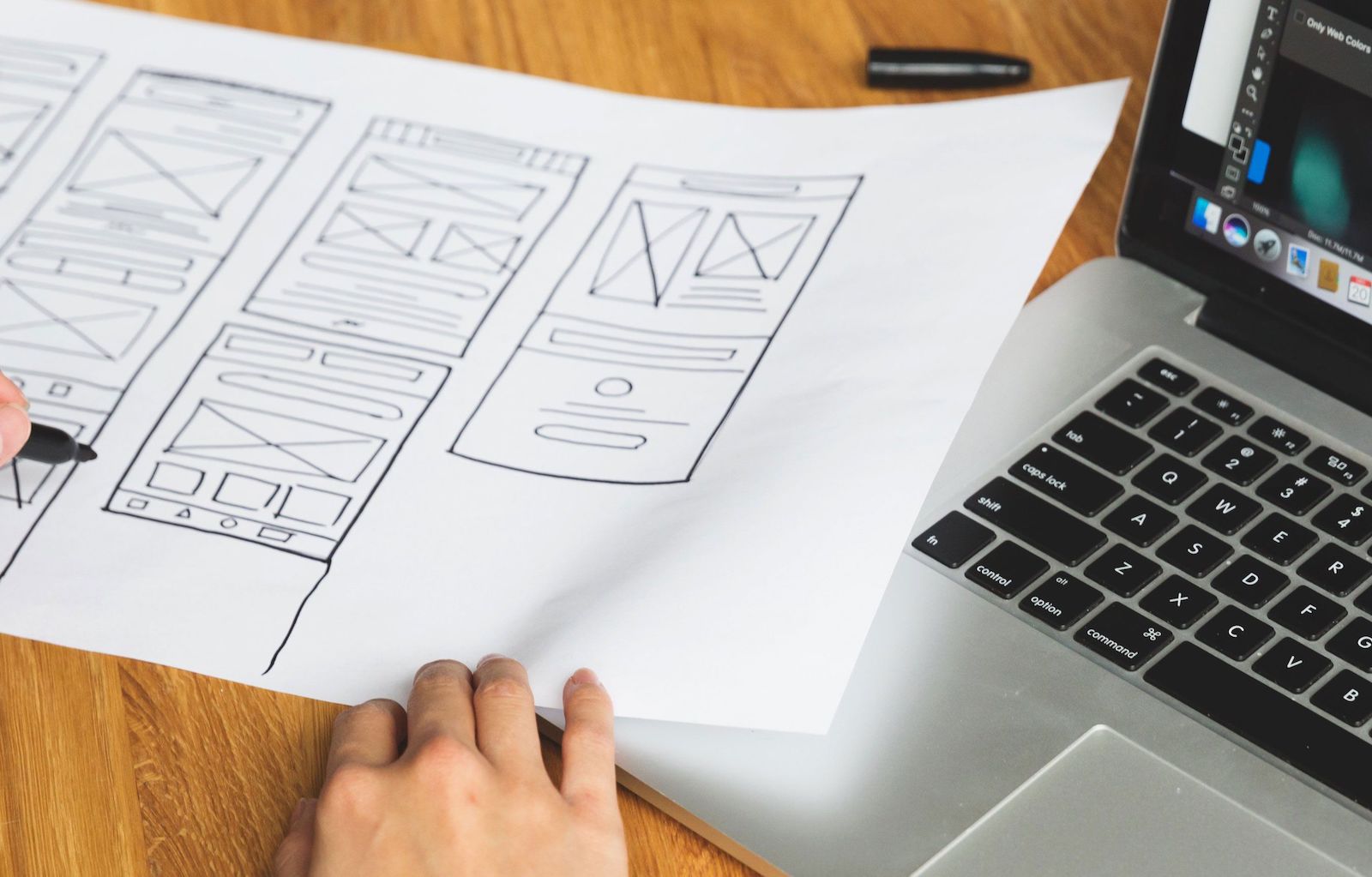 The online world is changing rapidly, especially for retailers who have their own website. The dynamic field of Ecommerce has been crucial in terms of web design, where UX plays a very important role in converting site visitors into customers.
When scrolling on a website, even when the content is resourceful, most of the people will leave the website simply because there layout is not attractive or it's not so user-friendly. Hence, UX becomes an important determining factor for your visitor to decide whether to stay and convert or leave at first glance.
But what exactly is UX?
To put it into simpler terms, UX (User Experience) is all about enhancing the experiences of website visitors in your store and, in turns, build customer's satisfaction and loyalty.
It may sound intimidating because it's a work that requires coding or programming knowledge, but that's not entirely true. There are still practices that online business owners can take into account in order to maximize your website value. Let's jump right into it.
1. First Impression of Your Homepage
The first place that your potential customers/visitors land will be your homepage. This is where you should put attention to as the first landing page is where the first impression is formed.
Firstly, you should prompt engagement with your visitors. Displaying descriptive CTA for your visitors to click on will pretty much make them want to take the second steps to know more about what you are selling in your website.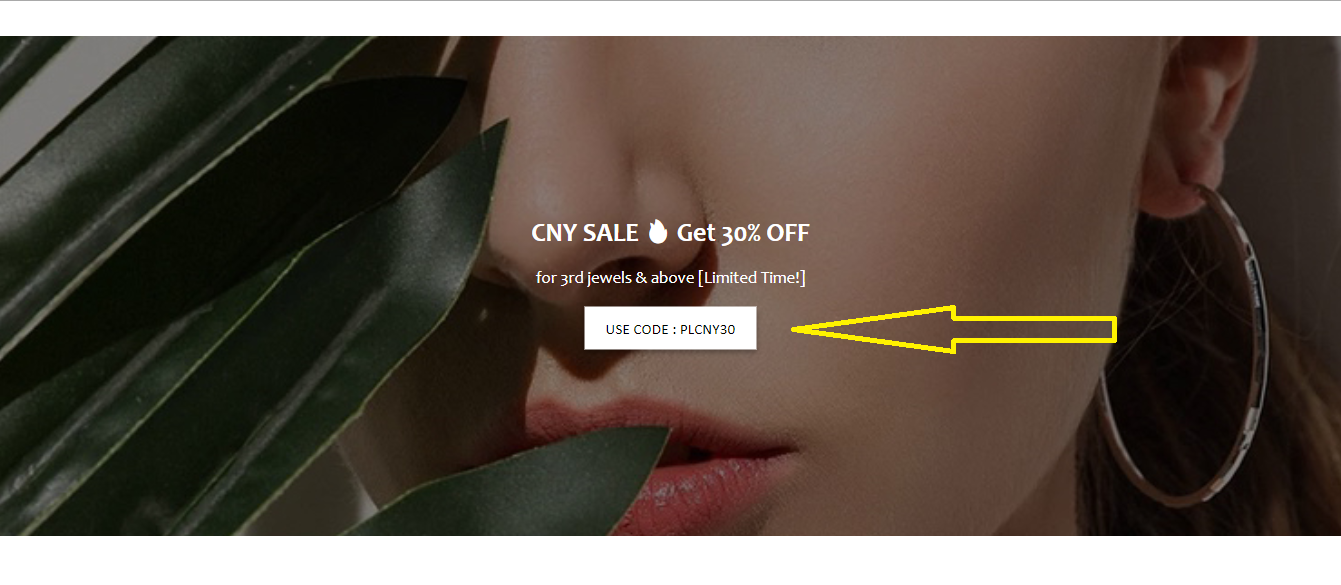 If you have no idea how a good CTA will work, you can refer to this link.
Frankly, nothing is more efficient than hearing it from other customers. Providing social proof on your homepage will aid in building trust with your customers, added another point to their first impression with you.
Take Jobbie Peanut Butter as an example, customers review has been part of the reason for their success.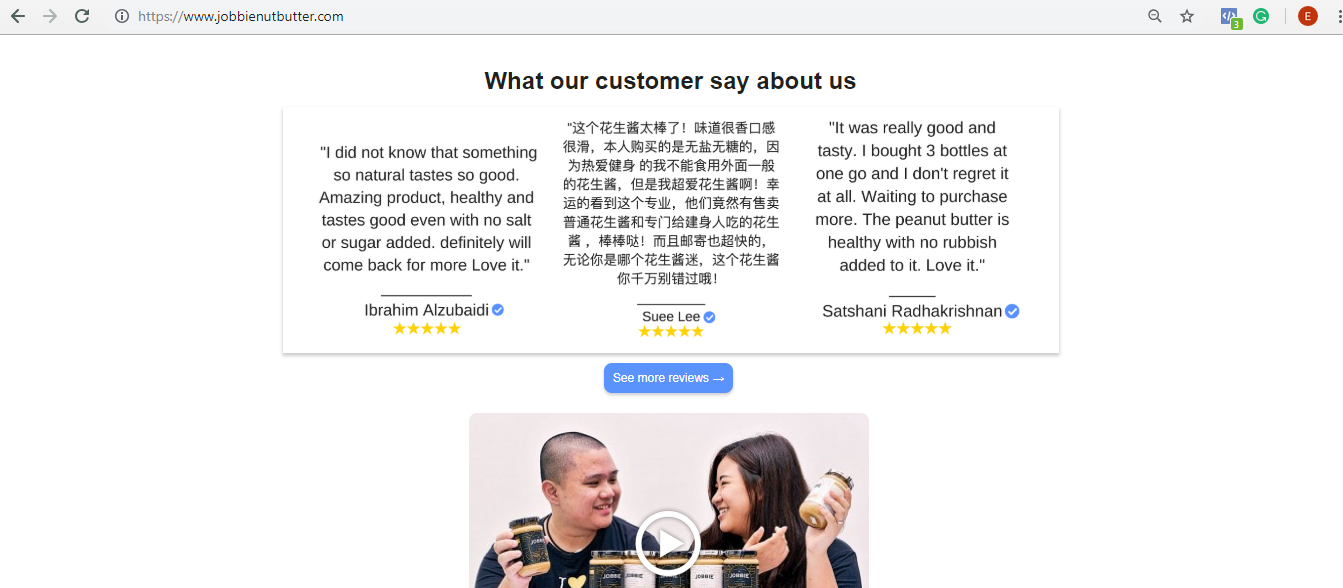 2. Interactive Menu & Navigations
If you already own a physical store outside of your online business, you should consider to include the location of your store on your website. Allow your customers to find your store through google map locator, so they will have more channel to purchase from you.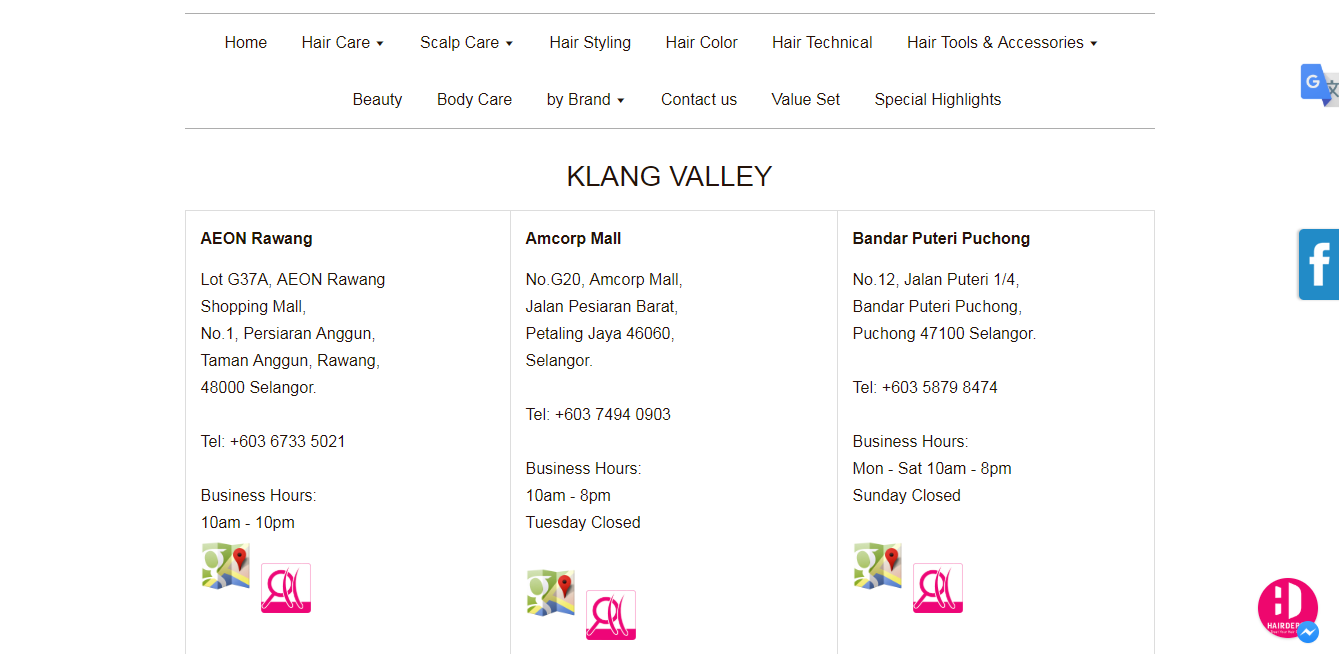 A good experience should always have the elements of interactions in it. You should include post-sales icons or chats funnel to allow your customers to contact you. Building a good relationship with your customers will greatly increase repeat purchase rate!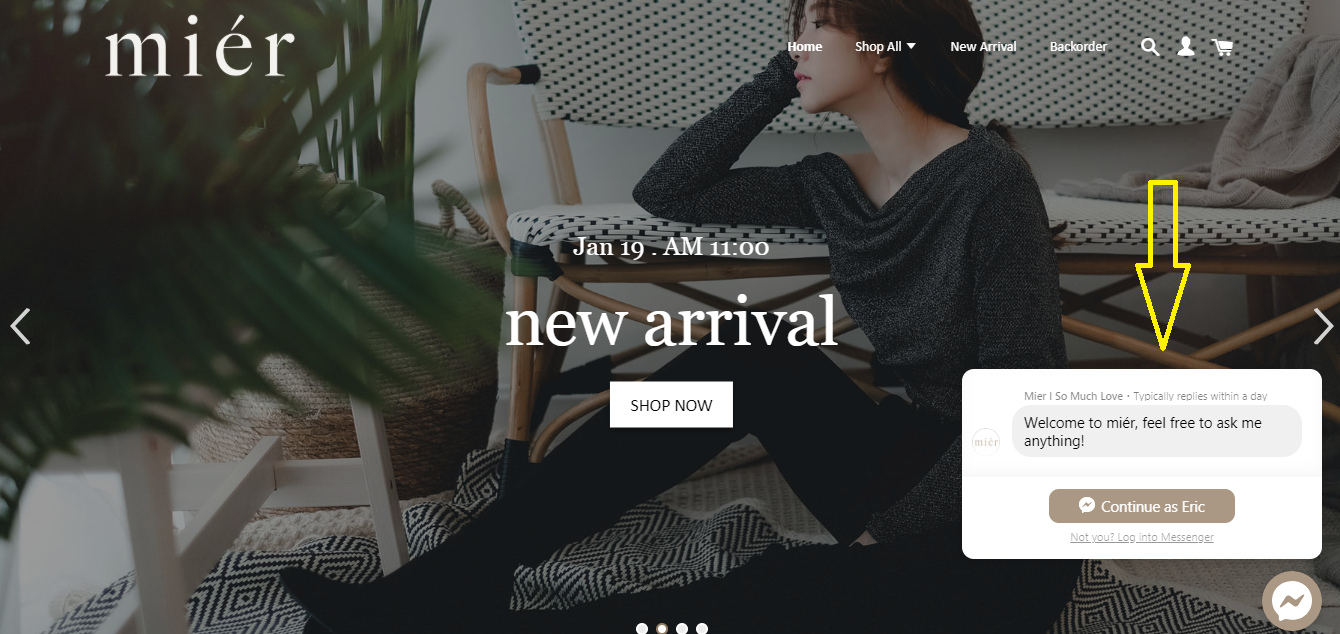 3. The Importance of Search
Users that search is 200% more likely to convert on average. Because they already have the intention to buy something from you, they just need to know what it is.
According to the case study found on Lyst, it shows that by replacing the search icon with a search box have increased usage of 43% on desktop, and 13% percent on mobile.
As a search bar is more visible than a search icon, visitors will be more attracted to it.
4. Structured Product Descriptions
Grouping your products into different categories is also one of the ways to ease the process of your visitors when they are browsing the information of the products they want. And made sure that each and every product description are readable - can be in the form of bullet points, or even into separate tabs.

Add a value prop on top of your website on every landing page to help your visitors be aware of the promotion you are having right now. Add in some of the urgency elements into value prop should spur to do what you want them to do on your page.
5. Simple Yet Efficient Checkout Process
The checkout process should be as fast and as smooth as possible to avoid the chances of abandoned checkouts.
One of the best ways to do it is to allow your customers to fill in the details in a single page. Where it helps to minimize the chances of your customers being frustrated with the process and leave your website.
According to a report, 35% of visitors will abandon the checkout if the website does not offer a guest checkout. Yes, most of the customers will prefer to checkout without having to sign up to your website to checkout. But getting them to sign up to your website often bring greater long term value to you as you are able to get their detail information for remarketing purpose.
Hence, other than offering your customers to checkout without signing up with you, you can add value prop around why they should create an account with you.
It is proven that 92% of visitors give up if they don't remember their username or passwords. The solution to this is to allow them to sign up with their social account.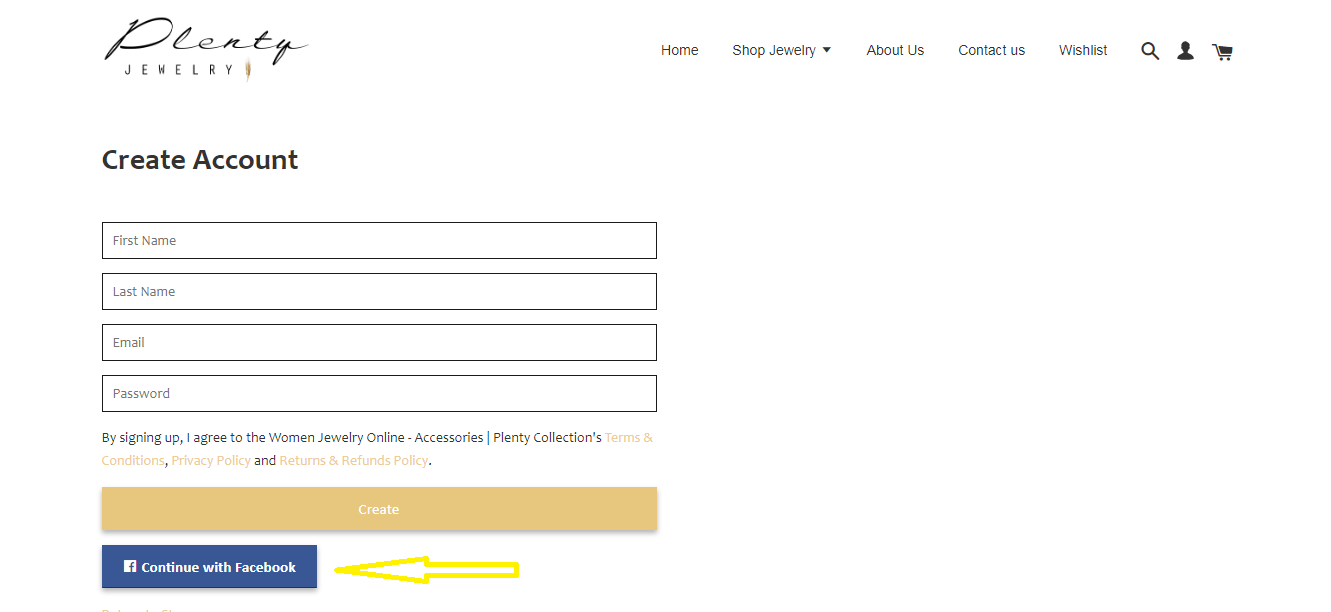 To wrap this up, you will actually increase the chance of visitors to convert by accessing these UX practices on your website. Good luck!
Start selling with EasyStore
Sell and manage your business all in one place