Top 8 "Must Have" Features In Your Online Store (Part 2)
By Max · 28th July, 2020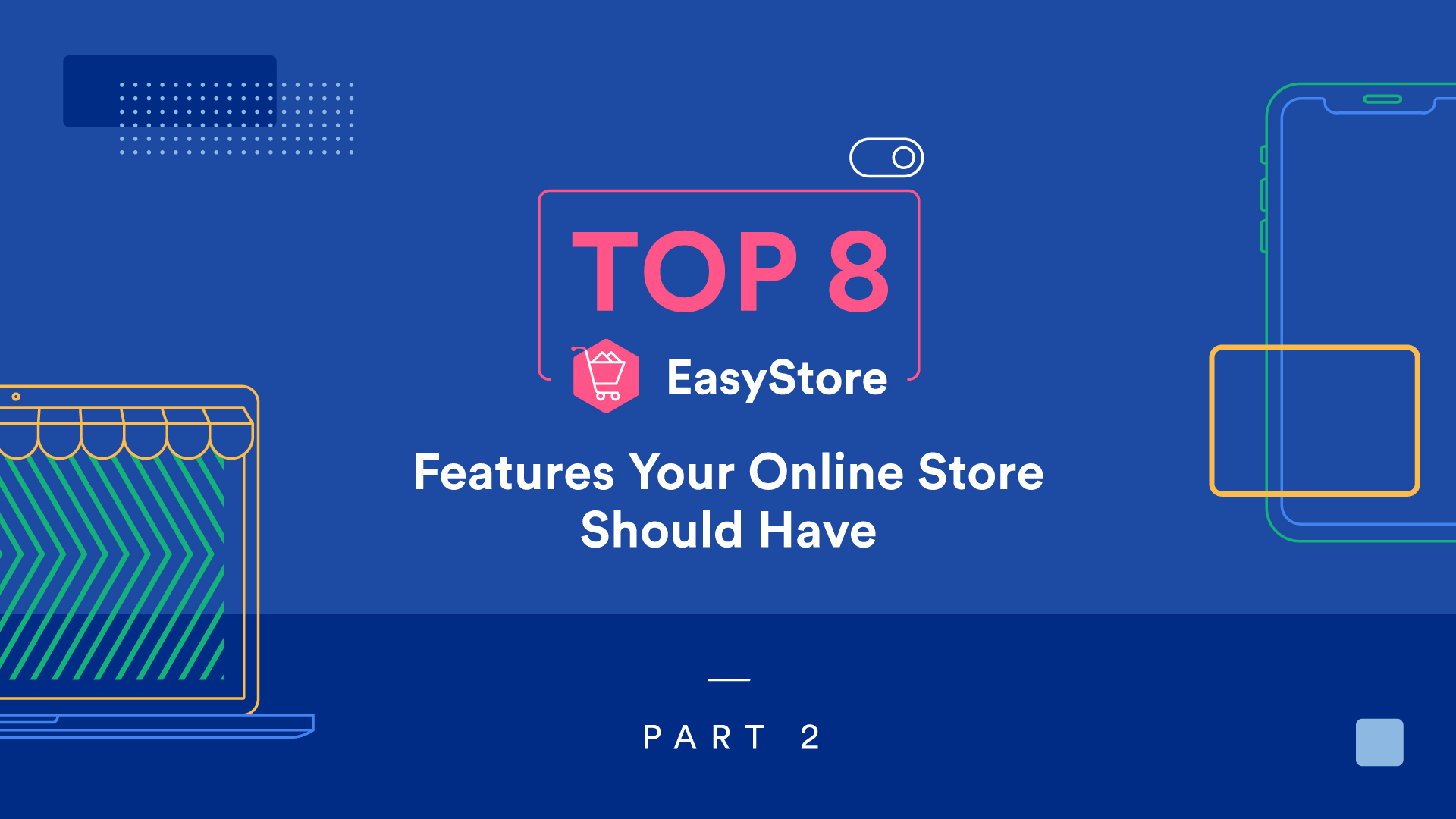 This blog is part 2 in our series Top 8 features your online store should have. Without further ado, let's get into it!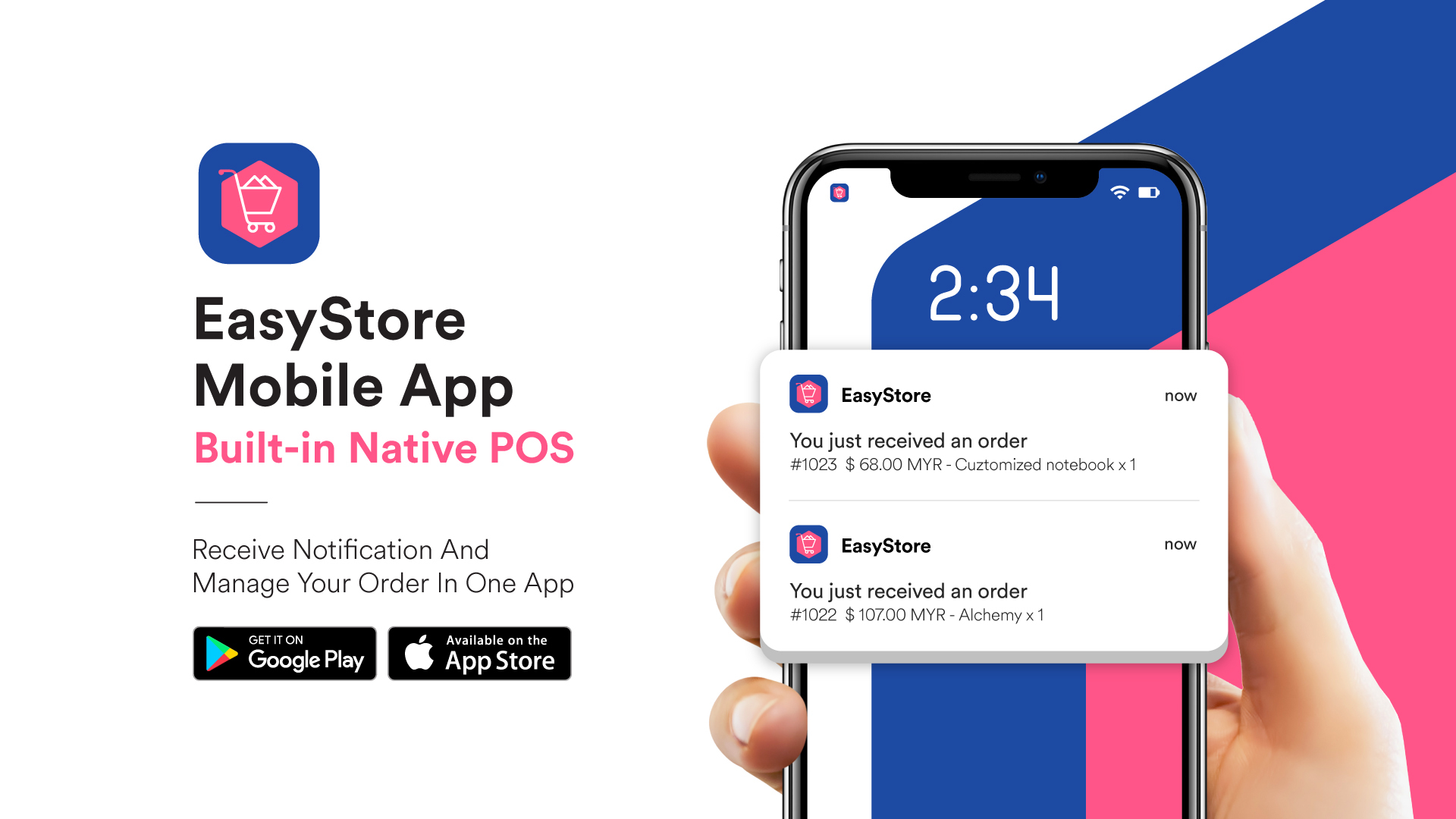 5.Mobile App
Brick and mortar or online store? Why not both!
EasyStore Mobile App unites your brick and mortar store with your online presence using your mobile phone. Allowing you to unify your sales channels, receive payments, track inventories, and build customer relationships all in one place.
No matter where you make a sale, all orders will be linked to your EasyStore account to keep your online inventory synchronized. POS is available on Standard and Business plans.
Download our mobile app on your phone now:
Play Store: https://bit.ly/3dxG1mz ; App Store: https://apple.co/2yKwOZa; Huawei's App Gallery: https://appgallery1.huawei.com/#/app/C102551135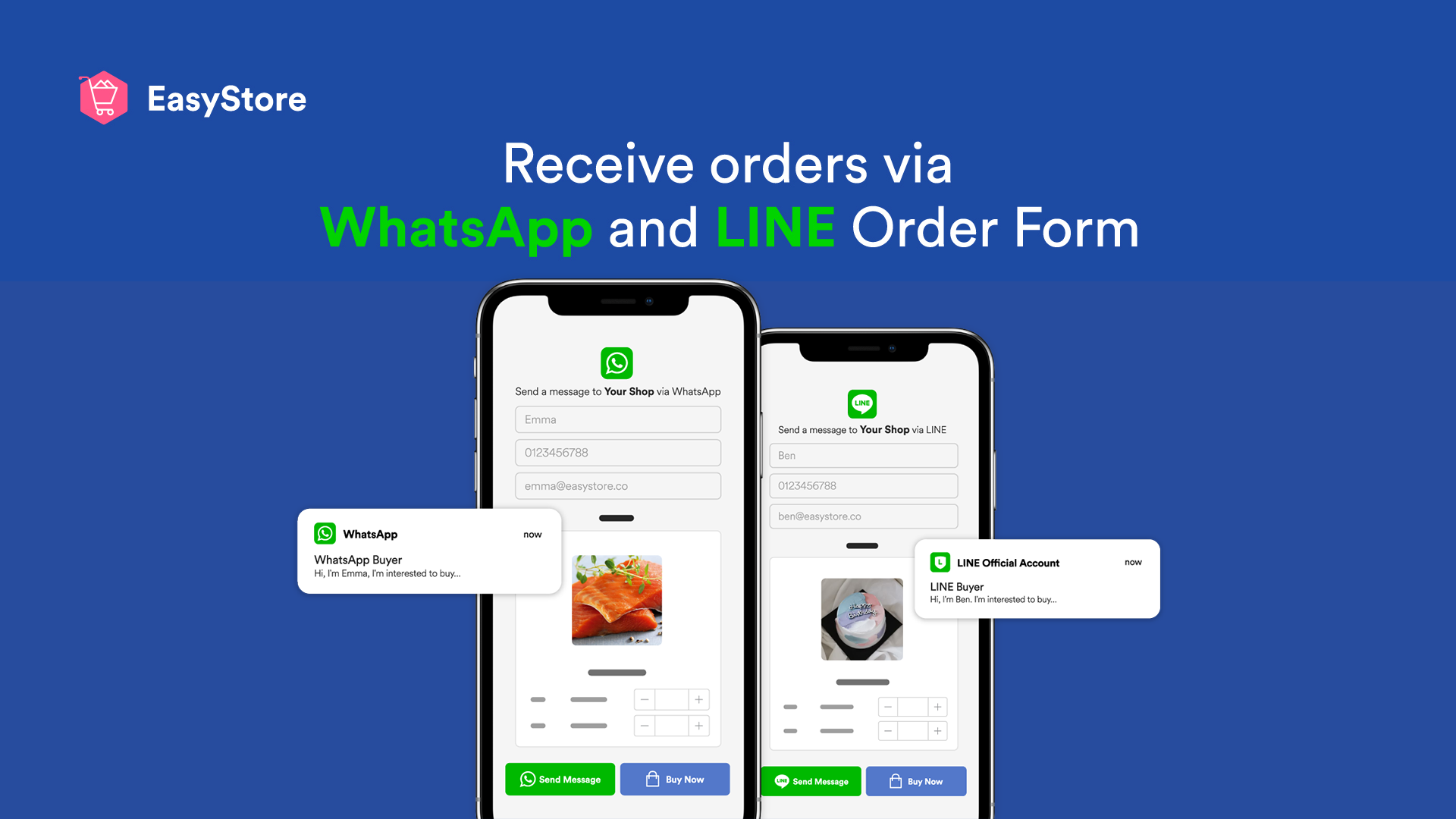 6.Mobile order form
PM, please?
How much is this?
What sizes do you have available?
We know how busy it can get when receiving a large number of inquiries every day, asking for product details, and negotiating on price. EasyStore's WhatsApp and LINE Order form is designed for customers like the 'PM' style, allowing them to place orders via the order form and complete their purchase on your online store.
Setup your order form now at Marketing > Order forms (beta)!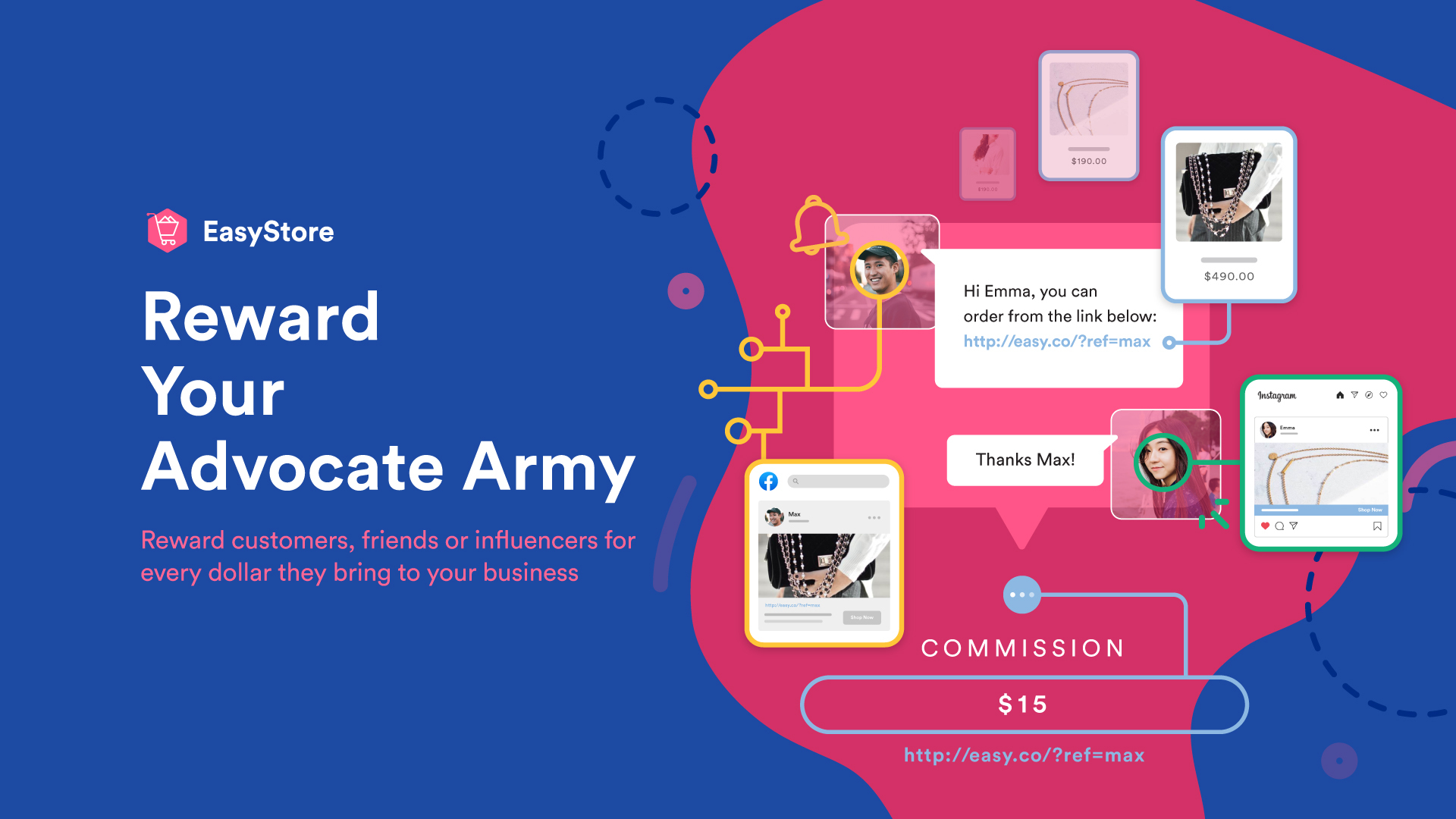 7. Referral marketing
Referral marketing, also known as word-of-mouth marketing, is a new feature developed by EasyStore to allow customers to promote your product or service. Research shows that people are four times more likely to purchase a product or service when it is recommended by a friend.
Using this feature, you will be able to generate different referral links to referral groups with varying percentages of commission at Marketing > Referral Marketing.
Referrals Could be family members, friends, social media influencers, agents, etc. Be ready to turn them into your brand ambassadors!
Read the help guide here to start building your advocate army!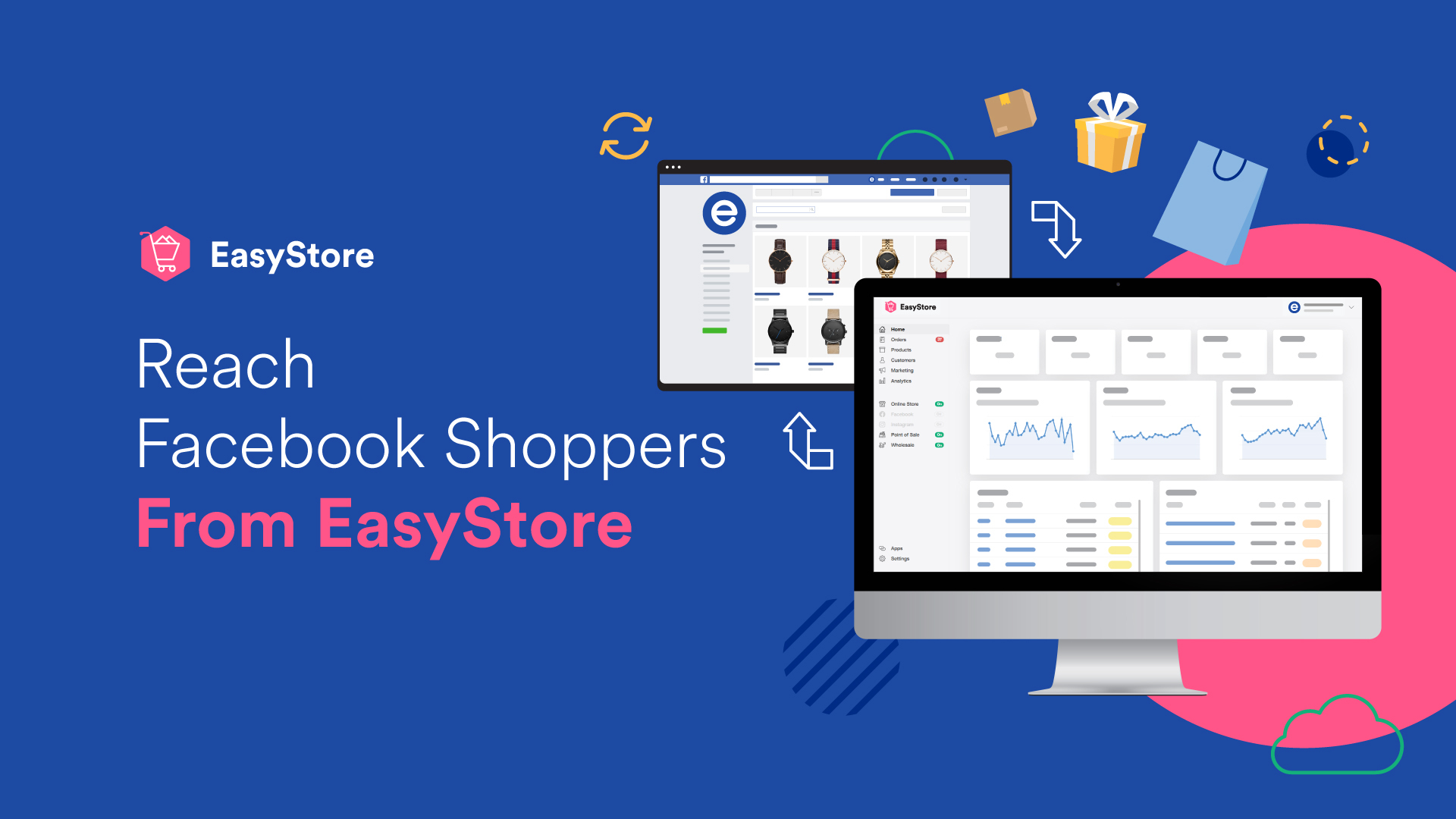 8. Sell to Facebook
Besides selling on your online store, Facebook is a platform you should not neglect.
Facebook is the world's largest social media platform. With over 2.6 billion active users monthly, there is no reason not to promote your brand to this huge audience. EasyStore's Facebook marketing feature allows you to publish your products to Facebook with one click. Your Facebook fans and page likers will love this so much! Learn how to sell to Facebook without hassle here.
It is easy to set up a store in EasyStore but running one well takes a lot of work. There is a lot to consider and plenty of features you'll need to make sales successfully. Besides these top 8 features your online store should have, there are far more features available to EasyStore sellers.
Check it out by signing up with a free account!
Start selling with EasyStore
Sell and manage your business all in one place