Top 8 "Must Have" Features In Your Online Store (Part 1)
By Max · 27th July, 2020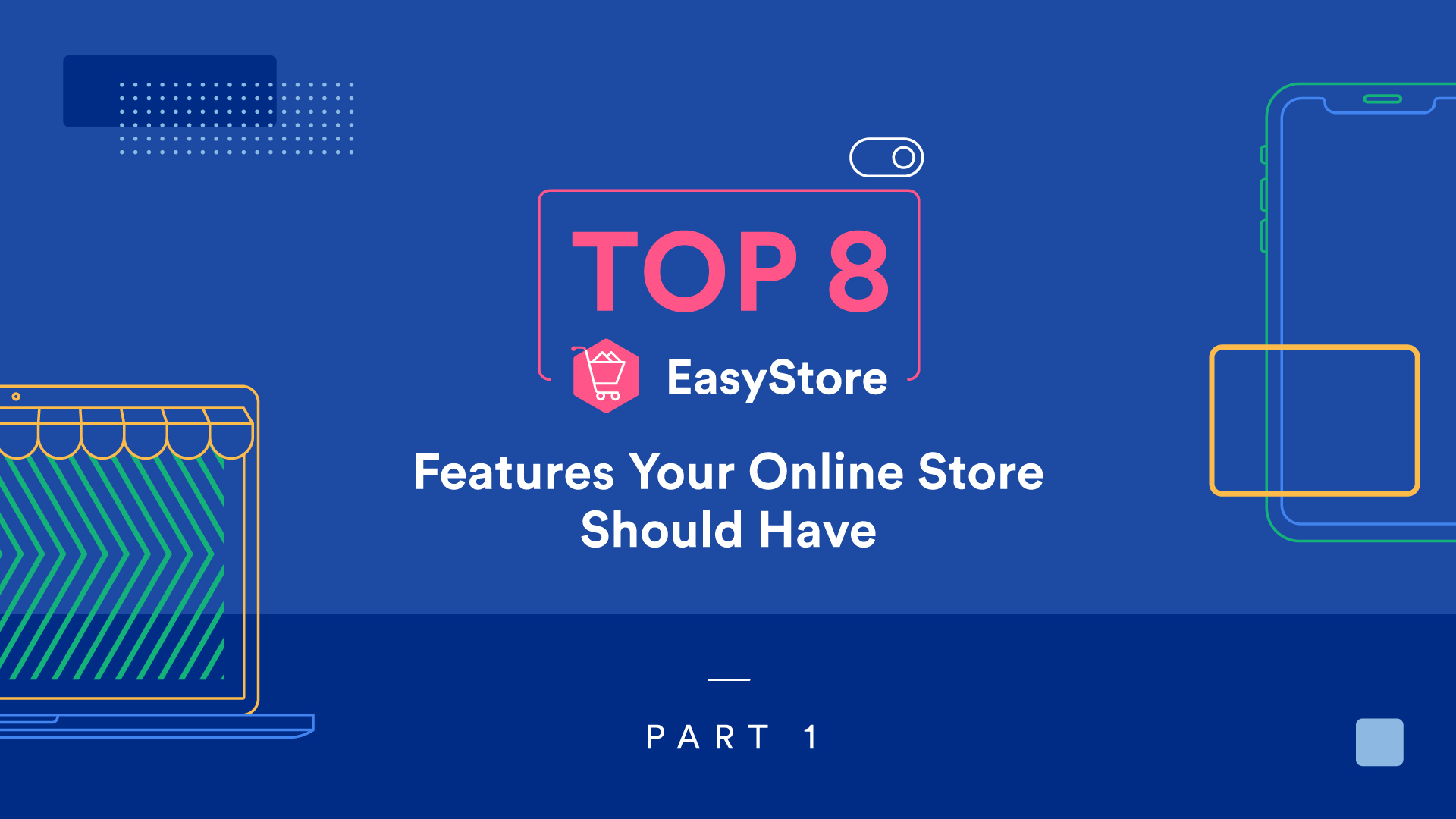 If you already own an EasyStore store, you should be ready to take your online store to another level. Besides having a great-looking site design, an automated payment system, and effective logistics management, there are a few other important features that you'll want to make sure your online store is equipped with.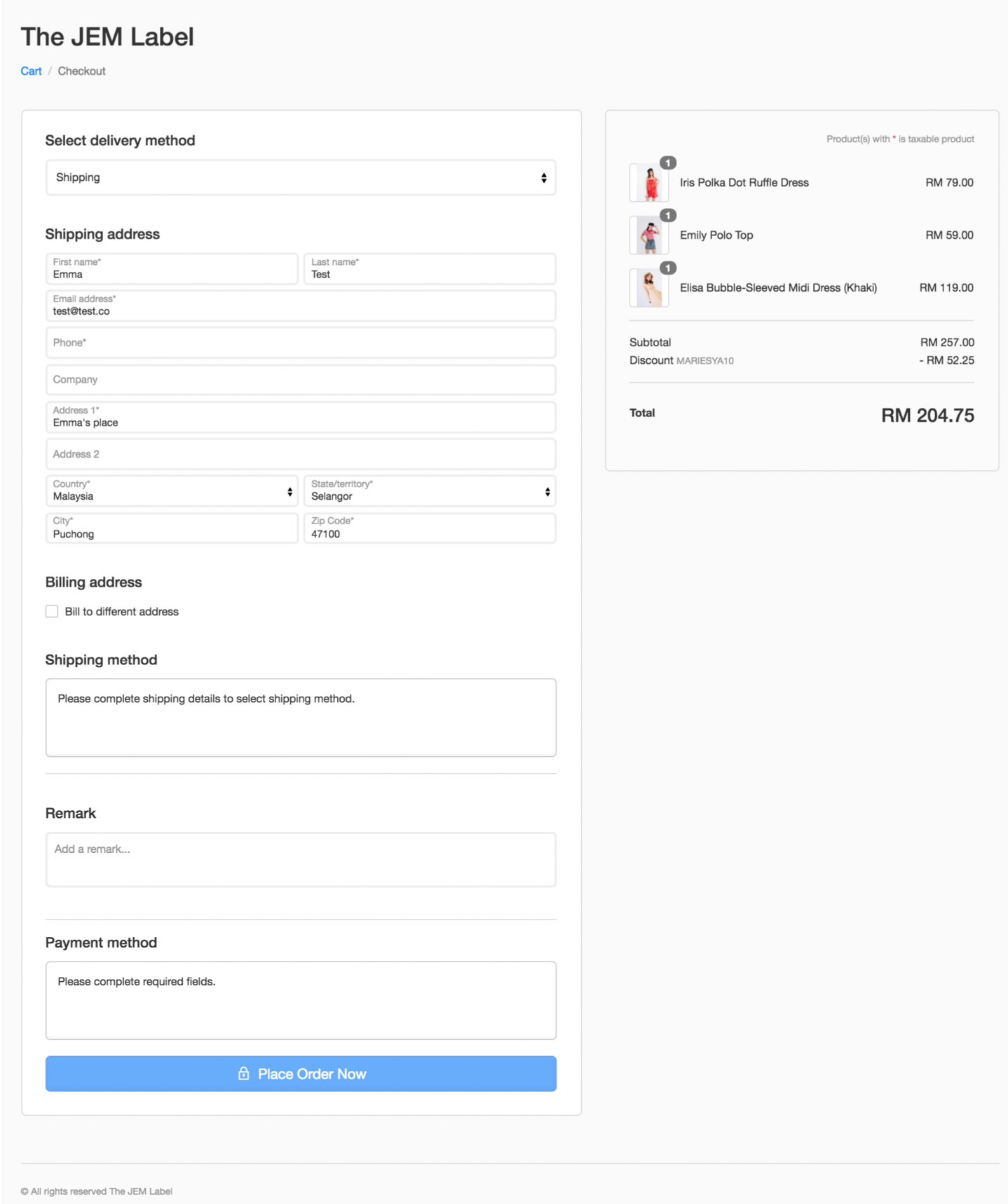 1.Single page checkout
When you are done with your grocery shopping, you always want to use the shortest lane to check out your items, and it is no different when you are buying online. A single page checkout will always be a buyer favorite because it is faster since there are no additional pages to load as compared to multi-page checkout.
Single-page checkouts allow your customers to fill in the necessary details such as shipping and billing addresses, shipping methods, and payment information, all in one place.
Set it up at Settings > Checkout > Checkout Setting > Checkout Experience.
2.Abandoned cart recovery
The average online cart abandonment rate is 69.57%. This means 7 out of 10 online shoppers leave their cart without completing the purchase. Recovering some of these lost sales can be a huge source of revenue to your online store. Check it out for yourself at Orders > Abandoned checkouts.
You can convert these abandoned orders into purchasing customers by sending them a reminder email to your customers automatically 24 hours after they created their carts at Settings > Checkout > Abandoned Checkout > Automated cart recovery.
3.Payment reminder
You have a lot to do in the day-to-day running of your online business, chasing payment from your customers should not be one of them. Particularly when you can automate the entire process with EasyStore at Settings > Checkout > Automated payment reminder. A payment reminder email will be automatically sent to your customers 6 hours after they placed their orders.
You can skip the chasing and the awkward conversations, but still get paid!
4.Order cancellation
Your order's payment status will remain 'Unpaid' until payment is received from your customers. There could be many reasons customers have yet to make payment. Orders that are neither complete nor failed can be canceled in Settings > Checkout > Automated order cancellation after a set time or stock availability.
Get your orders and your inventory aligned at the same time without any manual input needed!
Click here to Part 2 :)
Start selling with EasyStore
Sell and manage your business all in one place