They Want Their Children to Have The Best, So They Create The Best
By Eric Lian · 13th March, 2019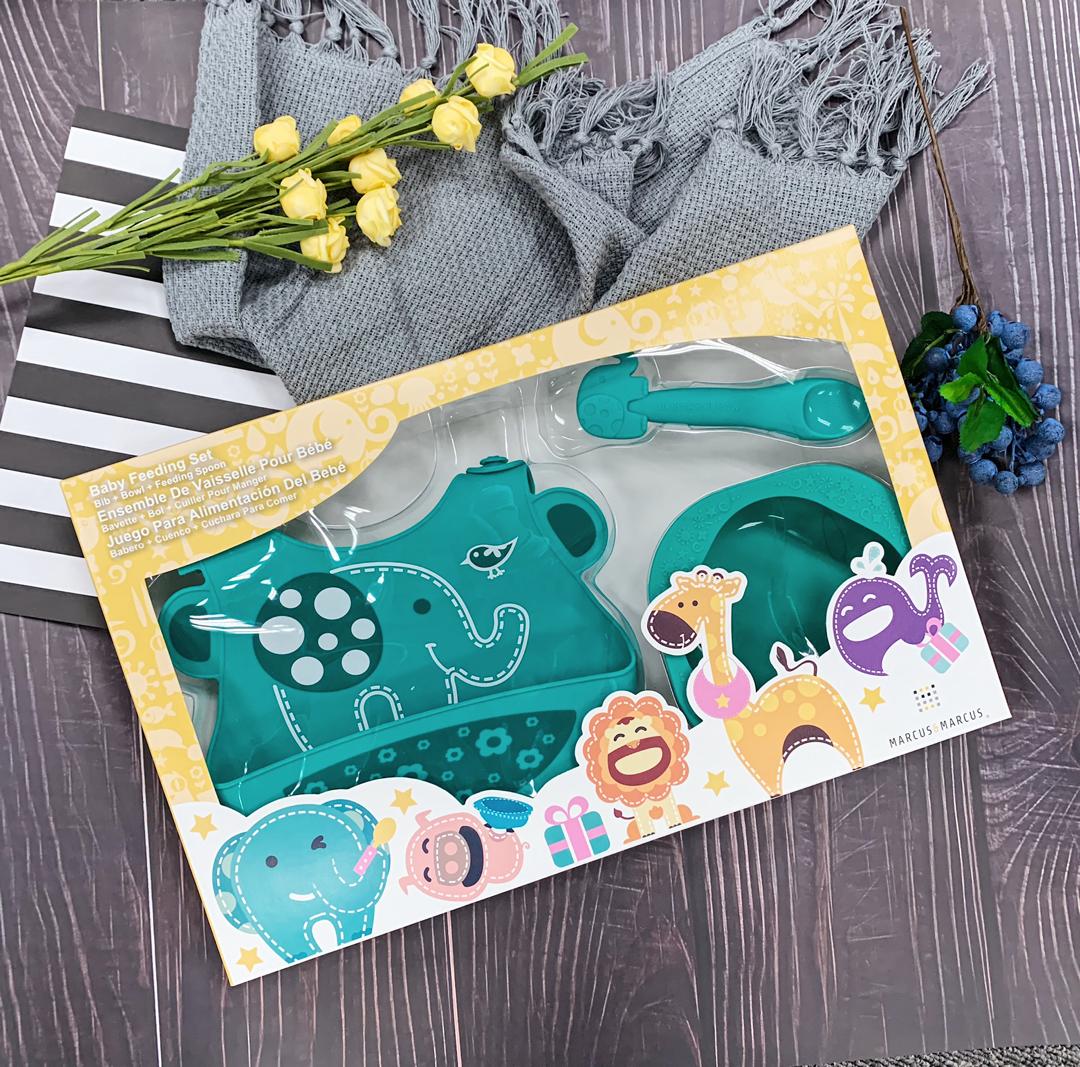 Have you ever imagined the lifestyle of being a parent like Andrea? Today we are going to unwrap the behind story from young mothers on their business journey.
We all know that love from mother and father is unparallel, unconditional, and pure. Parents will give their best to their children, especially when it comes to buying any products for their babies where quality, functionality, and sometimes, even the presentation of the product are important.
With the rise of Ecommerce, Andrea kicked off by searching for products for her baby. She came upon a few innovative products which spark the idea of "Why not do it ourselves?". With full of passion in them, they decided to begin their journey to sell online.
Let's look at the story of the baby products seller - Petit Label.
Introduce a little about yourself and your business.
My name is Andrea, one of the 3 founders for Petit Label - sole distributor in Malaysia of the brand Marcus and Marcus from Vancouver. We are mummies united by the common passion in providing the best for our children and constantly searching for the latest innovations in the Malaysia baby product space. We focus on innovative baby products that encourage babies to self-feed in a fun way that will ease the parents to feed their babies. We came out with the name "Petit Label" because we do not want the name to be too specific as we are selling all kinds of baby products ranging from clothing, baby care, cutleries etc.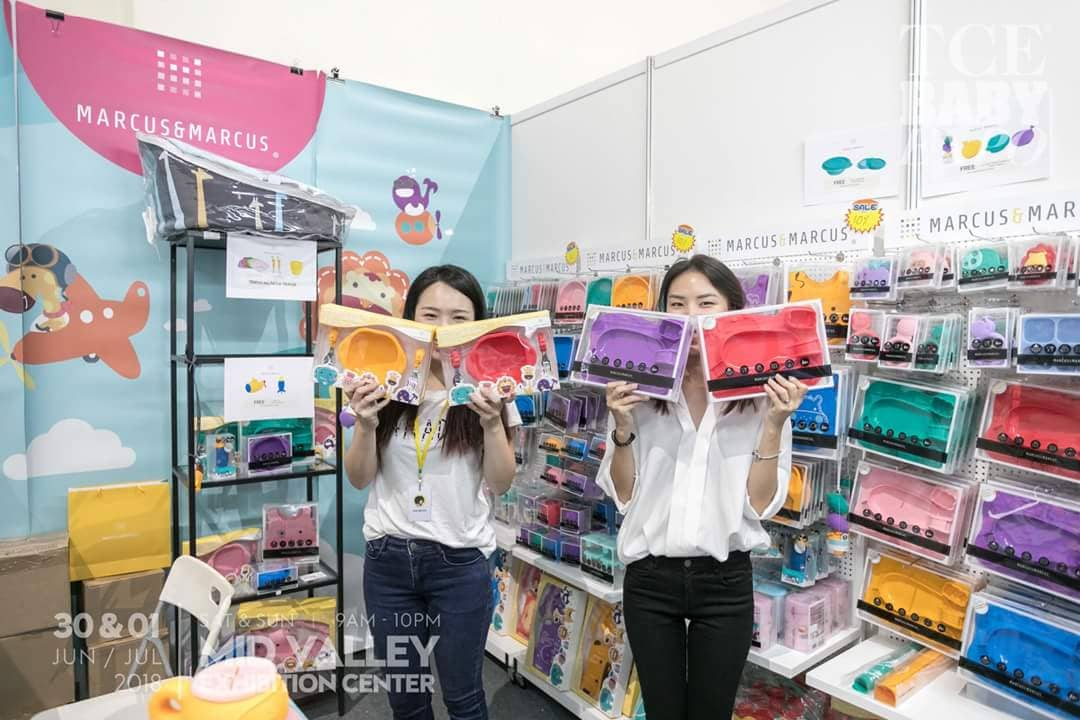 Before venturing into the online business, what's your previous job/responsibilities?
We come from 3 different industries. I am from the logistic background and one of my partners is from advertising, and the other one was in the trading industry. It would be a great combination that all 3 of us are from different fields of expertise.
What inspired you to sell baby products online?
As a mother, we are looking for something different. We didn't start online in the beginning, we were looking for a brand that is different in the market. In the middle of finding our preferred brand, we just thought that why don't we do the retail part of baby products ourselves. There are 2 different paths, one is to focus on the distributor, another is the Ecommerce business with lower initial setup cost. So we think that Ecommerce is the better way to start a business.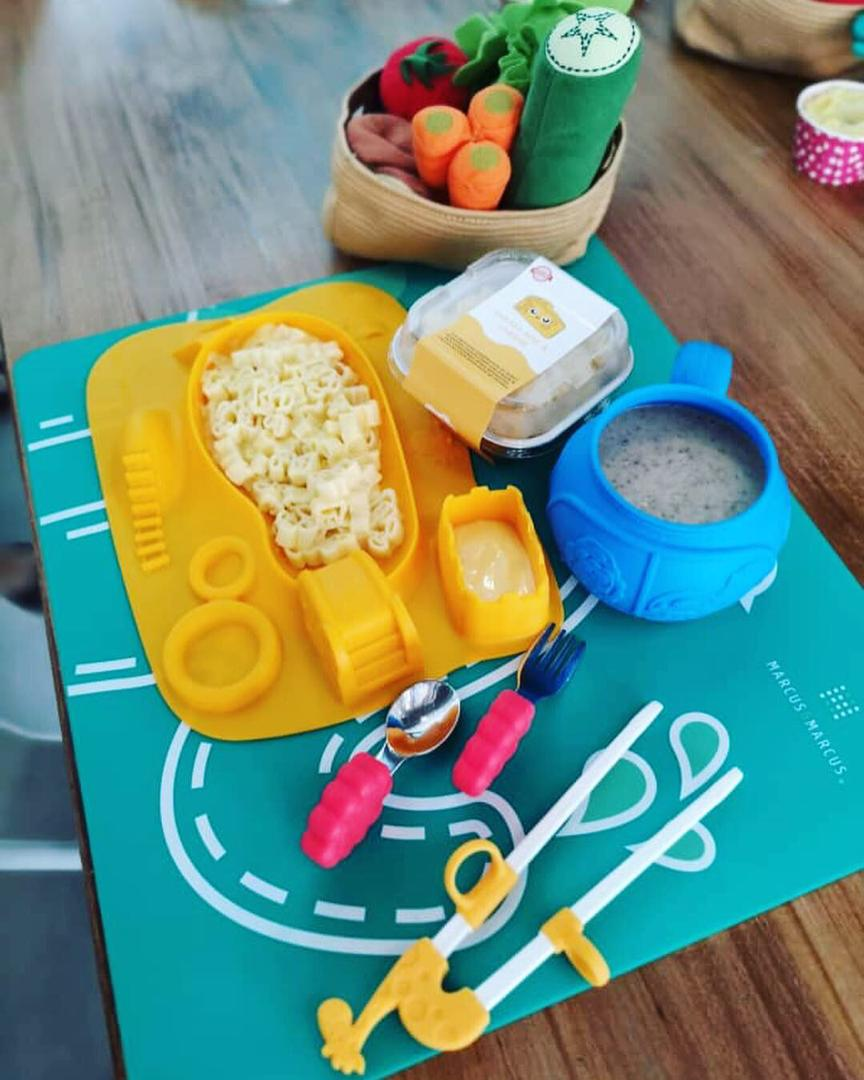 Is there any specific aim for your business?
We hope to strengthen our brand Petit Label where we can come out with our own baby products. As of right now, we are still gaining some experience in selling baby products from Marcus and Marcus.
Are there any challenges? How do you overcome them?
Every beginning is difficult, but we get easier from there on. We have zero backgrounds in baby business, and of course, we have no knowledge of Ecommerce or any other particular retail business as well. We started from scratch, our sales are quite low at first but we learn along the way. We kept trying different methods, different strategies, especially for the online business. In the beginning, we were trying on Google Ads with different target marketing. We found out that going with the influencers to advertise on Instagram and Facebook afterwards. So I would say, there are no short cuts for these challenges, we just have to take a simple step at a time.
Why do you choose EasyStore as your provider?
I, myself, started with EasyStore free trial first, and I tried to build a website with EasyStore within 10 minutes. Since then I introduced it to my partners as we liked the templates, it's easy, simple, clean, and it has everything that we need. So that is why we start with EasyStore.
Is there anything you would like to share with others?
I would say don't be afraid to start and do not stop learning. There are no short cuts in success. We took one baby step at a time to come this far, I believe you can do it as well.
Yes, completely agree with them. Do not stop learning, it's never too old to learn. Do check out their website and their pages below!
Website : https://www.marcusnmarcus.com.my/
Instagram : https://www.instagram.com/marcusnmarcus/
Facebook : https://www.facebook.com/marcusnmarcusmy/
{% sign_up_form_2 %}
Start selling with EasyStore
Sell and manage your business all in one place