The Unique Voice Behind Muslimah Fashion
By Yavini Lucille · 10th June, 2020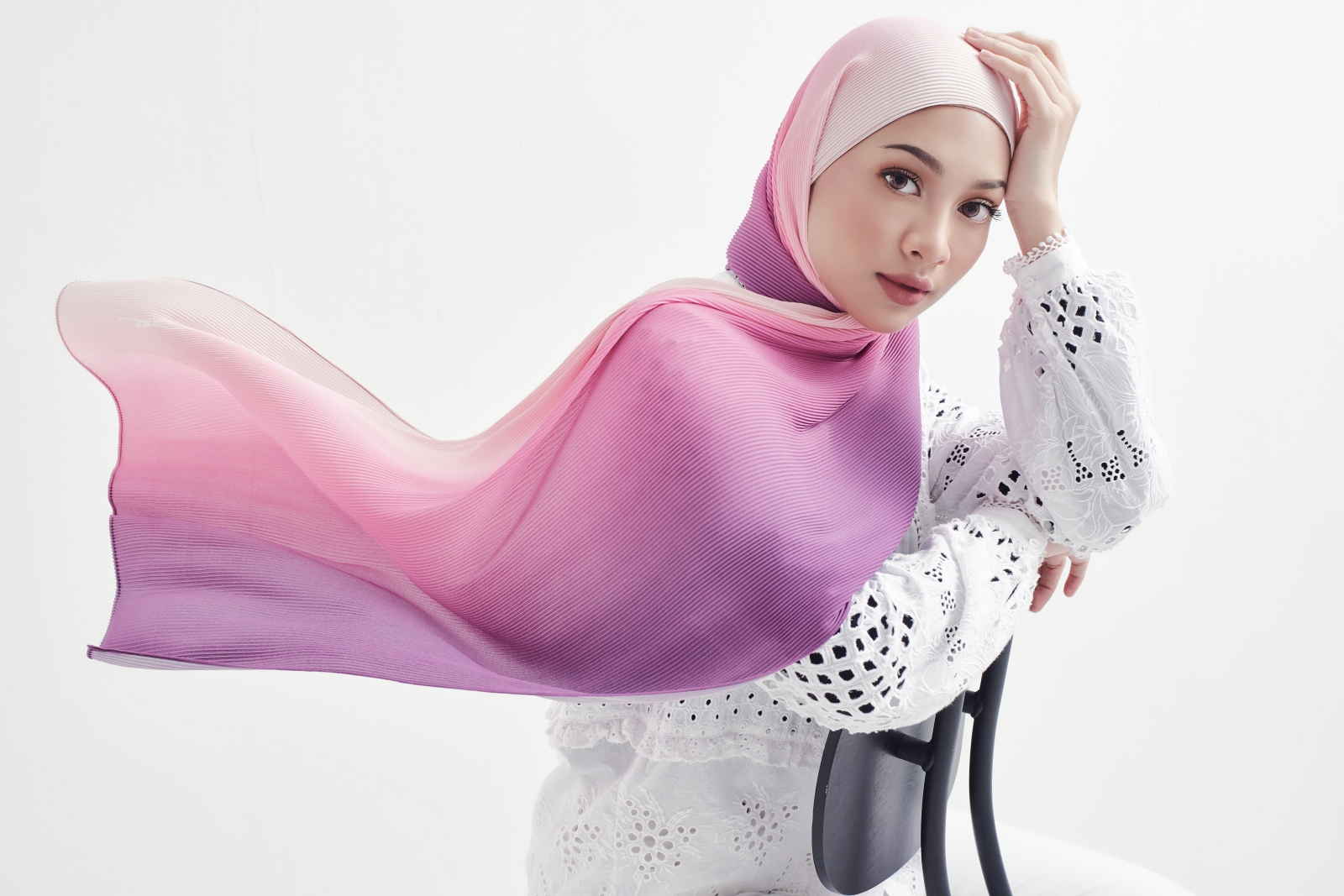 They say necessity is the mother of invention. Muslim women wear a headscarf, often known as Hijab, where inspired Zlera ZAin to take the business idea a step further. With this idea, she launched Zeez with her Muslimah fashion and accessories brand in 2014.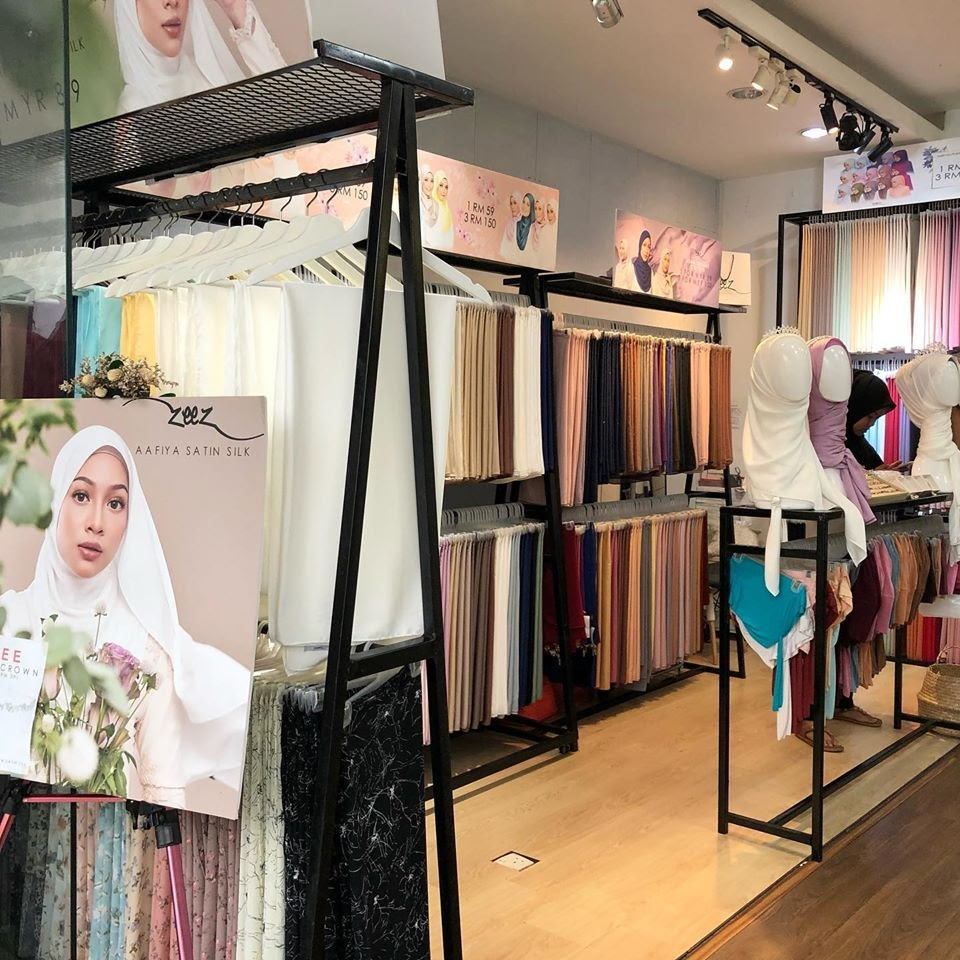 The Early Days of Zeez --- Days of Having Physical Store
In the beginning stage of her business, she had a clear idea of what her brand is about. "Zeez provide the best and quality shawl for every sophisticated and elegant lady."
Keeping her mind on the physical store is not as simple as what people think. From 10 am to 10 pm, staying at the store was basic. Staying alert for every customer come to the store is another work that she had to take care by a daily basis.
To grow in the competitive industry like fashion, Zlera knew she would have to offer more than something more than the pop-up store, the expo as well as the physical store. It's time to pen the fashion for Muslim women with new business strategy of the Internet.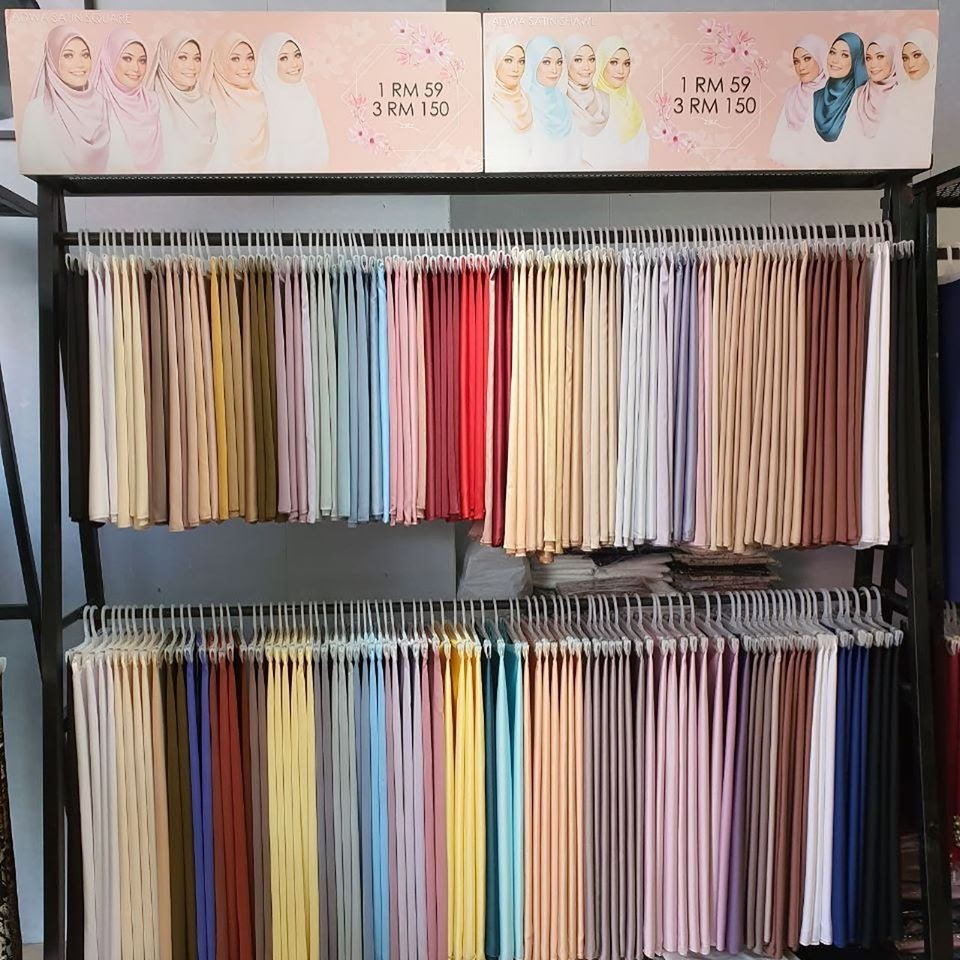 From Conventional Business to Online Shop
It's not easy to stand out on the internet these days. Instead of fancy colors, Zlera ZAin chose the most common and straightforward pigment on the journey of going digital for her fashion brand.
Like how simple black and white represent in her brand logo, these two colors also demonstrated on her website. Making the eyes focus on the product image right away when visiting the online store.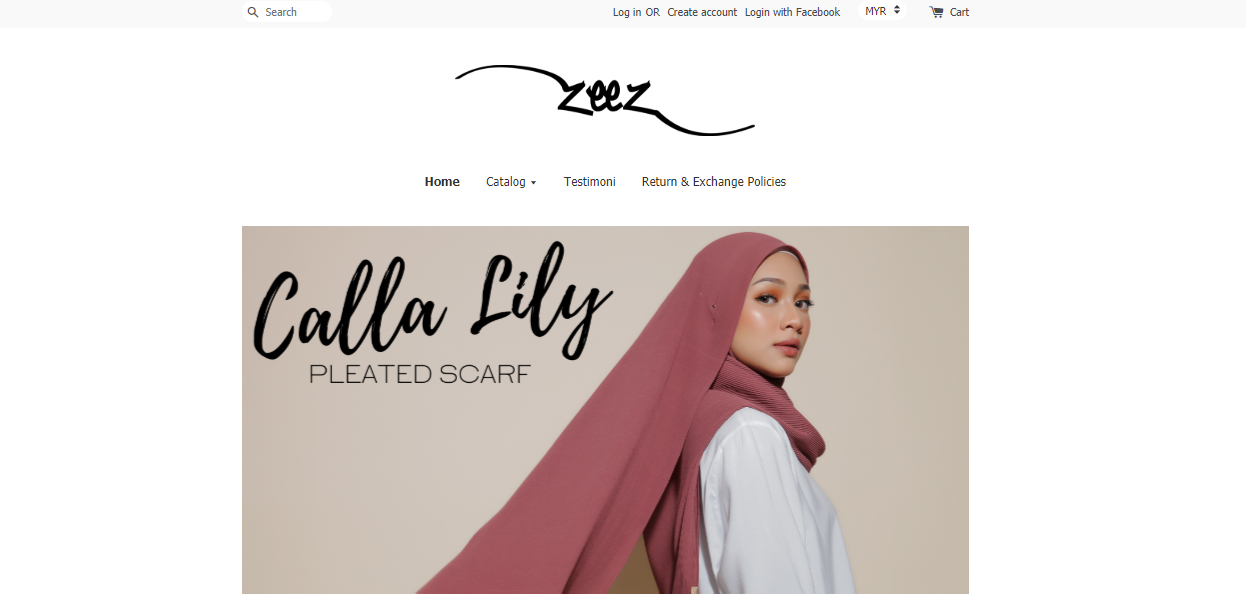 Main page in Zeez Offical Website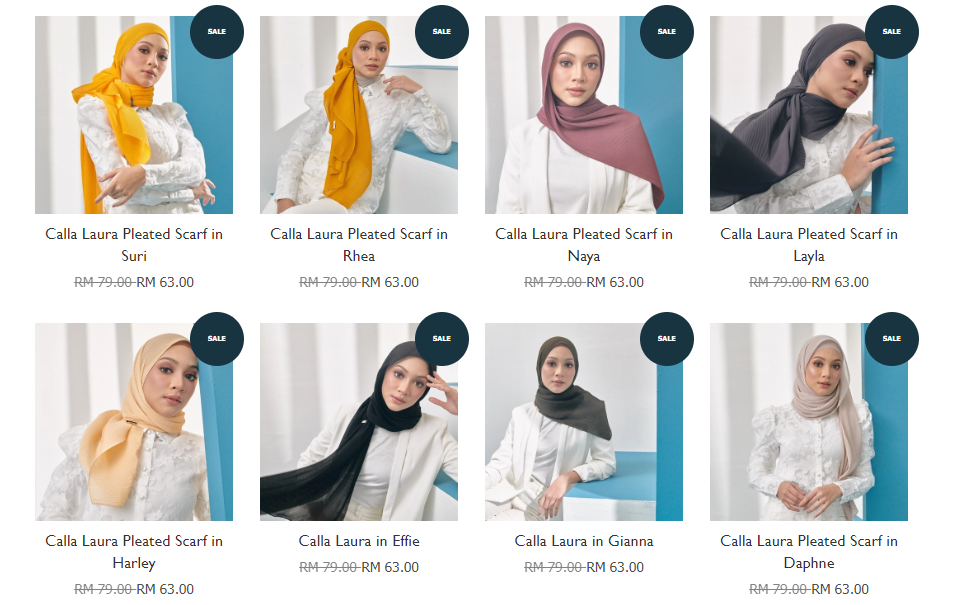 Main page in Zeez Offical Website
The Challenges: How Zlera Gained Momentum
All the marketing used for her brand was purely networking and word-of-mouth from the loyal customers in the early days. Although physical shopping experience helps in promoting the brand, its effect didn't achieve her satisfaction.
While organizing the inventories, the recording part is the most important and time consuming part of her daily working routine. From the name of each product to the number of each collection, time was spent for days and nights to make sure the stock information was correct to avoid confusion in future.
To engage more actively with customers, she put much effort into marketing classes either time or financial to get the new knowledge in the digital marketing. Regardless the busy schedule in weekday, she never miss a chance to earn a single new knowledge as a person who enjoy learning.
It's not a single-way communication in her business as well as her classes. Experiences were shared and new networking opportunities were opened up in the class. Undoubtedly, it sparkled her to offer more interesting promotion to her online visitors when moving business online at first.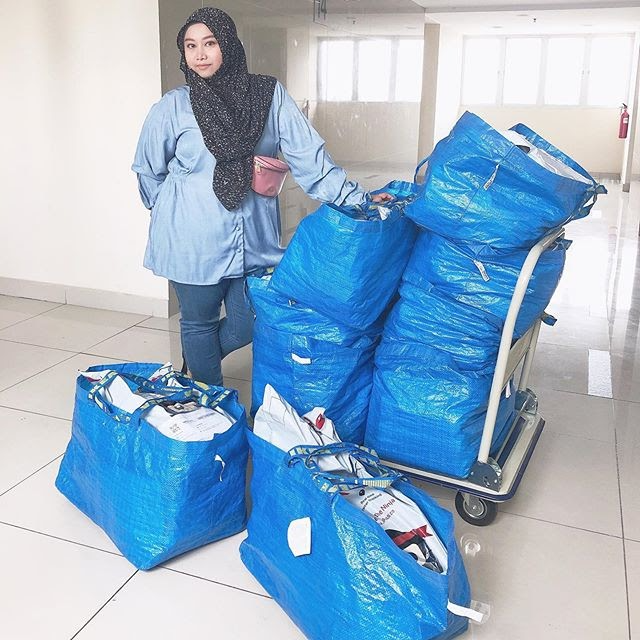 Why EasyStore? Tools Helps Zeez Feels Right On the Road of Growing Digital
"As a less-tech-savvy person, EasyStore have complete guidelines and strong back end for online store management." No coding required for building own digital store. Enjoy the convenience of managing your order, stocks, and even marketing activities within EasyStore.
Zeez values the user-friendly back-end system to run, check, analyze the business progress. With the built-in Analytics feature, she would be able to observe at the growth of the brand from sales, orders, and visitors. Indirectly, it assisted her to do further development in communicating with consumers via the online brand.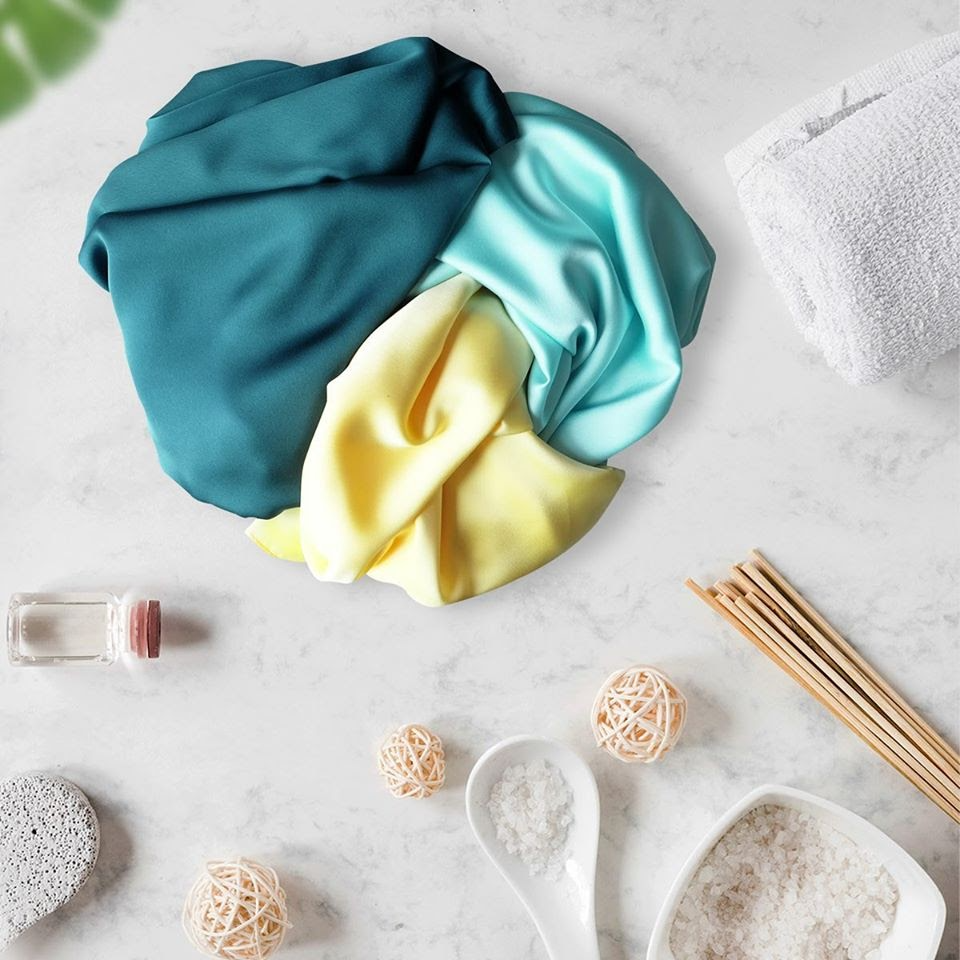 When coming to online selling, people usually think of marketplaces like Shopee, Lazada or Instagram. These sites are more closer to current generation where Zeez expanded her brand awareness there. EasyStore helps to trace the order source from Facebook, Instagram, Lazada and Shopee.
Monitoring the sales and results on the mobile app (Android & iOS version), Zlera ensures that her brand always stay connected to her customers, when they want to hear from Zeez the most.
As what Zeez story reinforces, what made them different from other fashion brands for their customers to make the shopping decision on the online store? Most probably are the customers convenience and satisfaction that always emphasized by Zeez.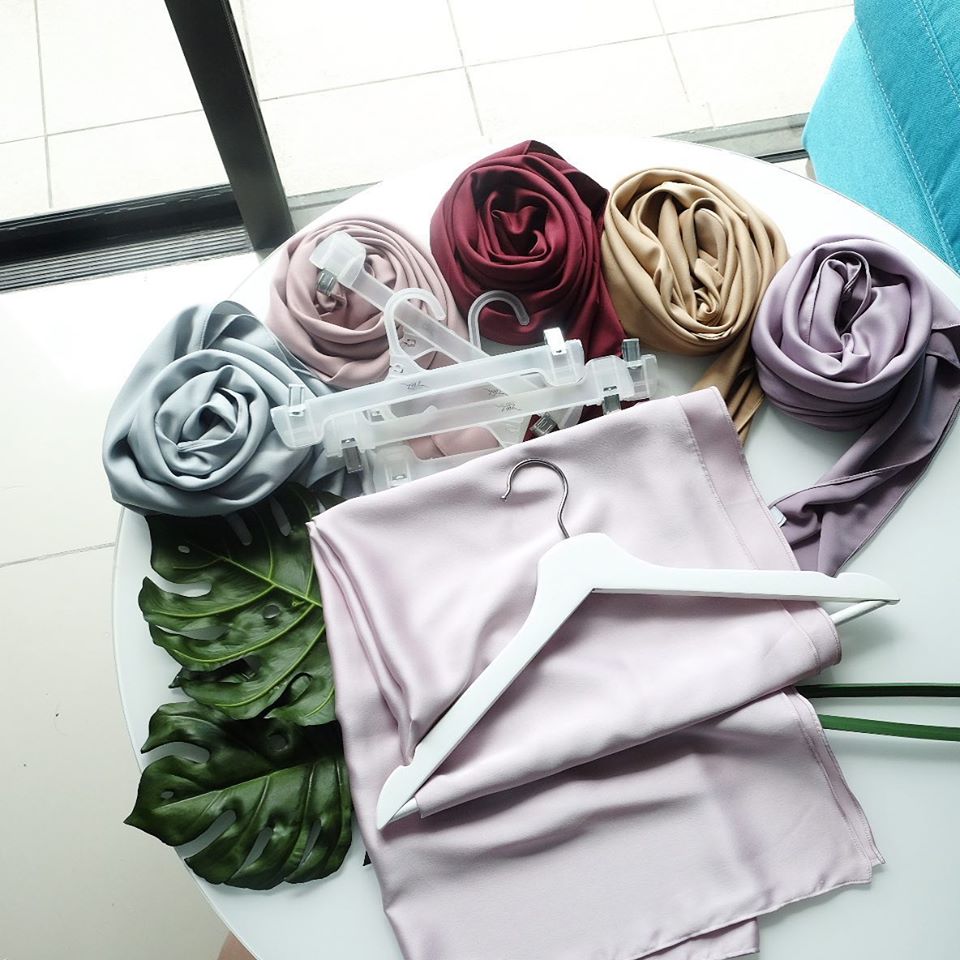 Browse the Zeez site for inspiration, and if you're one of the marketplaces sellers, check out how you can work in EasyStore with Lazada and Shopee.
Zeez Official Website: https://www.zeezscarves.com/
Facebook: https://www.facebook.com/ZeezByzz
Instagram: https://www.instagram.com/zeezscarves/
Start selling with EasyStore
Sell and manage your business all in one place