Stillen Maternity Improves Business Productivity by 30% With EasyStore
By Faye Chong · 18th August, 2022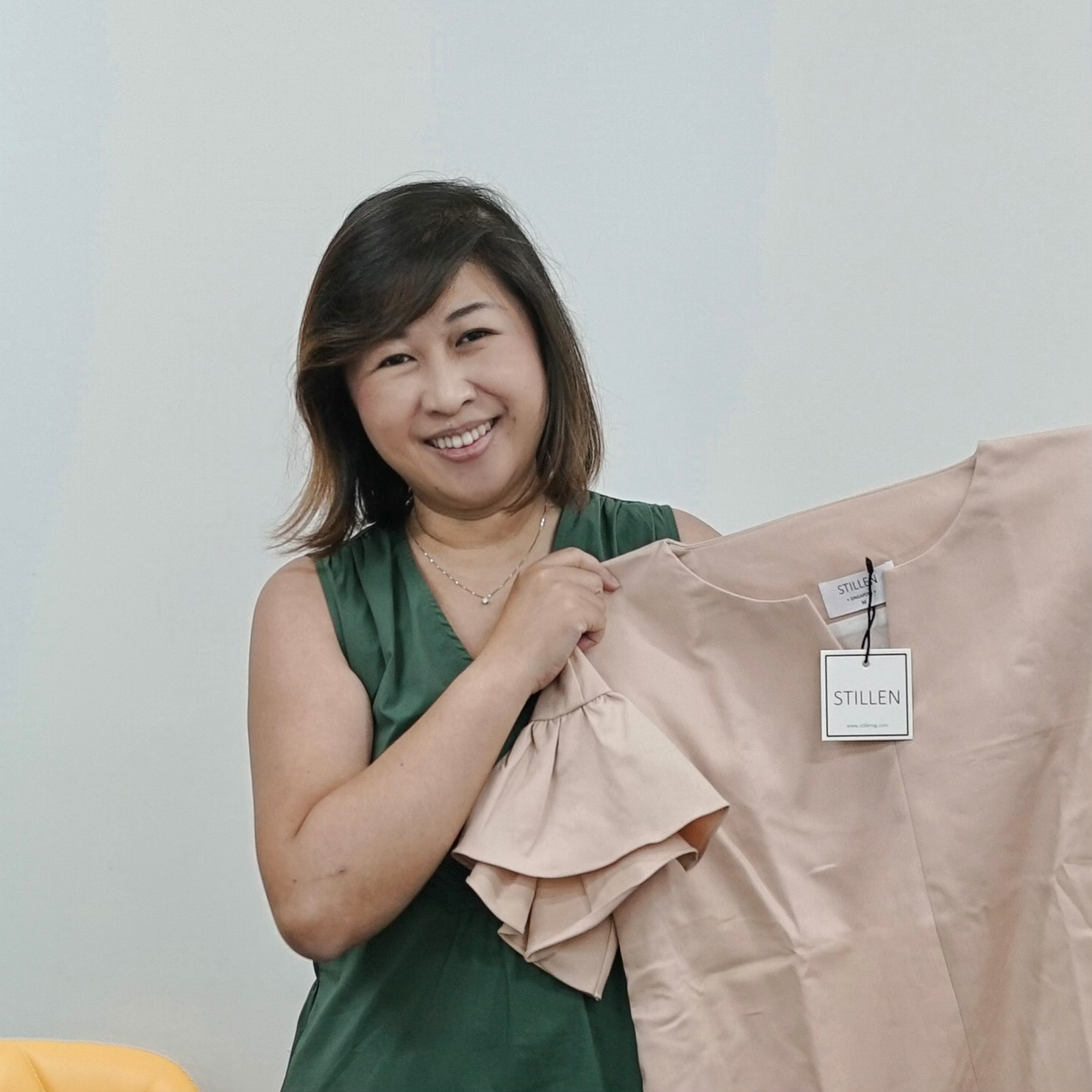 As a mother herself, Lisa, the founder of Stillen Maternity, experienced the 'baby blues' after childbirth, which is most commonly known as postpartum depression.
During her recovery period, she attended several baking and fashion classes to get herself back on her feet. And just like a light at the end of a dark tunnel, these classes helped her discover her passion for fashion.
She also came to the realization that the maternity wear market in Singapore had some gaps — such as the lack of multipurpose apparel for different stages of the pregnancy journey, as well as limited options for pregnant corporate women.
This led Lisa to push the idea of Stillen Maternity, a fashionable maternity clothing wear brand. However, the COVID-19 pandemic struck barely a year into business operations, which meant that Lisa and her team had to quickly adapt to the new normal.
With EasyStore, Stillen Maternity managed to:
Pivot easily to marketplaces like Shopee and Lazada

Improve productivity and efficiency in business operations by 30%

Seamlessly integrate with apps like HitPay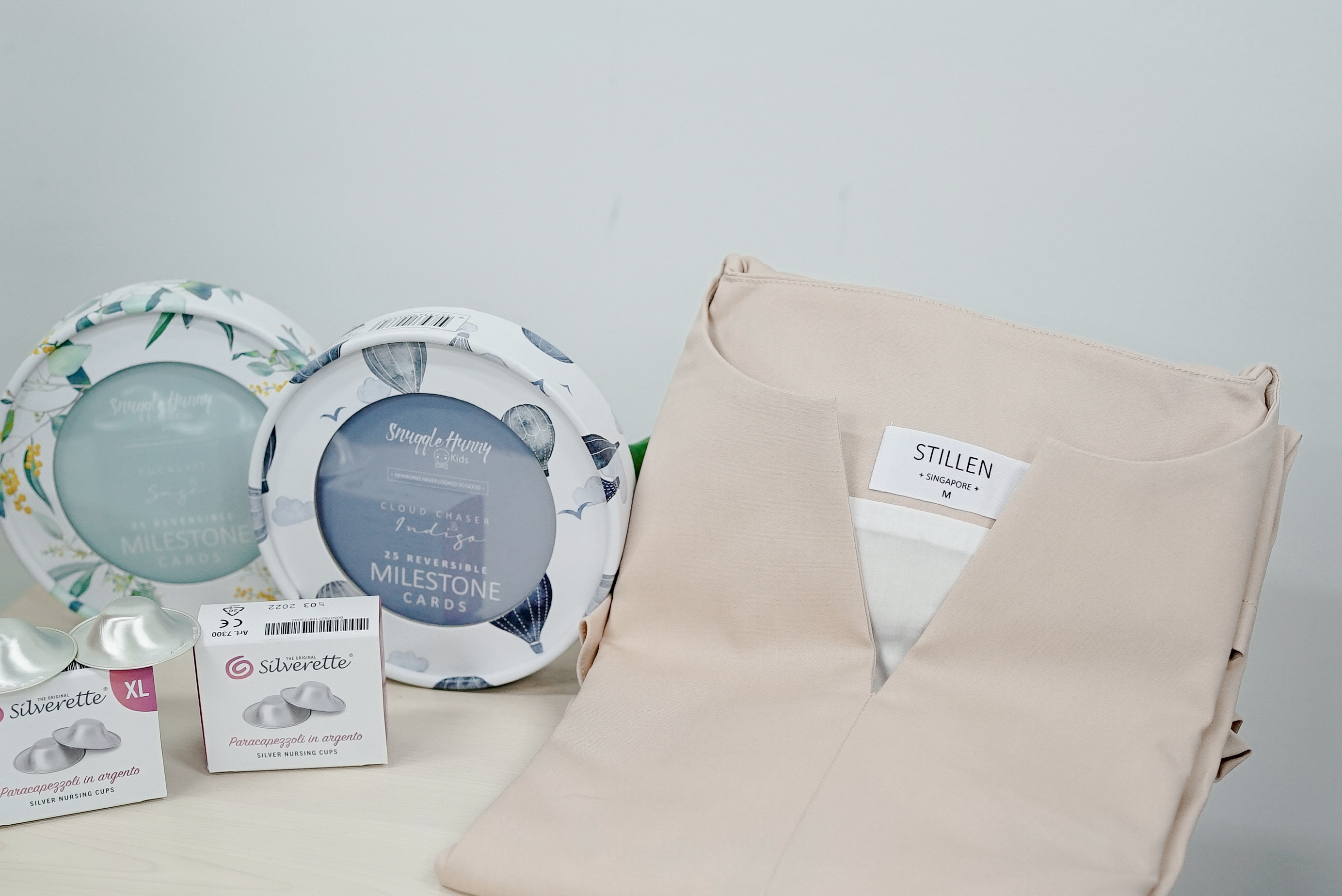 Making the switch from WordPress
Lisa was a long-time user of WordPress. However, as she lacked the coding knowledge, she found it difficult to navigate the variety of plugins offered by WordPress. Oftentimes, she would find herself having to reach out to individual vendors to inquire about the plugins and how they can work seamlessly with her site.
She then heard about EasyStore and decided the make the switch as we provided her with the features that she needed, such as integrations with accounting platforms and payment gateways like HitPay.
After making the switch from WordPress, she could easily manage her online store and streamline business operations without any major hiccups.
Improving brand awareness by selling on multiple platforms

As Stillen Maternity was still trying to make a breakthrough in the industry, they were hard hit by the pandemic. To prevent her business from falling behind even more, Lisa decided to expand business operations to different sales channels.
As e-commerce sales and traffic spiked during the pandemic, this was an opportunity for Stillen Maternity to grab more eyeballs by promoting on Shopee and Lazada. After all, these third-party marketplaces bring in millions of visitors every month, and Lisa wasn't going to forego that.
Fortunately, EasyStore helped her venture onto both marketplaces without any hassle. As she already had her products listed on the platform, she could easily sync them to Shopee and Lazada without having to manually upload her products to each marketplace.
Tapping into Shopee and Lazada helped to improve Stillen Maternity's brand awareness during COVID-19 as she could also run promotions on Shopee Mall and LazMall.
Even with a lean team, managing inventory and consolidating orders across both marketplaces were streamlined. The team no longer had to manually consolidate orders, which often led to human error and many hours wasted.
Furthermore, Lisa could monitor sales performances at a glance across her online store, Shopee, and Lazada on one single platform. She didn't have to log into different platforms just to check her sales figures for the day, saving her a considerable amount of time.
Saved 30% on multitasking and manpower hours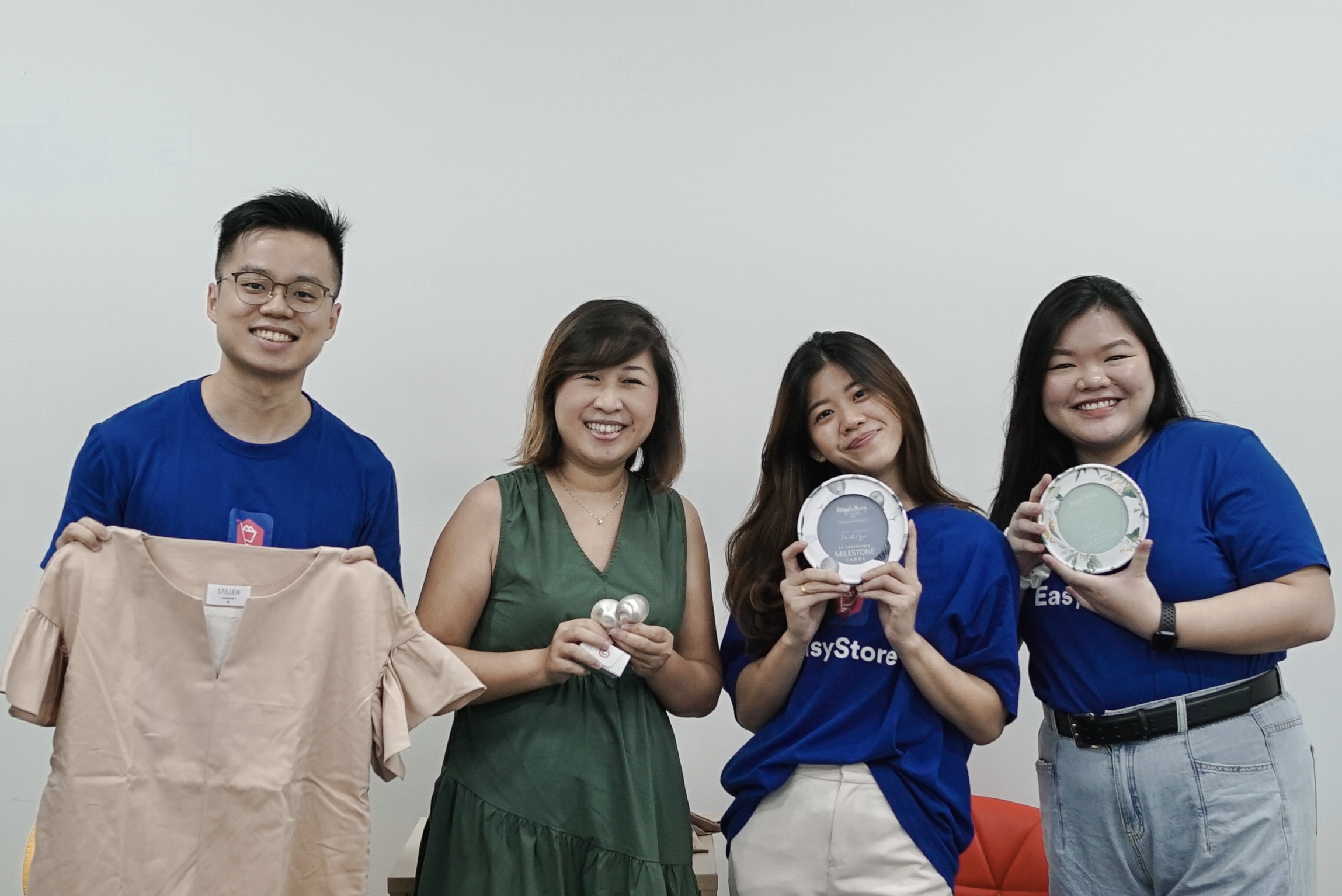 Because Lisa was able to easily sync product inventory, manage orders across different sales channels, and seamlessly integrate different apps with her website, this helped her improve business productivity by 30%.
"As my team was already quite lean, EasyStore made it much easier for me to manage my business and I was able to save time on multitasking. I would say that I managed to save about 30%."

Lisa, Founder of Stillen Maternity
With Stillen Maternity, Lisa aims to go above and beyond to support mothers-to-be. She wants to educate more mothers on the importance of self-care for mental health, to hopefully flatten the steep learning curve that comes with motherhood.
-
Want to be featured? Submit the form here and let us share your story!
Connect with our team
Let's begin your unified commerce journey. Complete the form to chat, book a meeting, or connect with our team.