Own Your Mobile Store Without Coding in 2022
By Yavini Lucille · 14th April, 2022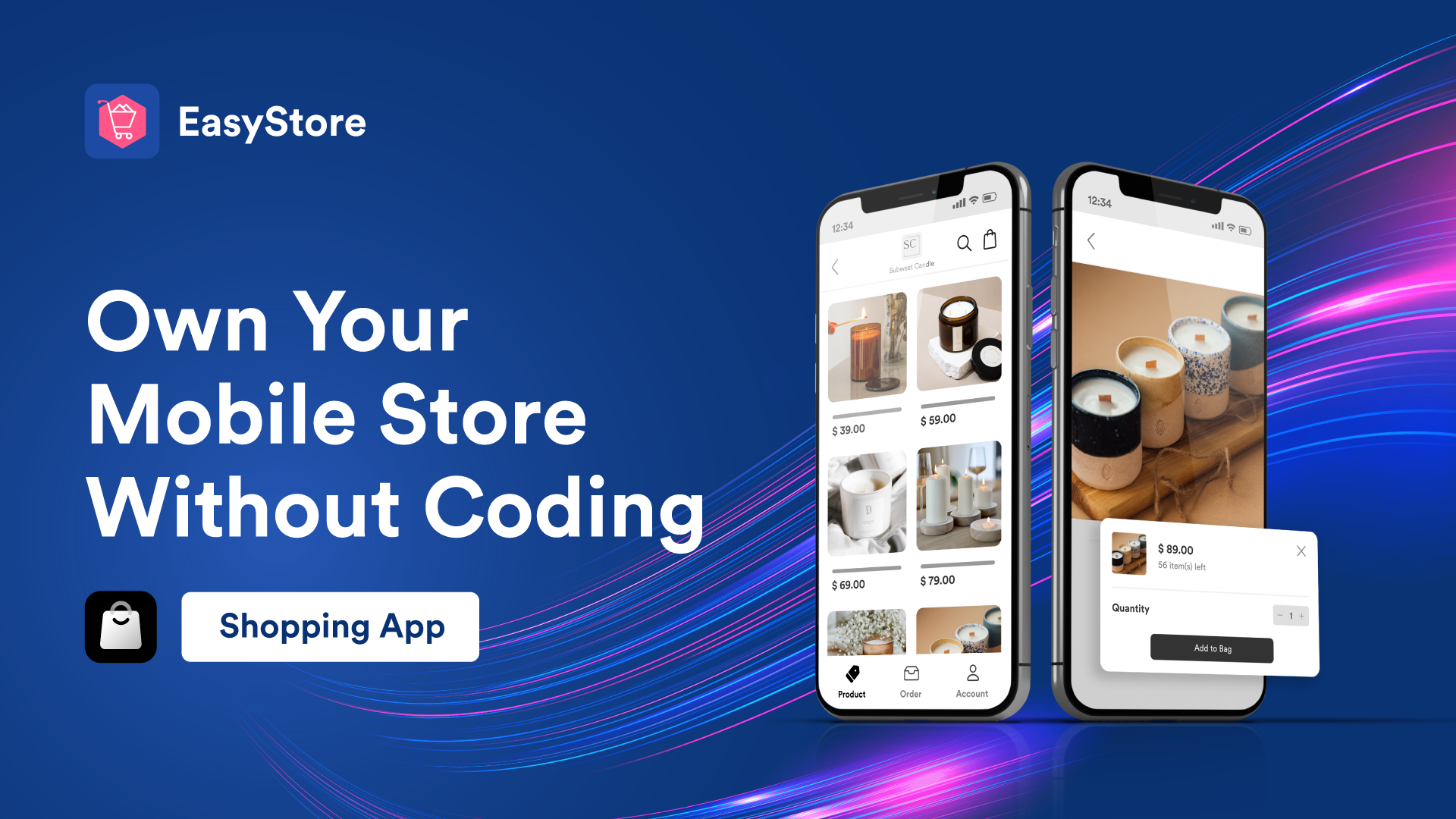 There is no doubt that mobile app is popular trend among new generation user, but only a handful of business owner understand how mobile app can boost their business revenue. It's the fact that social networking apps and shopping apps are the game changer for commerce now.
You might question yourself...
Do I need a mobile app for my online store?
For many, the idea of starting a business from their mobile device sounds like a bit of a joke—a silly principle or a far-fetched idea. But little people know that mobile have become the 'first' screen for businesses.
According to a recent survey, 92% of the internet user stated that on average they spent more than four hours each day on their phone. That's not even including work-related smartphone use!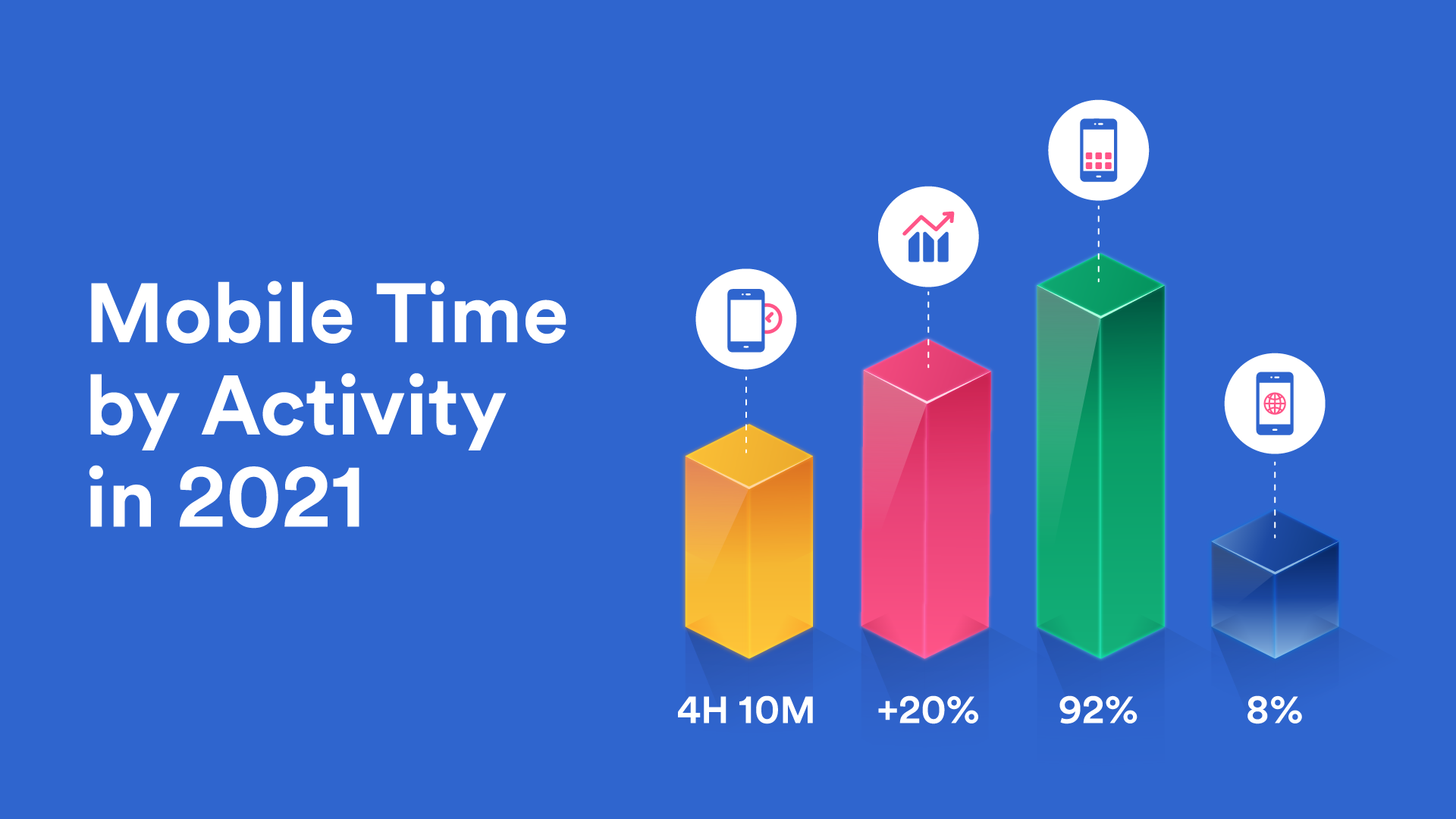 Survey shows that mobile users are spending 92% of their time on mobile app instead of searching on the web browser.
So what does this mean?
Mobile apps have become the leading paths to discovery and purchase. But using apps to drive traffic to your online store or building one on your own is expensive.
That's why Shopping App was created, a free channel that helps merchants secure high-value real estate on customers' phones.
The must-know considerations about using mobile app
Increase customer stickiness to your store. Customers shop everywhere, and you have to reach them where they are, both online and offline. They can find you much more easily on a mobile device they use every day.
No need to create the app yourself. All of us know that mobile app development is not easy as we think. We handle all the complicated development process for you.
Improved customer purchasing experience. Get the quick access shopping catalogue right at their fingertips. Enable users to input basic details one time instead of re-entering them for every purchase.
Outplay your competitor. Having a mobile app for online business, especially small business, is becoming less common these days, and this is where you can gain an advantage over your competition.

Increase repeat purchase. The app make online shopping simple to access and get even closer to your customers wherever they go. In other words, your online store is literally in their pockets.
Need help building your brand with online store? Check out these 4 simple steps to a successful brand building in EasyStore.
How customers buy from you on Shopping App
Before we start, make sure you have installed Shopping App from App Store, Google Play, or Huawei Gallery.
Search your business by entering store URL or scan OR code
Browse your store
Add products to bag and checkout!
That's it for a customer to buy from you. It's simple and straightforward, right?
Ten reasons why your business need Shopping App
Until recently, you either had to know how to code or pay someone to develop the app for you. Today, Shopping App makes it easier for you to achieve your ideas to life. Here are some useful tools to ensure a seamless user experience for your mobile shoppers: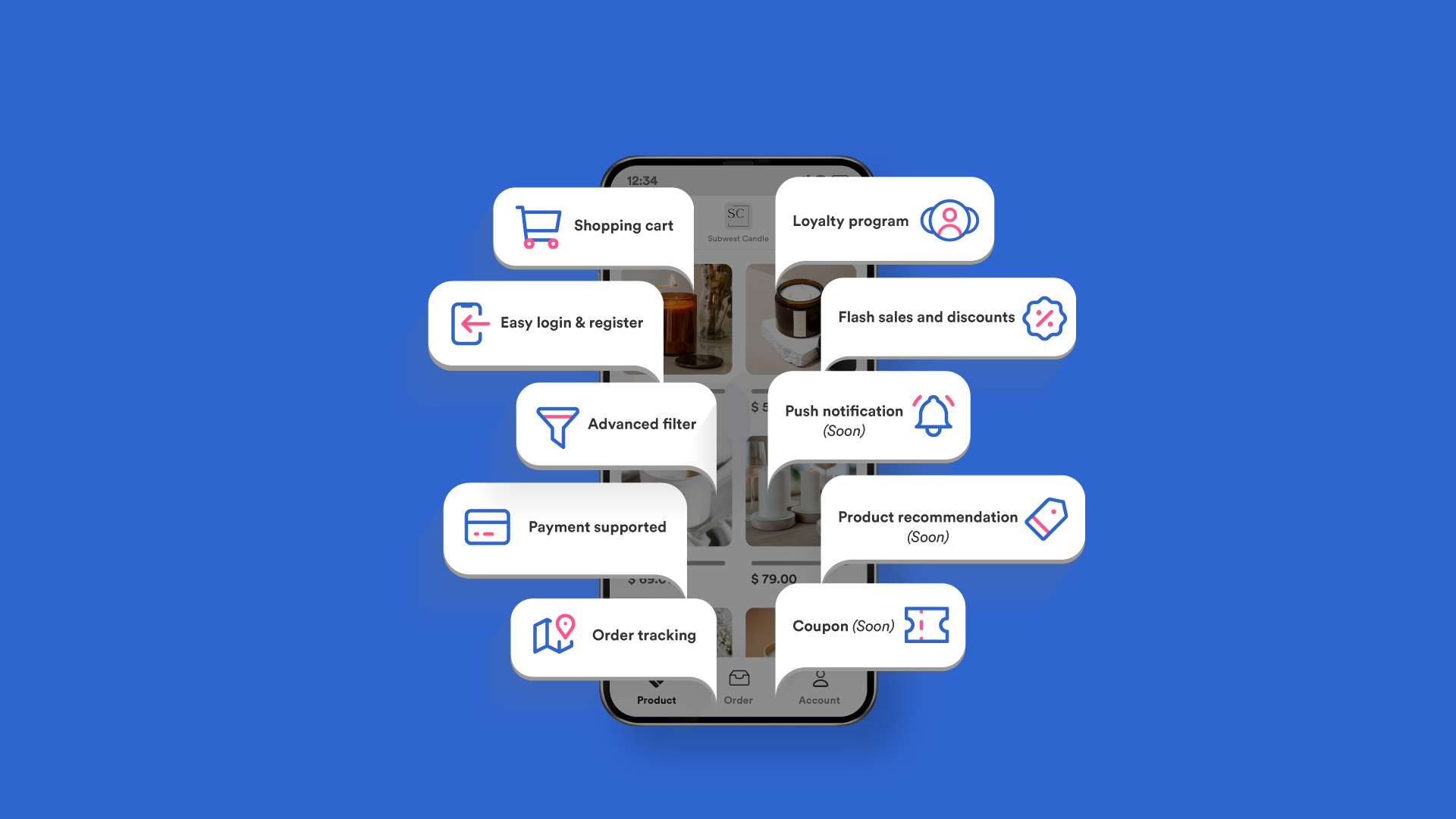 Wonder how it works? Find out more here.
Three simple steps to activate Shopping App
Simply enable the Shopping App channel in EasyStore admin panel
Add your store details (Including store logo and store name)
Start selling on Shopping App
The possibilities for Shopping App are endless
Have your ever imagined: What if you could notify customers about new product launches or flash sales instantly? Sending push notifications to your customers in real time isn't impossible. As we just started.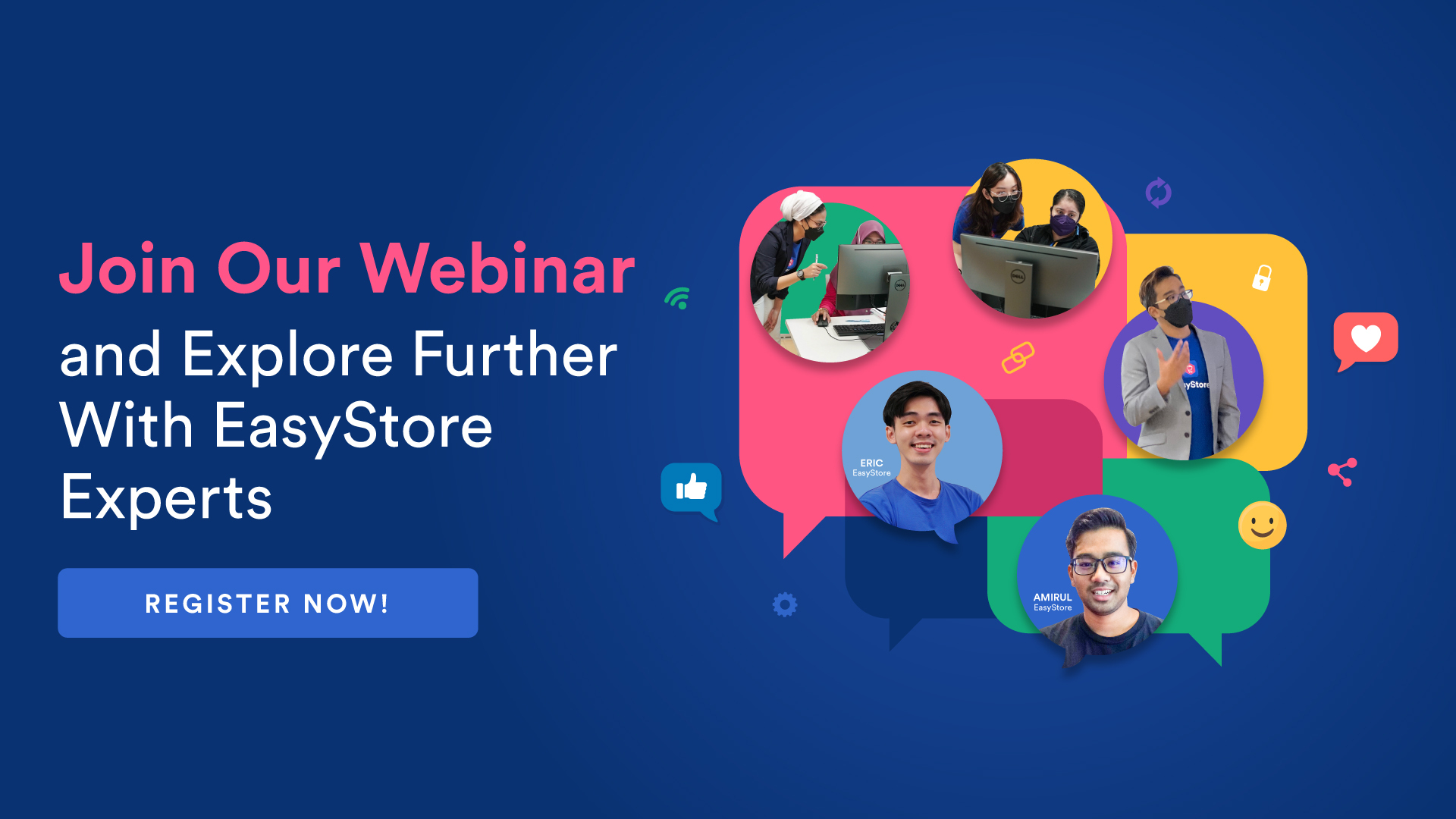 Start selling with EasyStore
Sell and manage your business all in one place
Connect with our team
Let's begin your unified commerce journey. Complete the form to chat, book a meeting, or connect with our team.