One Step Closer To A Cashless Society
By Eric Lian · 28th October, 2018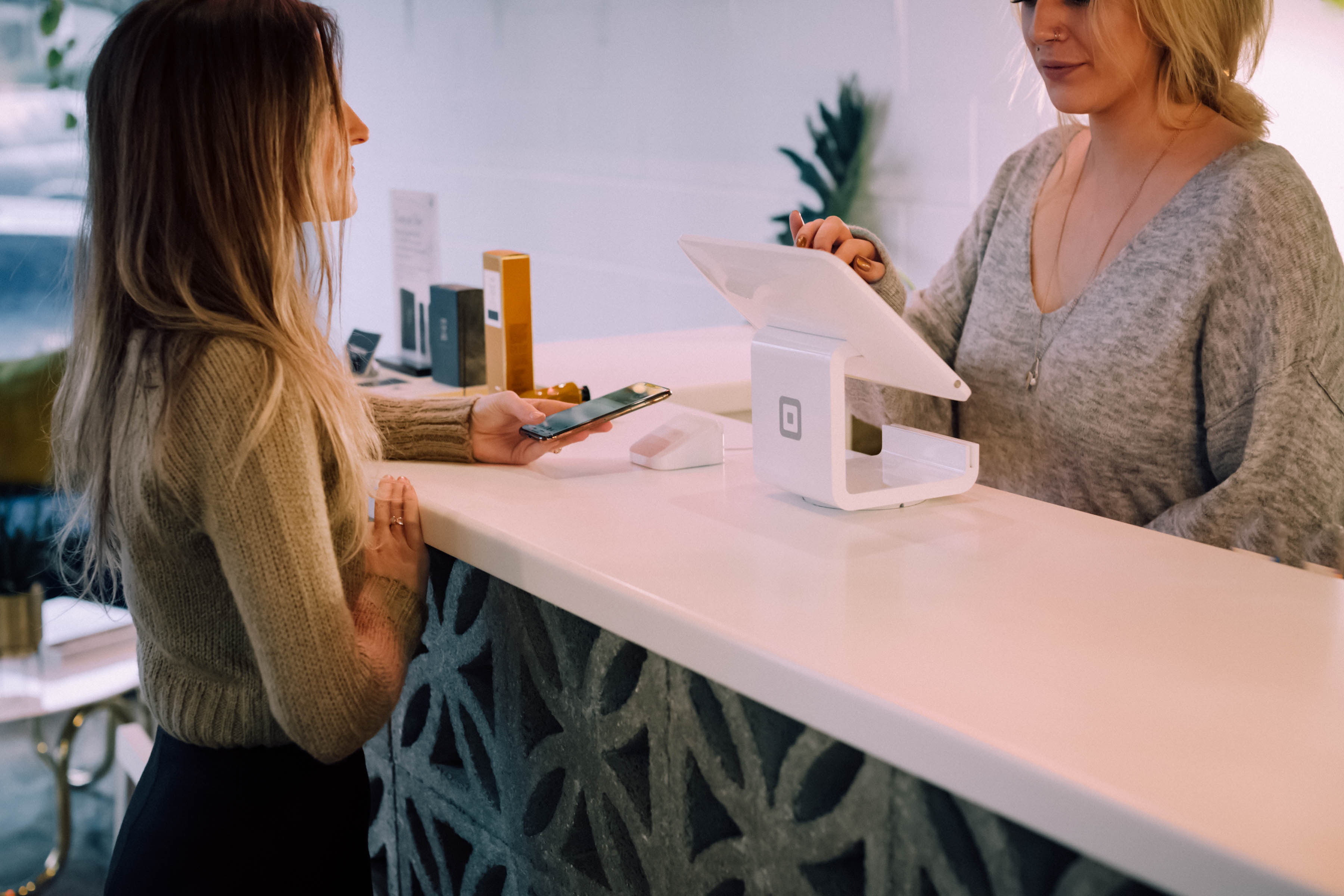 In China, making payment through mobile is so common that paying with paper cash is practically unheard of. Even street vendors or street performers are receiving money through mobile phones. This shows that the trend of making payment has shifted from paper cash to cashless in no time.
With the trend changing in the big market. Malaysia's ex-minister Khairy Jamaluddin once stated that "I think we cannot run away from how people will pay for things and how we will use cash and make transactions in the future", At the TN50 dialogue session with Touch'n Go Sdn Bhd (TNG). He also added that "It will have to be cashless and contactless".
Going cashless is not far from our society anymore. With the rapid growth of technology, people can do everything with their mobile phones now, to the extent of replacing the wallet in your pocket. For this, third-party payment providers have ventured into creating better payment experience for merchants to accept payments which is another e-wallet method - QR code payment.
The QR payment method allows you to receive payments from your customers instantly into your bank account and monitor your business transactions conveniently on the go. No more carrying hefty cash.
The execution of QR code payment is significant to increase the convenience and facilitate real-time transactions. Your customers only have to download the QR pay apps and use that app to pay by QR code.
The perks of using QR code payment method:
Quick and Easy
-All your customers need is a mobile phone with a camera and a mobile app that can scan, store, and share QR codes. This can greatly enhance the experience of the transaction process of your customers when they pay you.
Safe & Secure
- Unlike credit cards, QR code payments require customers' authorizations to make payments. Even if the phone is lost, the money is still saved in the e-wallet. Therefore, it is less likely for the bank information to be leaked or stolen by hackers, greatly reducing the risk of money being stolen.
Pay by QR code
- There will be no cash required from your customers to make payment. All they need to do is to scan your QR code and make payment. This greatly smoothens the transaction process for your customers to make the payment, where you can receive your payment quicker.
As much as we care for your business, we have made results in integrating with multiple QR code payment providers as listed.

Now, your customers will be able to enjoy the conveniences brought by cashless payment modes in their everyday lives.
With the integration of QR code into your stores, you have enabled yet another way to accept payments from your customers.
You might ask "What's in for me?". Well, with one more way for your customers to make the payment, you have already increased the chance to reach more potential customers and lead to an increase in conversion in your store.
In a nutshell, it all comes down to what you can offer to your customers. As providing more option for your customers to pay to you, you are already one step ahead of your competitors!
{% sign_up_form_2 %}
Start selling with EasyStore
Sell and manage your business all in one place