Omnichannel Business: New Way to Unlock More Sales with FavePay
By Melissa from Fave · 11th July, 2021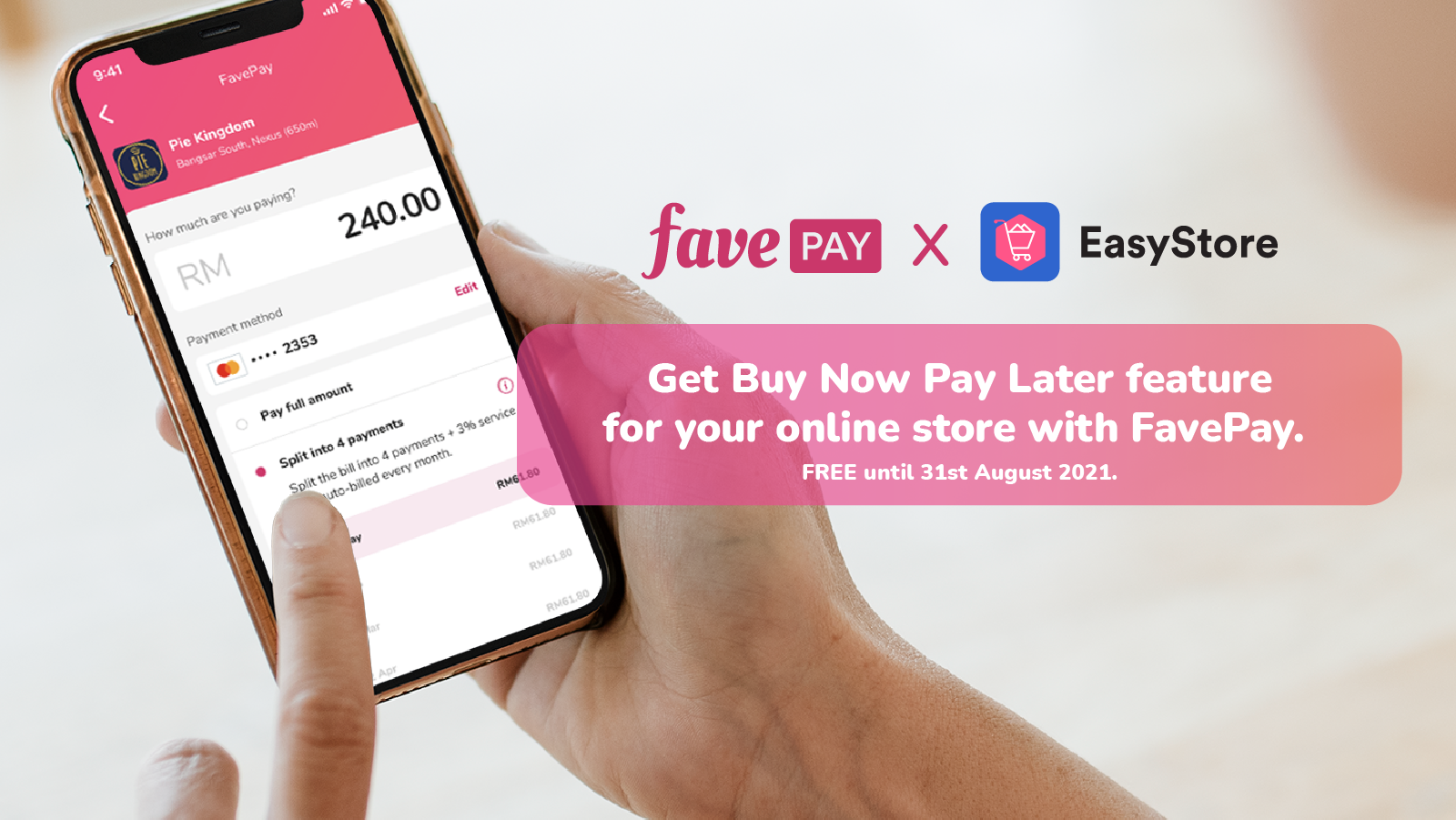 The internet economy is looking stronger than ever - 400 million of the 580 million population living in Southeast Asia are online. The Bain has forecasted that the internet economy would hit US$309 billion in gross merchandise value in 2025, up from US$105 billion in 2020.
The uncertainty of the pandemic has definitely contributed to the spike of e-commerce while the brick-and-mortar stores are here to stay. We've seen that consumers go online prior to visiting the store and vice versa. Shoppers enjoy the convenience of home delivery, at the same time, they also prefer being able to experience a product and validate its authenticity before making a purchase.
Speaking of experience, engagement is the key. Shoppers are expecting to receive real-time responses across all sorts of channels - websites, social media, email, messaging apps, marketplaces and more. Social channels humanize a brand, make it more relatable and serve as a channel for word of mouth. Businesses are also benefiting from this as they leverage the information gathered from customer behavior and demands to improve market offerings.
Omnichannel strategy (a multi-channel approach with seamless customer experience) will be the future of retail, it would hugely benefit businesses by uniting their physical and online channels. Marrying both will reinforce a business's strengths and recreate a unified customer experience across all channels.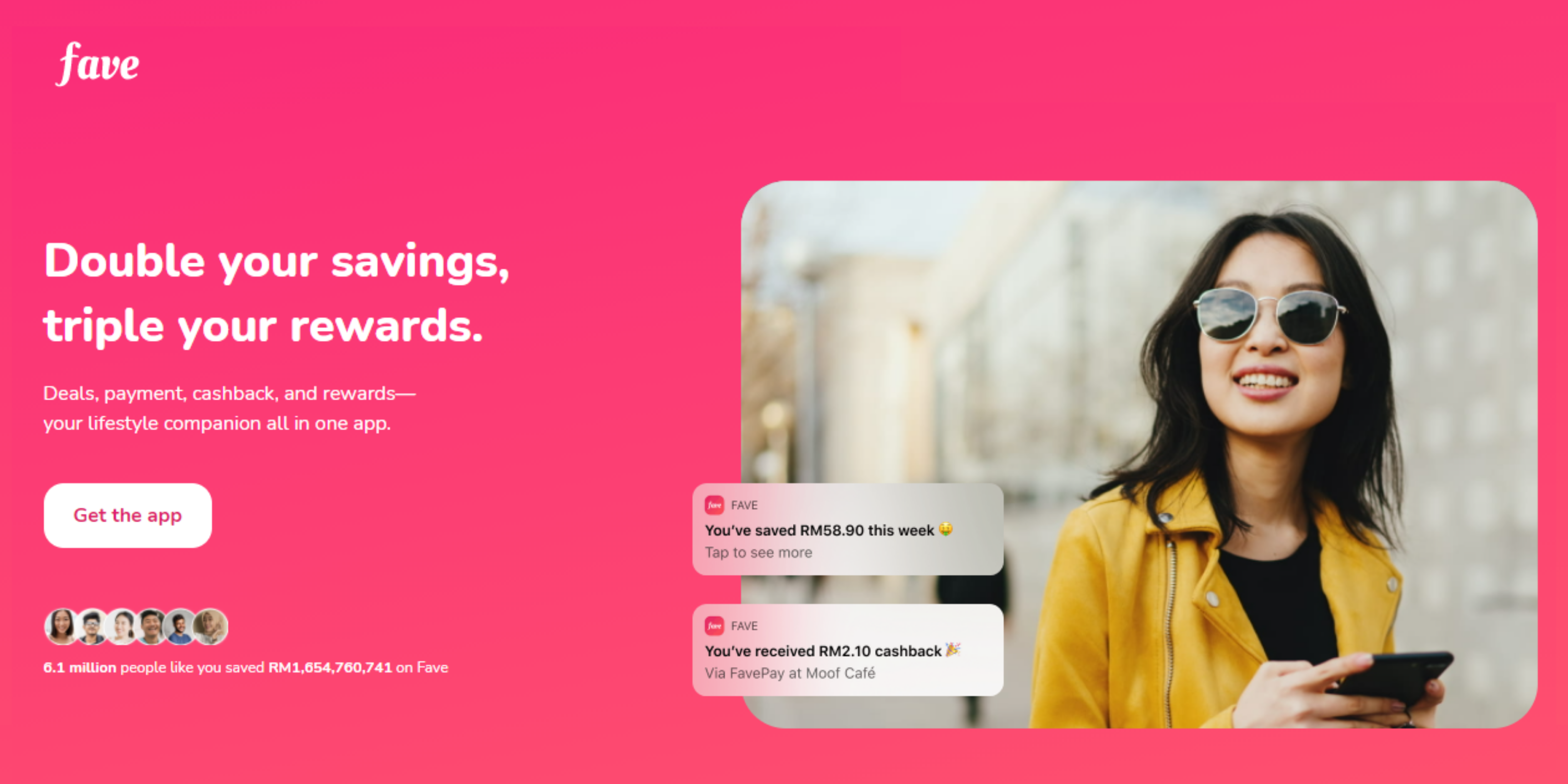 Introducing FavePay - More than just a payment
Southeast Asia's fast-growing fintech platform, Fave has recently been acquired by Pine Labs - one of Asia's leading merchant commerce platforms. Together, the group is thrilled to release a series of new services that empower retailers to offer customers an omnichannel shopping experience.
1. Buy Now, Pay Later (BNPL) is now available with FavePay
The recent pandemic has altered the way consumers are spending their money, resulting in the surge to seek for more convenient and alternative payments which drove the rise of BNPL. A service that has become increasingly popular among the Gen Z and millennials shoppers.
Entering FavePay Later, it enables customers to have the freedom to split purchases into 3 interest-free payments. For merchants, it has been proven to increase up to 30% of average transaction value when they empower consumers to purchase items they may not have otherwise if the only option was to commit to a full price.
FavePay Later will be made available to 50,000 merchant locations online and offline in Singapore and Malaysia for free until 31st August 2021. Get started today!
2. Strengthen customer retention with Cashback
New customers are great, while returning customers represent the foundation in which successful businesses are built on. By offering Cashback, FavePay merchants have experienced up to 70% of returning customers as it encourages customers to revisit their stores, fueling a loyal customer base.
Now even better when merchants are able to retarget returning customers from both online and physical stores at the same time, especially during the uncertain times of pandemic.
3. Stored-value card / gift cards to drive revenue in advance
The business model of pre-paying before customers actually utilizing the amount started to become popular in 2002, it began traditionally with physical cards. Fave's merchants can easily access this feature by adding eCards to their service, enabling customers to purchase in advance and use it across the next 6 months.
Being smart with the calculation of eCards could help merchants to secure customers multiple purchases at one time. This also means increasing the frequency of customers' visits as they will likely return to your shop to utilize the credits that have already been stored in their account. In addition to that, it can also be used as a gift card to expand their existing customer base.
4. Accept payments from 7 million users from multiple sources of funds
Similarly to most payment gateway offerings in the market, FavePay enables merchants to accept cashless payments from various banks and e-Wallets quickly at a low cost. The best part is being able to instantly tap into existing 6 million users using the Fave app everyday.
To thrive and succeed in this digital landscape, businesses are encouraged to incorporate multiple strategies to provide a unified user experience through omnichannel approach.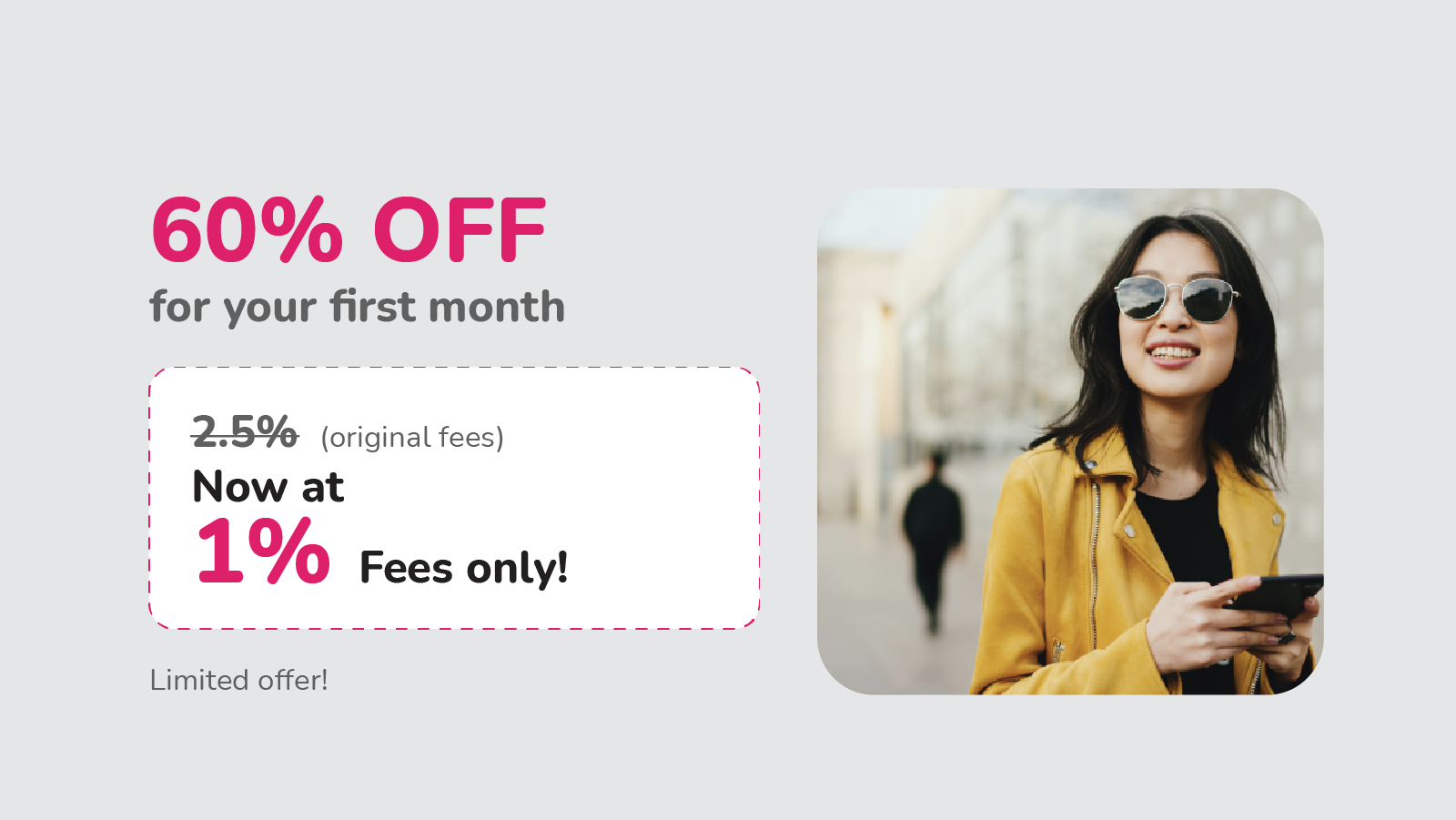 FavePay X EasyStore Exclusive Offer: 1% Transaction Fee for You
Today, merchants can integrate FavePay on Easystore easily through their payment settings. This also comes with an exclusive offer for EasyStore merchants who are new to FavePay - only 1% transaction fee (debit & credit card) for the first month upon signing up before 31st July 2021.
Click here to find out more and act fast before the offer ends.
Start selling with EasyStore
Sell and manage your business all in one place
Connect with our team
Let's begin your unified commerce journey. Complete the form to chat, book a meeting, or connect with our team.