New Payment Option: Offer Instalments with 0% Interest to Your Customers
By Max · 25th November, 2020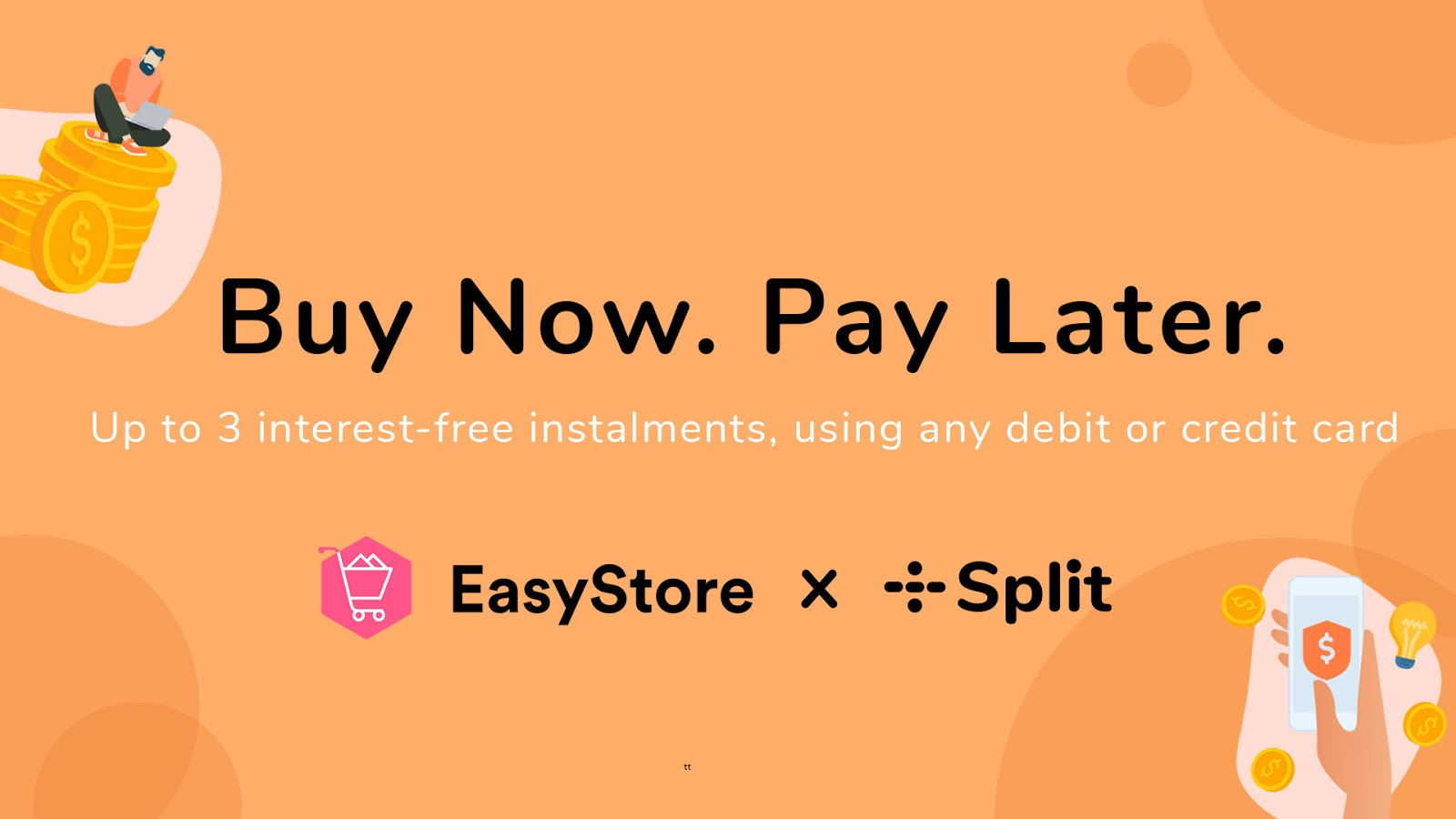 Easystore helps merchants have a seamless experience in bringing and managing their business online. We're constantly looking for new ways to help small businesses grow online and we're proud to announce that Easystore has partnered up with Split, the leading buy now pay later payment provider based in Singapore and Malaysia.
With Split, you can offer instalment payments to your customers, in up to three interest-free instalments, with no late fees, processing fees or hidden fees. Customers can now have the option of instalments by using their debit or credit card from any bank!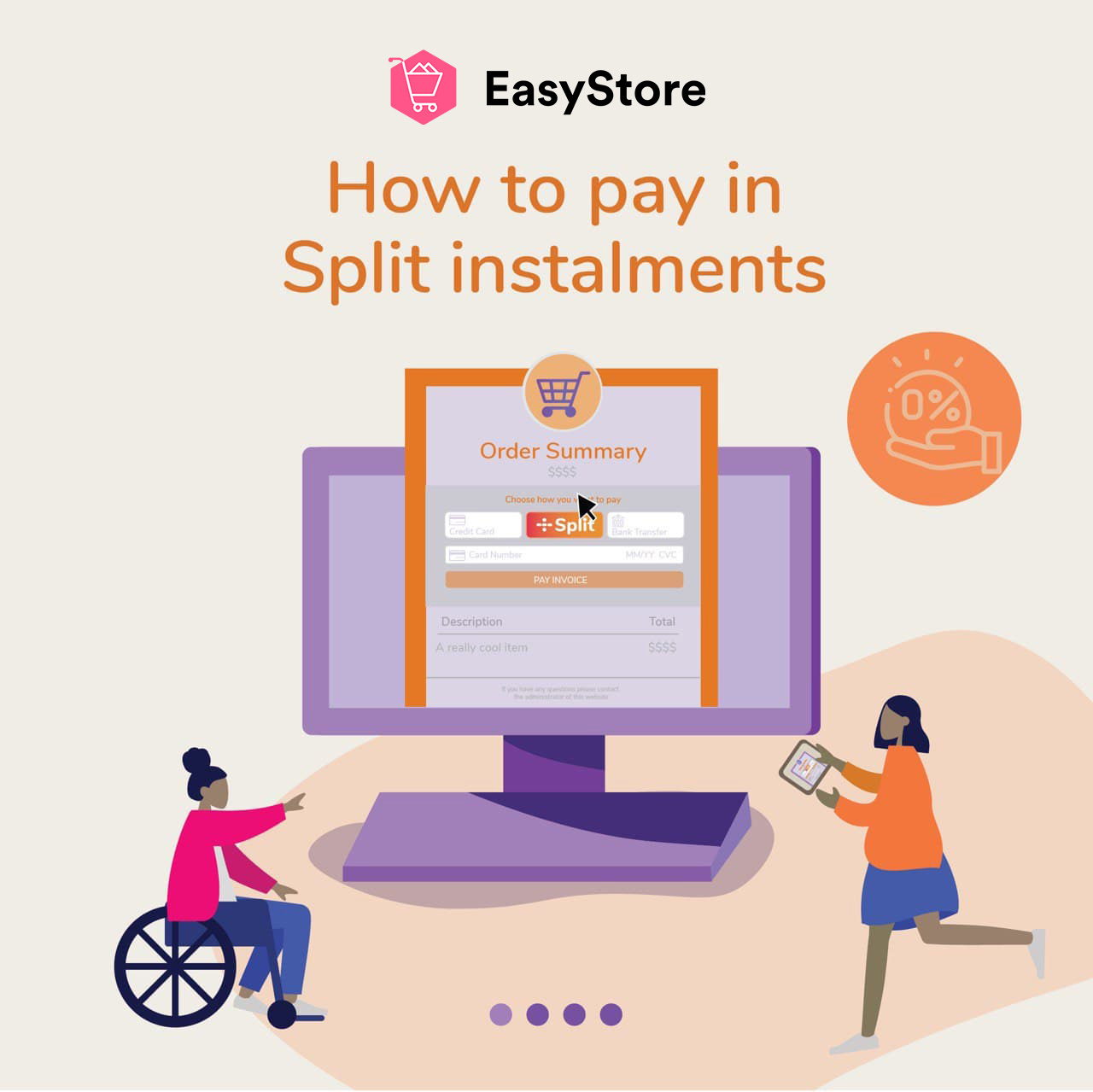 How do instalment payments work?
Customers shop as they normally would and when they check out, select "Split" as the payment option. After a quick verification process, your customer will be charged the first instalment. That's it, the order is successful! You will receive a confirmation email from Split and start preparing the order to be shipped out to the customer.
For your customers, subsequent instalments will be automatically charged to the same debit or credit card first used.
For example, Alex bought a pair of headphones on 1 January. Alex's first instalment will be on 1st January and the next subsequent instalment(s) will be charged on 1st February and 1st March etc.
Benefits of Split instalments
With over 150 Malaysian businesses already using Split, instalments have been proven to boost businesses.
1. Increase in average order value
Top Malaysian businesses, like Switch and Fashrevo, have seen higher order sizes once they offered instalments. The best part? You don't have to do crazy discounts and marketing gimmicks, as instalments give the customers confidence to buy what they need. Split's monthly instalments enable your customers to afford your amazing products.
2. Improve your conversions, reduce cart abandonment
Customers are putting your products in the cart but they drop off at checkout? This is where instalments come in and help you. Introducing Split to your customers will improve your customer's shopping journey and, in return, improve your conversions!
3. No risk for you, upfront payment guaranteed
Split absorbs the risks of instalments and pays you upfront in full. Let Split handle the monthly payment collections for you while you focus on growing your business!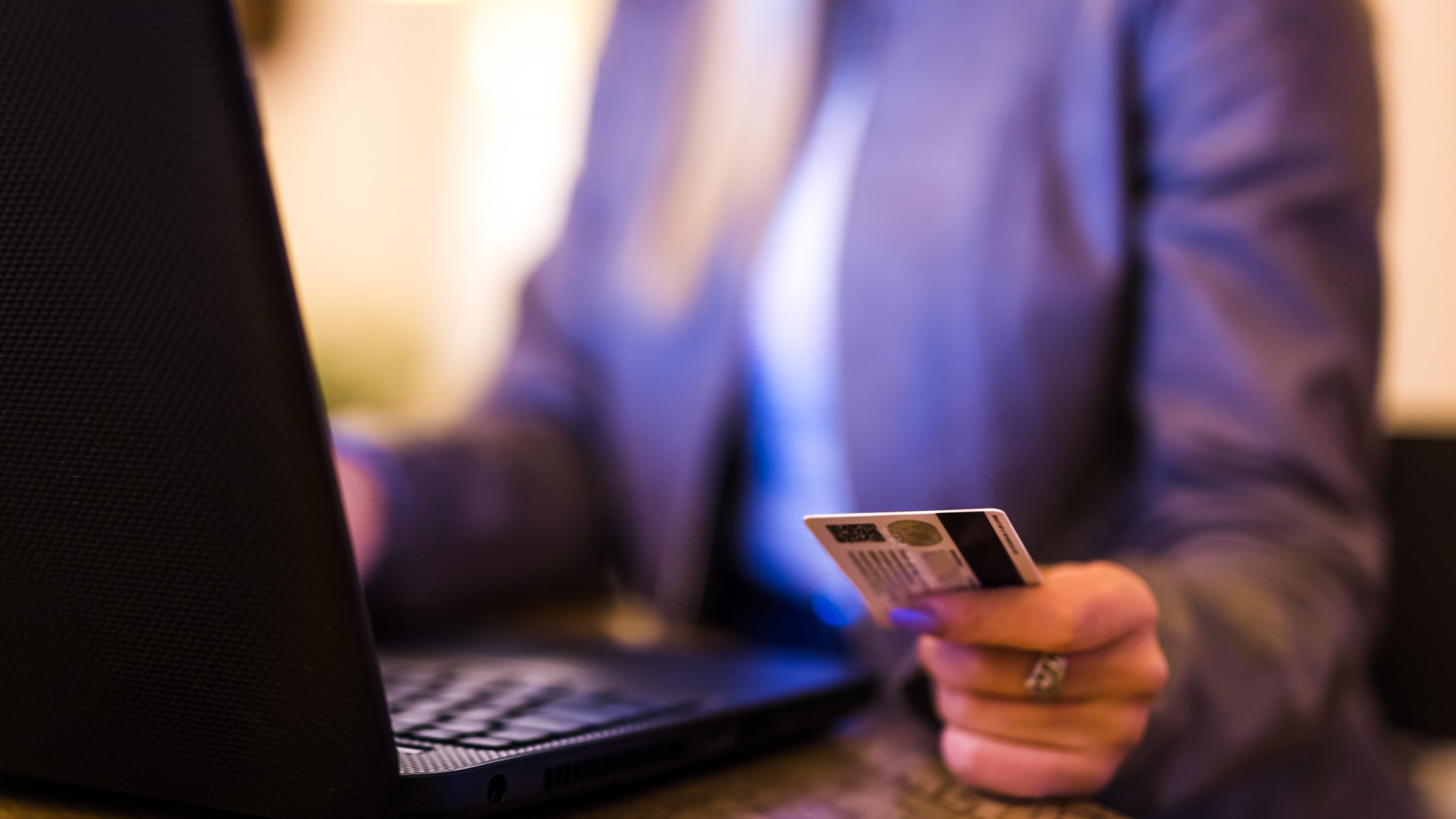 Offer Split instalments now
Are you ready for instalments? Split has made it easy for you. To sign up and offer Split, you don't have to worry about deposits, processing fees or hidden charges. There is only a small transaction fee.
Plus, with the Easystore-Split partnership, integration couldn't be easier! Please sign up your interest in this link, and Split's team will reach out to you. After that, integration is as simple as a switch.
If you sign up for Split now, Split will process your first RM1000 sales for FREE. It's a great way to try instalments for the first time! Exclusive promo ends 31 December 2020, terms and conditions apply.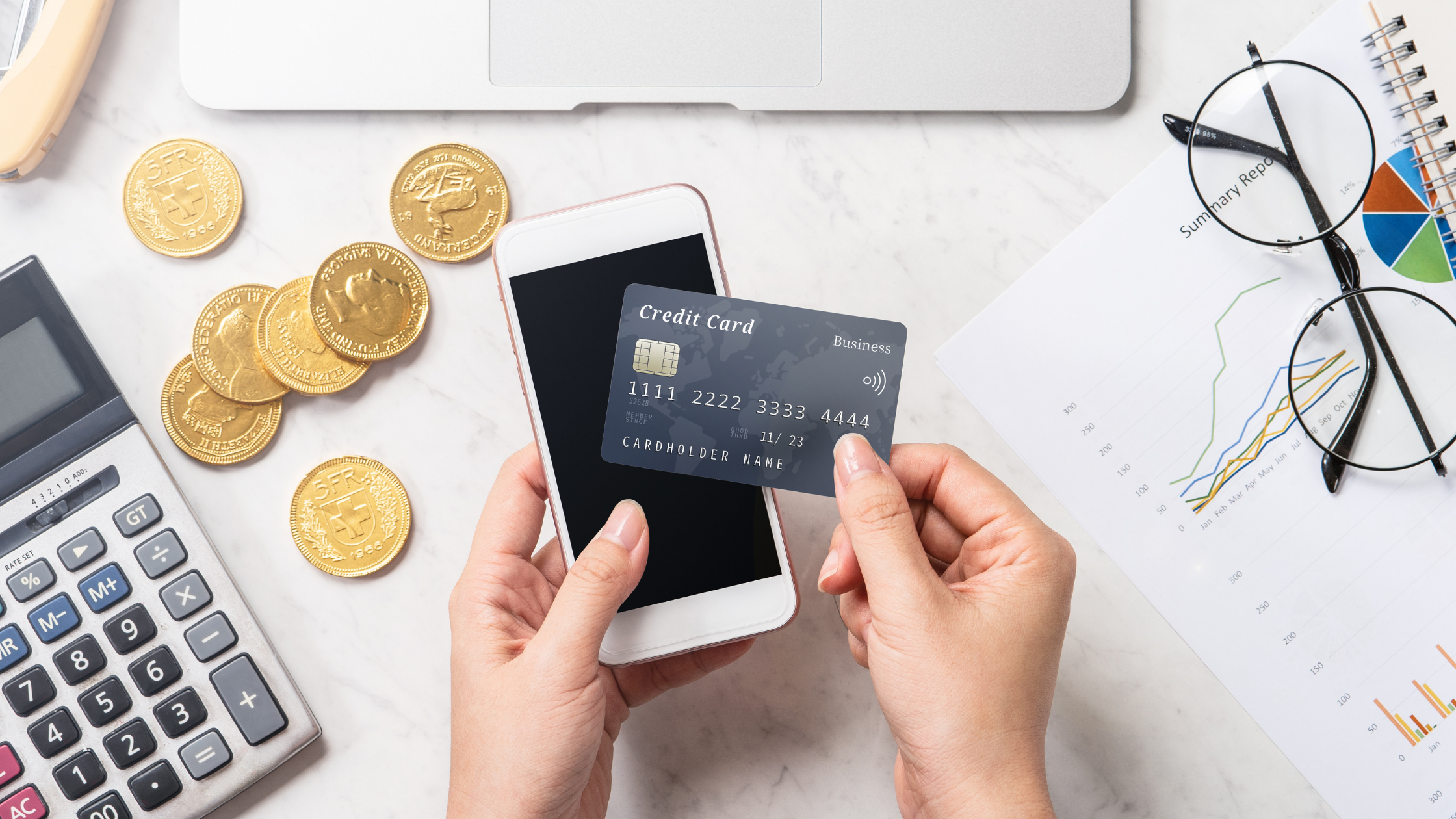 Frequently Asked Questions (FAQ)
What if the customer misses the payment for the next instalment?
Don't worry about the collection, you will get the payment upfront.
For customers, Split will try charging the card again, and customer service will follow up with an email. Plus, if they have trouble making payments, they can reach out to Split and their friendly team will do their best to accommodate the situation.
Can customers do refunds with instalments?
Absolutely! Customers will reach out to you directly for a refund like usual. After you have verified their request, you'll let Split know, and they will return any instalments that have been paid.
How do customers pay with Split?
Your customer selects the item that they would like to purchase and proceed to the payment page as usual. Select "Split" as the payment method.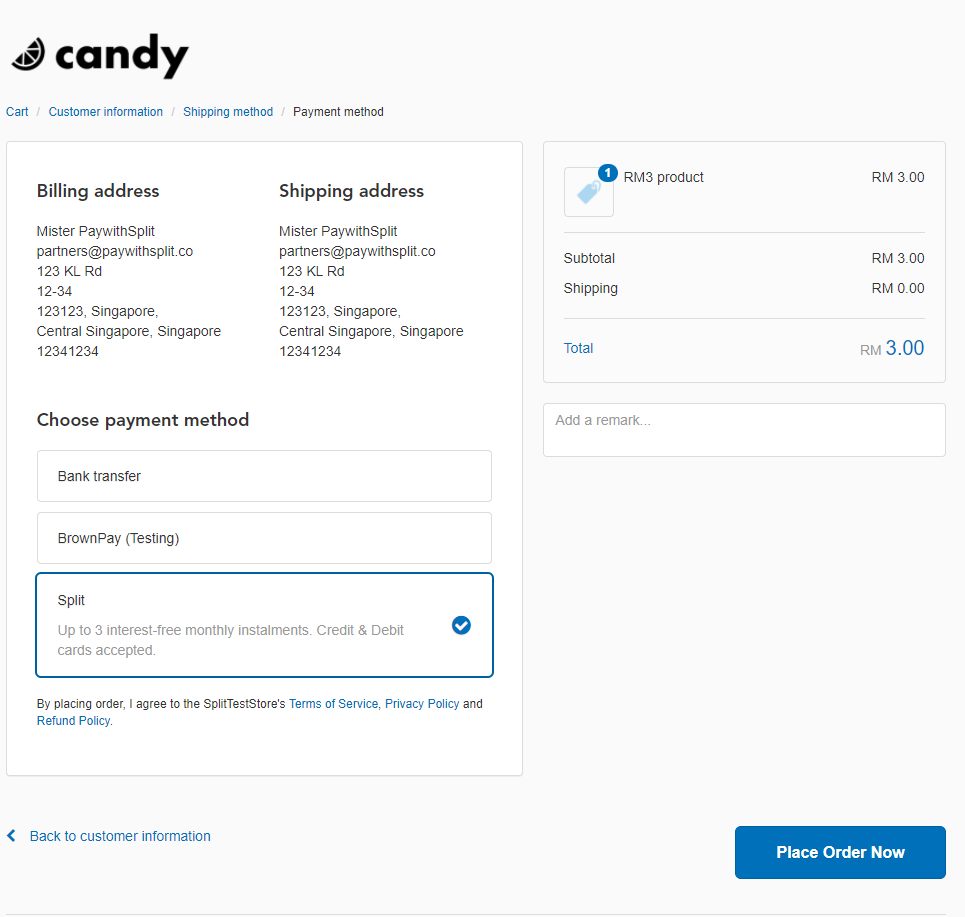 Are there really no hidden fees for customers?
Zero - what you see is what you pay, no interest and no late fees. Flexible payments should be simple, and that's exactly what Split is.
If you're interested to sign up with Split, please fill up the form.
Have any more questions? Check out Split's business FAQs, or write in to support@paywithsplit.co directly.
Start selling with EasyStore
Sell and manage your business all in one place