Key Considerations for Choosing the Right POS System for Your Retail Business
By Eric Lian · 26th February, 2023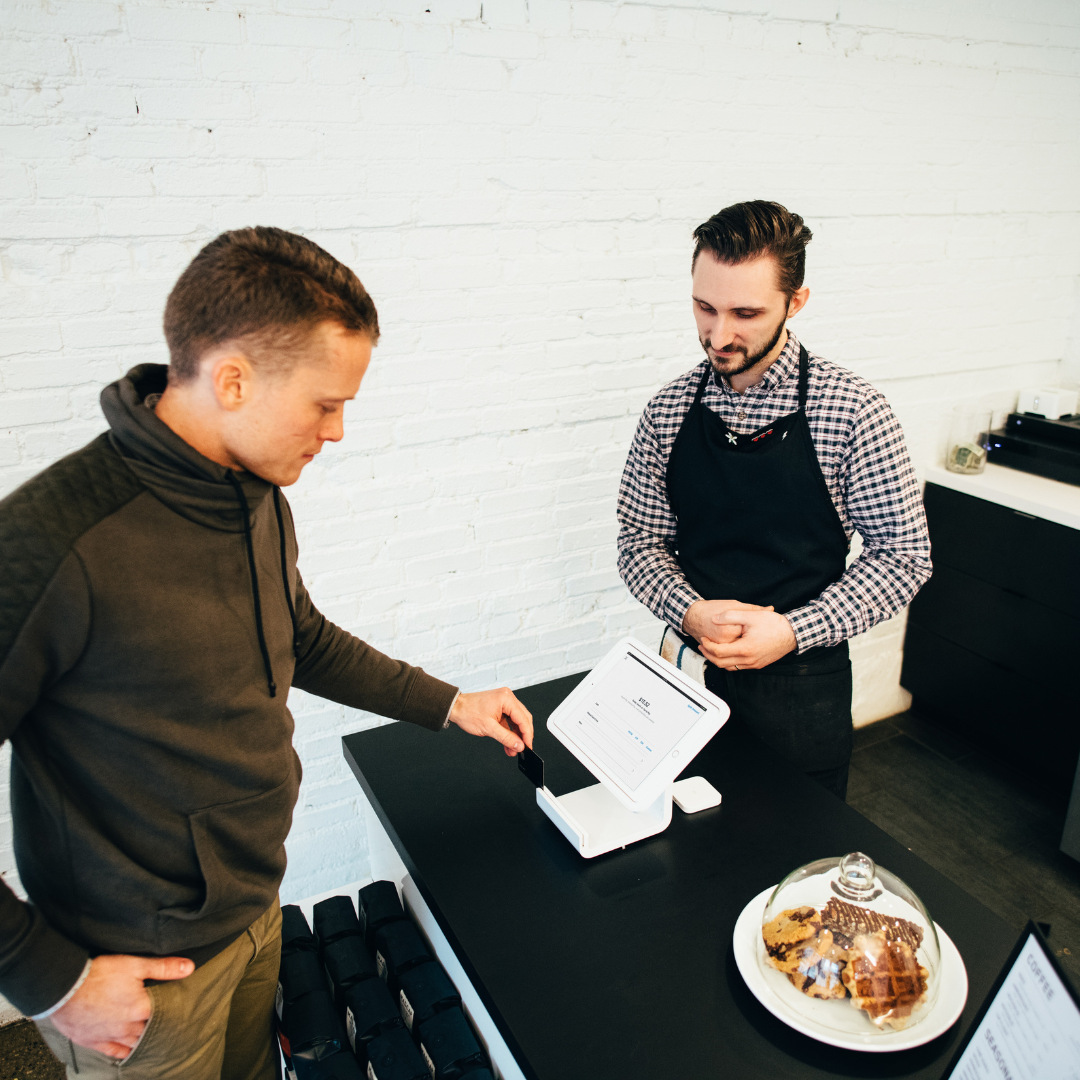 Point of sale (POS) systems are essential tools for modern-day retailers. They enable businesses to process transactions quickly, manage inventory, and streamline operations.
However, with so many POS systems available on the market, it can be overwhelming to choose the right one for your retail business.
In this article, we'll discuss some key considerations to keep in mind when choosing a POS system, and why EasyStore POS can be an excellent choice for your business.
4 Important Considerations You Need To Have
1. Scalability
A cloud-based system is designed to grow your business. You can add new locations, users, and inventory items easily, without the need for additional hardware or maintenance. EasyStore's cloud-based POS allows you to use it on any device, anywhere you are.
2. Ease of Use
EasyStore POS offers a user-friendly interface that is easy to navigate and set up. It also offers features like barcode scanning and touchscreen capabilities to simplify the checkout process for your staff and customers.
3. Compatibility
EasyStore also provides seamless integrations with other solution that helps your business. Solutions like payment gateways ease your transaction with your customers. Logistics services that allow you to ship anywhere you want. EasyStore's POS is also compatible with devices like receipt printer, cash drawer, mobile devices, code scanners, and more.
4. Reporting and Analytics
EasyStore POS provides valuable insights into your business operations, with customizable reports and real-time analytics. You can track sales, inventory, and customer behavior, helping you make informed decisions about your business.
What are the benefits
The right POS offers several benefits that make it an excellent choice for your retail business. As a cloud-based system, it is scalable, affordable, and secure. It is also designed to be easy to use and integrates seamlessly with other platforms and payment methods.
Additionally, EasyStore POS offers several features that can help you streamline your operations and improve customer service. For example, it offers multi-location inventory management, order tracking, and customer profiles, allowing you to provide a personalized experience for your customers.
In a nutshell
Choosing the right POS system is essential for the success of your retail business. EasyStore POS is a cloud-based system that offers scalability, affordability, and security, as well as several features that can help you streamline your operations and improve customer service. Consider EasyStore POS for your business, and start reaping the benefits of a modern, cloud-based POS system today.v
Start selling with EasyStore
Sell and manage your business all in one place