Inside The Skincare Brand To Fuel Her Passion Of Growth
By Yavini Lucille · 27th April, 2020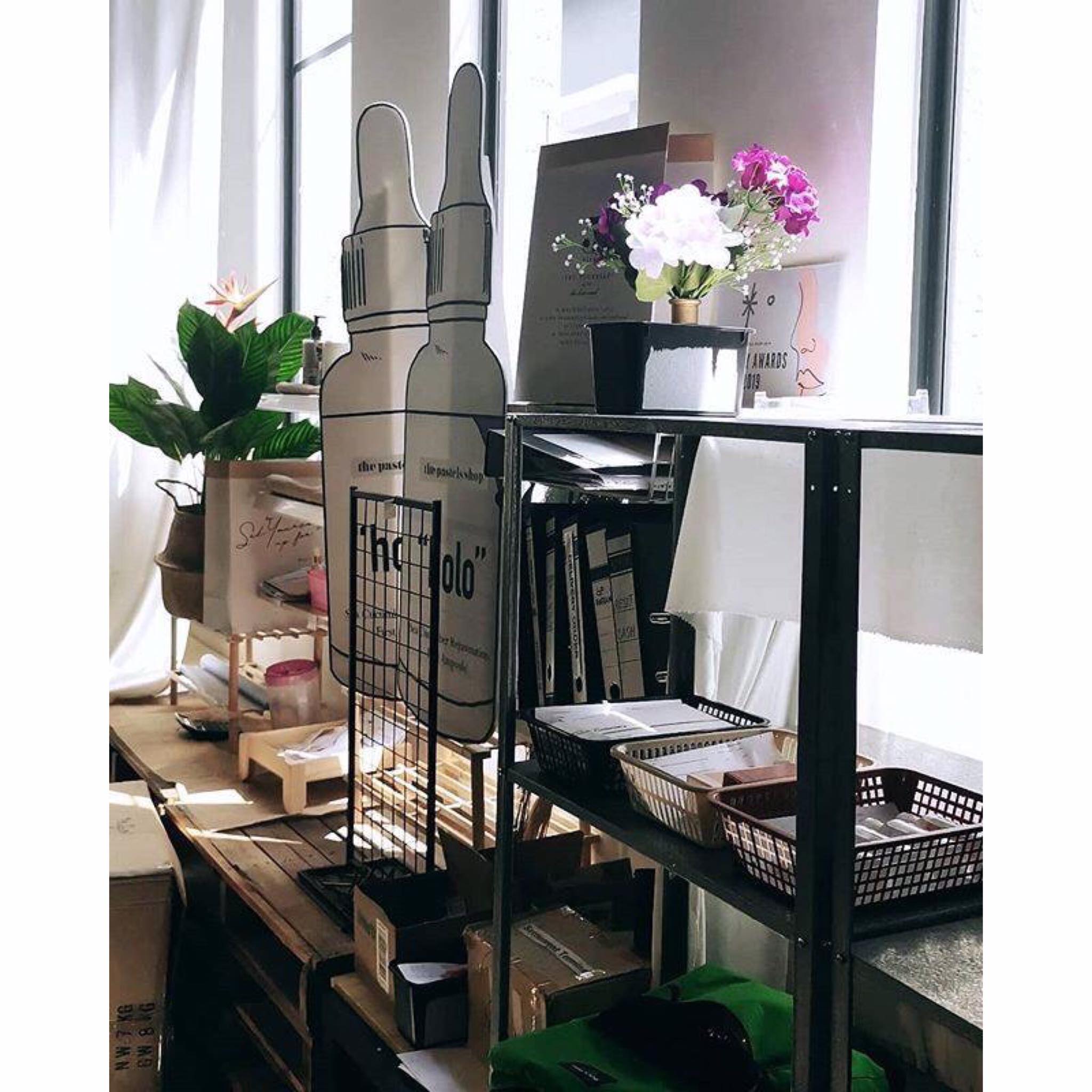 In 2011, Sarini completed her Chemical Engineering degree in South Korea. Instead of being a chemical engineer, she decided to turn her back on the safe path to pursue her dream of becoming an entrepreneur.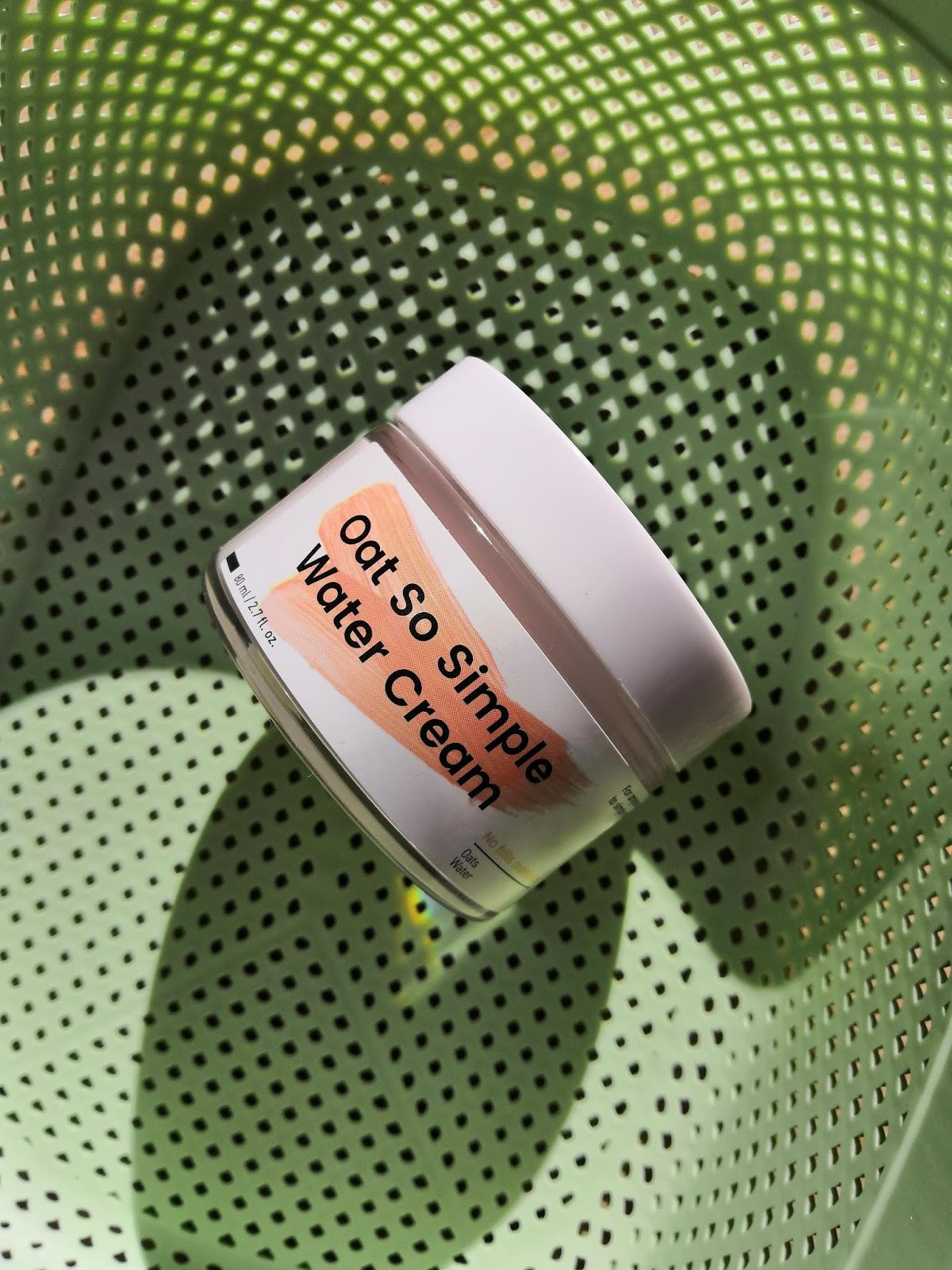 Something She Never Got From Her 'Ex-Career'
To access better education, Sarini attended Chemical Engineering at Korea University, South Korea. It was the opportunity that sparked the idea of her current career. "My passion for skincare and chemical formulations has driven me to this far," she says.
Since Koreans, no matter the gender, are seriously concerned about the skincare, it's hard for Sarini not to take a look at their products. Koreans' speedy innovation matches Korea's fast-paced culture and demands.
Sarini launched her online store with worldwide skincare brands from Korea, Japan, the United States, and local brands.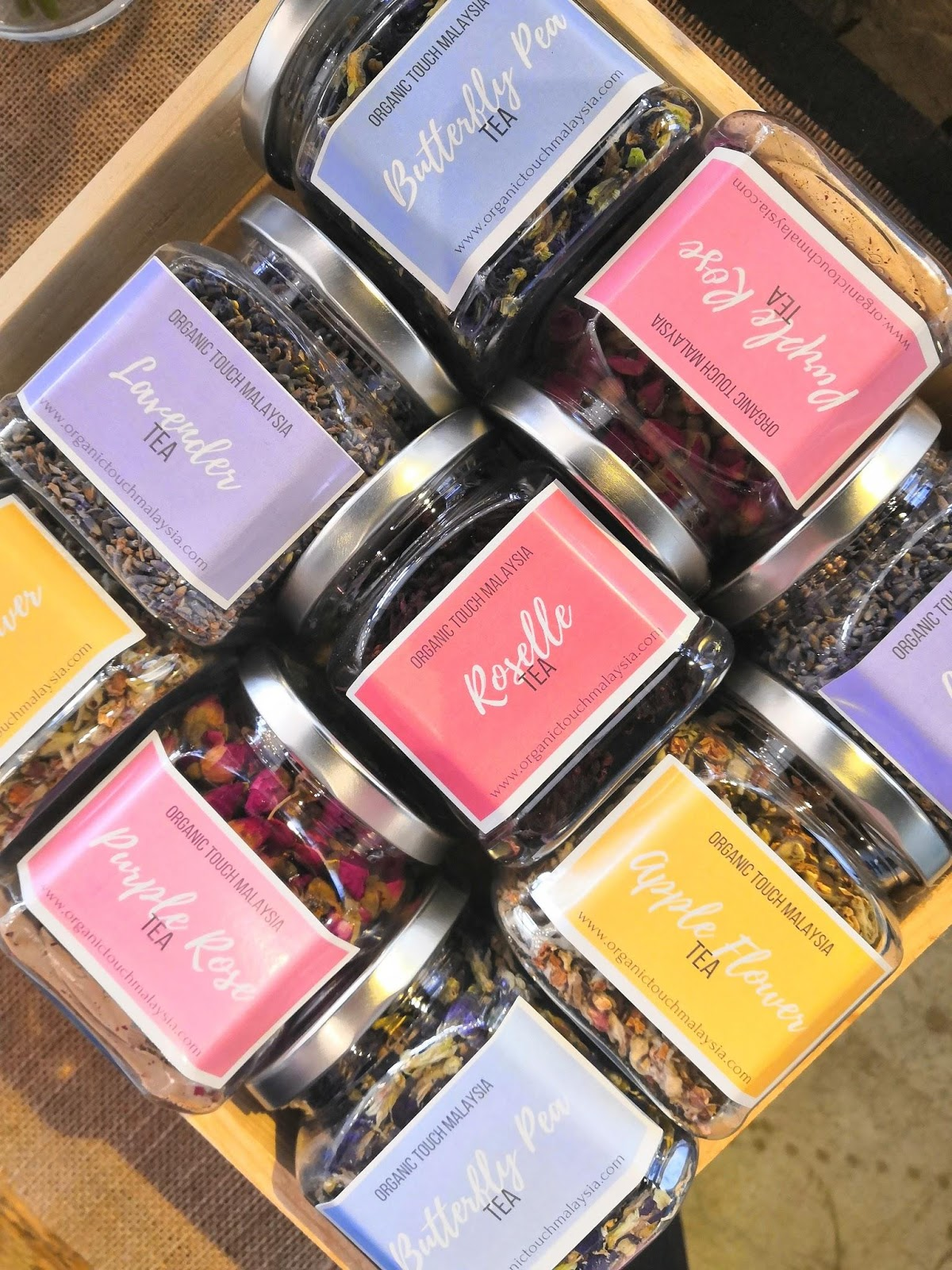 Of course, no man is an island. Receiving help from friends and acquaintances in Korea was one of the stepping stones that motivated Sarini to move forward in the red-ocean-like skincare industry. All the Korean skincare brands were imported to Malaysia safely with a joint effort from her friends.
At the age of 20-something, Sarini returned home as a chemical engineer, but her mind and heart weren't the same.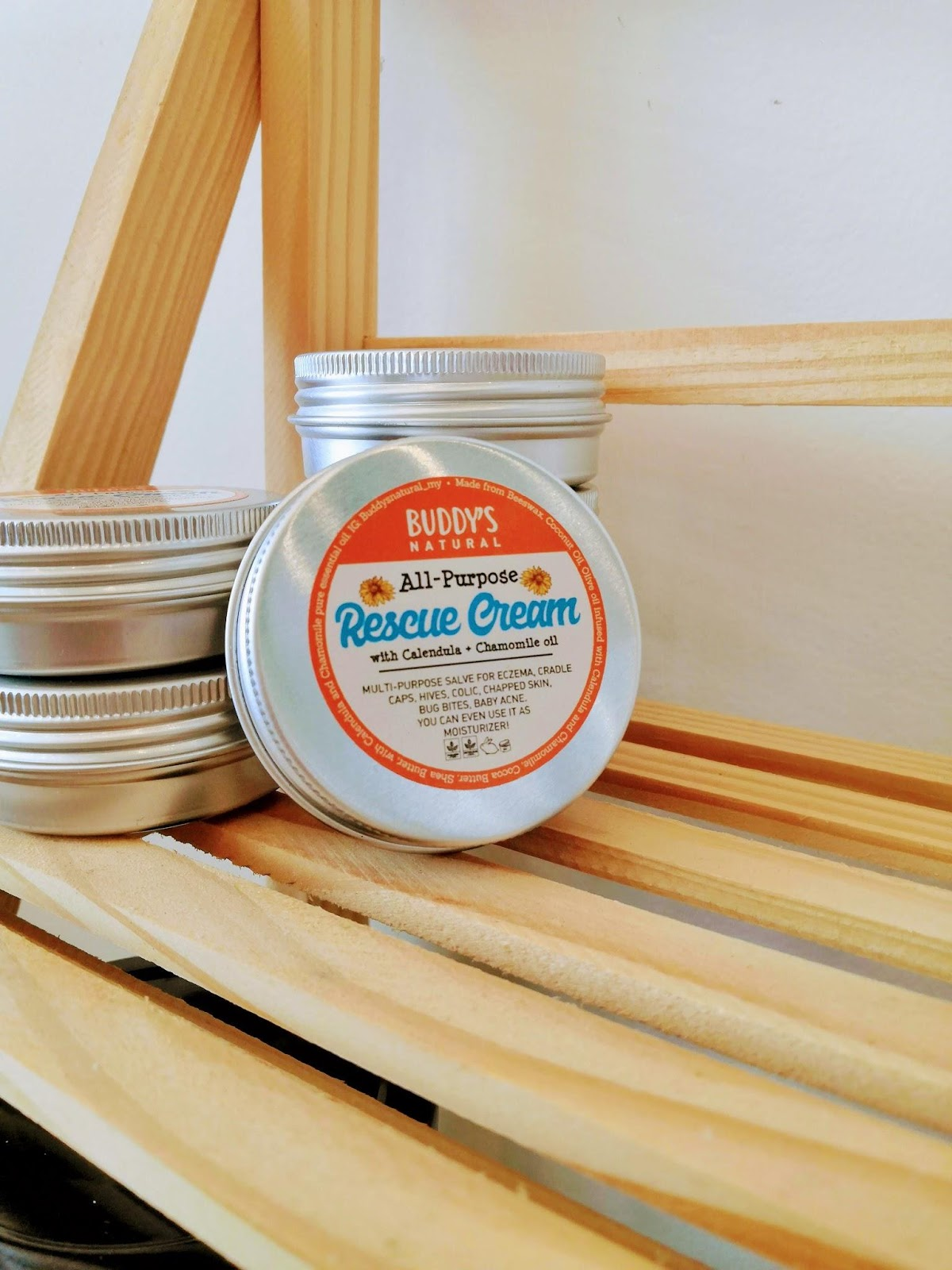 Ever Tried, Ever Failed. Tried Again. Failed Again, Failed Better.
One early lesson learned on the entrepreneurial path was to gain trust from online customers.
"I really didn't know how tough it is until I experienced it," Sarini says. Undeniably, as a newcomer in skincare e-commerce, her brand, which explored social media initially, couldn't convince anyone of the authenticity of products. Even the validity of the knowledge that she shared was being questioned.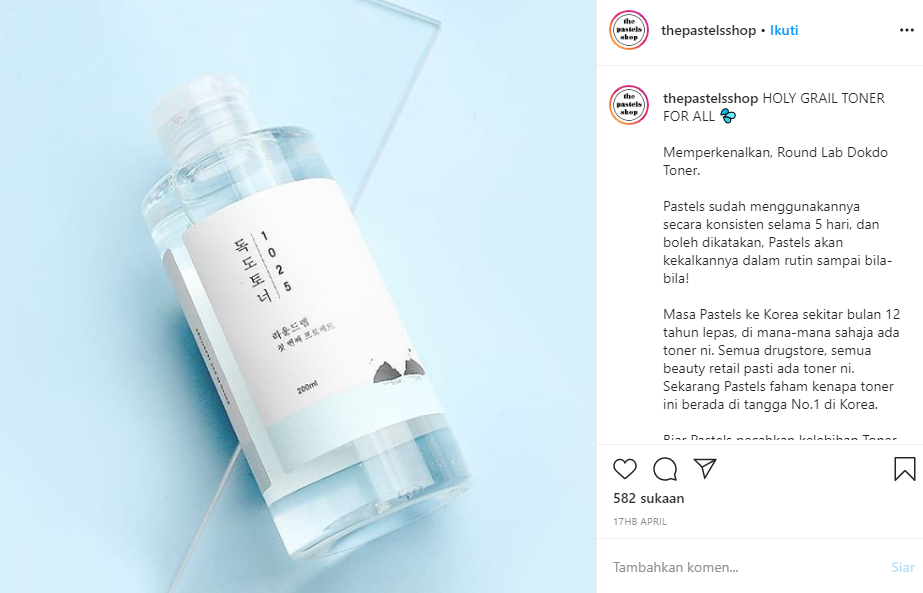 When she burned herself out building her online business, repeat customers came out to leave their honest reviews. Without realizing, her empire has gotten public attention, and word-of-mouth opened another door towards the next chapter of this journey.
A common barrier faced by women-led businesses is to self-fund the brand. Financing the options for small companies are limited. Not relying on any bank loan, Sarini worked extra jobs on the side to maintain a steady capital flow. And at that time, EasyStore approached her.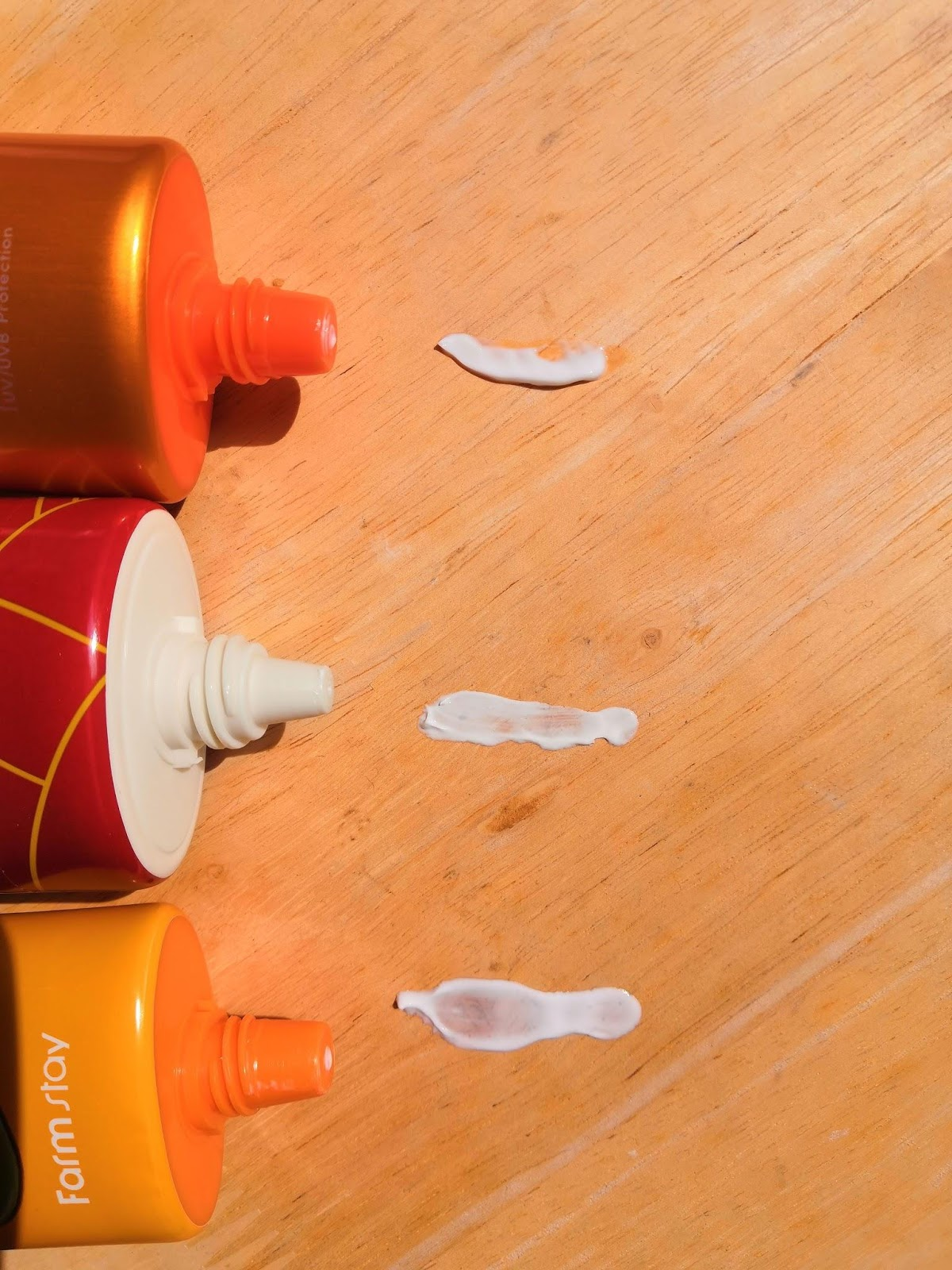 Beyond Selling Skincare Products. Her Heartfelt Story.
"I chose EasyStore as a provider in around 2015 as my business has grown steadily and I needed a more systematic procedure," After analyzing her pain points, building a website appears to be a wise choice.
Monitoring the activities of orders and inventories in EasyStore leads to effective management. Online transactions and stock levels are recorded automatically. Having the right stock to fulfill the consumers' demands helps to develop a loyal customer base.
Besides, the minimalist website design makes the brand look more professional and trustworthy. Focusing visitors' attention to her products without fancy colors and graphics.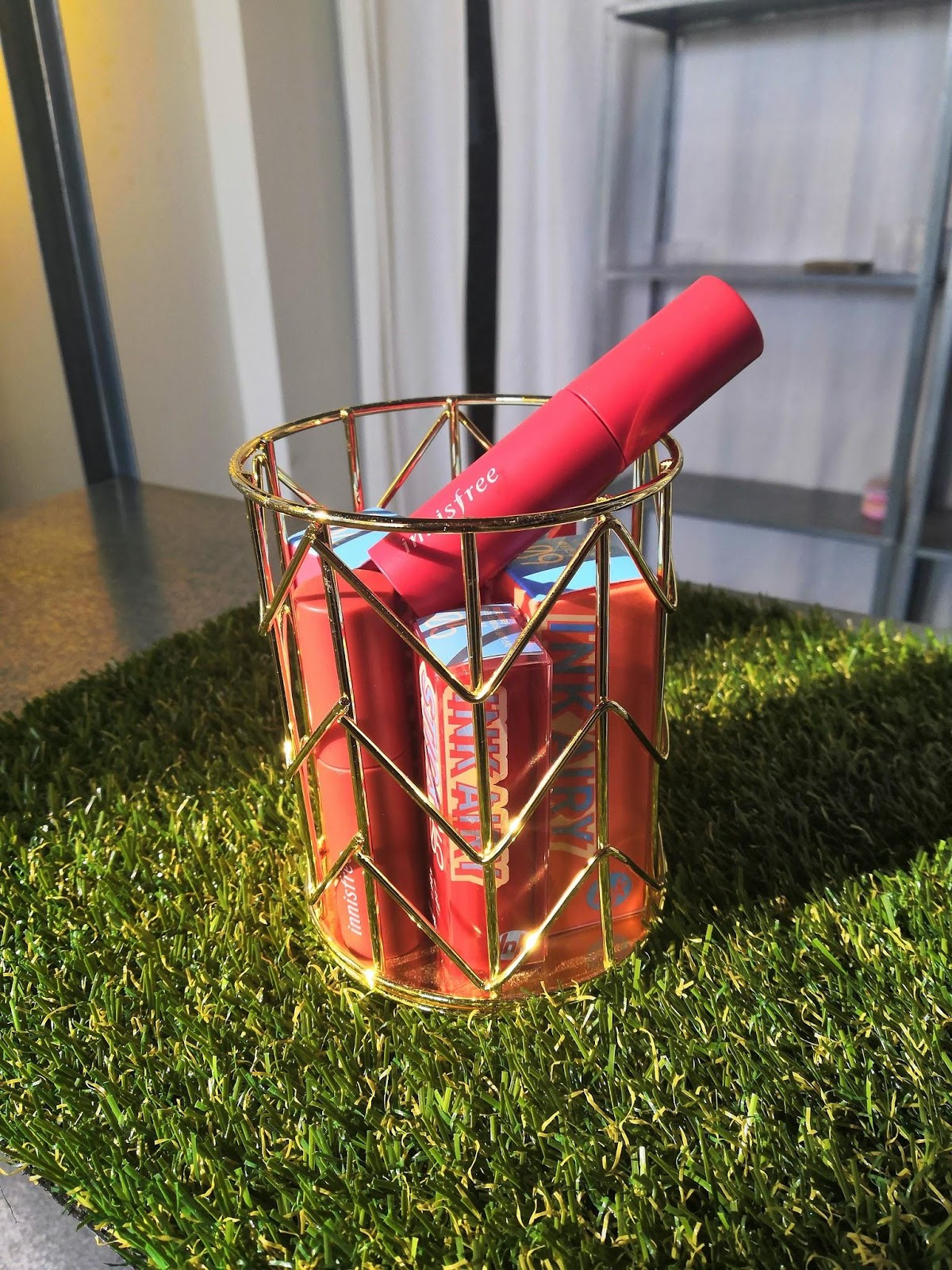 Top Recommendation Tools in EasyStore For Rookie Entrepreneurs
Sync with the EasyParcel system. Delivery is easier when Easyparcel allows users to check the delivery rates from different local and even international courier services. Making a booking for delivery online carries be zero additional charges for every user.
Since a wide range of products is displayed on the site, bulk editing functionality has significantly improved her efficiency in updating the products, instead of clicking into each product, exporting and editing them in a list.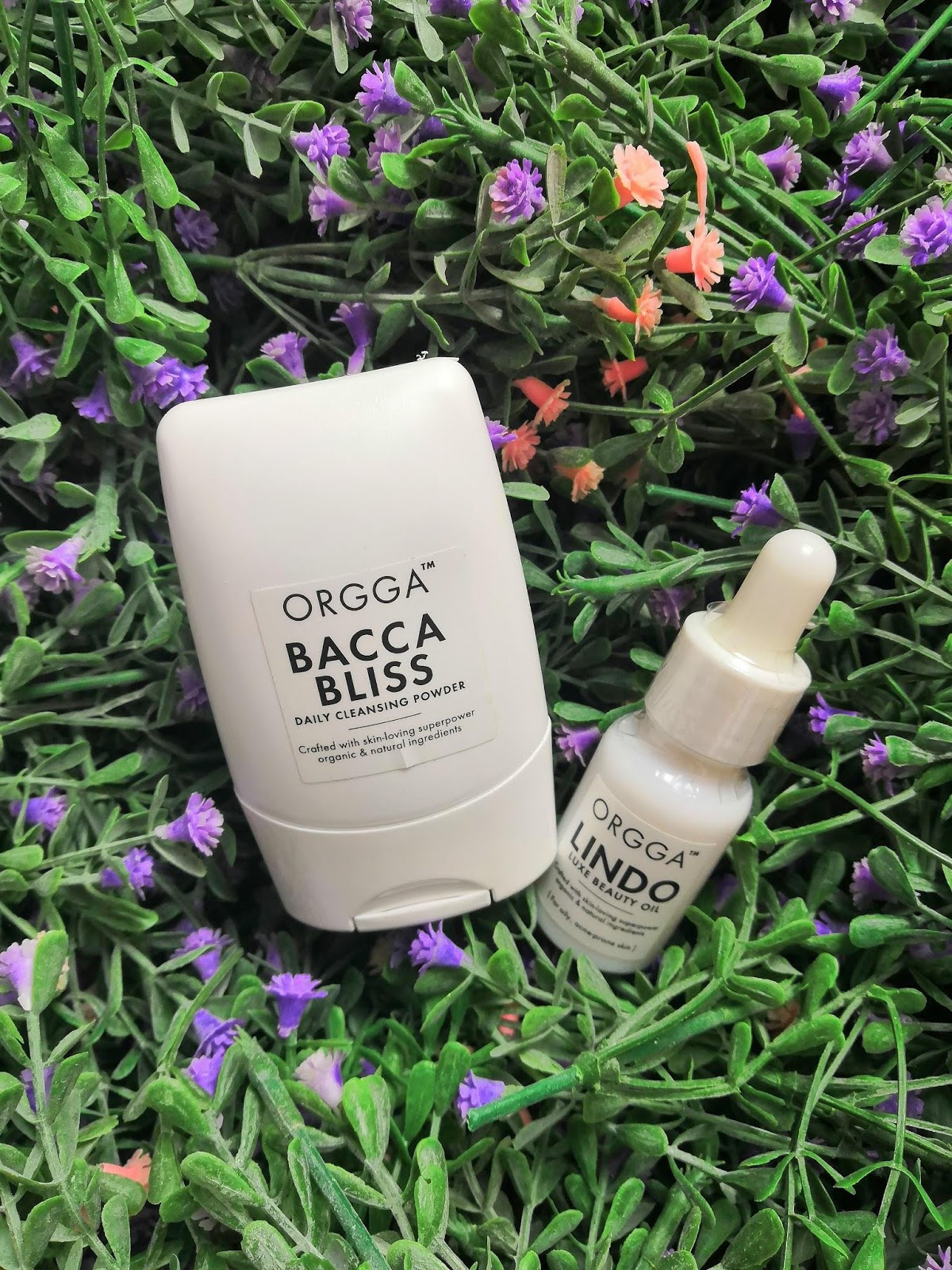 Her Pain Points Were Chipping Away From Multi-Channel Selling
By now, she had expanded to Shopee and Lazada to build a stronger online presence. With the integrations provided, the platform went to great lengths for a friendly shopping experience, and the results could be observed with two-fold growth in sales. Indirectly, new traffic was driven to the brand website.
Getting access to information from different platforms empowers Sarini to work on more efficient product management using time-saving processes. To keep things simple, information can be automatically synced between marketplaces such as Shopee and Lazada, and her online store.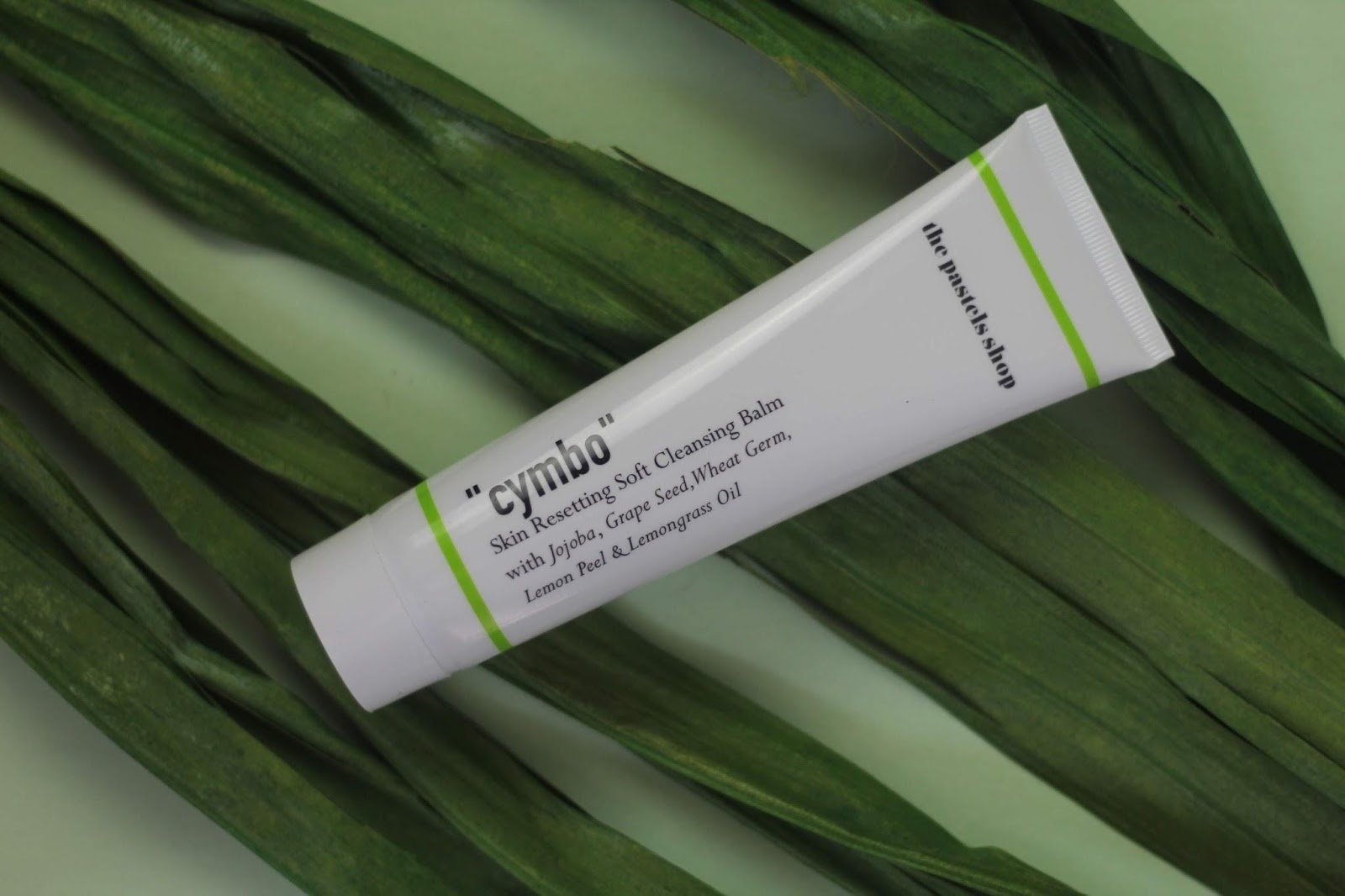 Don't Start Now, If You Think Nothing Can Stop You
"If you have a dream, do not hesitate to go for it!" Although The Pastel Shop started small, Sarini went out of her comfort zone to change her life.
Without delay, act now. The secret of getting ahead is getting started.
Explore Sarini's brand at:
Official Website: https://www.thepastelsshop.com/
Shopee: https://shopee.com.my/thepastelsshop
Lazada: https://www.lazada.com.my/shop/thepastelsshop/
Facebook: https://www.facebook.com/thepastelsshop/
Instagram: https://www.instagram.com/thepastelsshop/
Start selling with EasyStore
Sell and manage your business all in one place