How To Start Selling Flower That Require No Experience
By Yavini Lucille · 29th July, 2020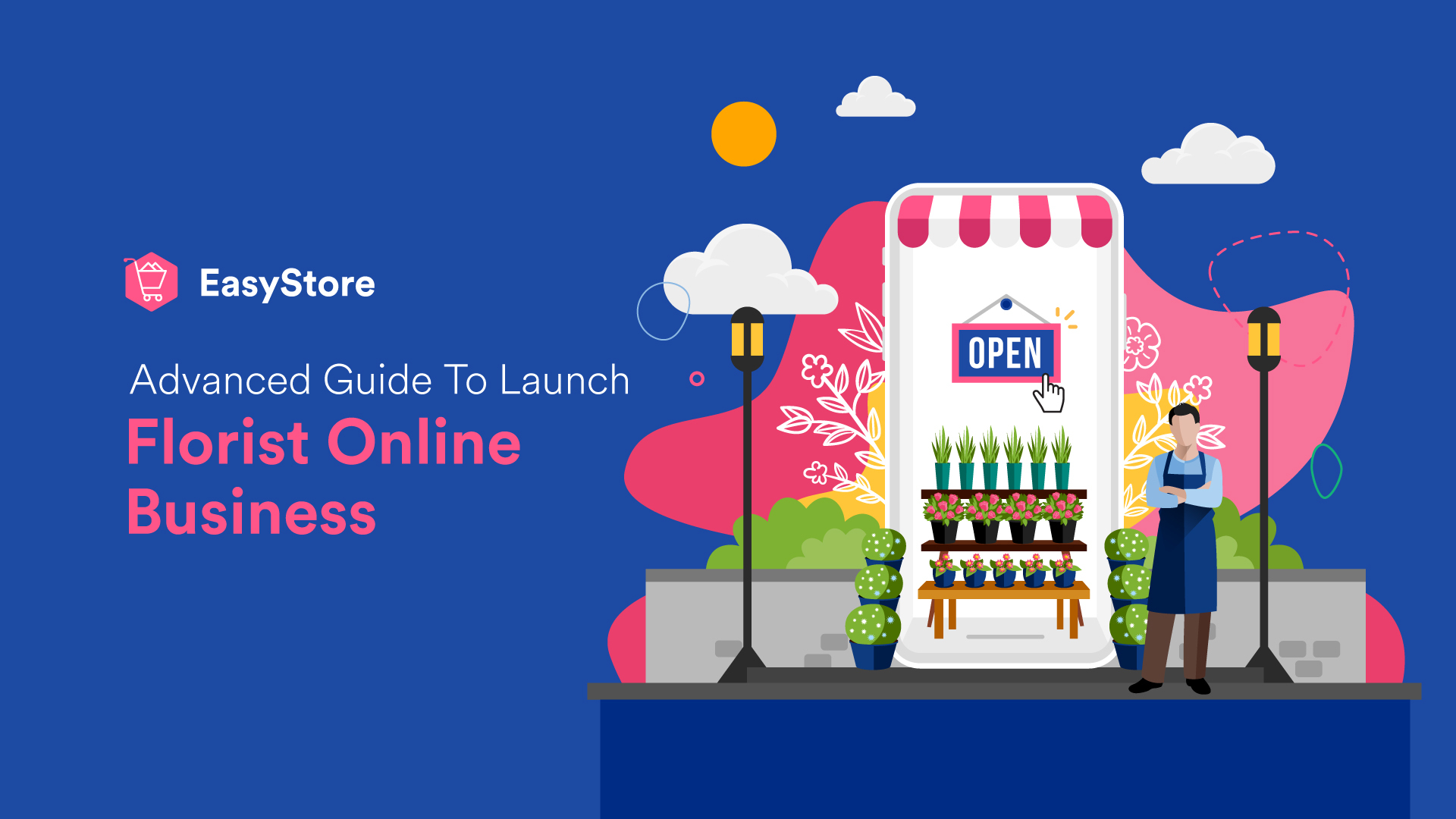 To slow the spread of Covid-19, the government has urged people to stay indoors as much as possible. But now anything can be found online without stepping out of the doorstep anyway. And florists are no exception.
Previously, we shared how food and beverage businesses can set up shipping with recommended apps using EasyStore. In this article, we will discuss how EasyStore features can assist you in transforming your florist business, offering more convenience and effectiveness to customers.
Customize Instant Site For Your Store
Before a customer might place an order, website design is the first thing that needs to draw their attention to your products if you want to save on the cost of hiring a designer, there's a great way to do it.
More than 40 theme design templates come free-of-charge to access regardless of which plan you're using. They have a lot of flexibility in editing to convert them into your ideal store layout.

The image above shows the latest ready-made themes.
Market Your Store
Beautifying your store is not enough. You have to make visitors stay once they arrive. Marketing is one of the best ways to keep customers scrolling and digging deeper into your product selection.
Greet your e-shoppers with a Popup Form to catch their attention. Most won't say no to a welcoming offer.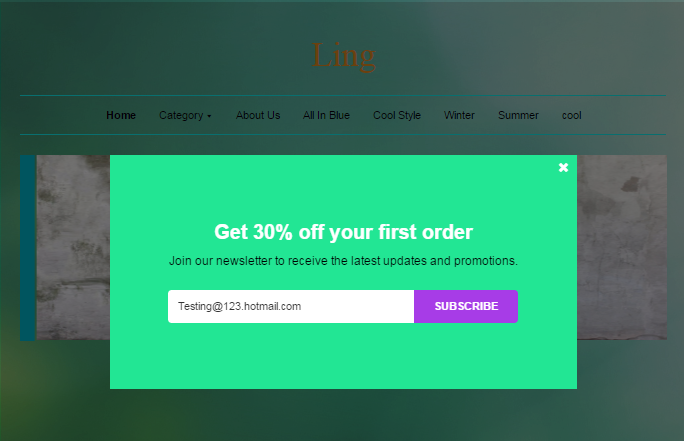 At the same time, encourage them to register at the site with a verified email address, this will help you build a list for email marketing campaigns in the future.
The Announcement Bar is another powerful tool to gain visibility of highlighted messages from your commerce. A live countdown timer can be added to create urgency for the shoppers around time-limited special events offered by your store.

Style Your Checkout Page
Other than flowers, personalized gift cards that contain a message from the sender are a great option. Our Message Box gives your customers a place to leave their messages on the checkout page.
Remember to tick on the Required option to ensure your customers leave their messages before completing an order.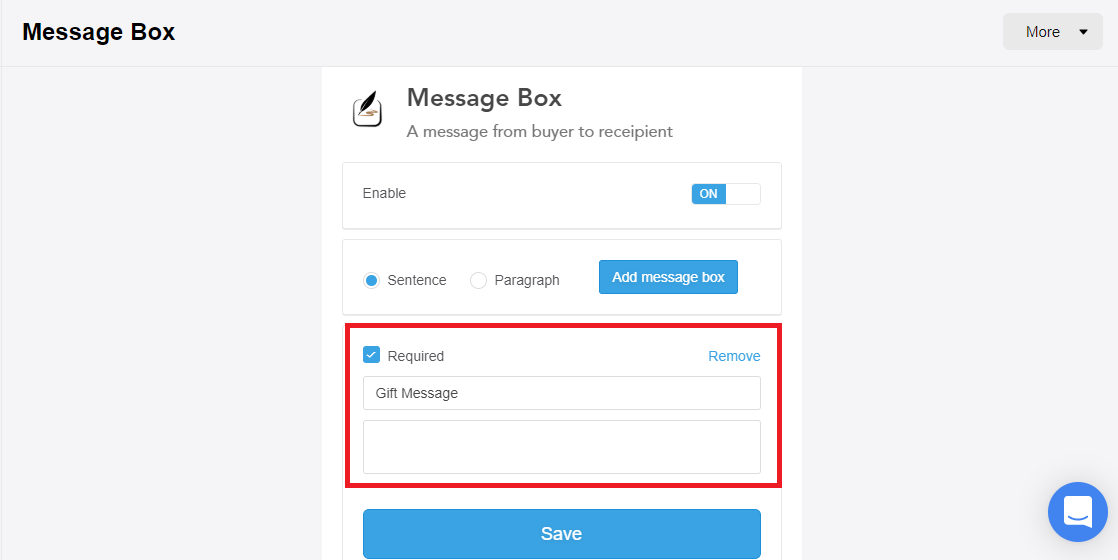 When there are too many pages to complete, people tend to get fed up and leave. The same goes for your checkout page. One-Page Checkout enables your customers to complete a purchase on a single page quickly.
Attaching a Date/Time Picker for your flower lovers will give them an option to pick the right time to deliver their flowers. You can put a cut-off day in your checkout settings.
For instance, the delivery date must be at least three days after the order is paid. You can also block delivery dates on weekends and public holidays to avoid impacting your store's shopping experience.

This is how it appears in your store's checkout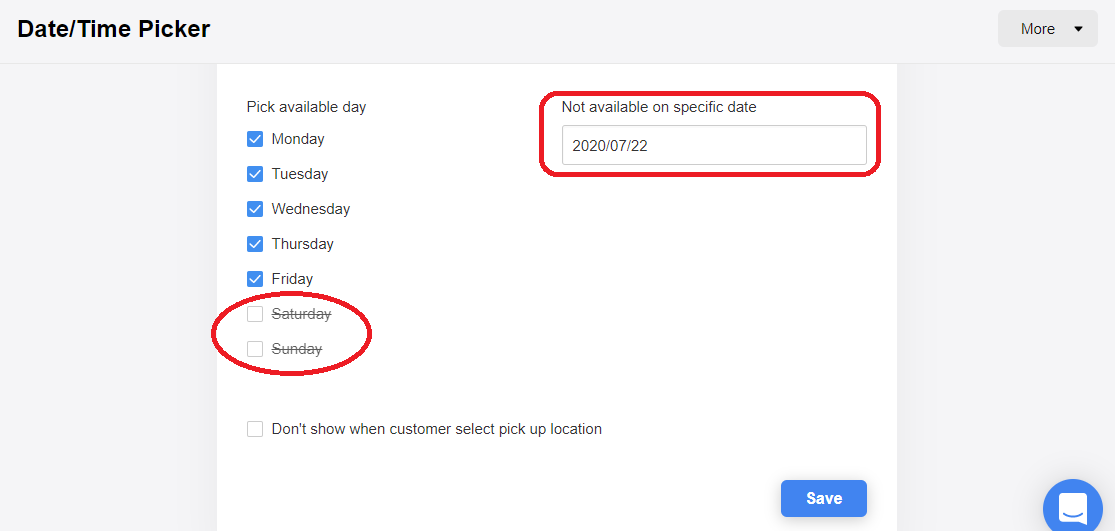 Reminder: Select the days/dates that you're available and unavailable
Create Contactless Order Fulfillment
After placing the order, the next step enables you to influence your customers' shopping experience on the site. You can give them a choice either to post the flowers or to pick up the flowers themselves. Here are some recommendations to apply to your store.
Lalamove is our courier partner in Malaysia that provides on-demand and same-day services to deliver a parcel at the touch of a button. Choose the most suitable vehicle from them, like lorries, van, cars, or even two-wheel vehicles, to move your flowers at a fast and low-cost rate.

If you wish to provide a pick-up service, you can enable self-pickup in the admin panel. Go to Admin Panel > Settings > Location > Add pickup location > Fill in your location details & pickup availability.

Keep Engaging Customer with Enhanced Post-Checkout Experience
Placing the order is not the end of the customer experience. After placing the order, a memorable checkout experience could be the key to converting visitors into loyal repeat customers.
Once the orders start to stack up, you can filter the orders with delivery dates ina tap. Quickly locate and prioritize your orders using the sort feature before sending them out for delivery. Ta-da, orders are sorted neatly.
| | |
| --- | --- |
| Now (With date filtering) | Before (Without date filtering) |
In case your flowers or the cards are out of stock, you can immediately inform customers via our EasyStore Mobile App. Find the right order and click on the 'WhatsApp' button to send a message. It's quick and convenient to use.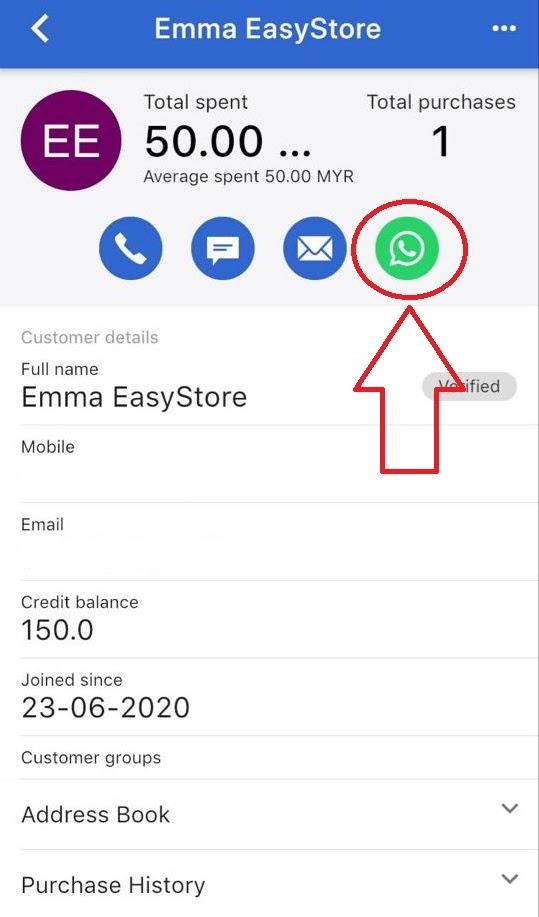 What's Next?
We can't predict when the pandemic will end, but we can start to move our businesses online, including those in the floristry business! If you would prefer videos to words, we also provide Youtube tutorials video to solve your issue on building your e-commerce empire.
Related Articles:
Online Store Advanced Setup For Food & Beverage Business
Start selling with EasyStore
Sell and manage your business all in one place