How This Couple Adapt to Changes and Deliver Educational Content to Students
By Eric Lian · 8th August, 2019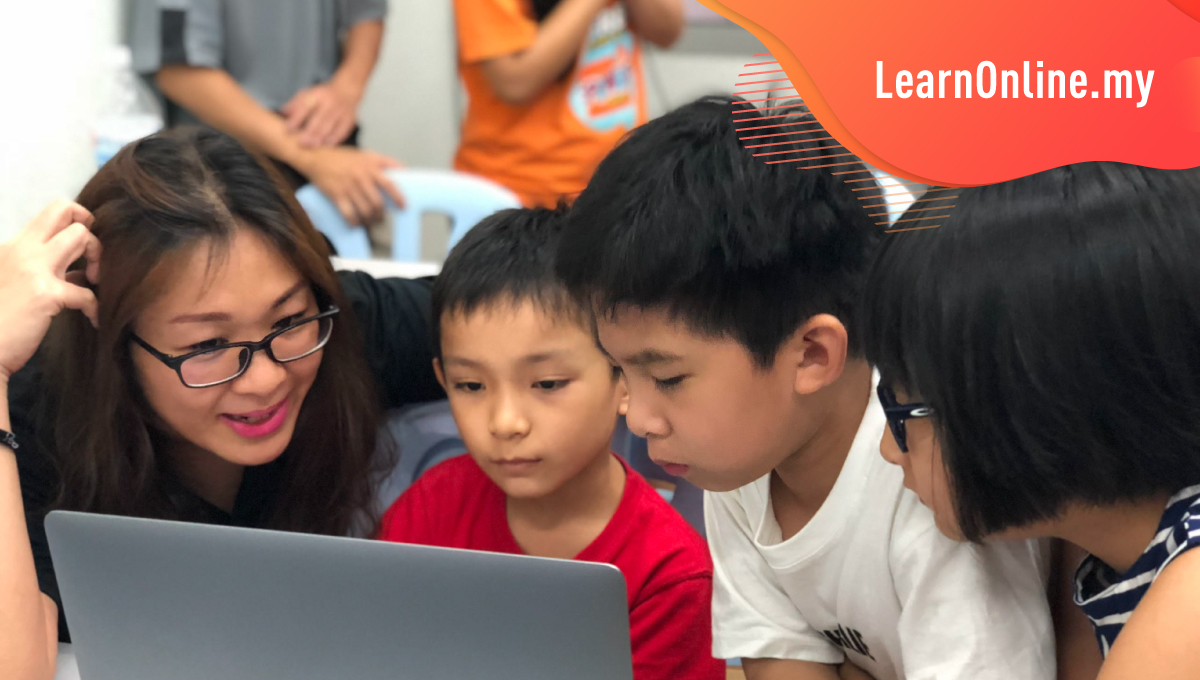 We all go through education in many forms. As parents, it has become one of the life goals to provide sufficient resource for your children's' educations.
However, with the unstoppable technology advancement in the digital era, the way younger generations consume information have shifted tremendously from physical paper books to digital devices.
Besides, even adults have picked up the habits of reading through tablets or mobile phones.
Due to this, the attention span of students to focus on their studies have become fleeting. Seeing it as a new alternative to deliver education to the students, Sean and Krystle embark on the journey to leverage current technology to provide e-learning solutions through their favorite device.
Let's take a look at how this amazing couple adapts to the changes and bring value to the educational industry.
Hi Sean and Krystle, do introduce a little about yourself and your business.
Hi, I'm Sean and together with my wife, Krystle, we are running an e-learning business where we provide effective learning solutions for children from Standard 1 to Standard 6 (SK & SJKC) and Form 1 to Form 5 (SMK).
Through our program, children have access to notes, exercises, videos, evaluations, picture dictionaries and much more. The good news is everything is based on the latest school syllabus such as KSSR Semakan, CEFR, KSSR, KSSM, KBSM, KBAT, and I-Think.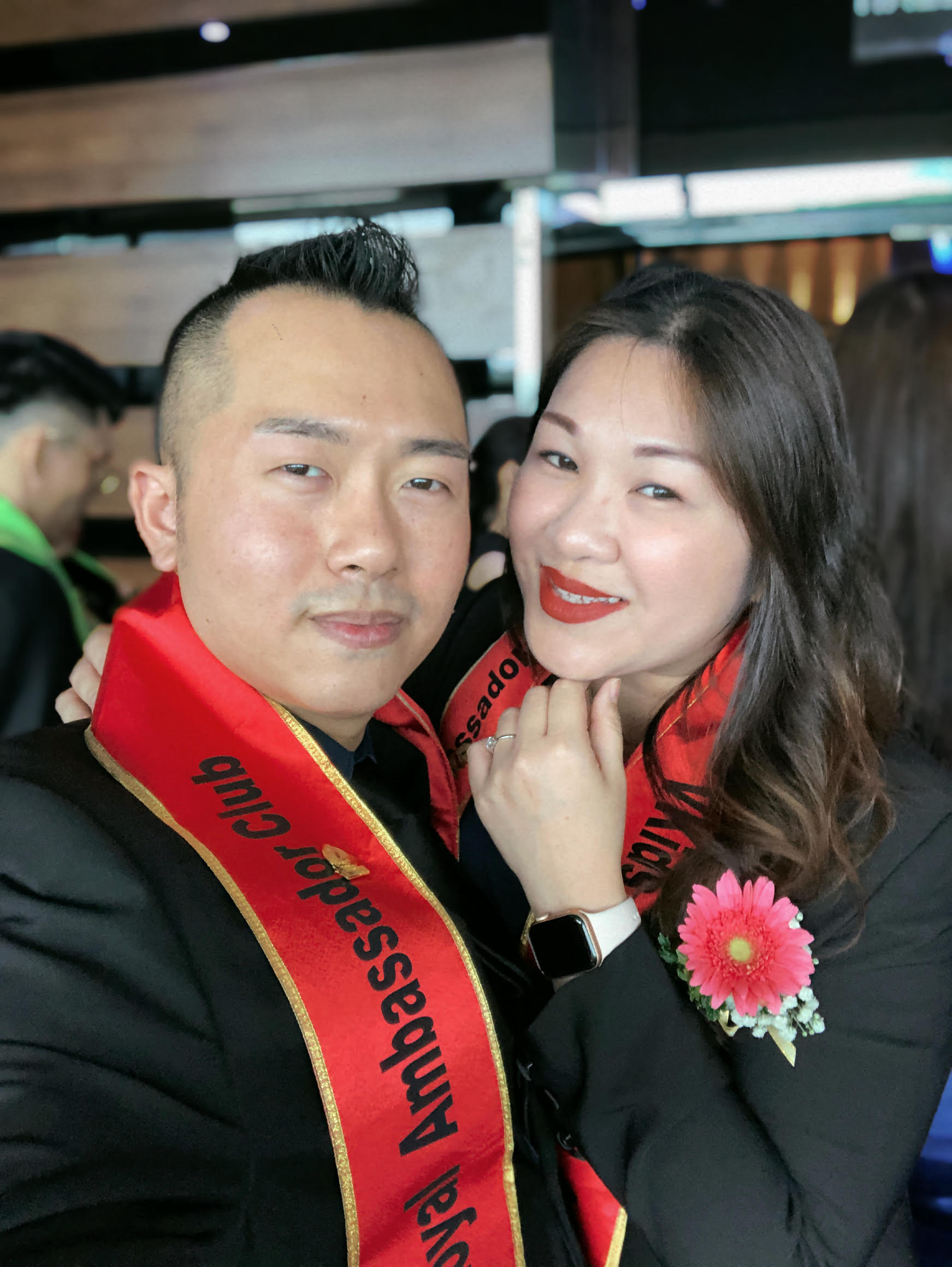 Cool, what got you to start your business of providing educational content online?
We noticed that children today study very differently compared to how we study before. Back then we can study for 2-3 hours at a time; however, because of today's fast-paced world and technology, children are not able to focus for hours like how we used to do.
Children today are also exposed to technology such as smartphones, tablets, and computers; however, the first thing they will do is to use these devices for Youtube or games. This is where we come in.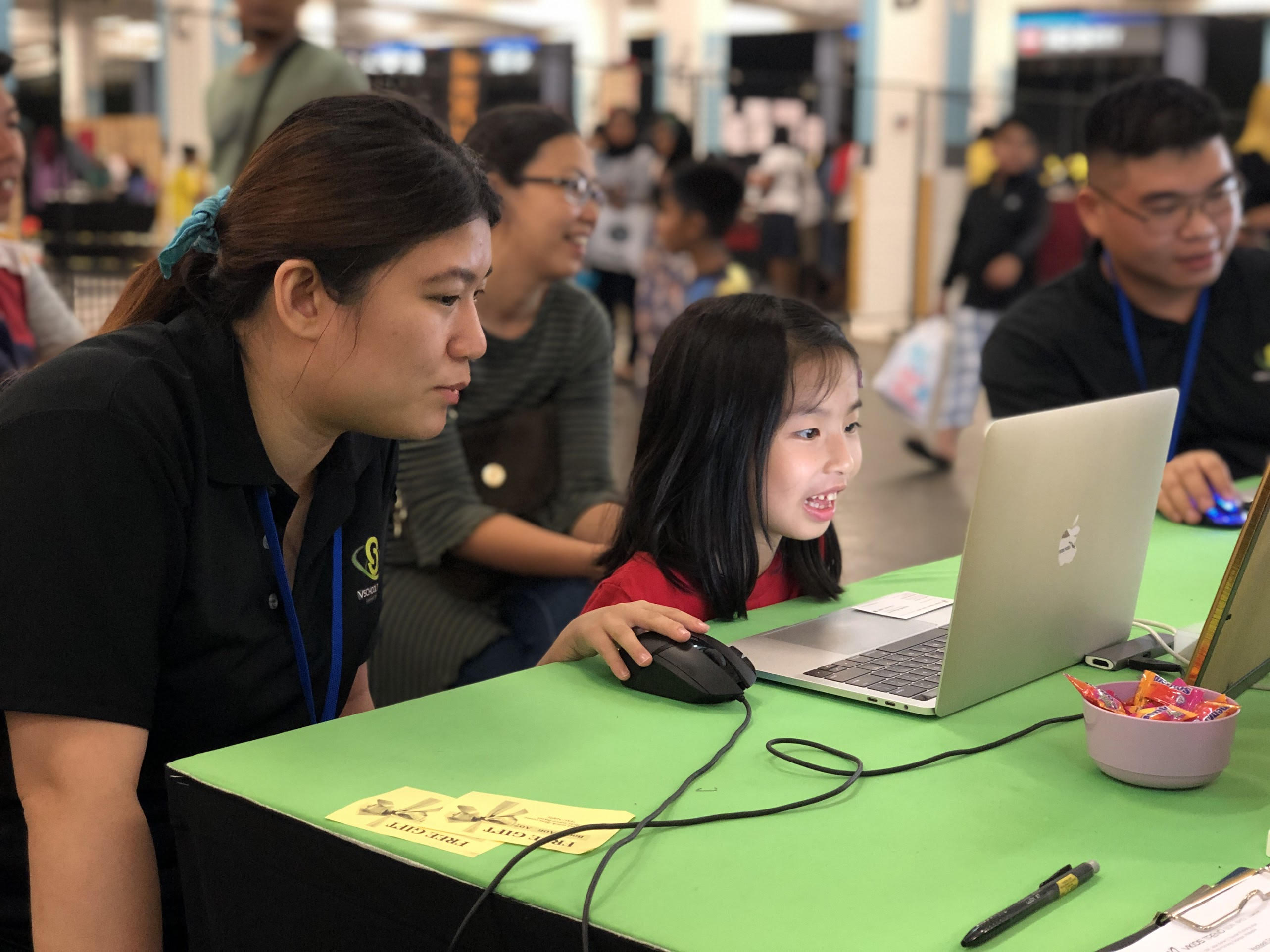 Yes, they do love Youtube and Games. How are you able to help?
Since they are familiar with such devices, we leverage current technology to provide e-learning solutions through their favorite device. No matter which device they use, as long as they are connected to the internet via wifi or data, they are able to access our education solutions at their fingertips.
Amazing, you're providing so much value to children and using the latest technology, are parents able to afford it though?
I love your question. Not only do we provide a comprehensive learning experience for children, but we also have priced it such that families and parents can reduce their financial burden while providing the best education solution for their children.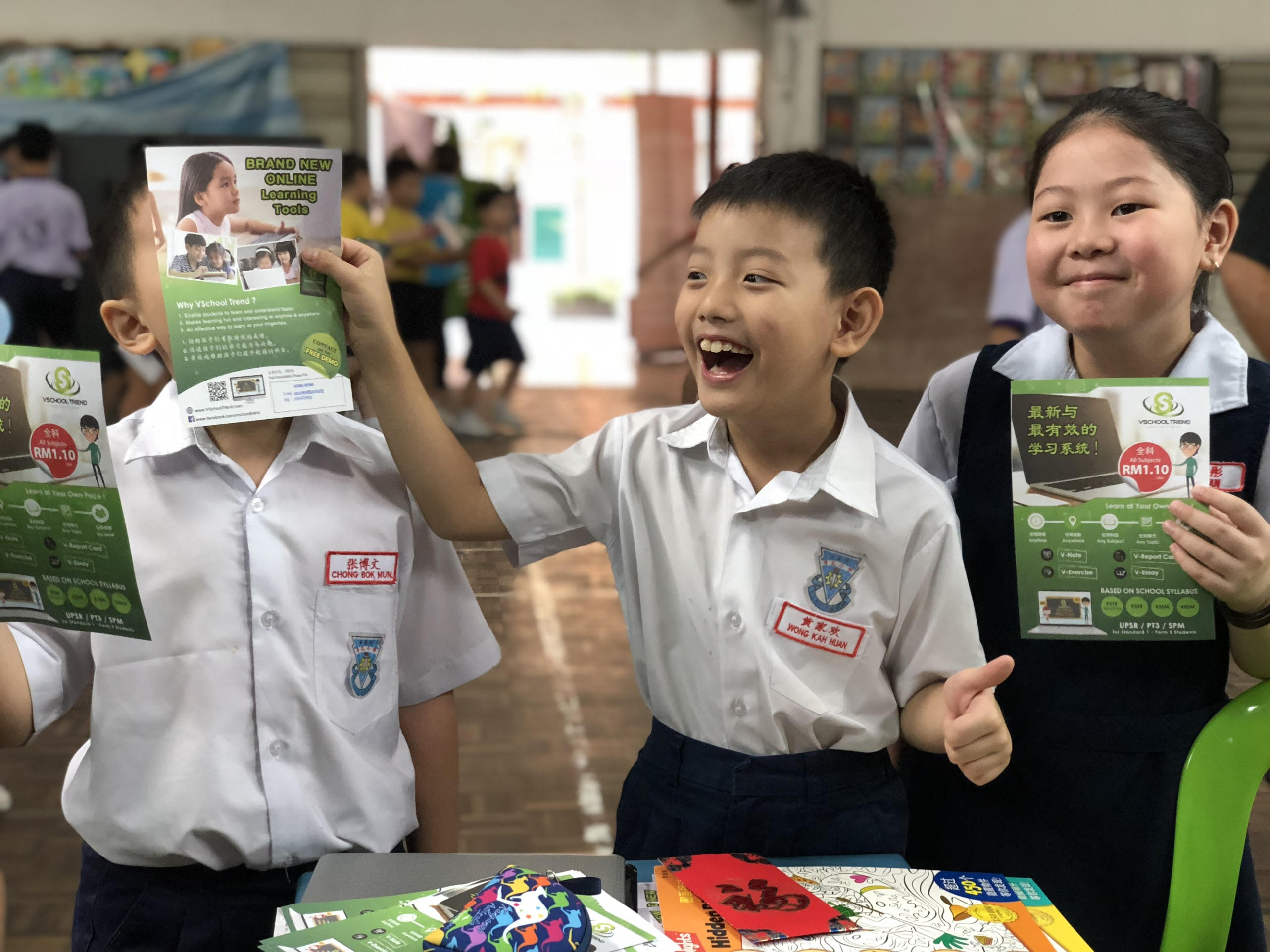 Oh really, how so?
Our e-learning program will only cost parents approximately RM1.10/day to access all the e-learning features such as videos, notes, exercises, sample essays, and so much more. And the price is the same no matter which level a student is at. Our subscription is the same for a student in Primary 1 and for a student in Secondary Form 5.
We want as many children and students to have access to our e-learning program.
Wow, you guys are awesome. What were your previous occupations before this?
Before this, I was a Civil Engineer at a young age of 20. In addition to working full time, I have also explored many business opportunities such as selling iPhone accessories online, being a property agent, a life insurance agent, a Grabcar driver, a website designer, and a digital marketer.
As for my wife, Krystle, she is also a person with multiple talents as she used to work as an admin, sales personnel, shopkeeper, debt collector, life insurance agent, property agent and also ran her own home business.
It is a mouthful, but over the years we pretty much have an idea of what industry works and what doesn't in Malaysia. Education is an evergreen market.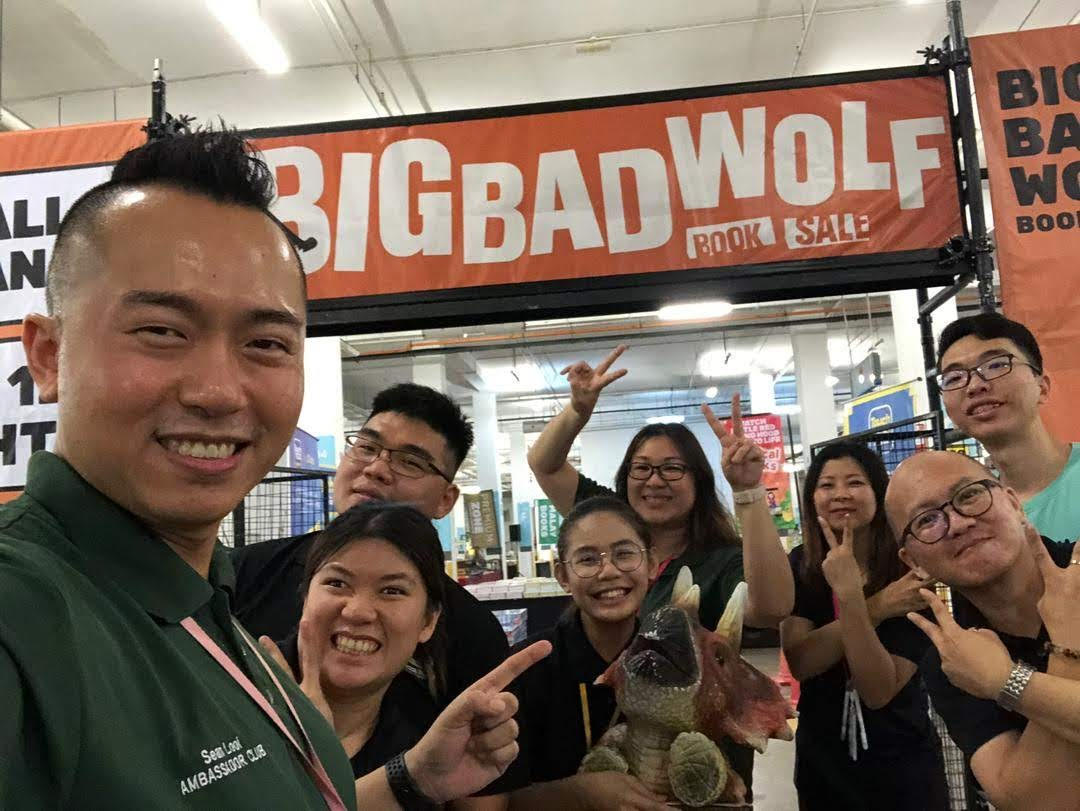 Are there any challenges that you have faced throughout the journey?
Definitely, the road to success will always have its challenges. Since we launched our e-learning business in January 2018, there have been ups and downs.
While we are grateful for all the support provided by our family and friends who subscribe to our e-learning program, we also face old-school families who still hang on to the old method of learning, despite the change of environment today.
Until now, we have had no issues with children as their response are very good and they simply love using our e-learning program. However, our challenge is from parents, because some parents, by habit, tend to discourage their children from adopting new ways to learn, instead of wanting to use dogmatic methods.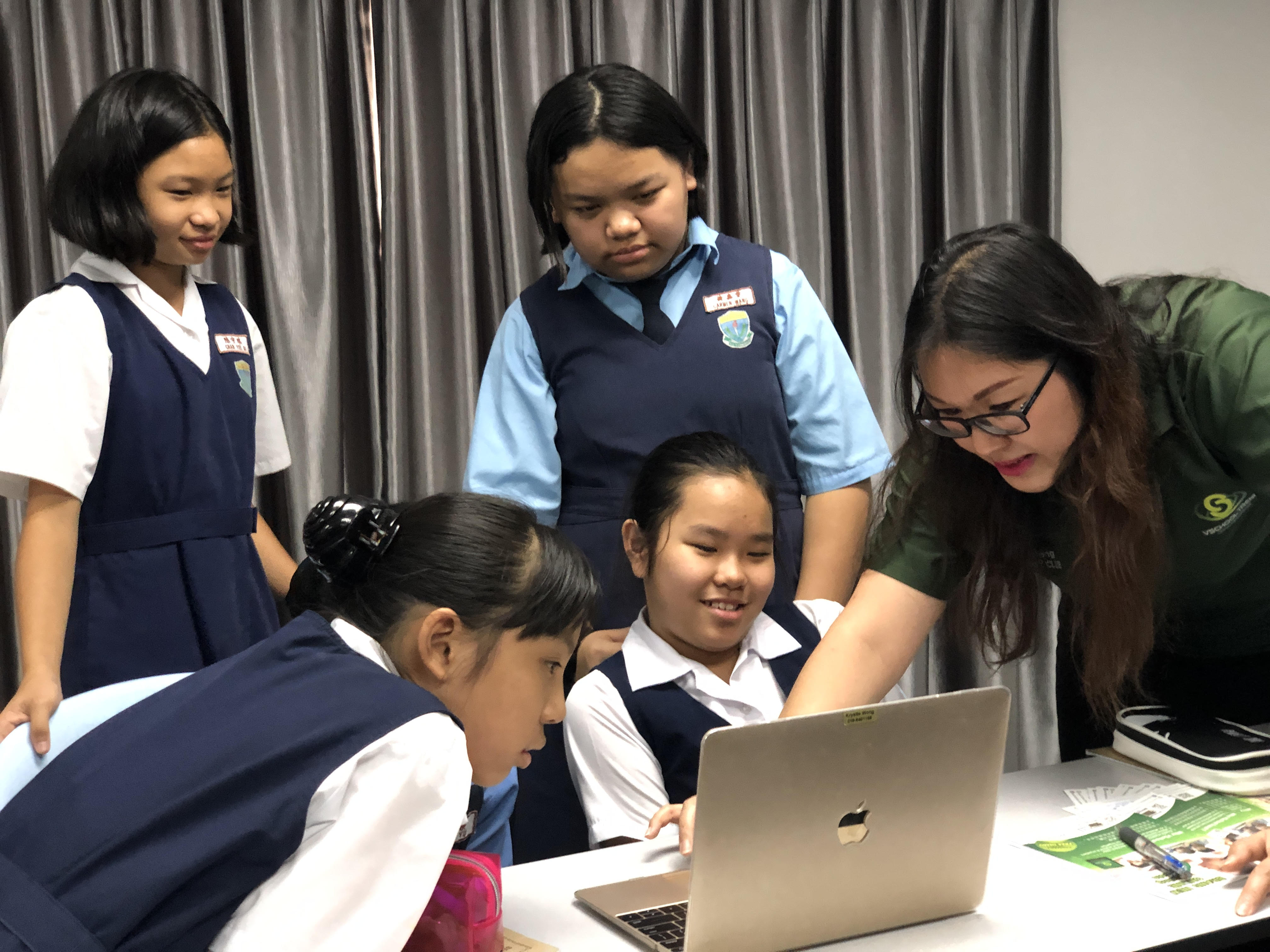 How do you overcome these challenges?
We overcome these challenges by channeling our energy and focus on the positive things in life and in our business. Rather than pay attention to the negativity, we choose to focus on the positive.
Like when a child is happy to use our program, creates new results in their studies, improves in their learning, we are very happy and blessed to know that we did our part in their lives. So we reach out to more and more families and children who want to improve their studies through our program.
Seems like your journey is only beginning, how do you plan to reach out to all the children in Malaysia?
Very simple, we reach out to them one at a time.
To us, every child that subscribes to our program is a precious life that is given a chance to improve his or her future through education. Will it take time, yes. Do we wish we could reach out to more children faster, definitely? But every child is precious and it is worth putting in the effort if it can even change a life.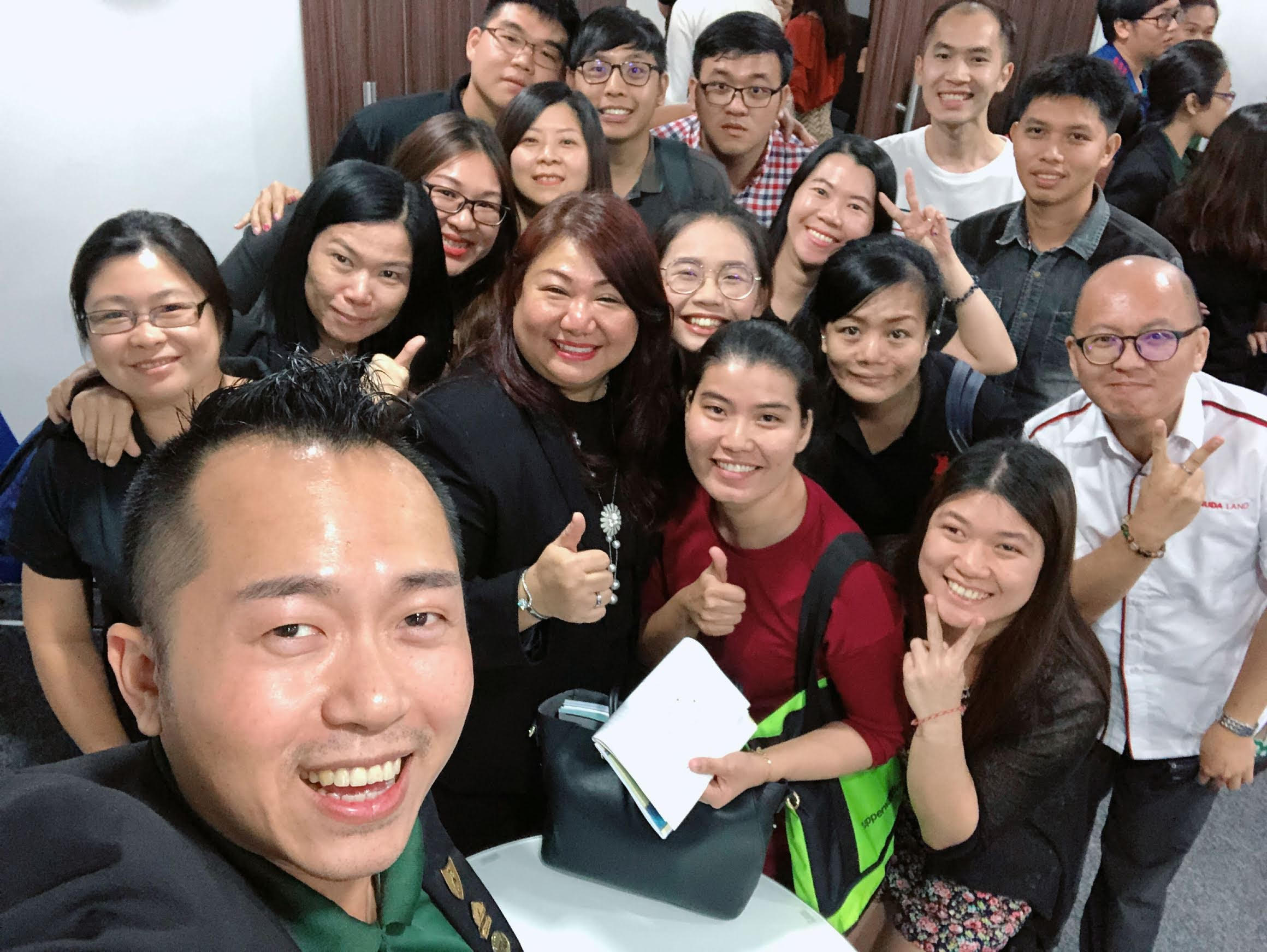 There's only so much two of you can do, if others would like to join you in your cause, are you open to that?
Of course, anyone who wishes to reach out to the children in Malaysia are most welcome to join us as partners. At this moment, we have a strong team of education consultants who are doing their part every day. Anyone who would like to join us can fill up an application form on our website.
How does EasyStore help you in your business?
EasyStore provides a platform to showcase our business and products to our customers and clients. Also because EasyStore is an established brand, being associated with EasyStore also creates a sense of trust between us and our clients.
The cost of running an e-commerce shop on EasyStore is also significantly low and helps us keep our business running longer so that we can help more and more children and families in the future.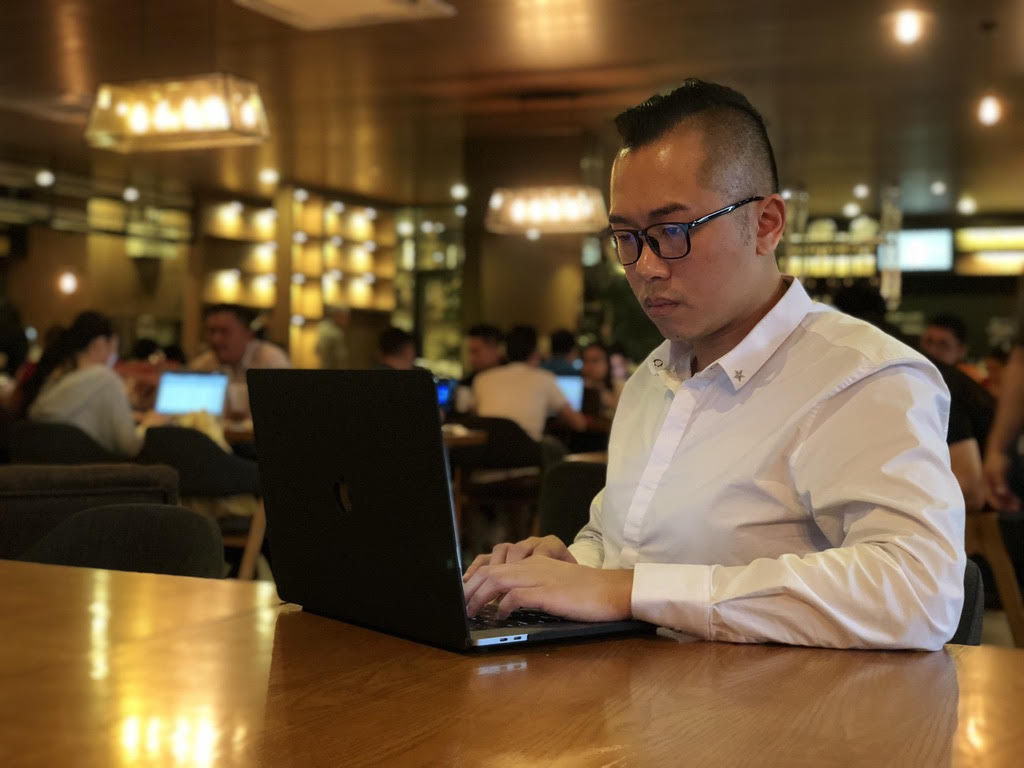 What's your vision or goals for your business in the future?
Our vision is that every child in Malaysia gets to use our e-learning program so that they can have a better future, and create a better Malaysia through their contribution as an adult.
I am touched, I wish you all the best in your business with us at EasyStore.
Most welcome. It is our pleasure.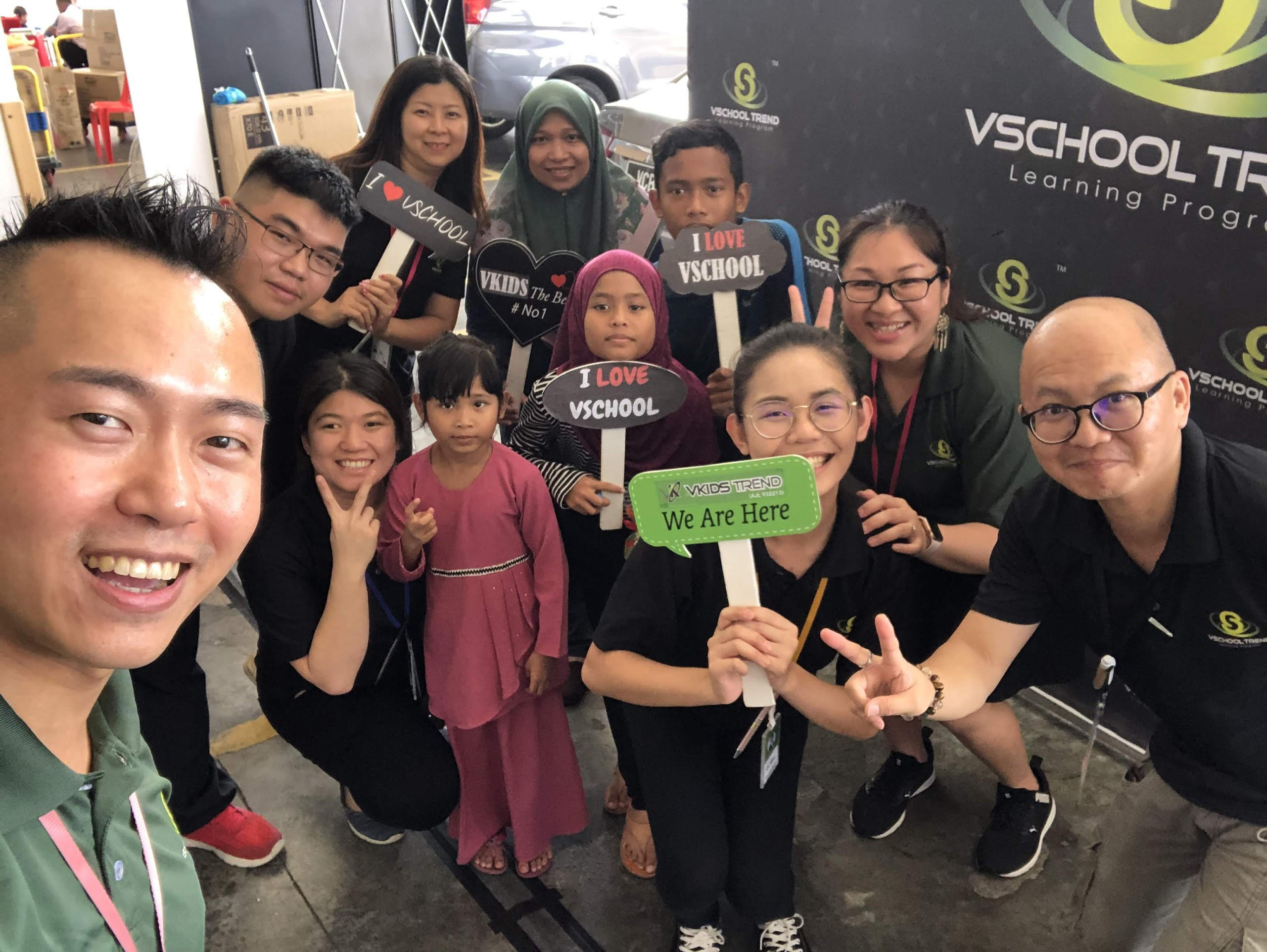 Being able to adapt to changes and find opportunities gap in between, and this is exactly what Sean and Krystle did to bring value to society. Check out their website and follow them on Facebook at the links below!
Website: https://www.learnonline.my/
Facebook: http://facebook.com/learnonlinemalaysia
Start selling with EasyStore
Sell and manage your business all in one place