How economic sharing help in your career transformation
By Janson Tan · 16th October, 2017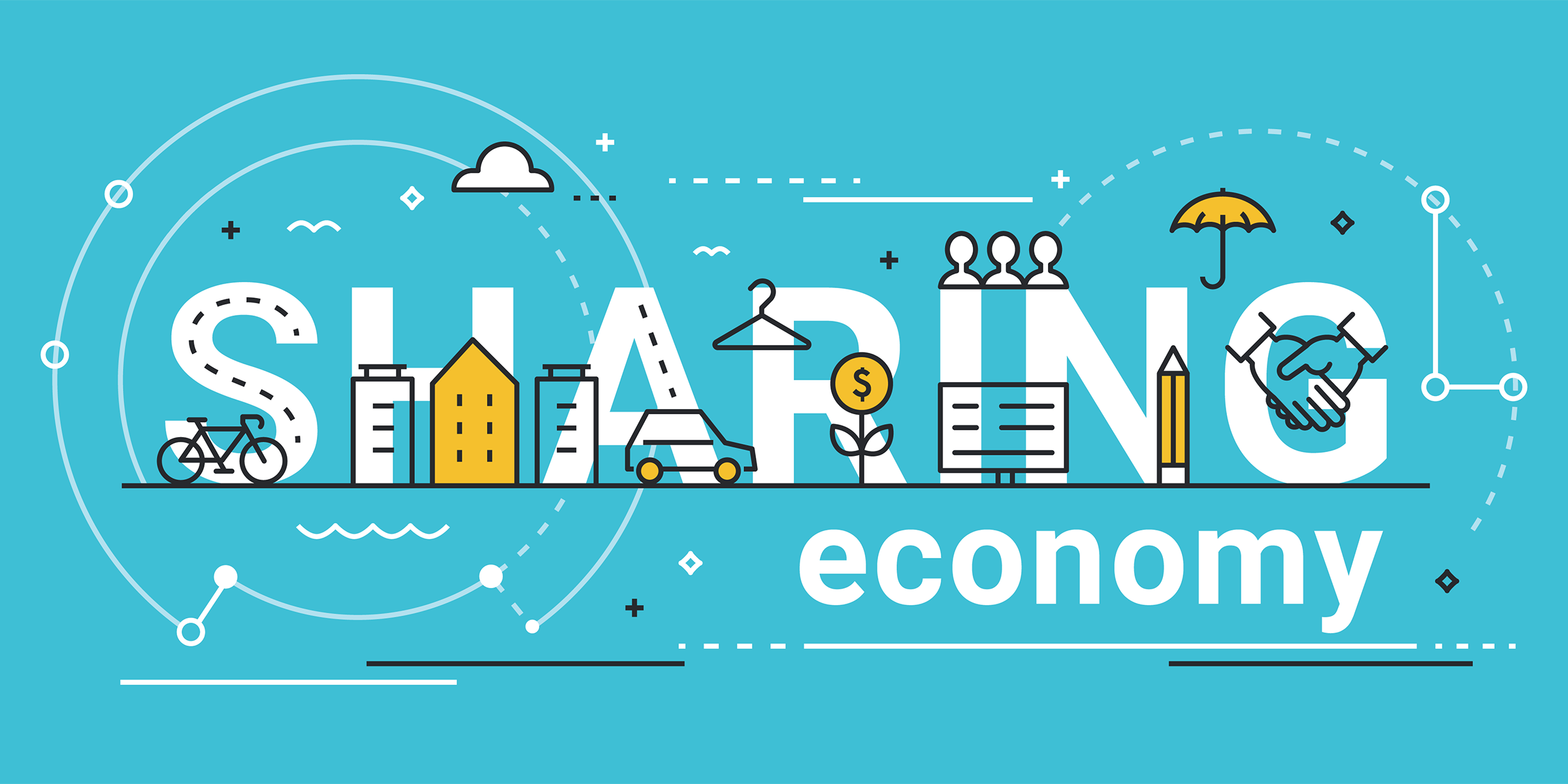 For those with a middle-class family background, either you wanted to switch job or building up eCommerce business to change your life, you are a headache about the cost of living and afraid to quit the current job. Staying in the existing job could slow down the progress of changes and might eventually drain your spirit until you are too tired to continue the plan. This is so discouraging obstacle on the life-changing journey.
However, you should feel lucky enough to be living in 20's century whereby there are a lot of invention out there that may help you to earn sufficient money to live and even provide you flexible time to go on with your plan. You can enjoy earning pocket money while having the freedom to meet with business partners, attend the interview, prepares the proposal, or do research.
At this point, you might wonder what are inventions that are so powerful to help us to make this happen. There is an amazing and emerging industry which offer this advantages - Economic Sharing. This initiative is to help regular people earn extra income by sharing what they already own either asset or skills. So, here's a bucket list of them.
Be the UBER drivers.
Fetching the public people to their destination and get paid based on the mileage basis. When doing as the part-time UBER driver, you can choose to work at 9 or 5 instead of 9 to 5. While earning good money, you might able to go different places and meet different people every day to widen your horizon as well as brush up your communication skills. Every conversation on the journey could inspire you in every possible way.
Be the Moola partner.
Stick the advertising materials on your car body and get paid, it's that easy.
"There's no free lunch, but we think we're close." - MoolaIt's about letting you earn a second income while you continue to do what you want daily. What you need to commit daily is turning on the Moola/MyBump app and drove to your desired destination. And you should get paid when you fulfilled the monthly target, it's that easy. Able to earn income and freedom at the same time is just luxury working experience.
Be the GoGeter.
Lend a helping hand on anything while getting rewarded with cash.By picking up job with mobile apps and get paid, the jobs include dispatch, shopping, food delivery and any other possible task on earth. This is very suitable for those helpful people and willing to try out any task within their capability. We can train our problem-solving skills for the awaiting entrepreneur life ahead.
Be the Airbnb partner.
Lease or rent out short-term lodging including vacation, homestay or party.
After we discover this opportunity, we will be so excited to squeeze out a space to rent out for the other people to stay for any kind of purpose ranging from the short-getaway to long-term stay. While fully utilize the spare space, it brings good money to fill your pocket too. An only minimal effort is required to keep this side business sustainable and profitable, you should have plenty of time for your major plan.
Alright, it's time for you to jot down the planning to utilize your existing skills, asset and time and kickstart the life-changing journey!
Start selling with EasyStore
Sell and manage your business all in one place